There are some foods that bring you right back to your childhood...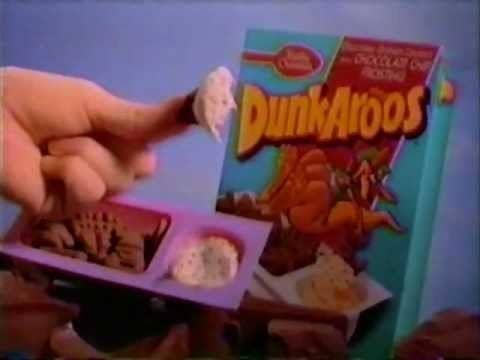 ...and I'm not just talking about your generic school lunch.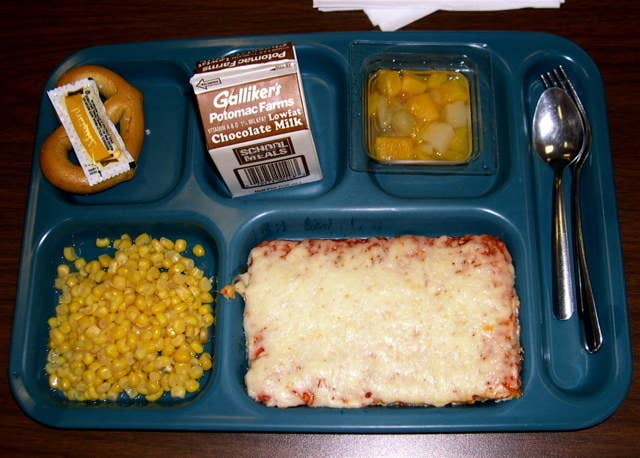 Maybe you'd start the morning with a bowl of Cookie Crisp, and then finish the afternoon with some Lunchables.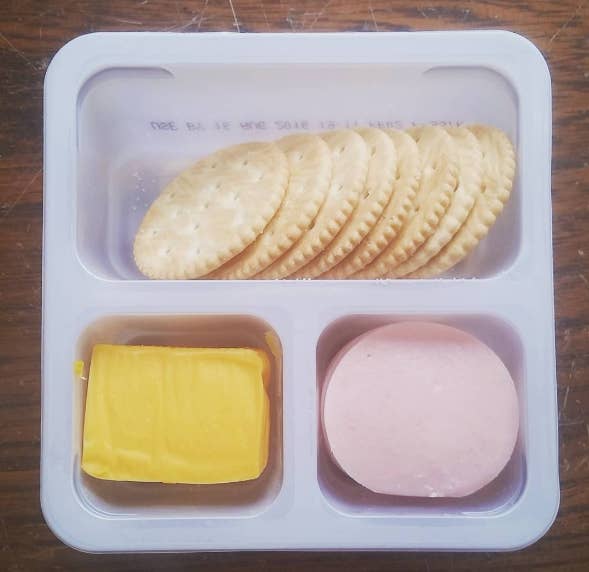 Perhaps you'd wash down your Doritos 3D with a nostalgic Squeezit.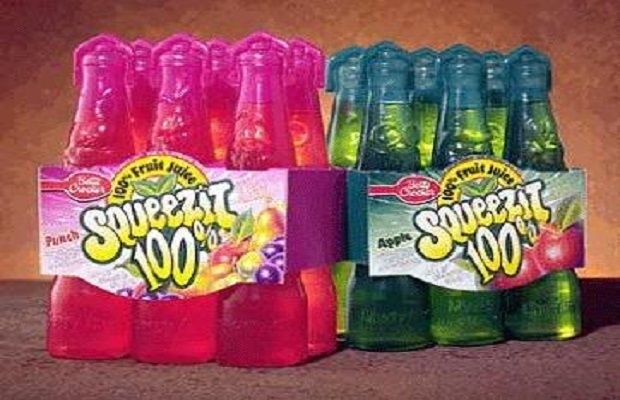 Or maybe you'd come home from school and stuff your face with Cosmic Brownies.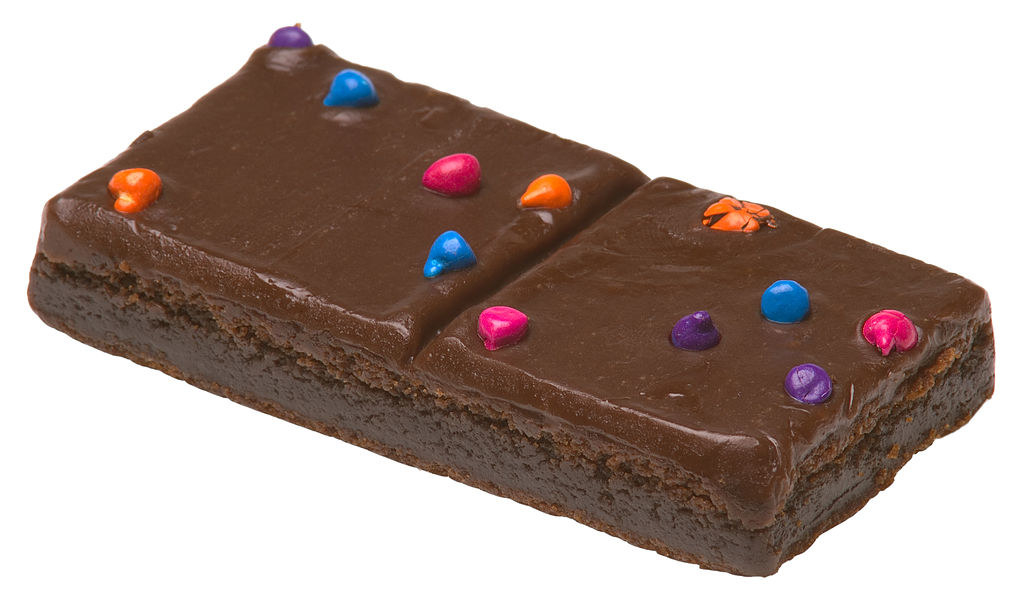 Let's reminisce together. Tell us your favorite childhood foods in the comments below!