We asked the BuzzFeed Community to show us their best Halloween costumes of all time. Here are the ones every movie lover will want:
1.
This badass Furiosa costume: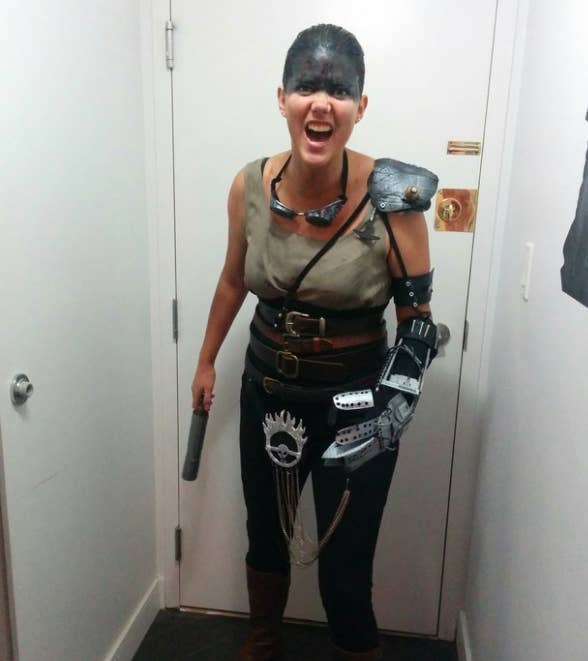 2.
The most fetch Regina George you've ever seen: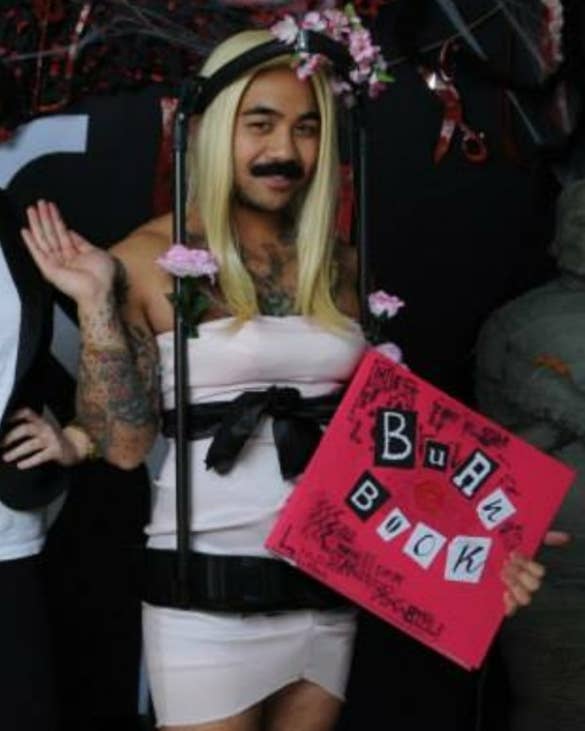 3.
Jack, Rose, and the dresser that TOTALLY COULD HAVE FIT BOTH OF THEM: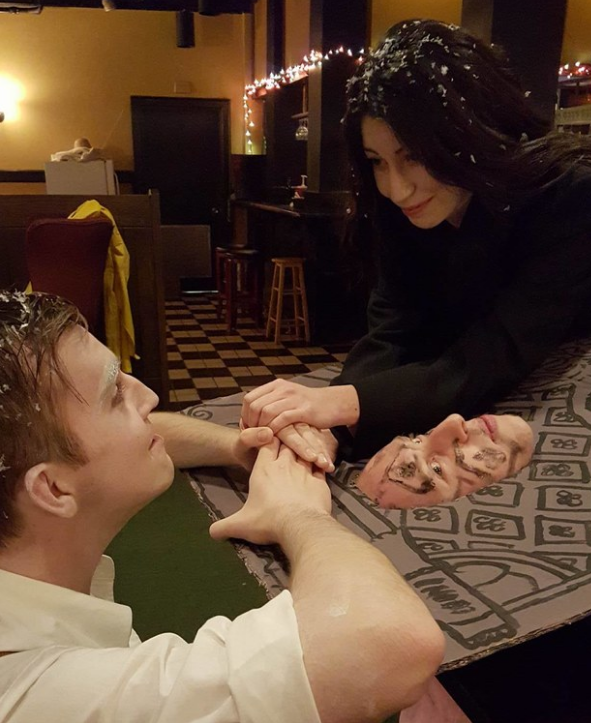 4.
Kevin from Up: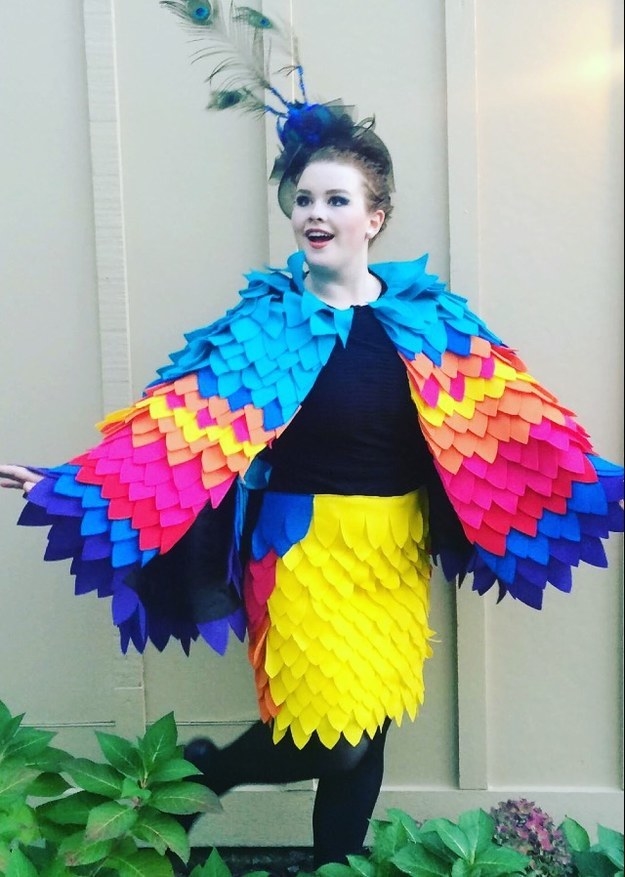 5.
These Sanderson Sisters who will DEFINITELY put a spell on you:
6.
This insanely real flying monkey: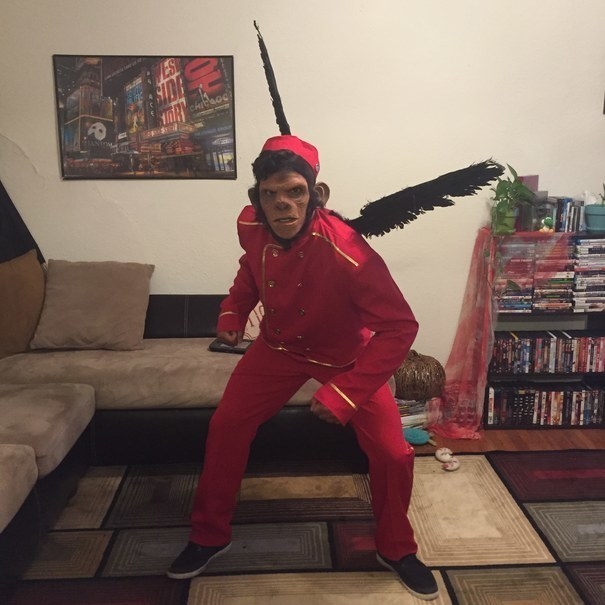 7.
The gang from The Big Lebowski: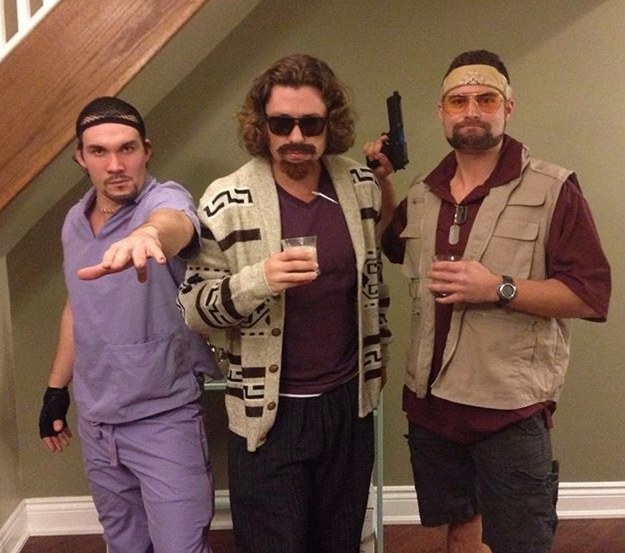 8.
These Zenon outfits that are totally out of this world: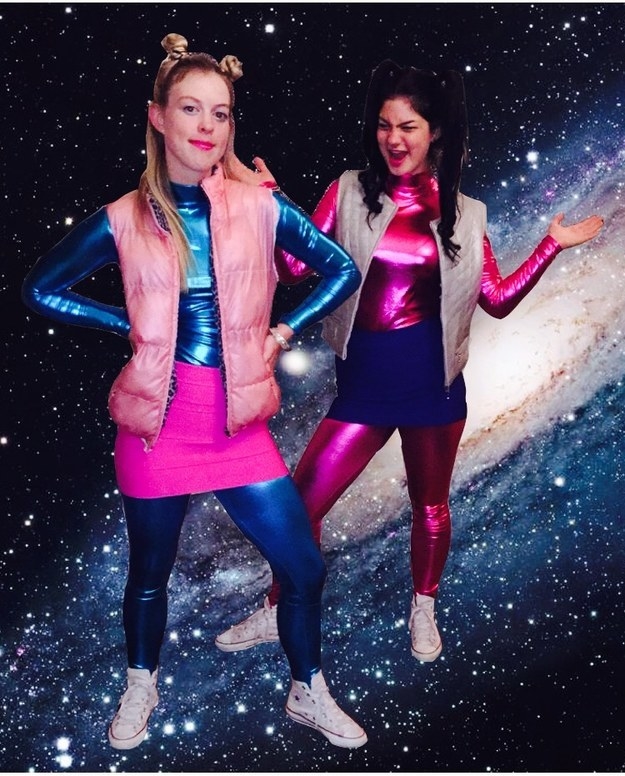 9.
These Johnny Depps who are almost as creepy as the real thing: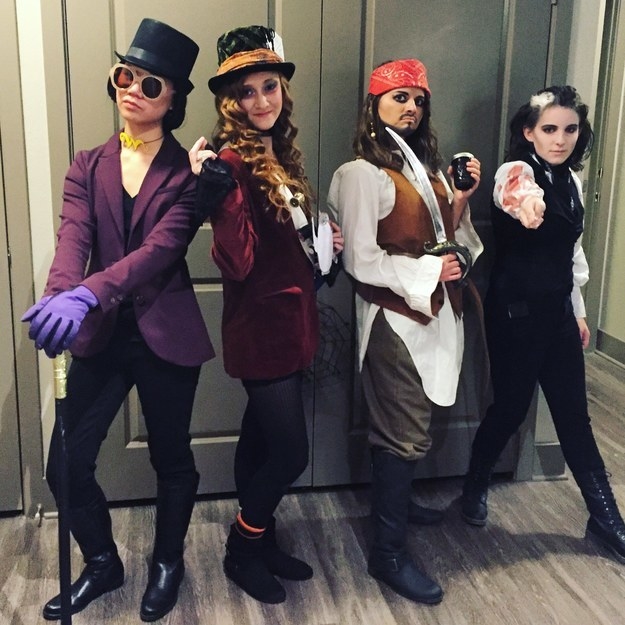 10.
The world's greatest How to Train Your Dragon cosplay: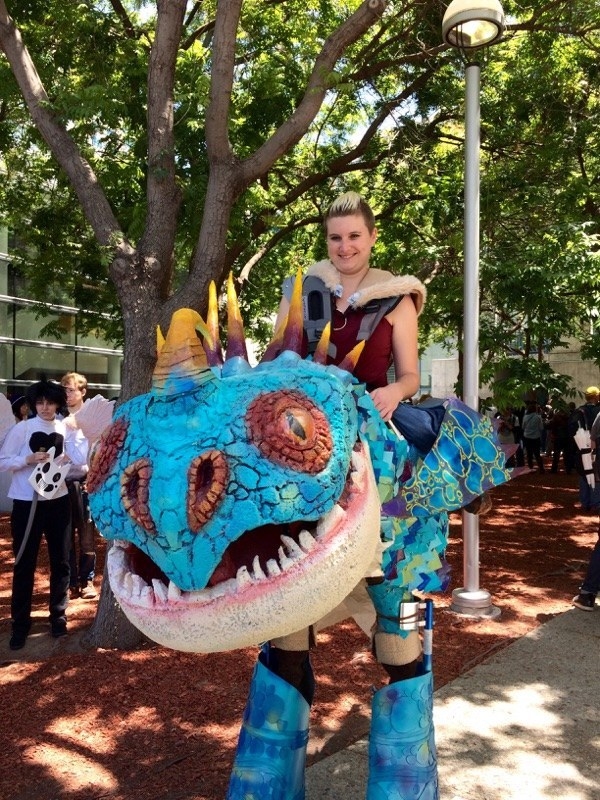 11.
Dr. Frank-N-Furter and Columbia from The Rocky Horror Picture Show:
12.
This A+ Nightmare Before Christmas group costume: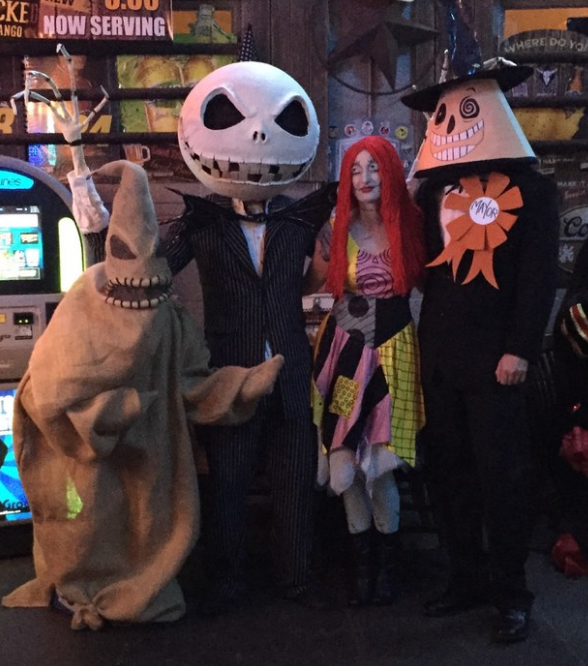 13.
This homemade Olaf from Frozen: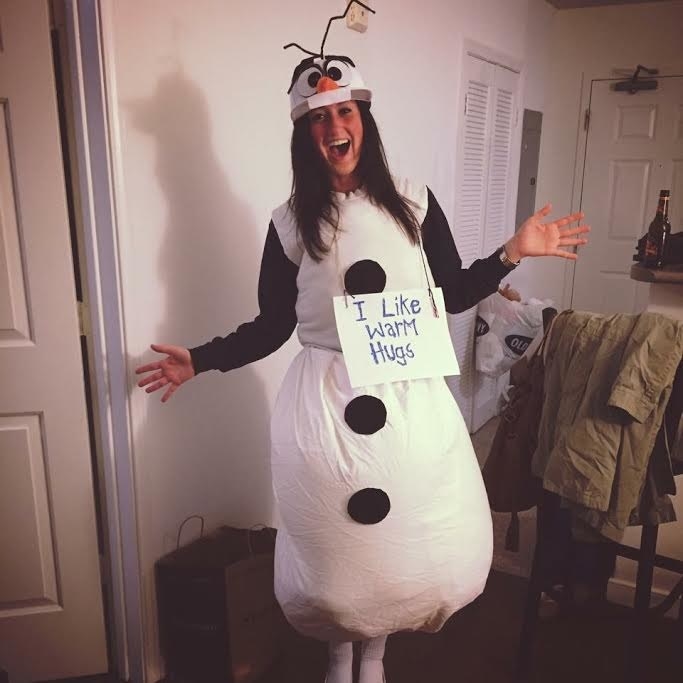 14.
The receptionist from Beetlejuice: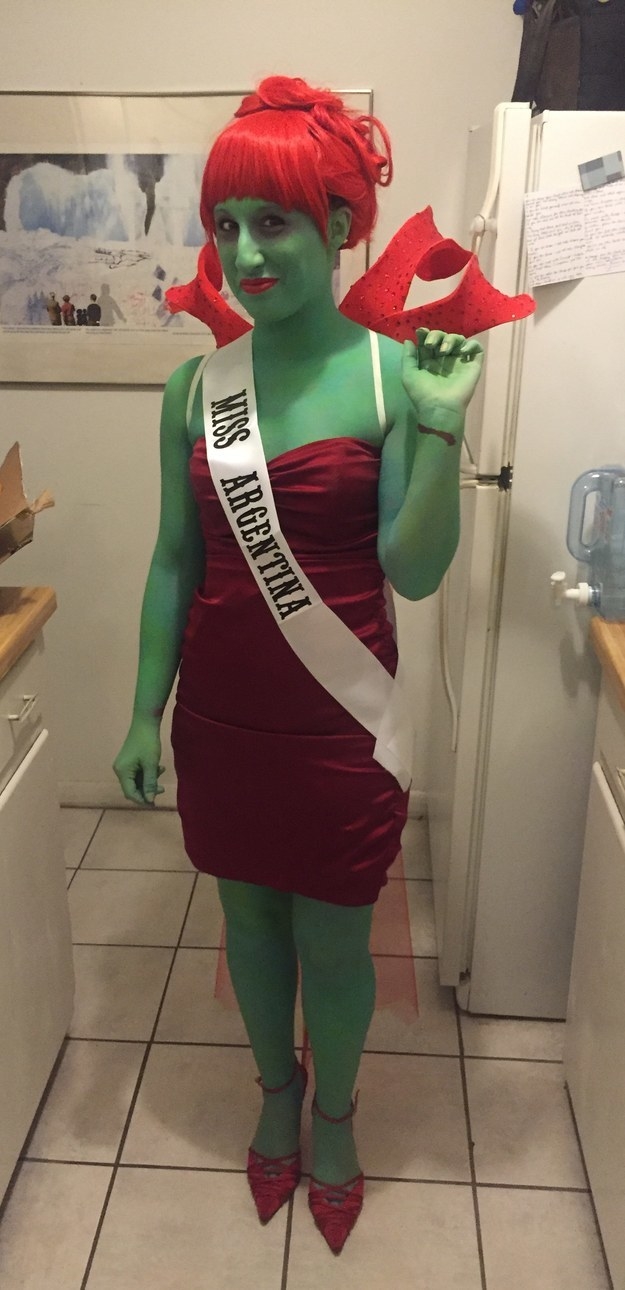 15.
Cruella and her Dalmatians: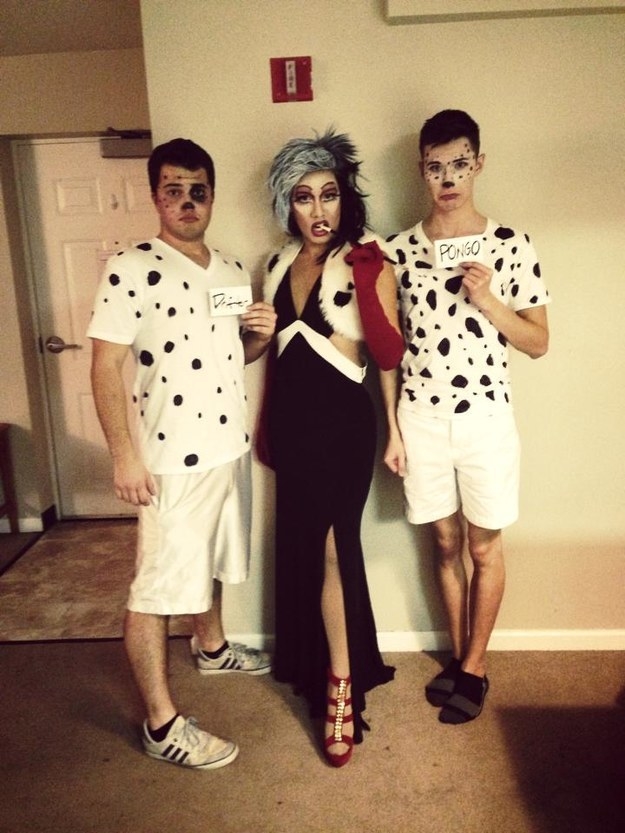 16.
This perfect Bridesmaids outfit: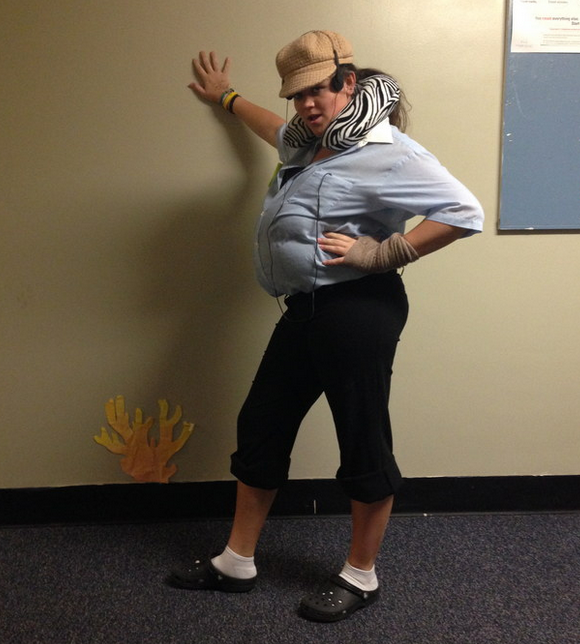 17.
The cutest DC villains you've ever seen: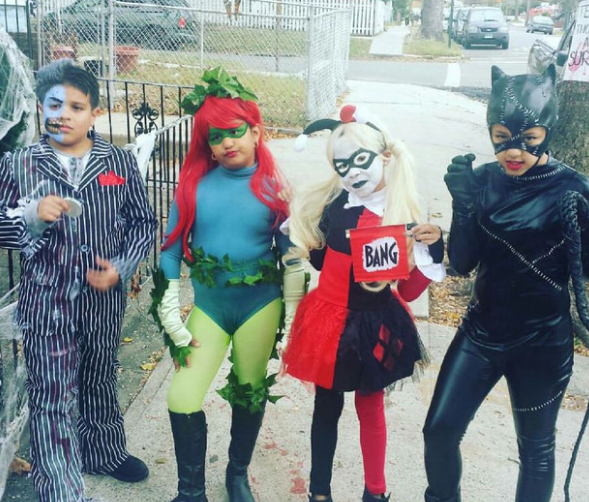 18.
Darla from Finding Nemo: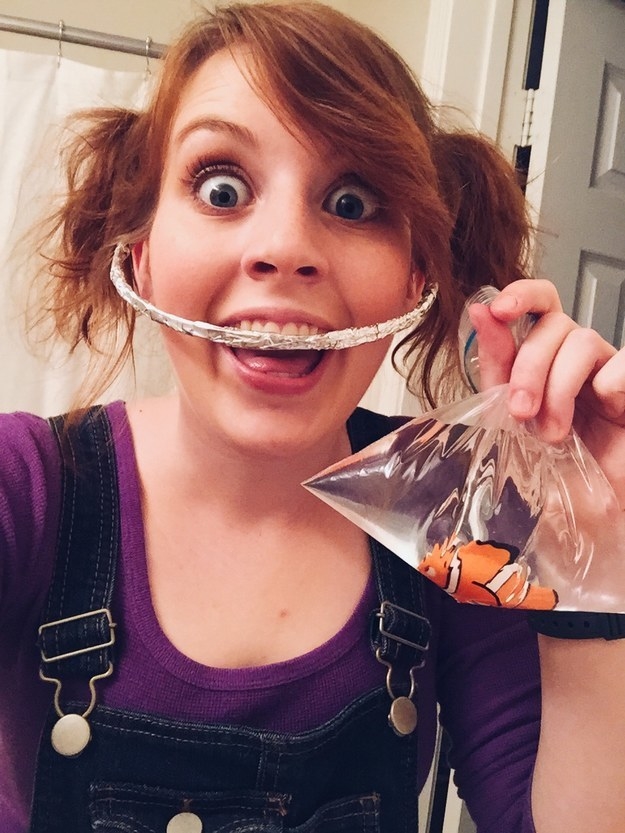 19.
Joy and Sadness from Inside Out:
20.
Ariel getting eaten by a shark: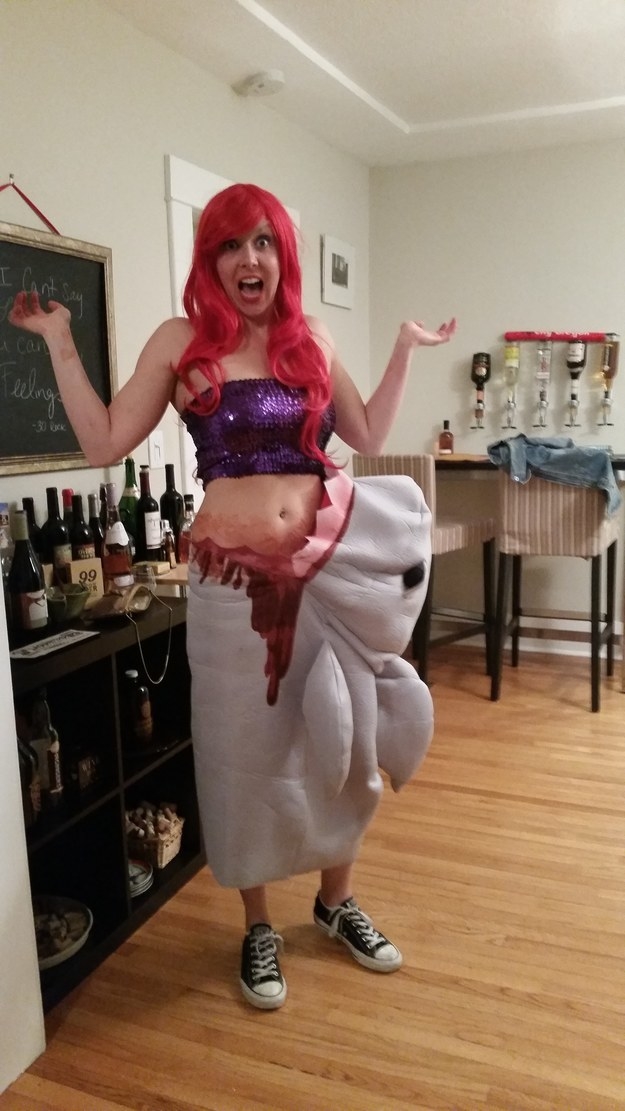 21.
This super relaxed Kuzco from The Emperor's New Groove:
22.
Powerline from A Goofy Movie: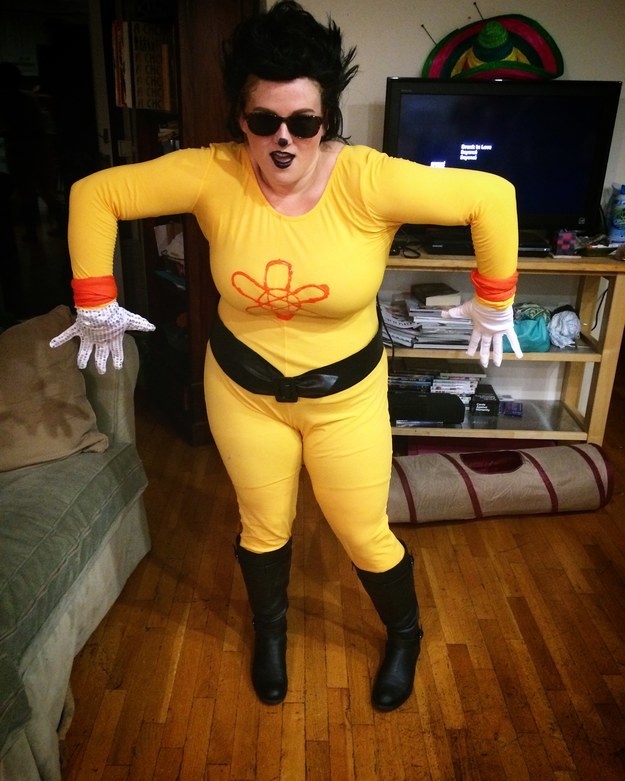 23.
Here's Jack and Wendy: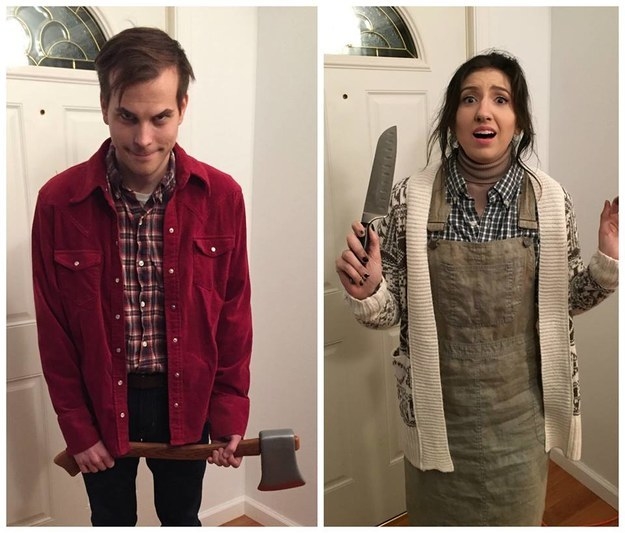 24.
And the Grady Twins from The Shining: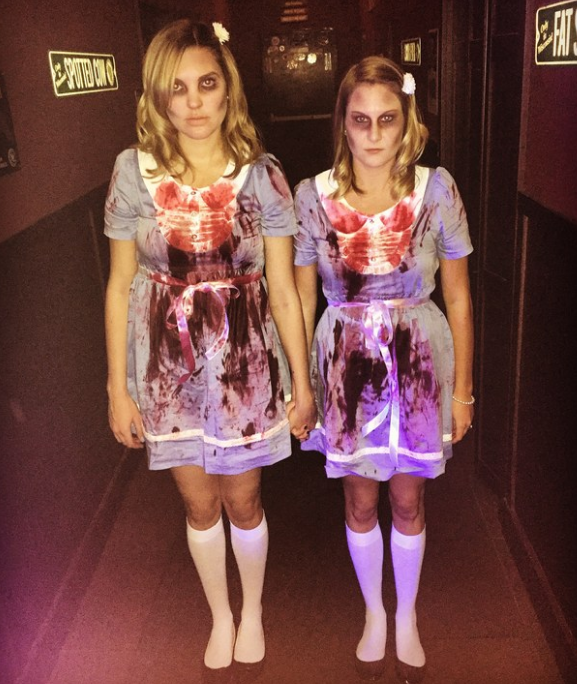 25.
Mugatu from Zoolander: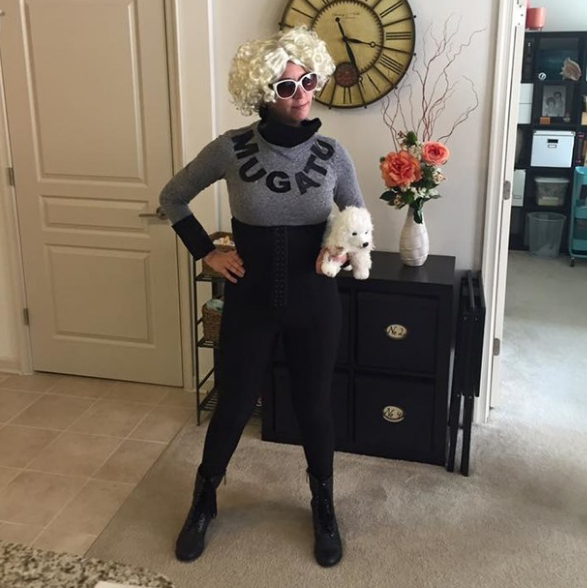 26.
Marty McFly, complete with the DeLorean: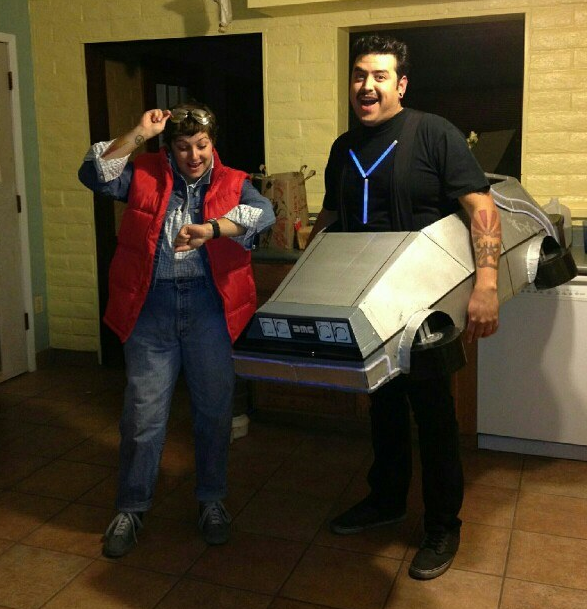 27.
This incredible Buzz Lightyear, made strictly with duct tape:
28.
This total American psycho: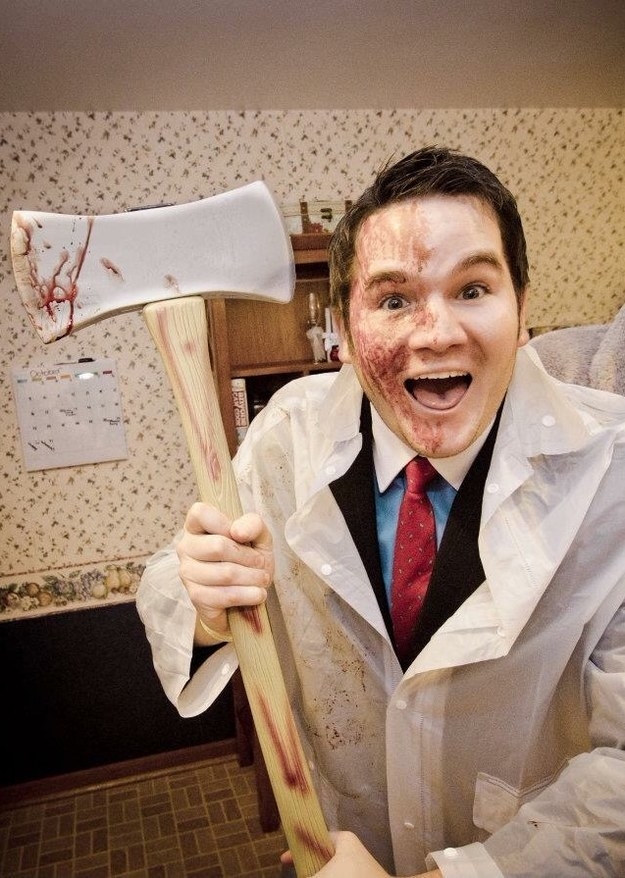 29.
This iconic Pulp Fiction costume: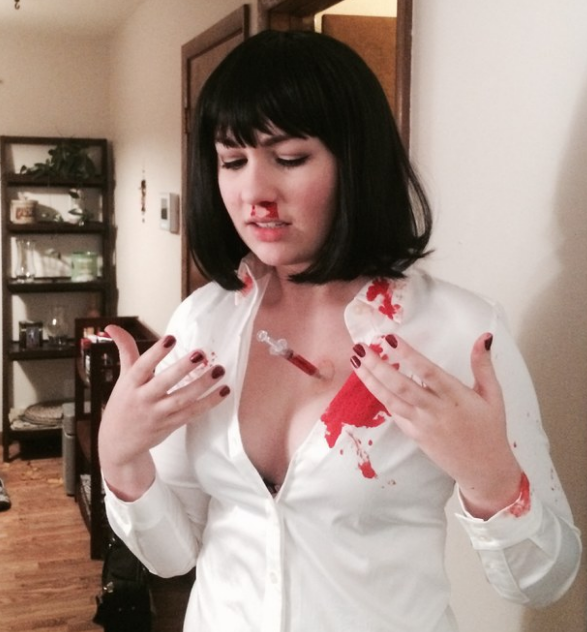 30.
Elderly Han and Leia, in anticipation of the new Star Wars movies: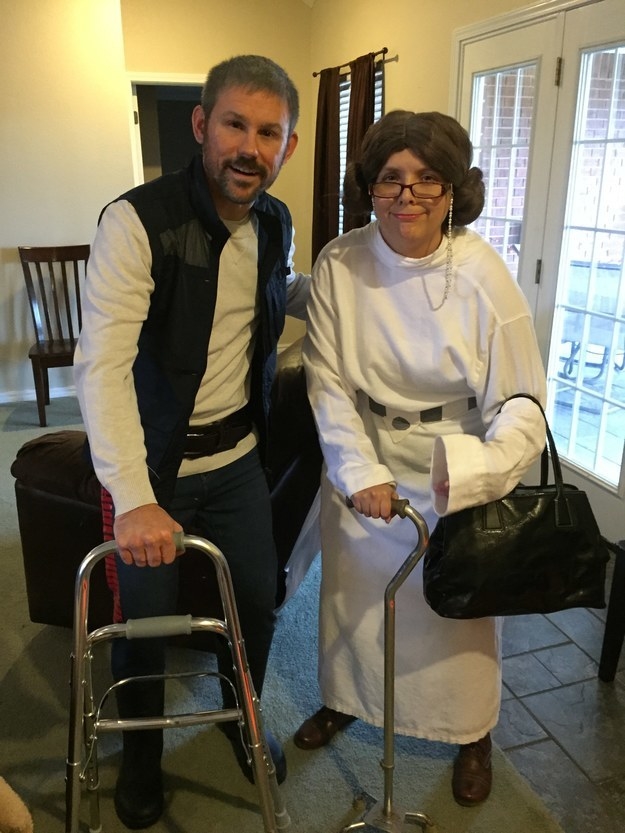 31.
Peter Pan and his shadow, aka this genius two-person costume: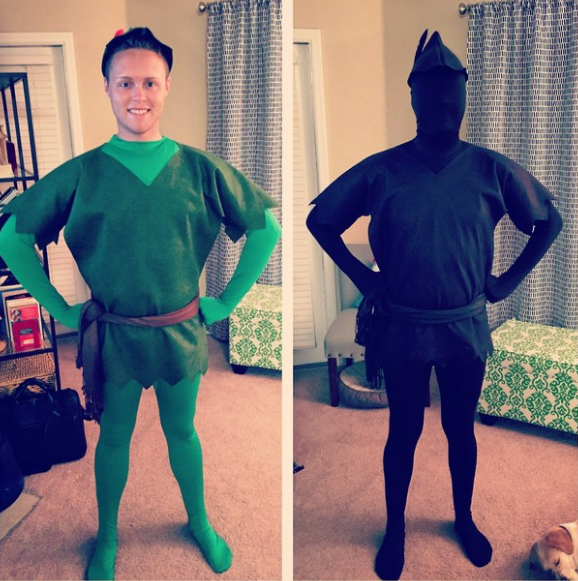 32.
Your 'ohana, Lilo and Stitch: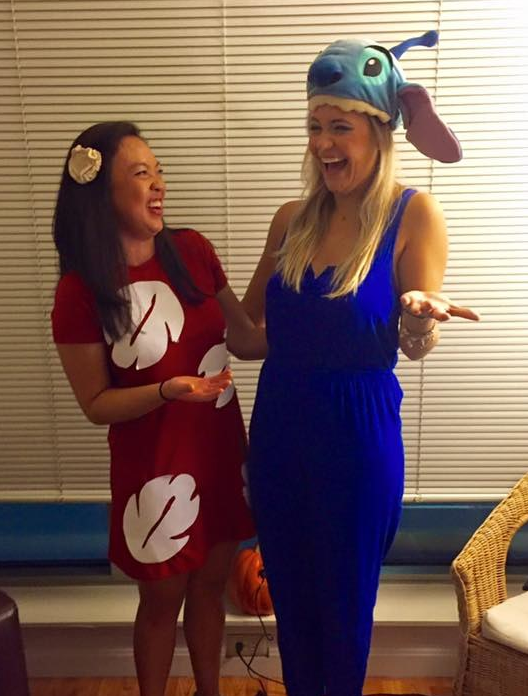 33.
Romy and Michele: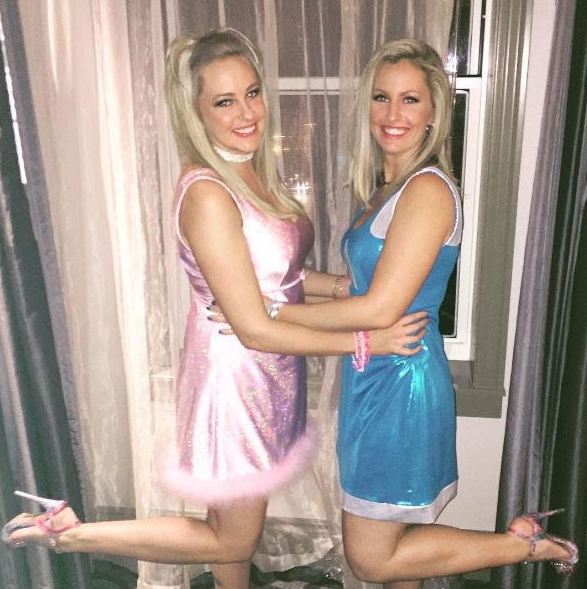 34.
This super scary Scream flashback:
35.
And this iconic Ghost re-creation: