Sometimes sex scenes in TV and movies can get super steamy.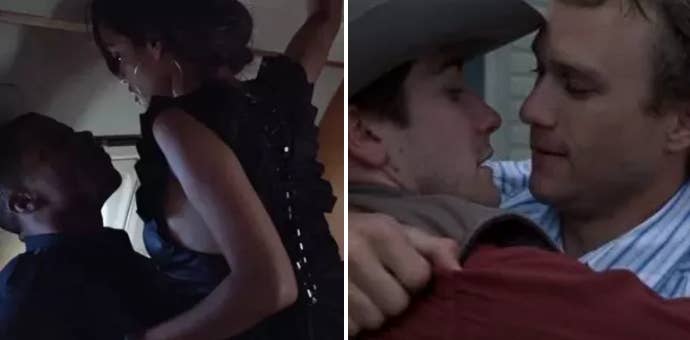 But what makes them ~especially~ steamy? You guessed it: Sex scenes that include three people.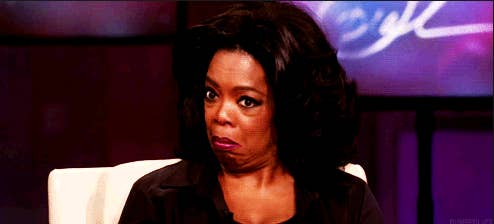 Maybe the threesome in Vicky Cristina Barcelona always gets you hot and bothered because it reminds you of what could have been while you were on vacation.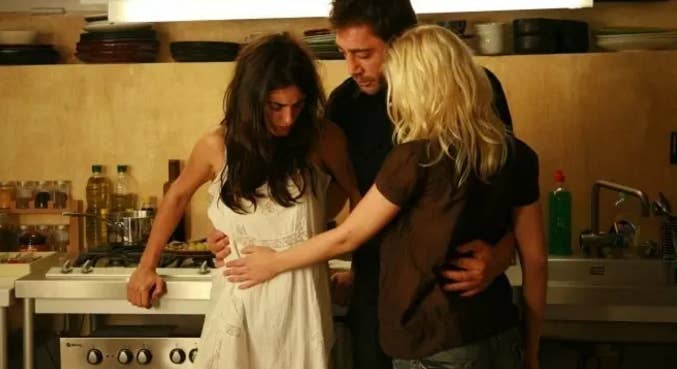 Perhaps there's a threesome scene from True Blood that's your absolute favorite because it encapsulates all of your sexual fantasies.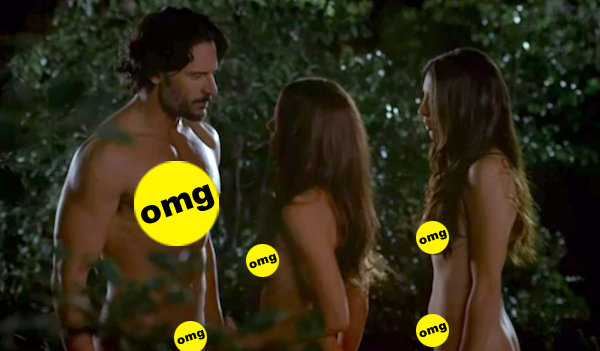 Or maybe there's a random scene from a TV show or movie that you think is just really freaking hot.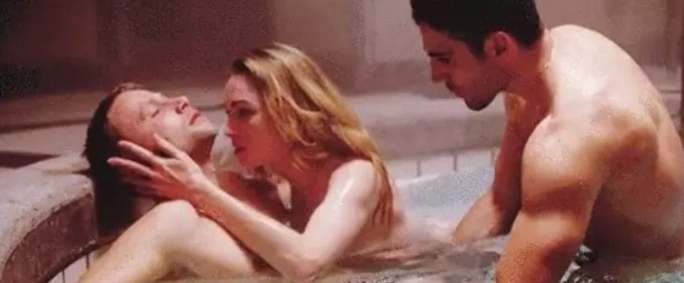 Let's talk about sex. Tell us via the DropBox below your favorite threesome sex scene from a TV show or movie (and why it's so great), and you could be featured in a future BuzzFeed Community post!