This Wild Pixar Theory Proves Sulley Was Killed And Turned Into A Toilet Seat Cover
Childhood ruined.
You remember Pixar's Monsters, Inc., right?
The film revolves around a world of monsters and how they capture children's screams to harness energy for their society.
In the movie, the monsters are just as scared of the humans as the humans are of the monsters.
Tumblr user rantingrandall proves that's probably because the humans are known to kill and skin the monsters and turn them into toilet seat covers.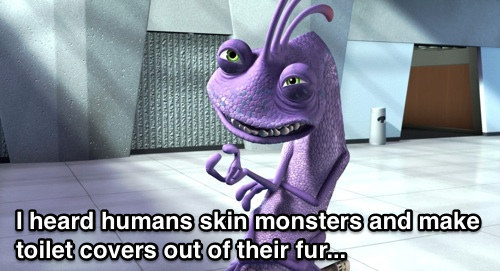 Sulley didn't listen to a word of what Randall was saying, but...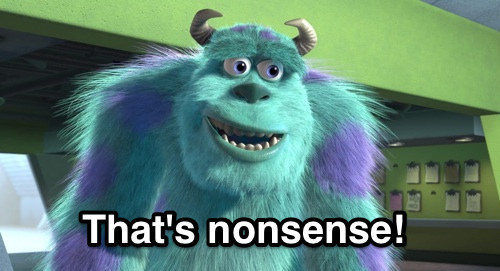 In Partysaurus Rex, one of the Toy Story animated shorts, the toilet seat cover in Bonnie's house looks VERY familiar.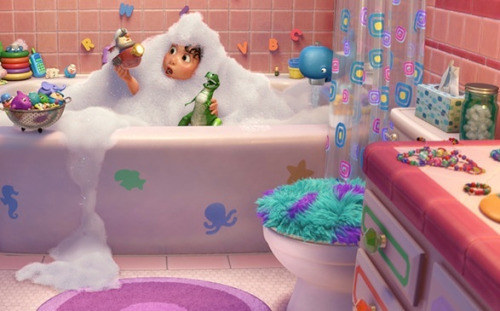 LOOK AT THAT FUR. WHY WOULD YOU DO THIS, PIXAR?!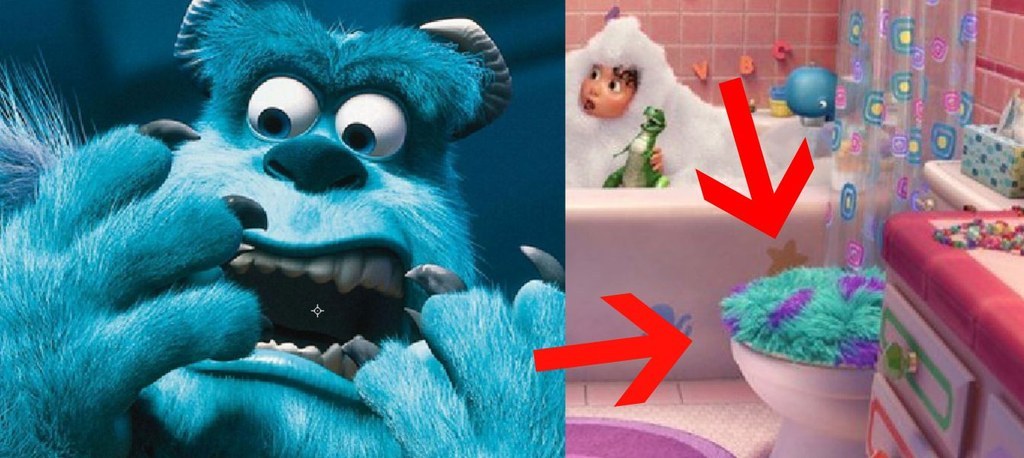 I guess that explains why Monster's University was a prequel instead of a sequel. =/