Remember how the internet went crazy with these insane celebrity look-alike makeup transformations?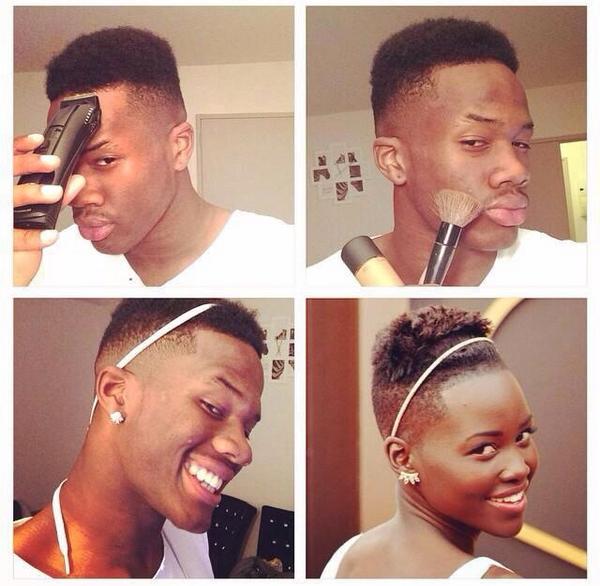 People from all over the world hilariously imitated the biggest trends of the year...
And some may have even taken it too far.
Well, it's time to bring back this ~important~ internet meme.
So if you have a celebrity look-alike, take a few transformational photos, and post your results in the comments below! Awards and badges will be given to the best transformations.