Nicki Minaj just called out Miley Cyrus onstage during her acceptance speech at the MTV Video Music Awards.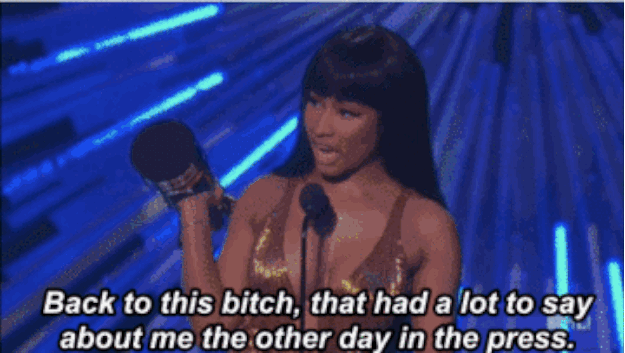 ~Miley, what's good?~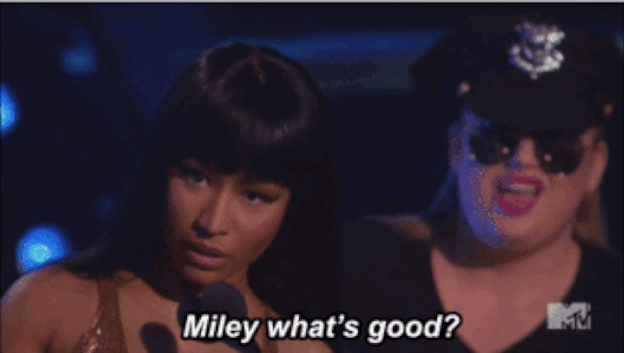 Miley tried to play it cool...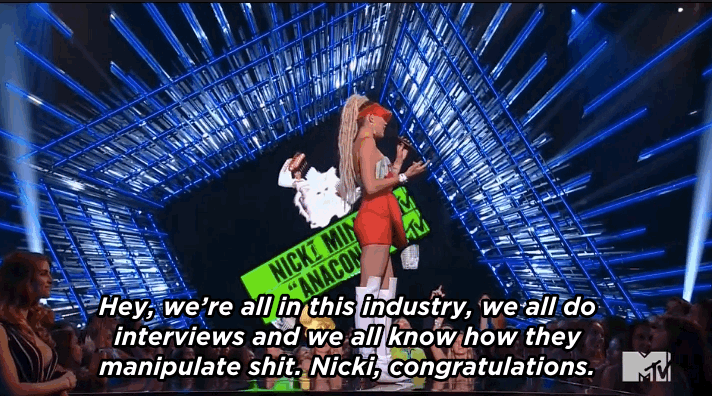 And a lotttttt of people thought it was staged.
Here's the full video, with sound.
Hmm.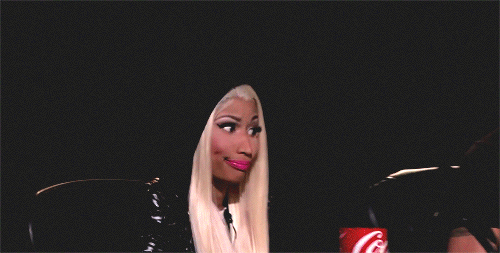 Looks like there are no comments yet.
Be the first to comment!