27 Masturbation Techniques You'll Probably Wish You Learned Sooner
In case you're ever curious or in the mood.
We asked people of all genders, ages, and sexualities in the BuzzFeed Community to tell us their favorite masturbation tips. Here are the techniques you'll probably want to steal.
Obviously, everyone's bodies, interests, and experiences are different, so not all of these will apply to you. Feel free to take what you want and leave the rest.
1.
Go hands-free and lie flat on your stomach while moving your hips back and forth so your genitals have something to rub against.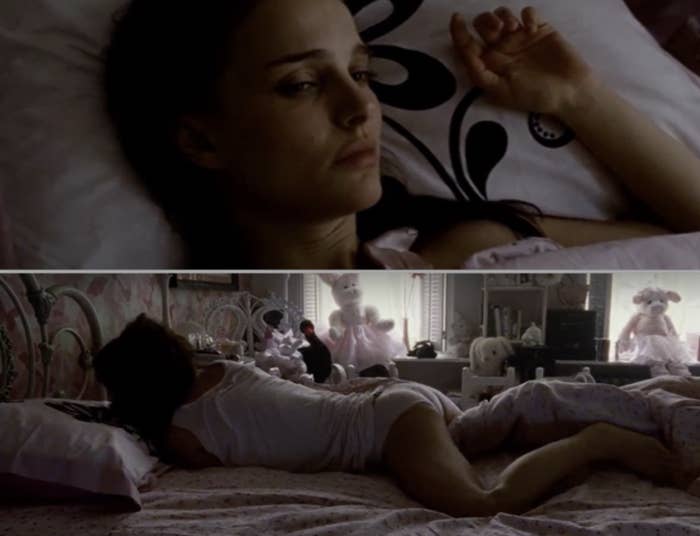 2.
If you have balls, try holding and massaging them while jerking off. You can even use a vibrator against them to help intensify everything when you finish.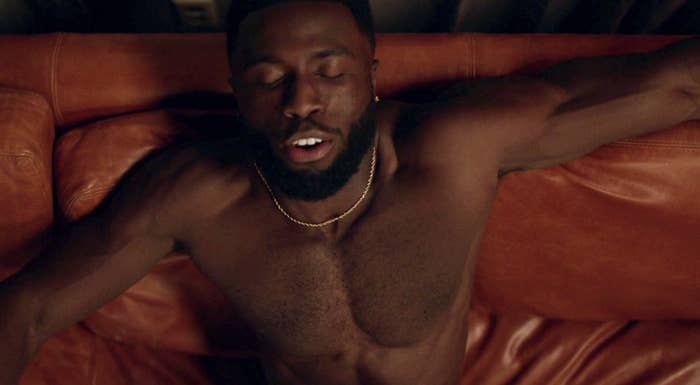 3.
Cross your legs for a little extra pressure on your clitoris.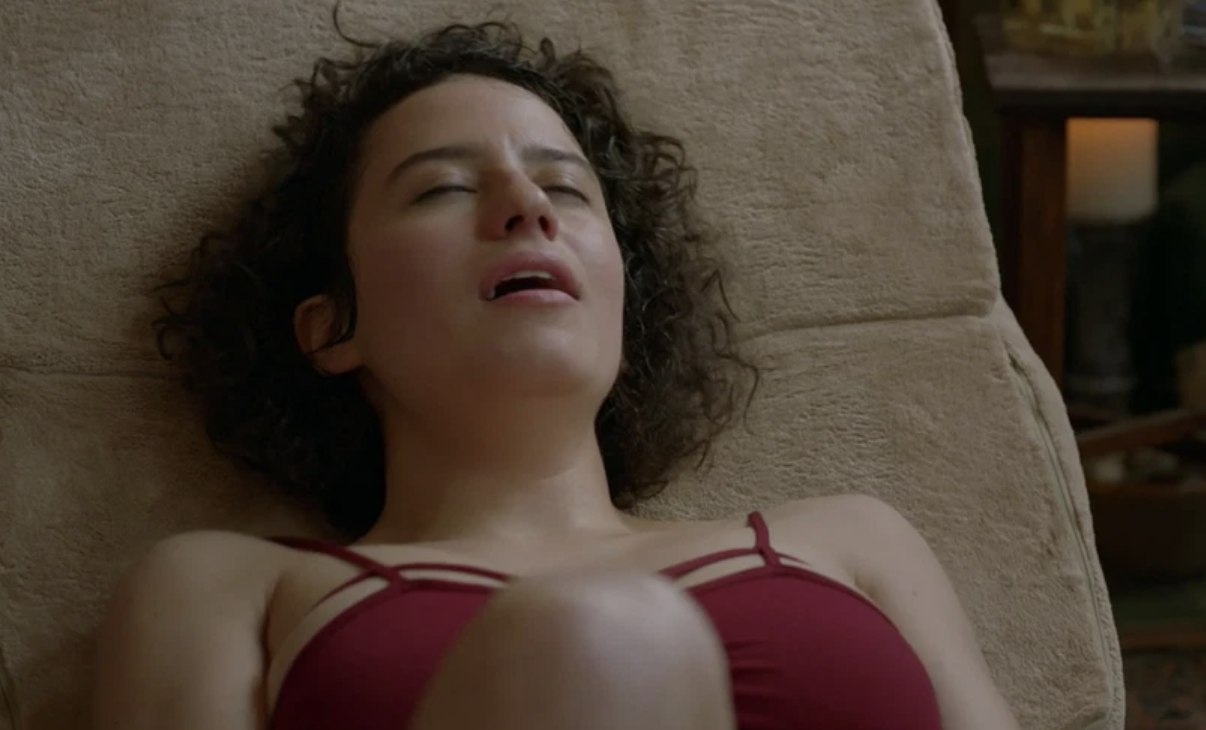 4.
Start off with the lowest setting on your vibrator, and only increase the intensity by one notch after a certain amount of time has passed.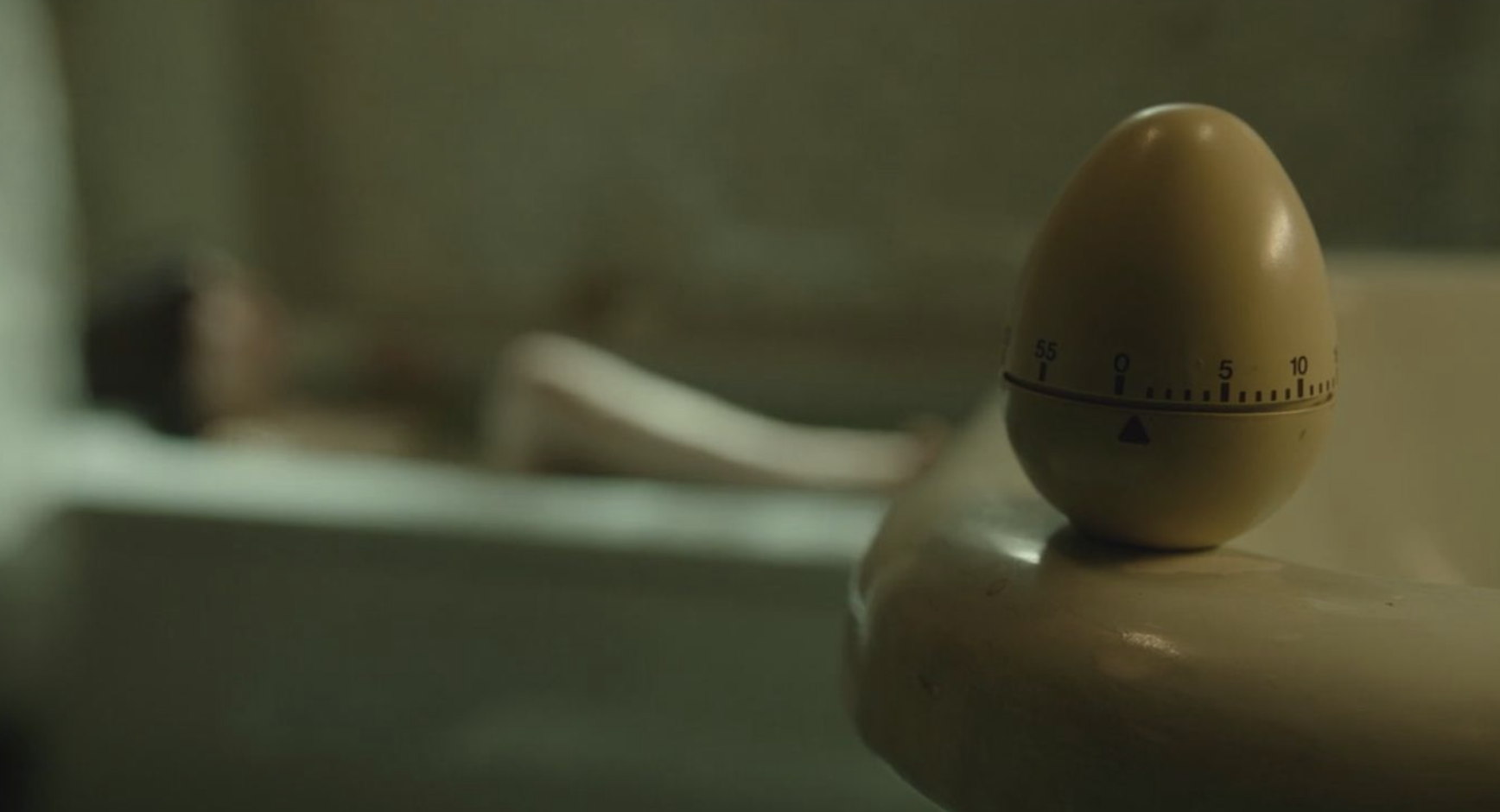 5.
Use some cooling and warming lubricants so your body can experience new types of sensations while you touch yourself.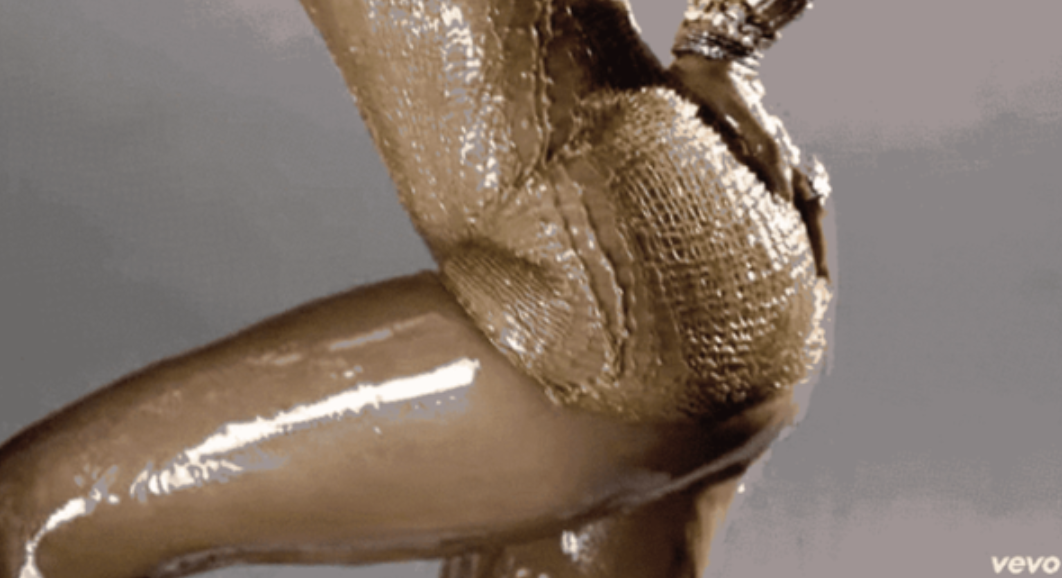 6.
Don't ignore your butt. A lot of extra pleasure can be achieved with a finger, a butt plug, anal beads, and other types of toys.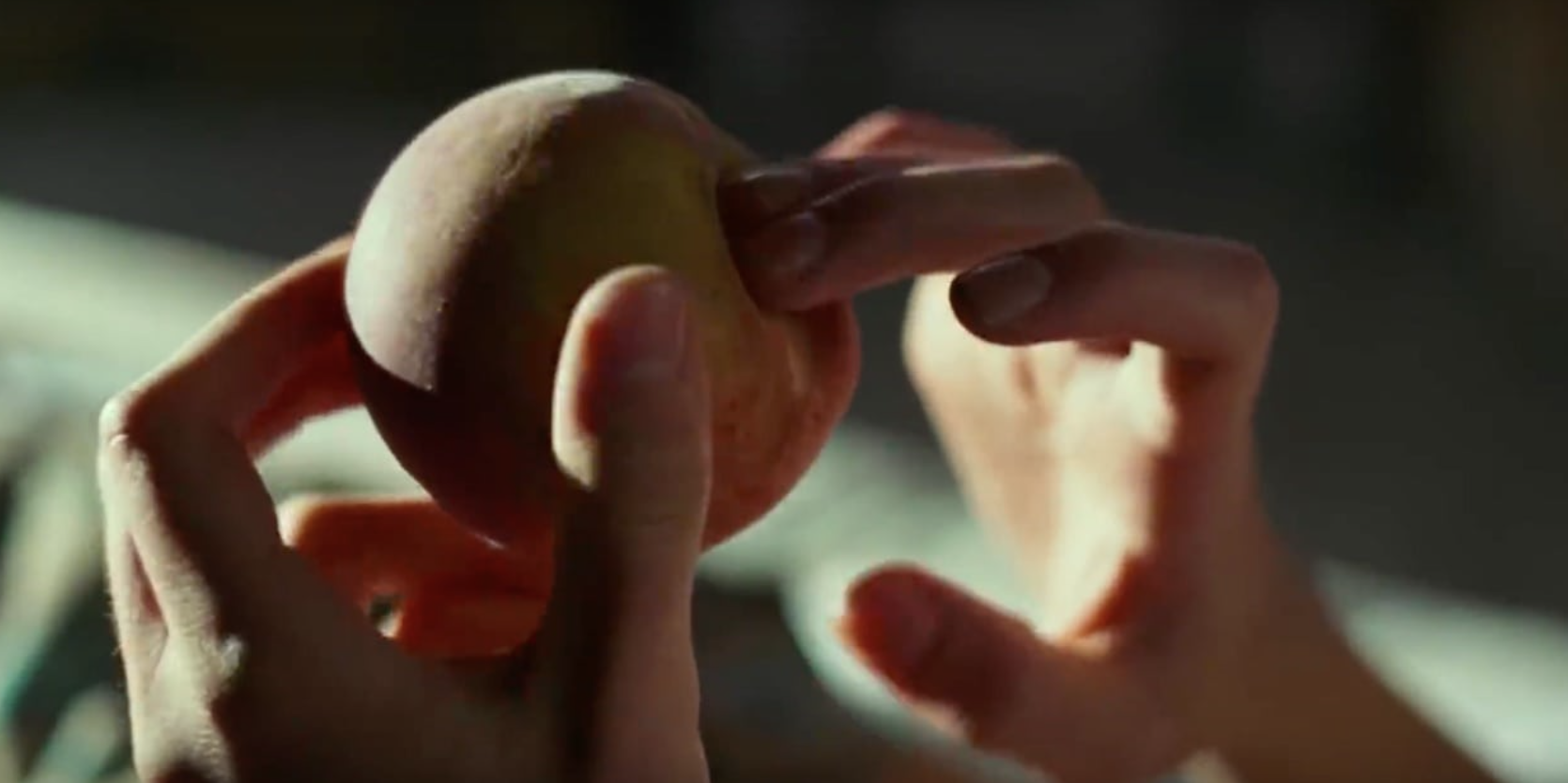 7.
Watch yourself in the mirror while you masturbate.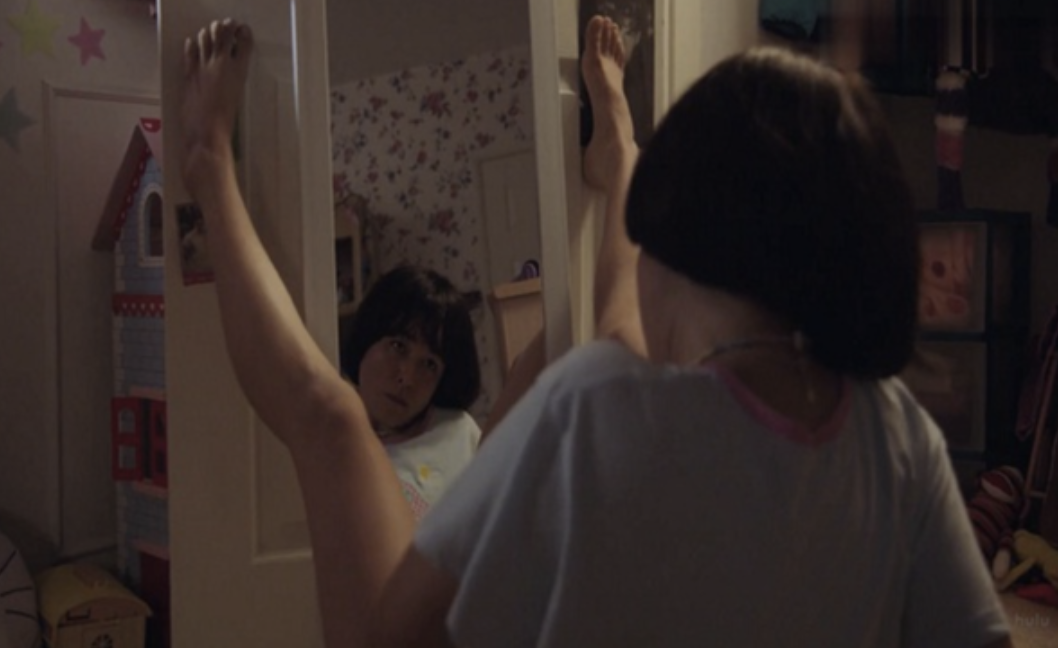 8.
And if a mirror is too tame for you, watch yourself on your webcam/camera roll (without pressing "play") to feel a little more adventurous.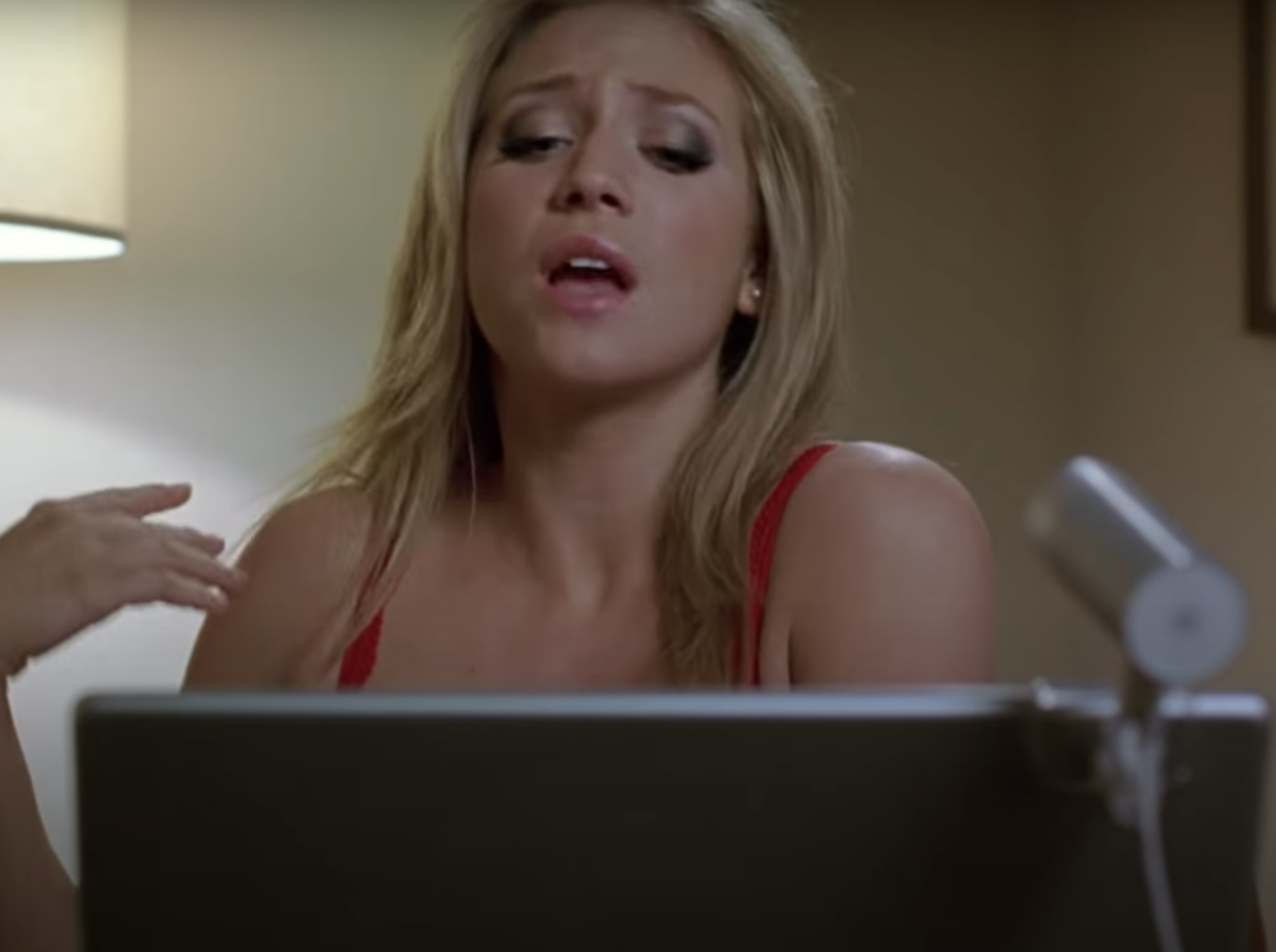 9.
Nipples are pretty sensitive, so try playing with them. You can use your fingers, clamps, or make your own DIY toy by putting bobby pins on them.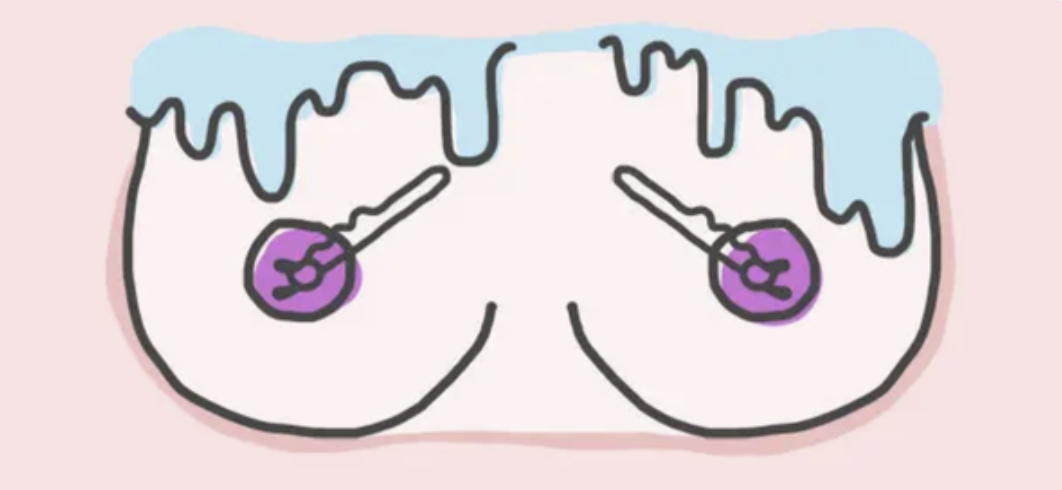 10.
Switch things up from your go-to porn site by exploring Reddit or Literotica for new and original pics, videos, and erotic stories.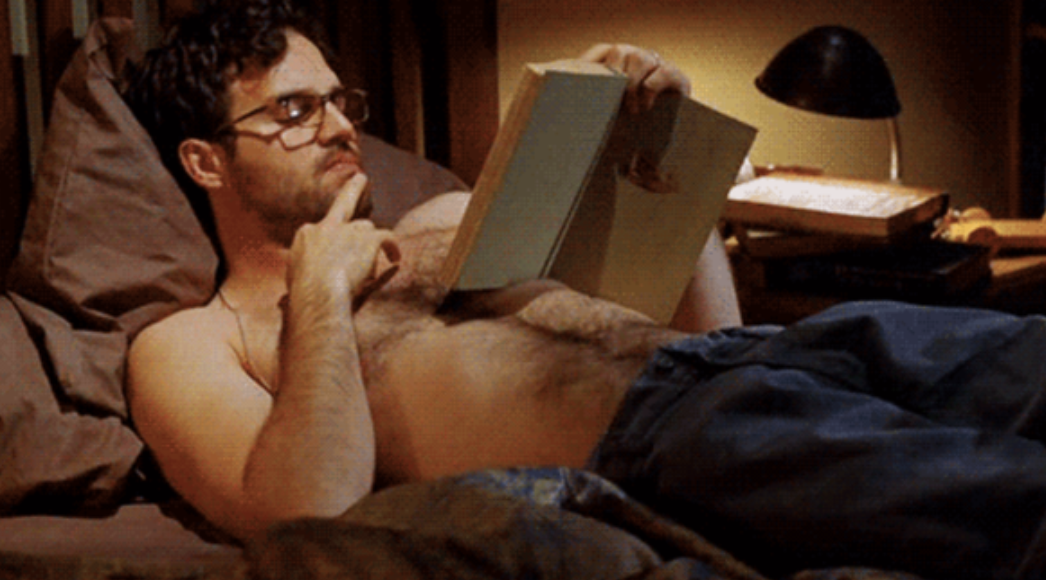 11.
Experiment with edging (stopping yourself right before you come, waiting, and then starting up again) to intensify your potential orgasm.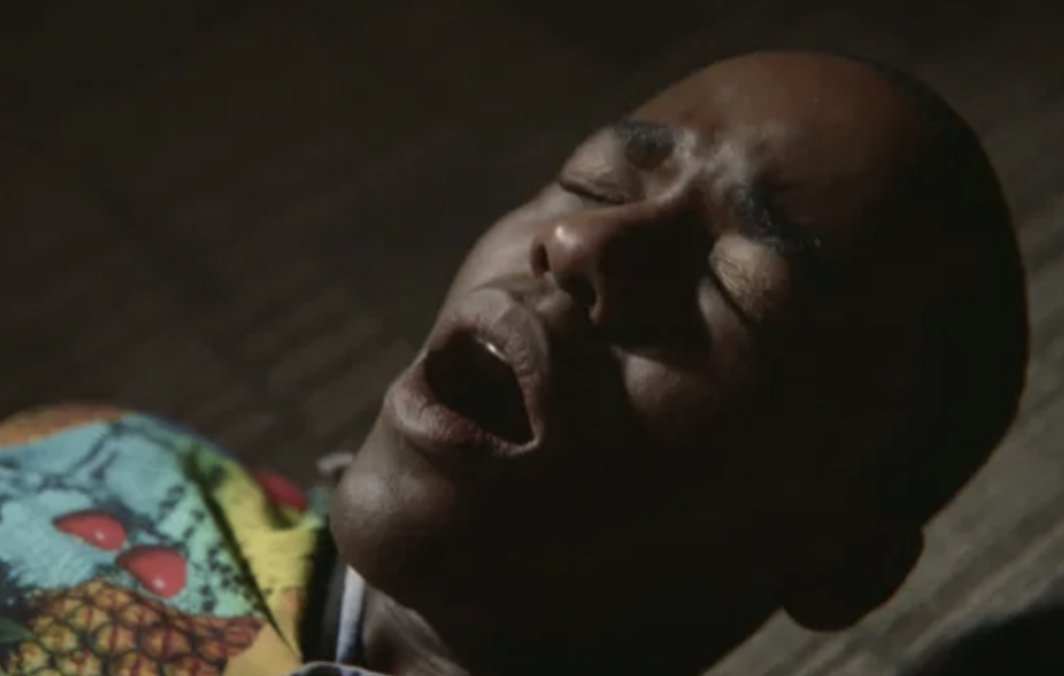 12.
Try using more than one sex toy at the same time to really get the juices flowing.
13.
If you want your own DIY masturbation sleeve, put some lube inside a condom and go to town on it.
14.
Or you can do the same with a plastic baggie, lotion, and petroleum jelly.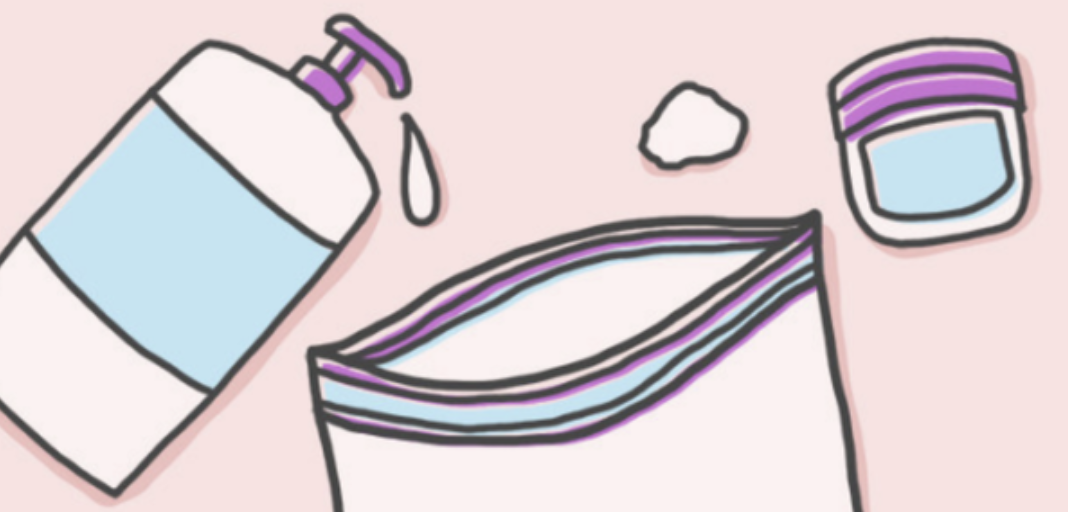 15.
If your vulva is sensitive, try masturbating over your underwear.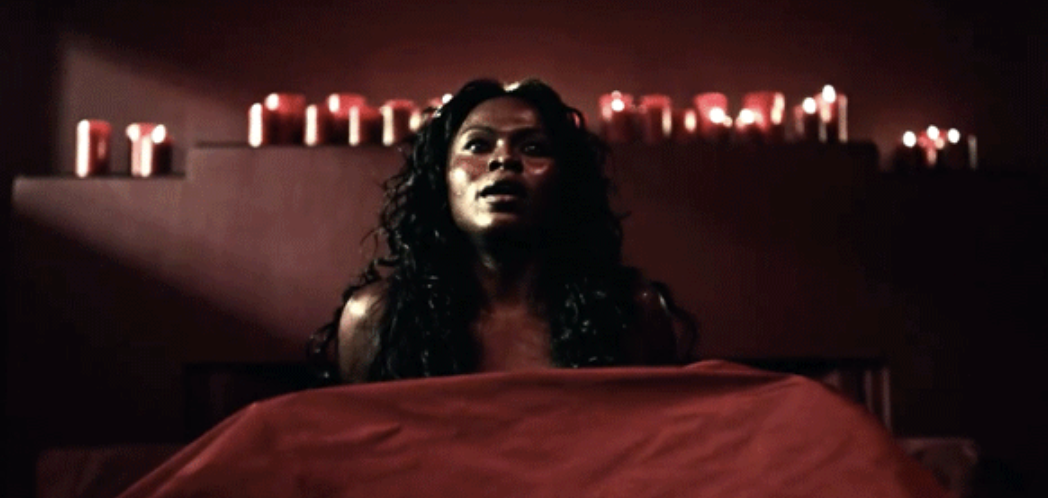 16.
Switch. Up. Your. Positions. Try masturbating while lying on your side, on your stomach, on your back, on all fours, in a diamond, etc.
17.
If you have a penis, try alternating between using your whole hand and just a couple of fingers.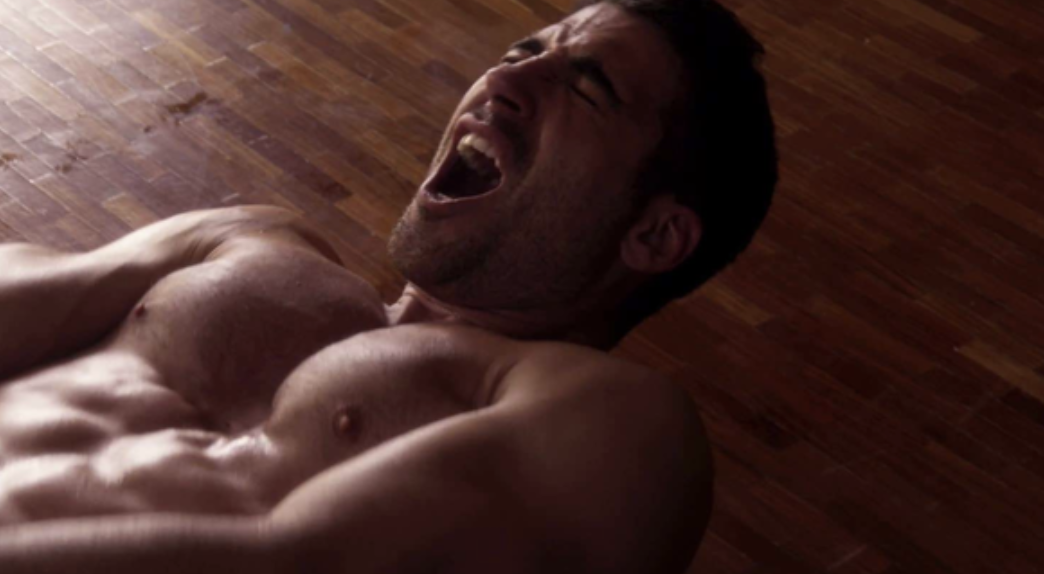 18.
If you're masturbating while watching porn, try to time everything so you finish exactly when the actors do.
19.
Squeeze your clitoris with your index finger and thumb.
20.
Try humping your pillow to help simulate a little ~action~.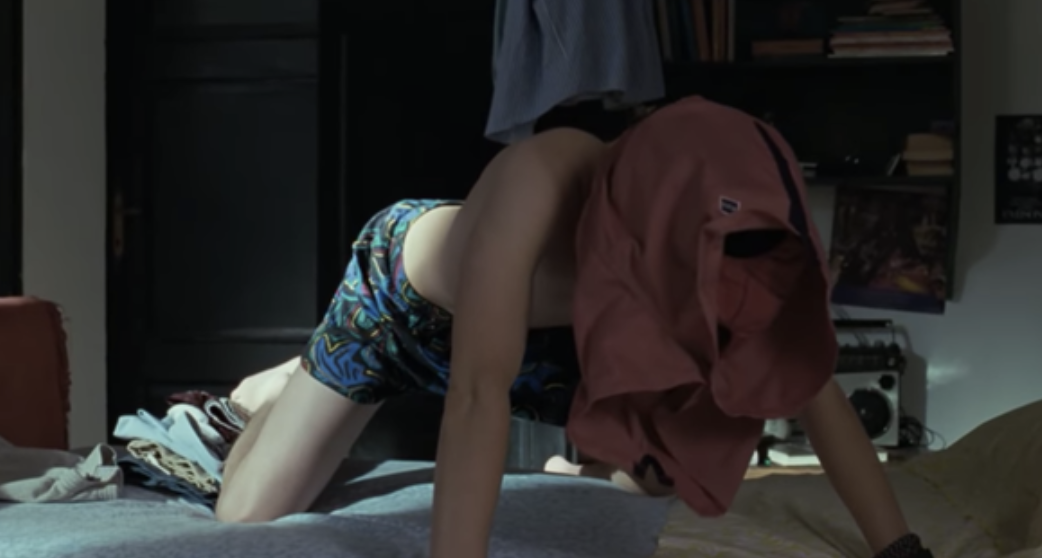 21.
Don't be afraid to get your whole body oiled up. That may really help to set the mood.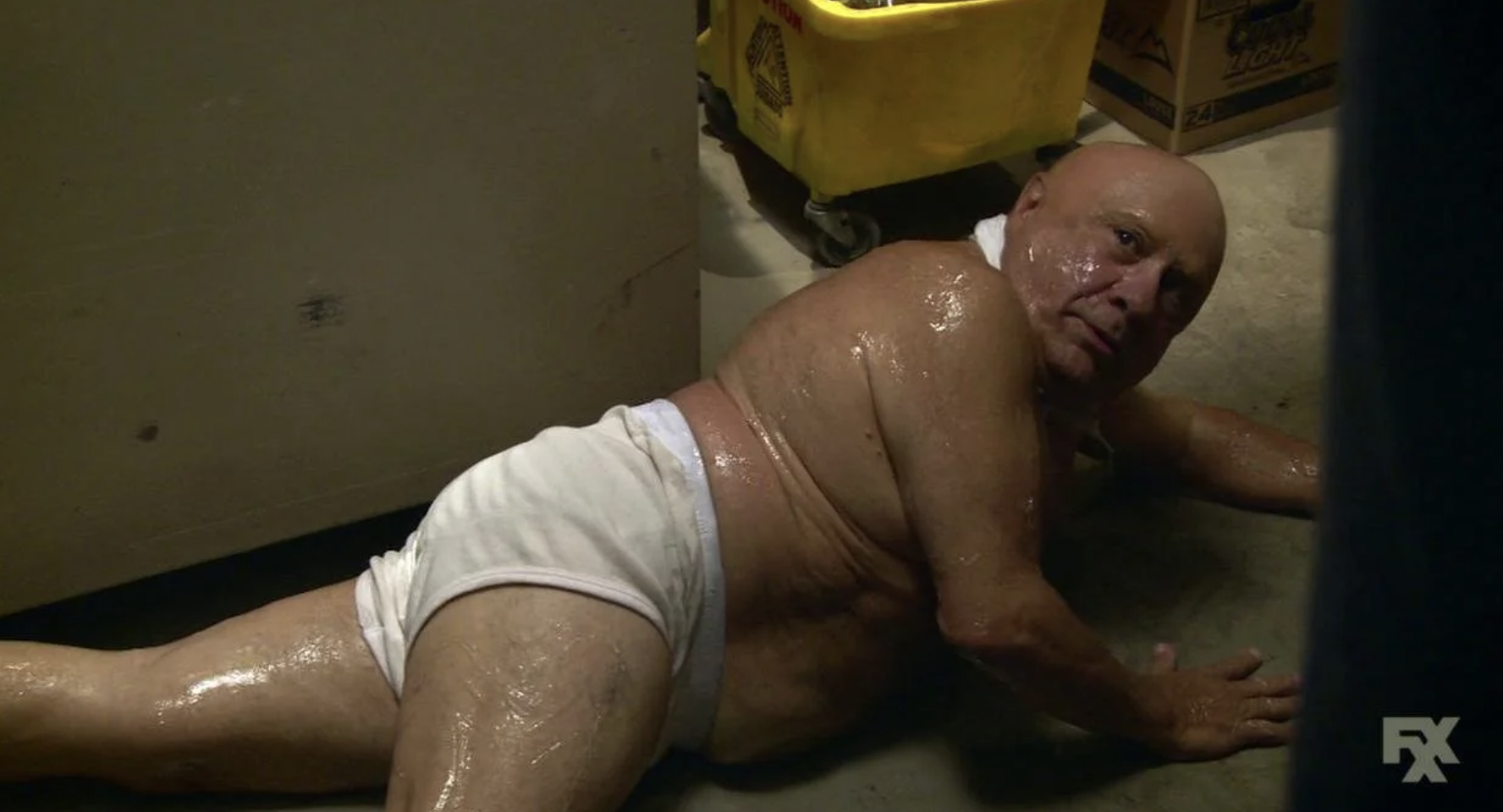 22.
Invest in some waterproof toys for some extra fun during a shower or bath.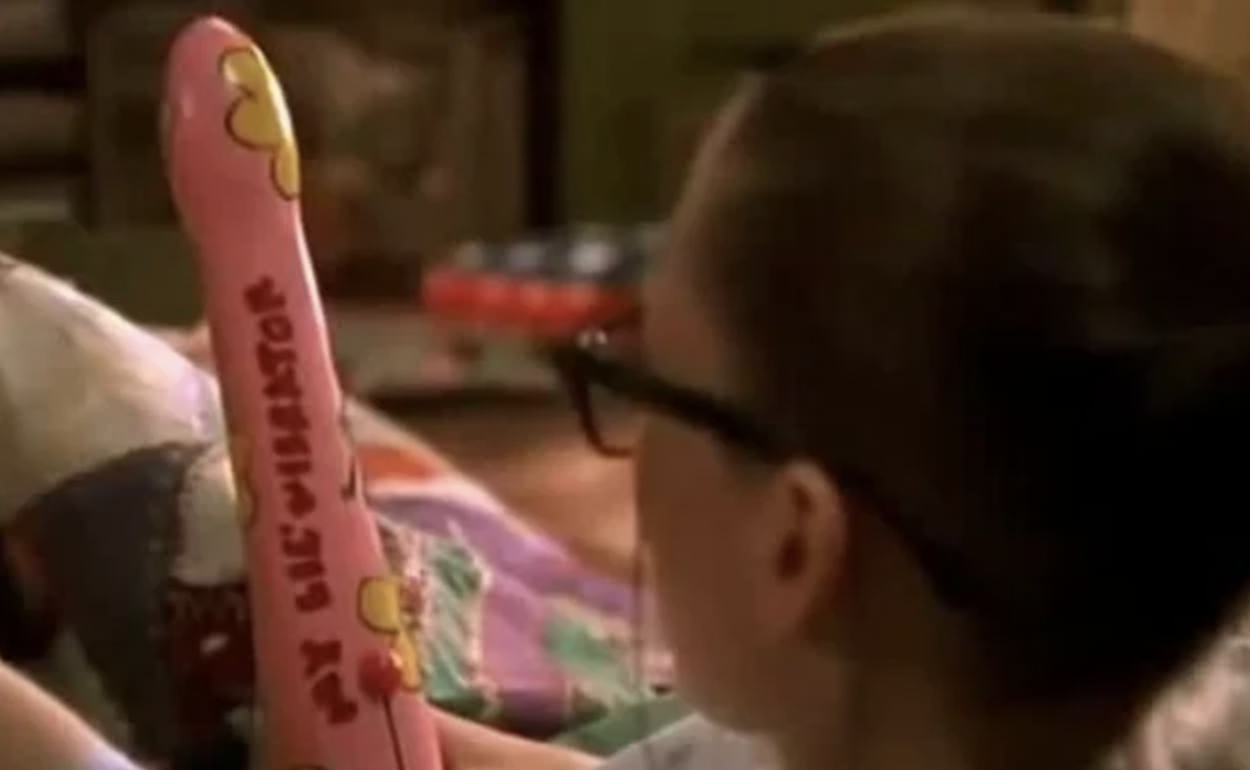 23.
But if you want to save money or be a little more discreet, you can try using your shower head.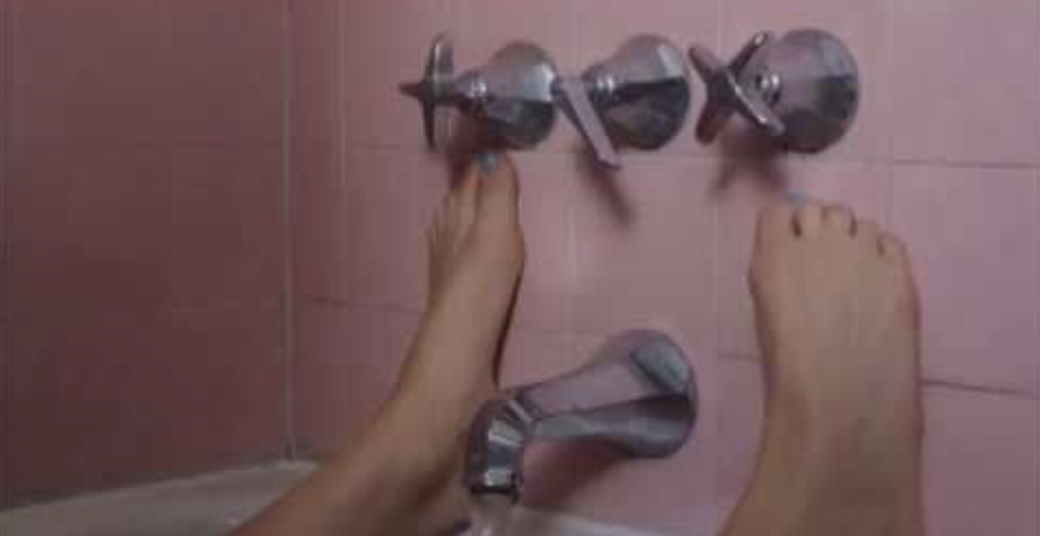 24.
Try masturbating with your non-dominant hand or by using your dominant hand...only backward (with your thumb pointing toward you).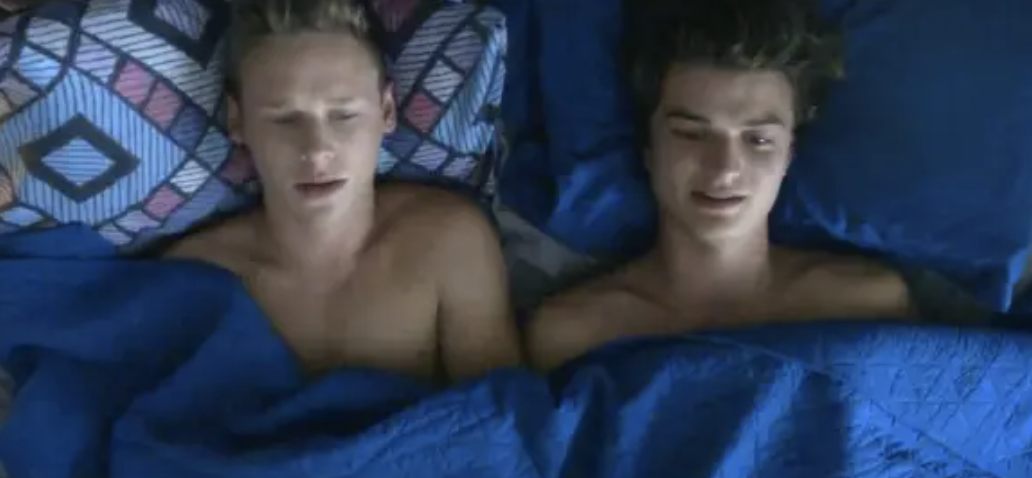 25.
While lying down on your stomach, try pressing against your vulva with the base of your thumb.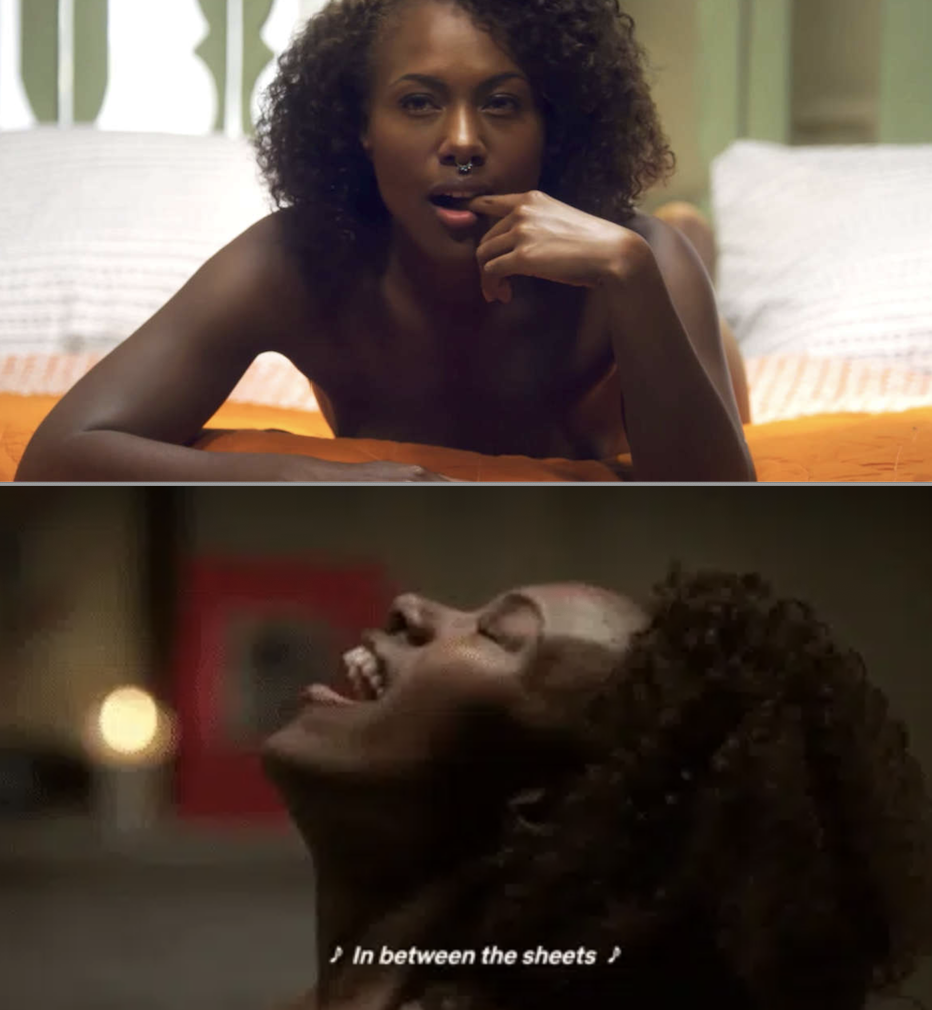 26.
Do kegels while touching yourself to help slowly build up to your climax.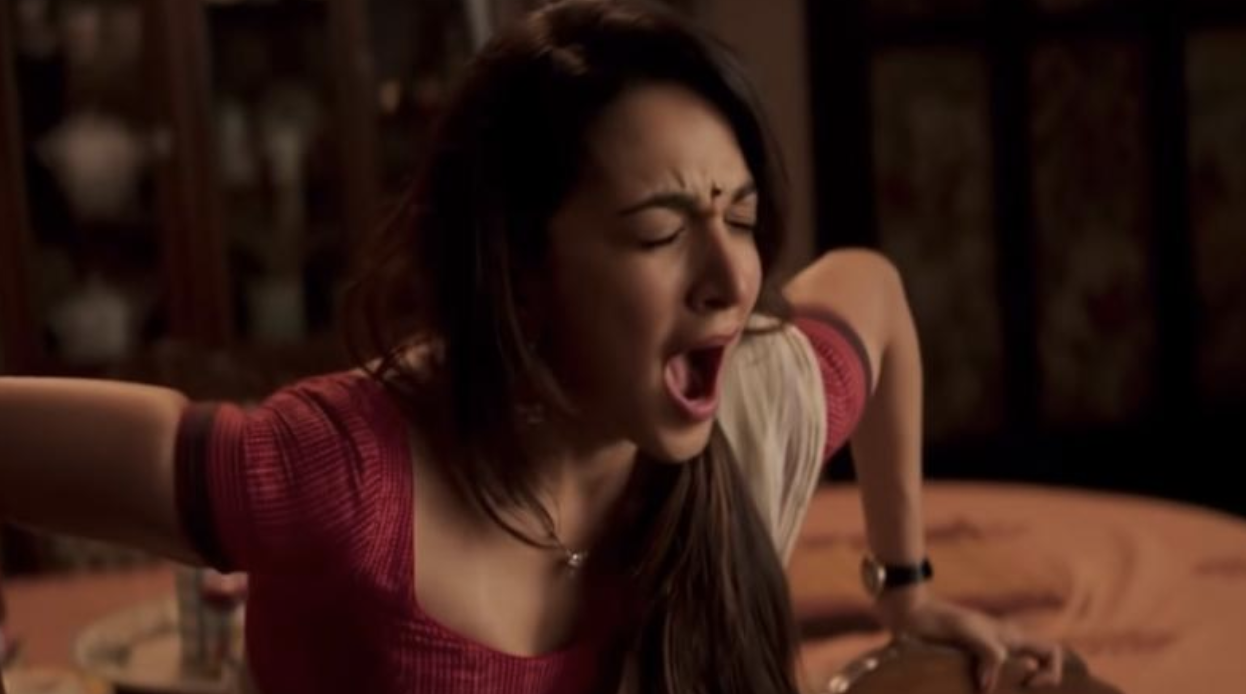 27.
And most importantly, just keep experimenting!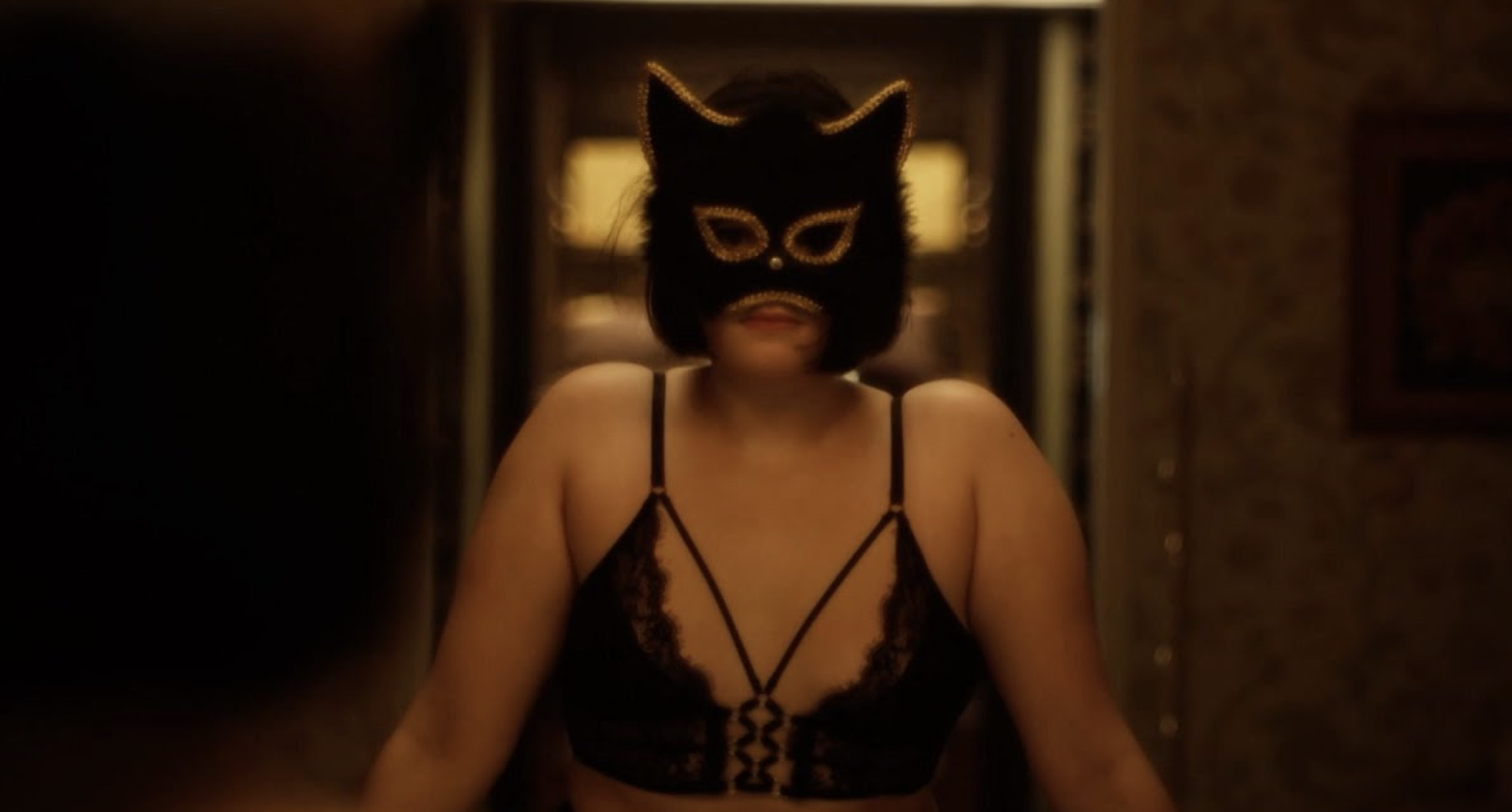 Note: Submissions have been edited for length and/or clarity.