A lot of people like porn. But I'm curious... have you ever ~worked~ in porn before?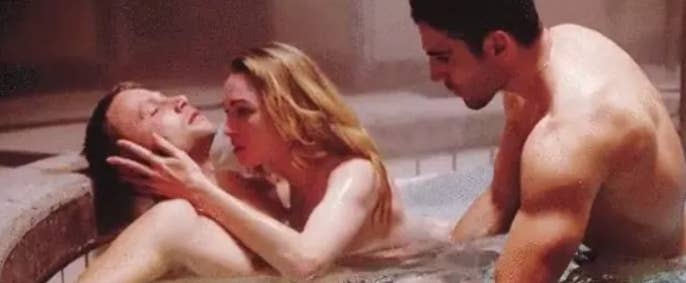 Whether you've been behind the scenes, acted in adult videos, or performed in your own cam show, I'd love to hear your awkward and embarrassing horror stories.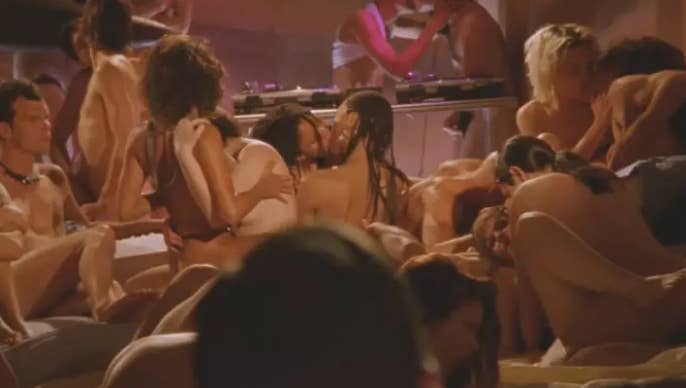 Maybe you were the camera person on a porn shoot, and when the actor ~finished~ his cum accidentally shot onto your face.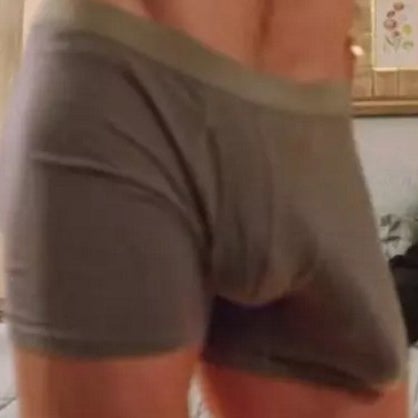 Perhaps you were performing in an orgy, and during an anal sex scene you witnessed someone accidentally shit themselves, causing you to throw up on them.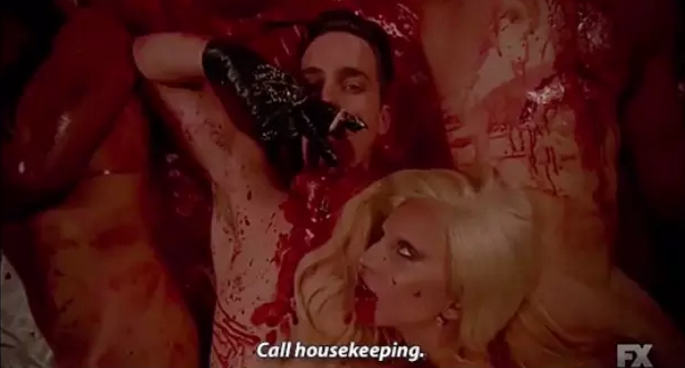 Or maybe you were broadcasting a live cam show with 500 people watching, and your roommate accidentally walked in on you.
This is a safe space. Tell us your hilarious or awkward horror stories from working in porn via the DropBox below
The best responses will be featured in a future BuzzFeed Community post or video!