So you're ready to get your groove on.
Just make sure you have the house to yourself.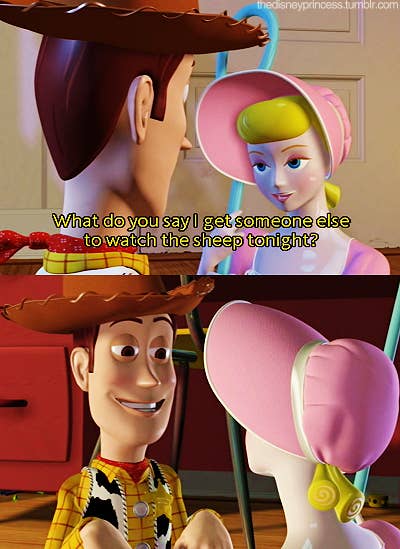 And that you light some candles.
It'll set the tone for when your guest arrives.
If you're nervous, just ease into everything.
'Cause going too fast might catch them off guard.
You're not trying to poke an eye out, guys.
But when you're both ready, go in for the kiss.
And maybe that'll lead to a little more.
You can't be afraid to try new things.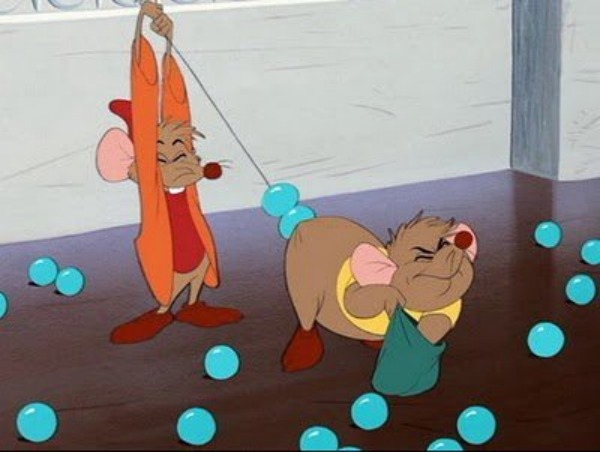 Toys are a good way to spice things up.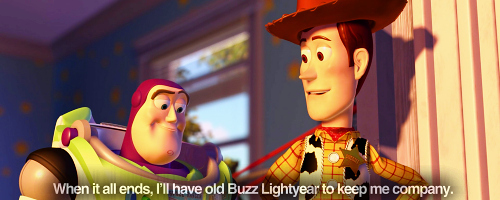 Just make sure you know where the other stands.
And that you treat her right.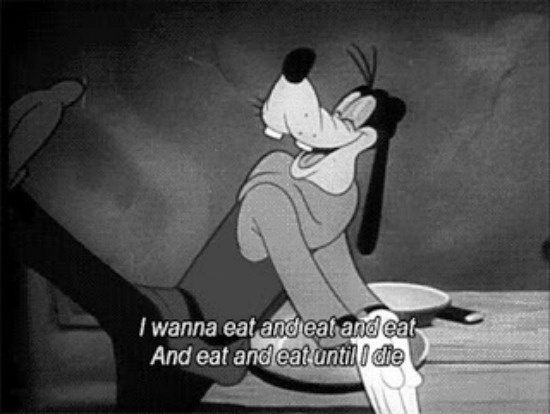 When you do, it'll look like this.
But once you get tired of foreplay...
...Make sure you wrap it up.
And then just go for it!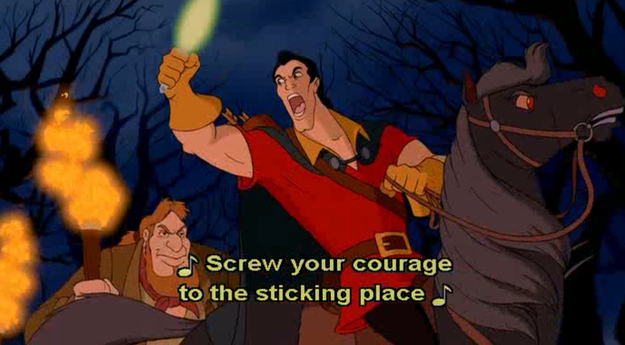 Don't be afraid to try multiple positions.
And bonus points if you add more people.
Then you'll get the happy ending you always wanted.