We asked the BuzzFeed Community to tell us which actors delivered such good performances in movies but somehow weren't nominated for Oscars. Here are the wild results.
2.
Florence Pugh in Midsommar (2019)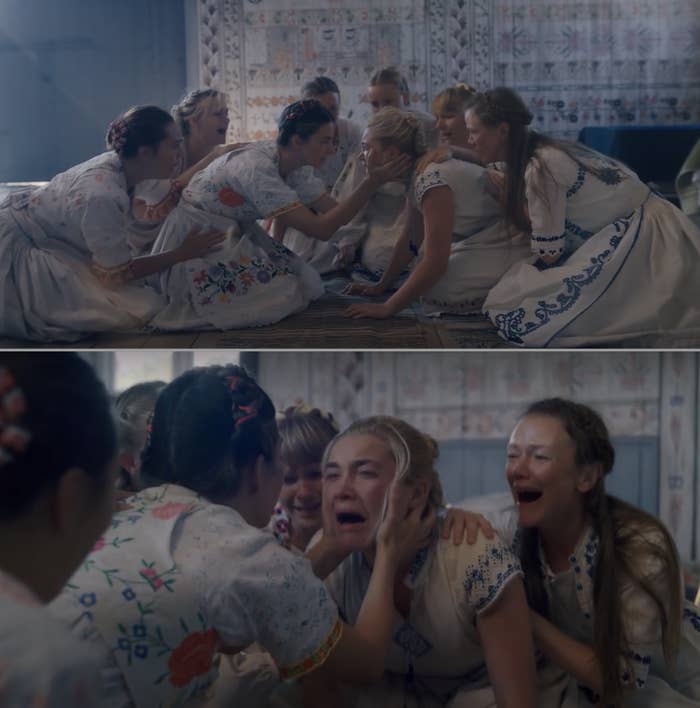 3.
Hugh Jackman in Logan (2017)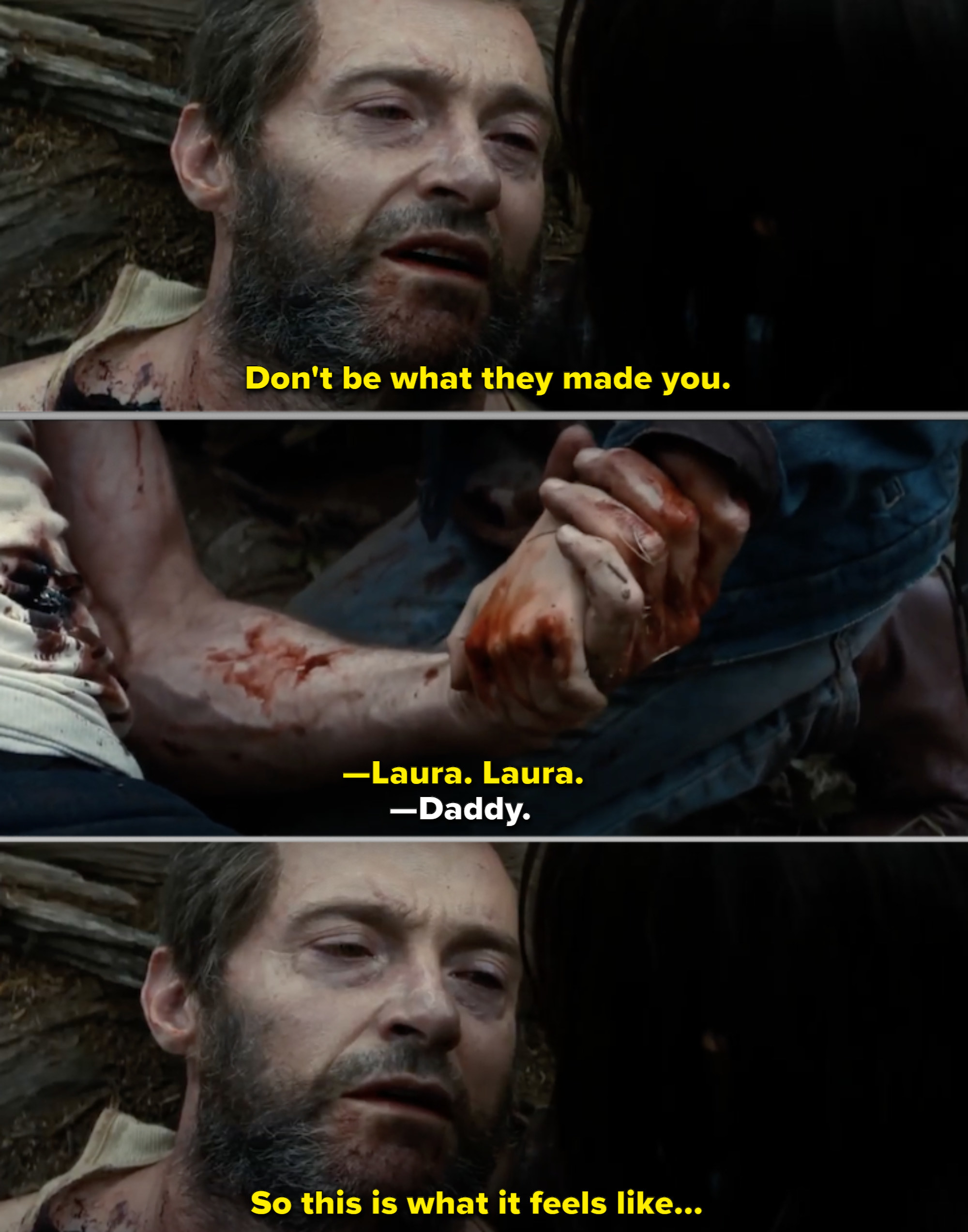 4.
Taraji P. Henson in Hidden Figures (2016)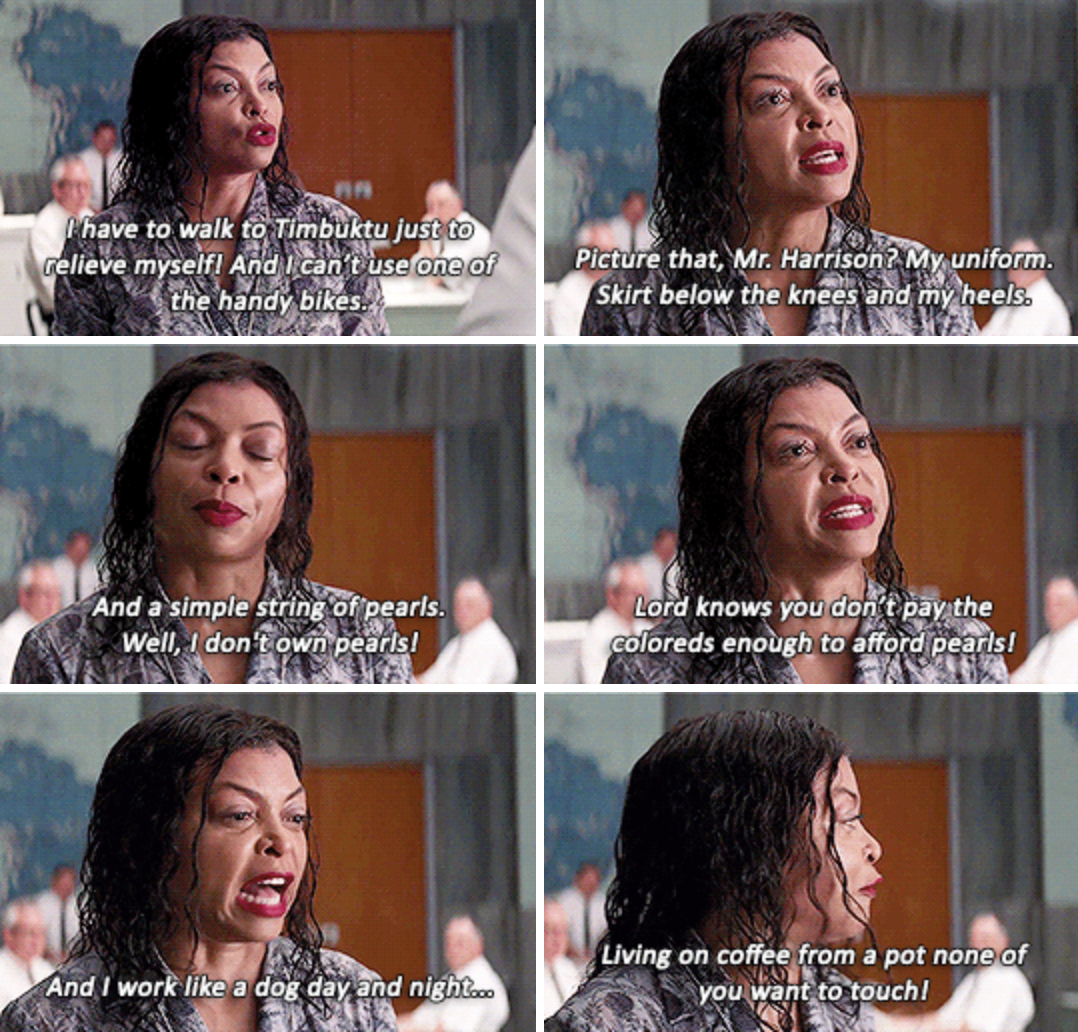 5.
Javier Bardem in Skyfall (2012)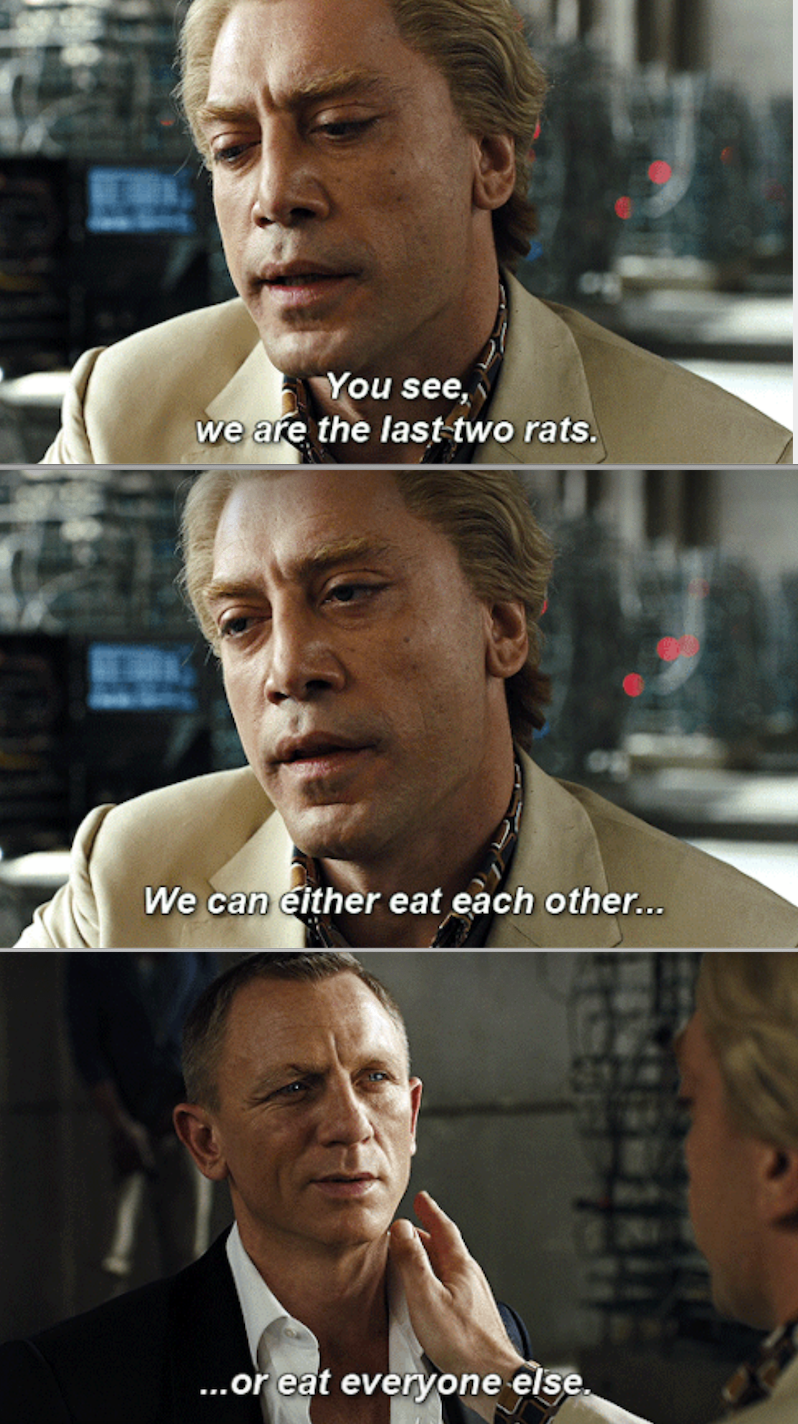 6.
Sebastian Stan in I, Tonya (2017)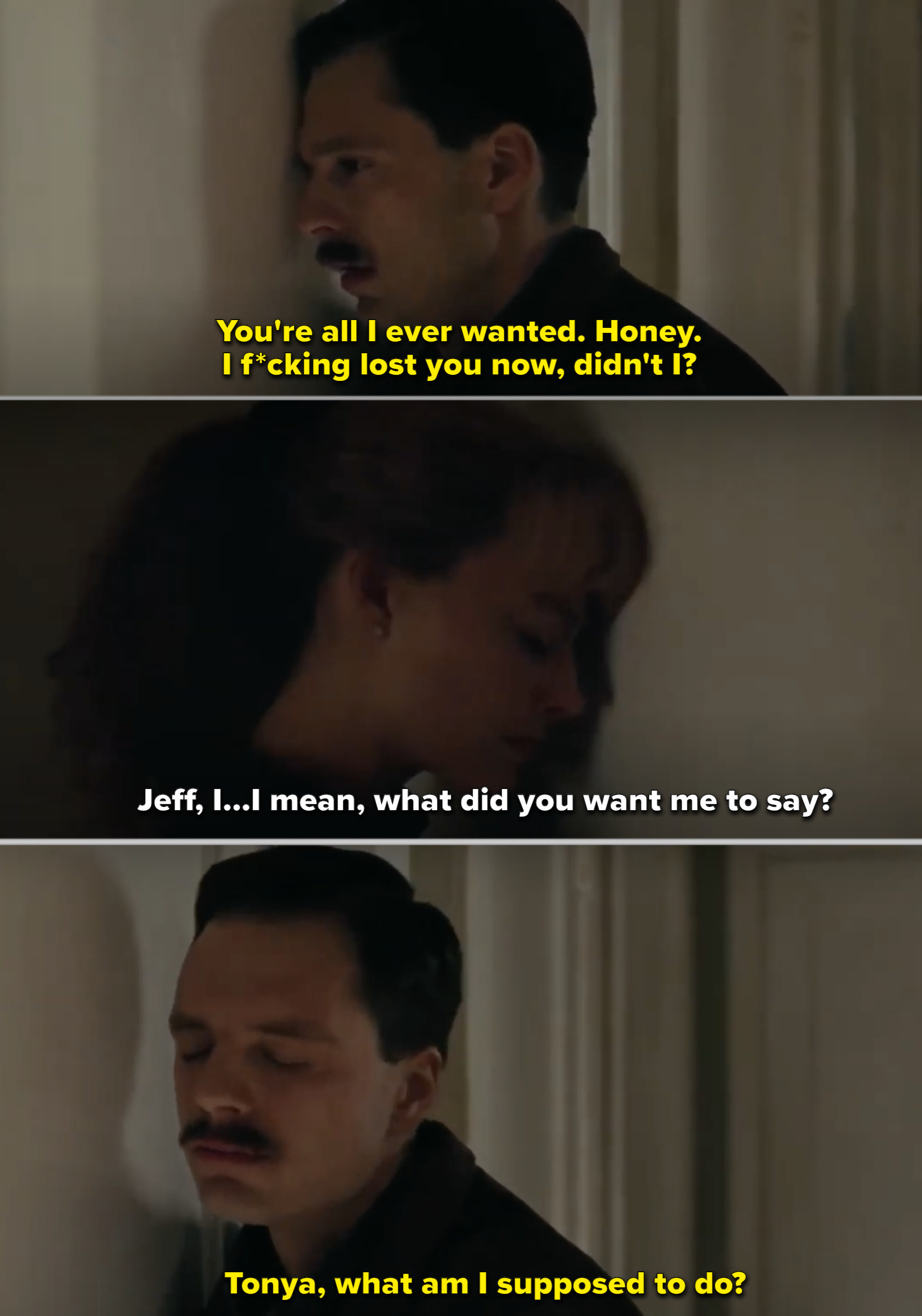 7.
Amy Adams in Enchanted (2007)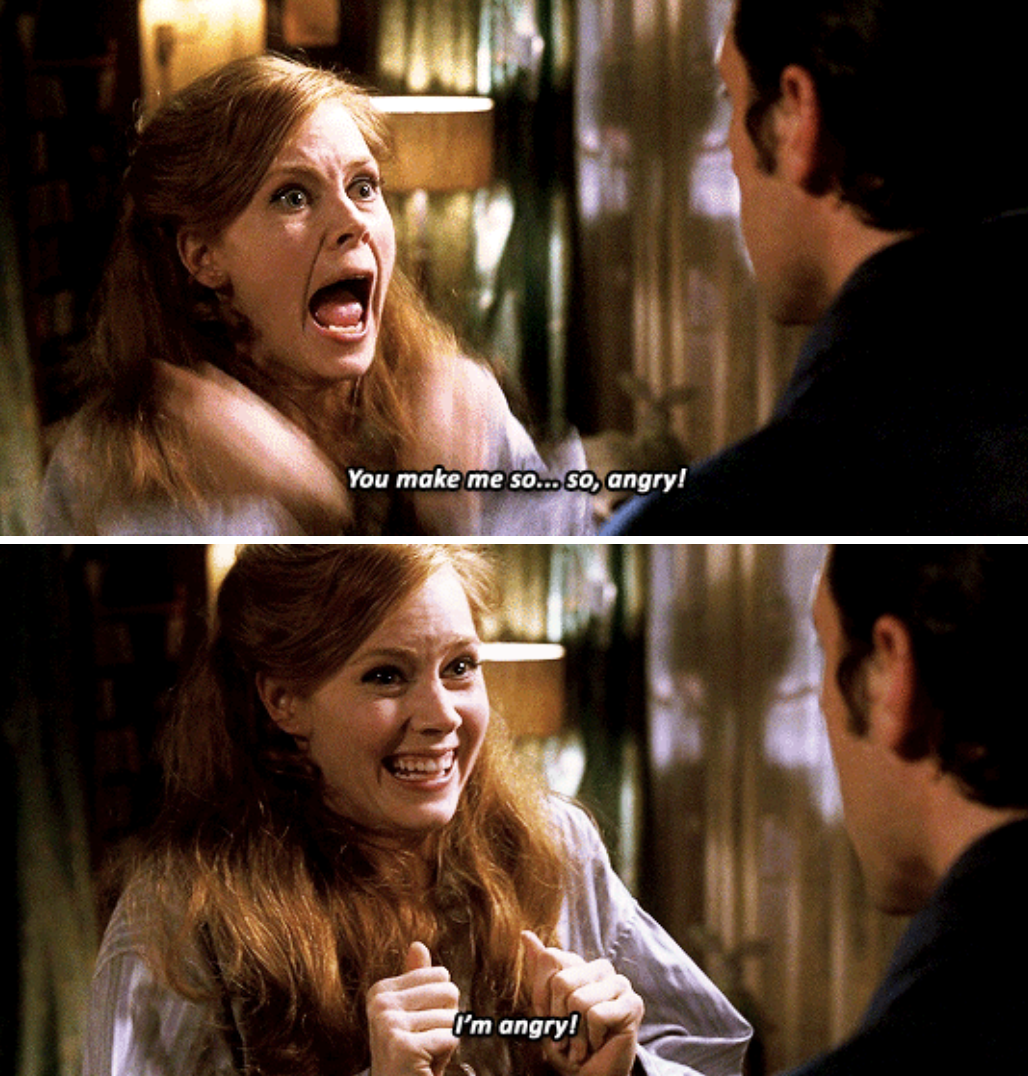 8.
Adam Sandler in Uncut Gems (2019)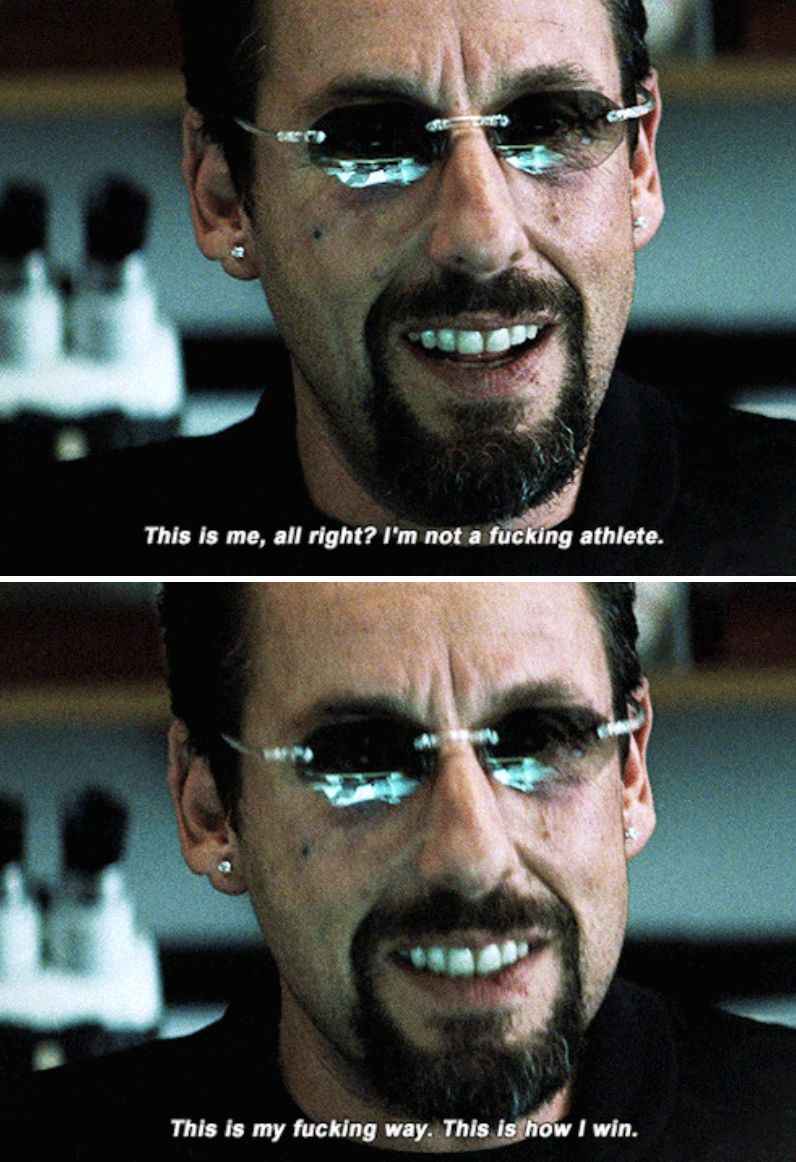 9.
Michael Fassbender in Shame (2011)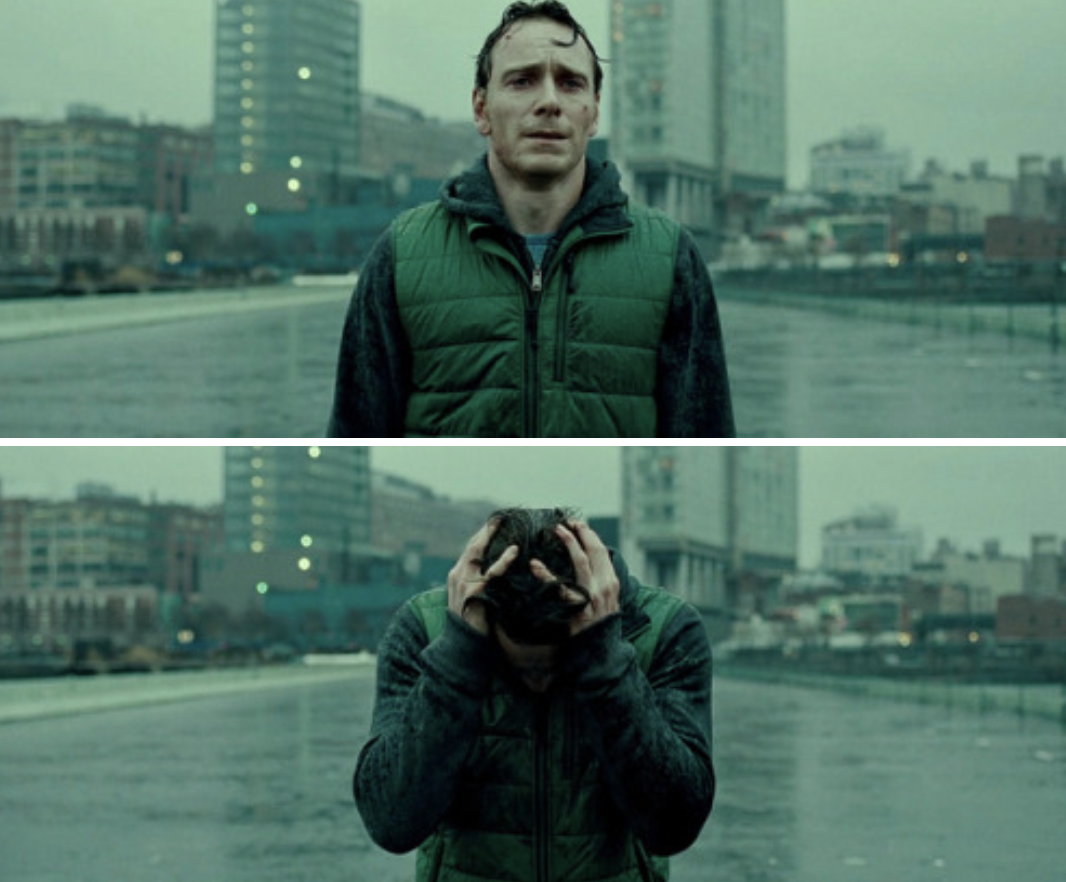 10.
Jennifer Lopez in Hustlers (2019)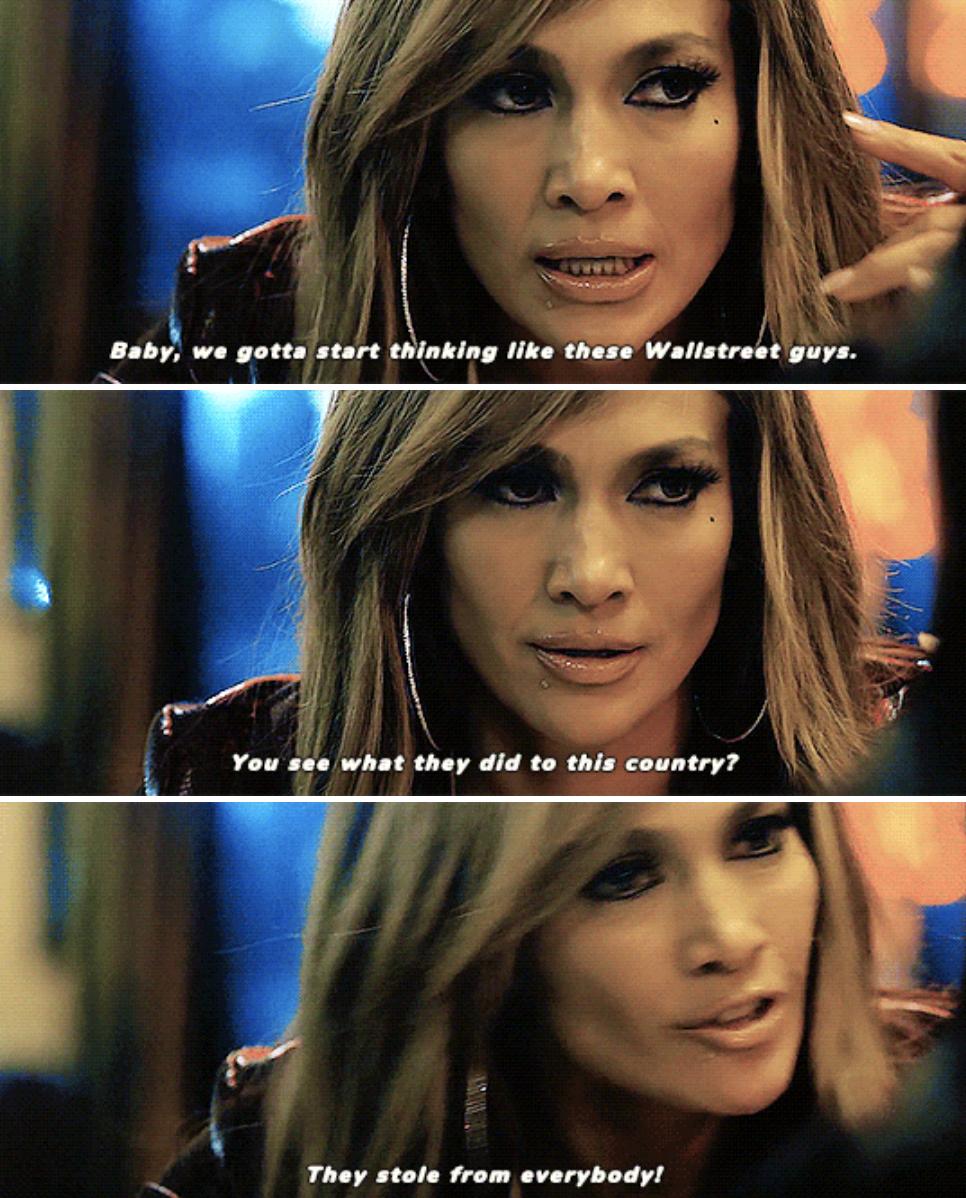 11.
Trevante Rhodes in Moonlight (2016)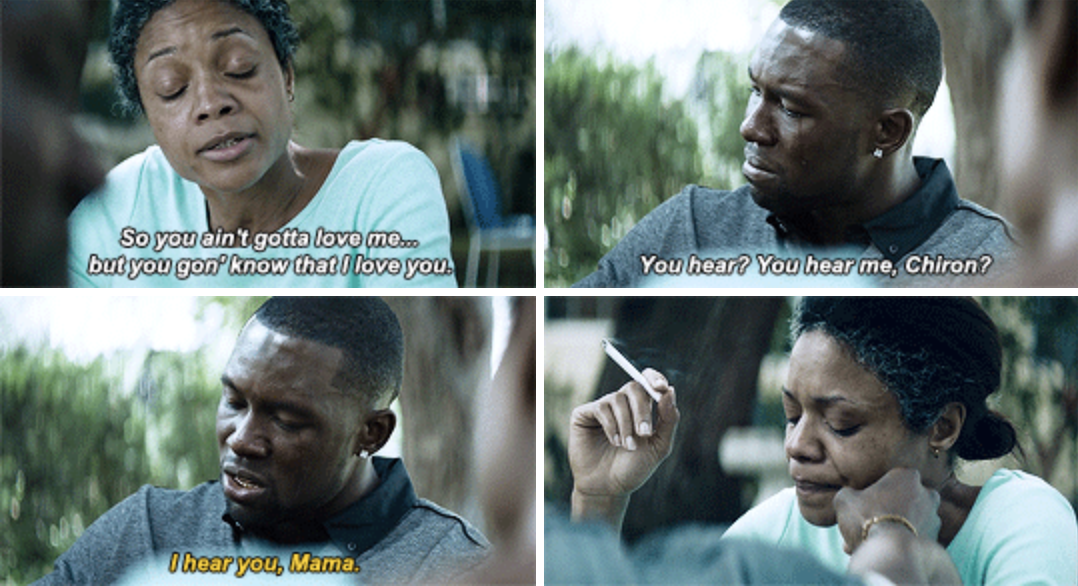 12.
Naomi Watts in Mulholland Drive (2001)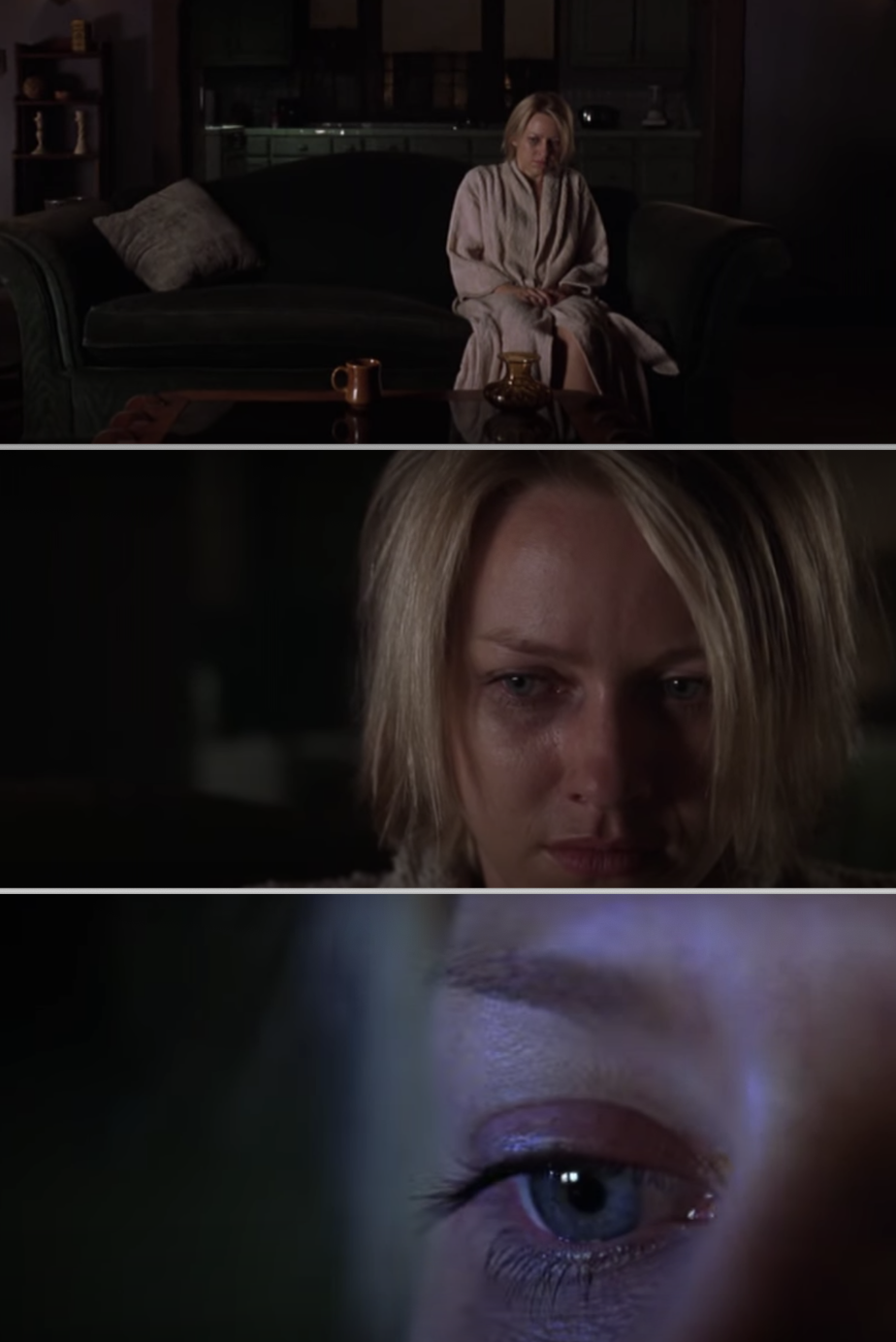 13.
Cynthia Erivo in Bad Times at the El Royale (2018)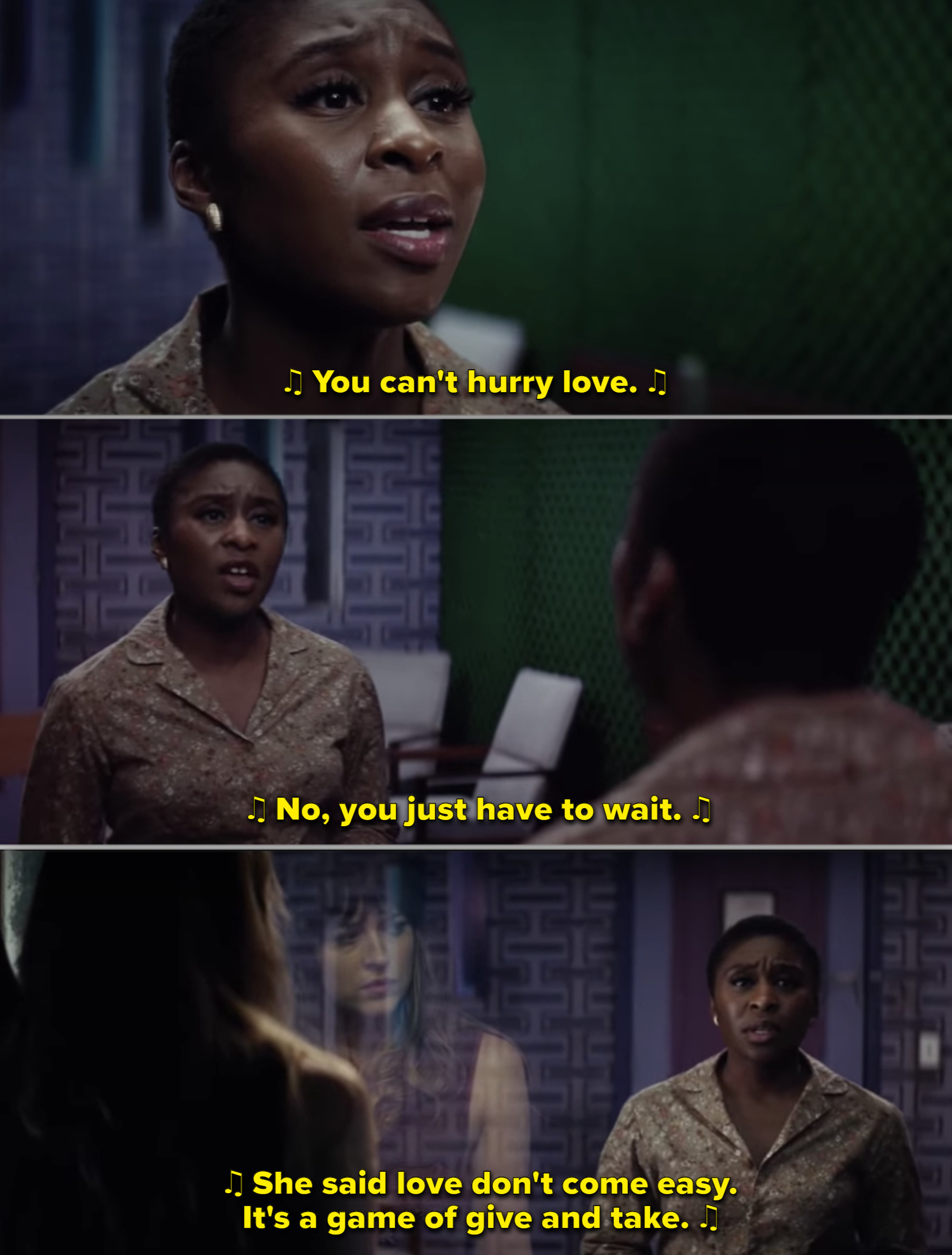 14.
Oscar Isaac in Inside Llewyn Davis (2014)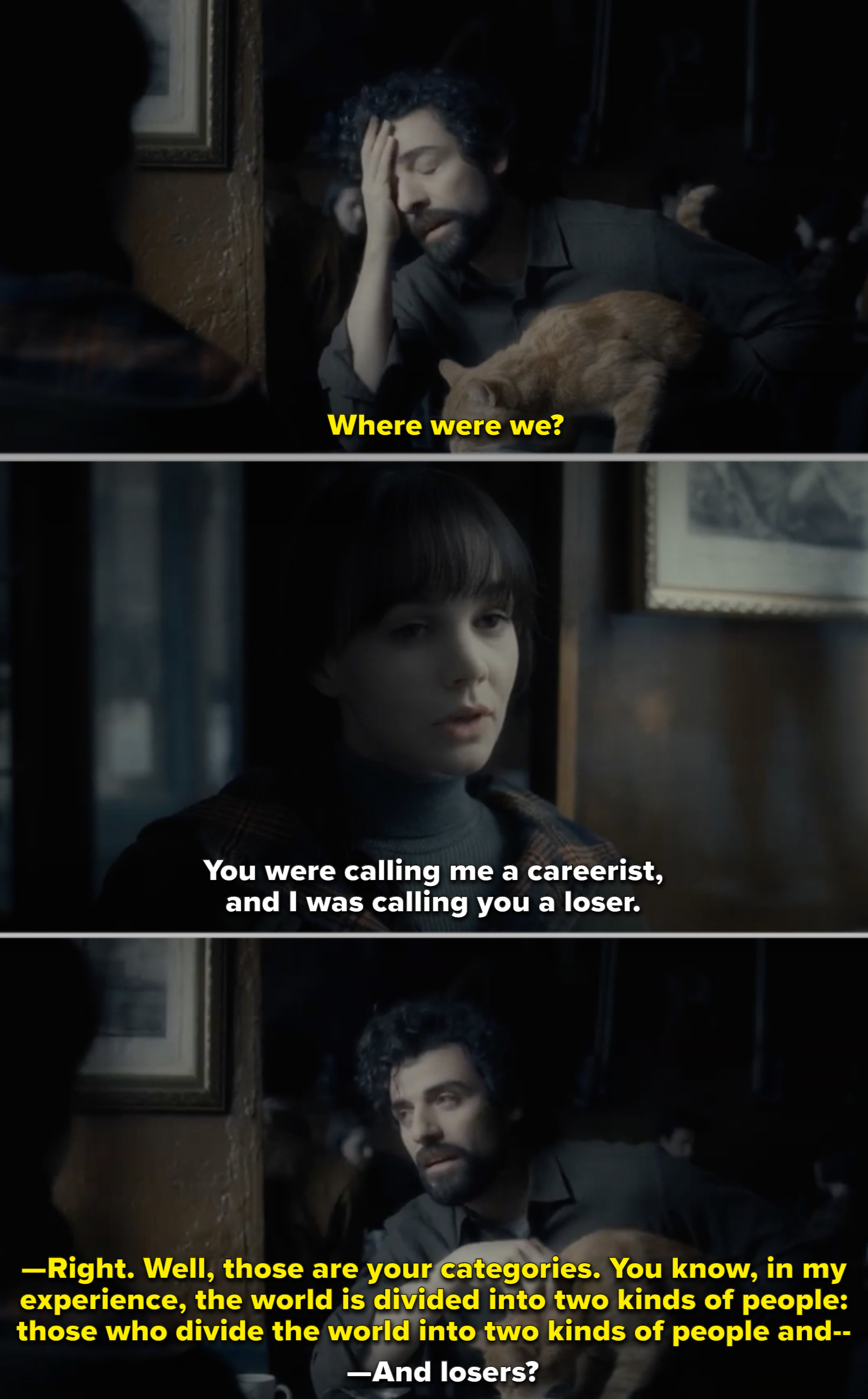 15.
Awkwafina in The Farewell (2019)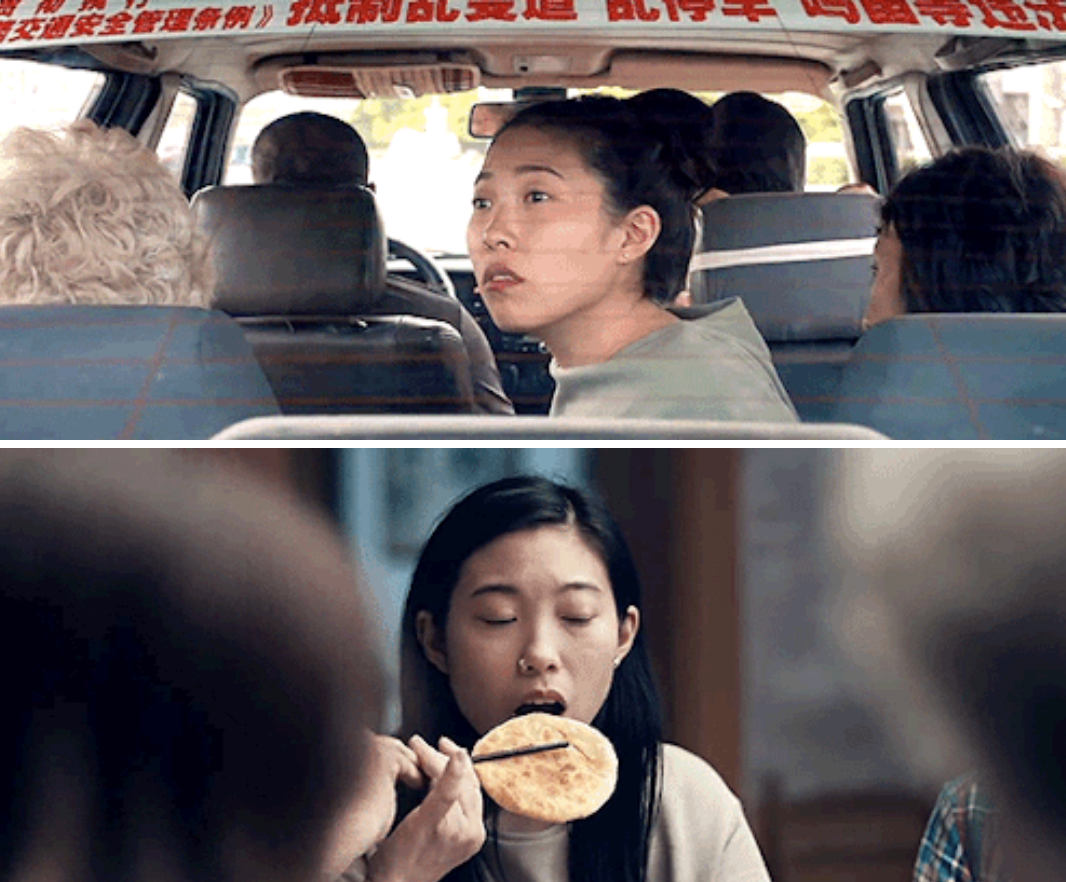 16.
Robert Pattinson and Willem Dafoe in The Lighthouse (2019)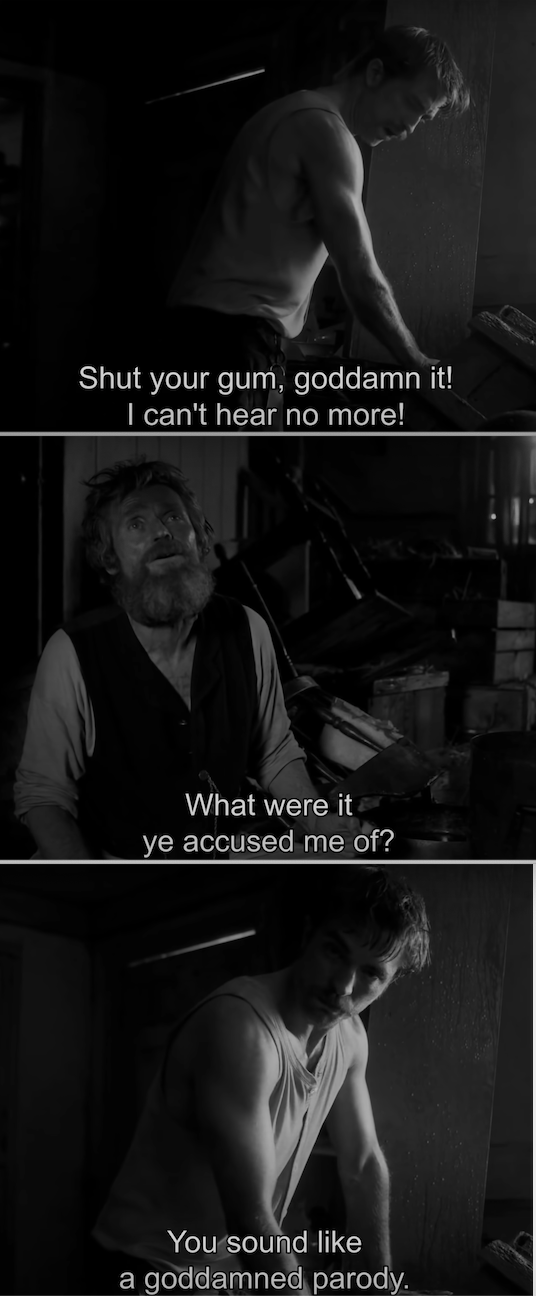 17.
Tessa Thompson in Little Woods (2018)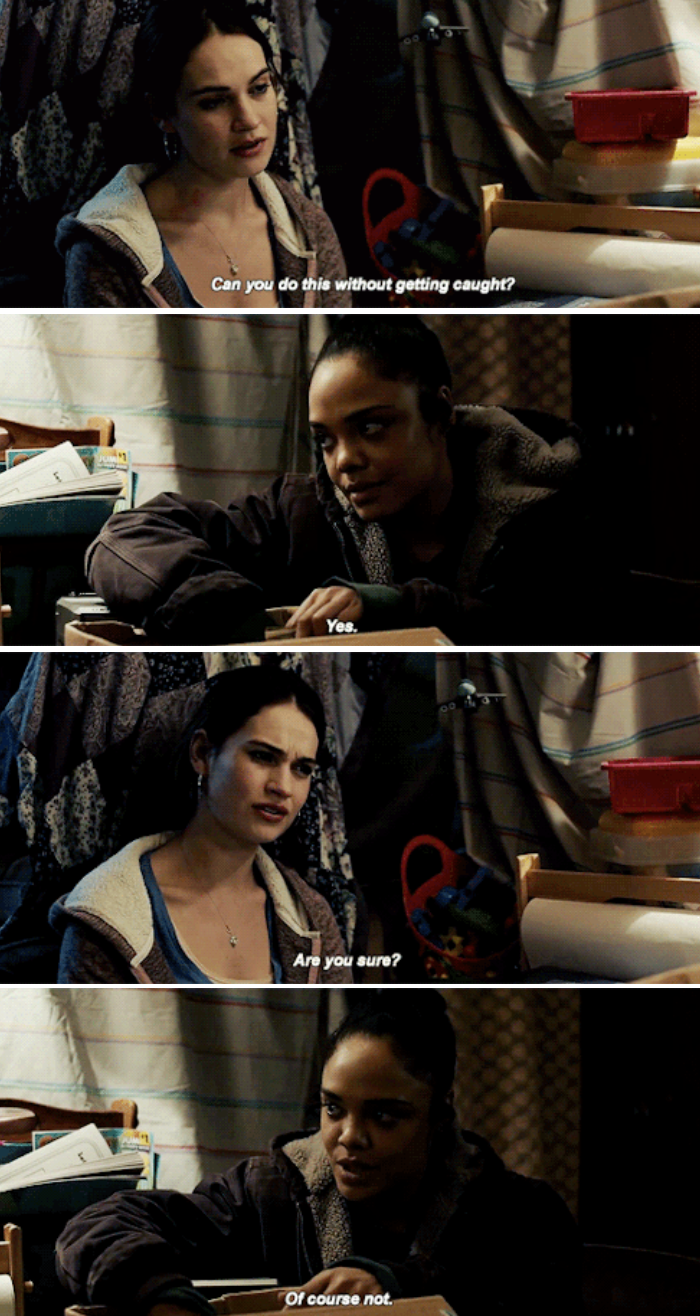 18.
Andy Serkis in The Lord of the Rings: The Two Towers (2002)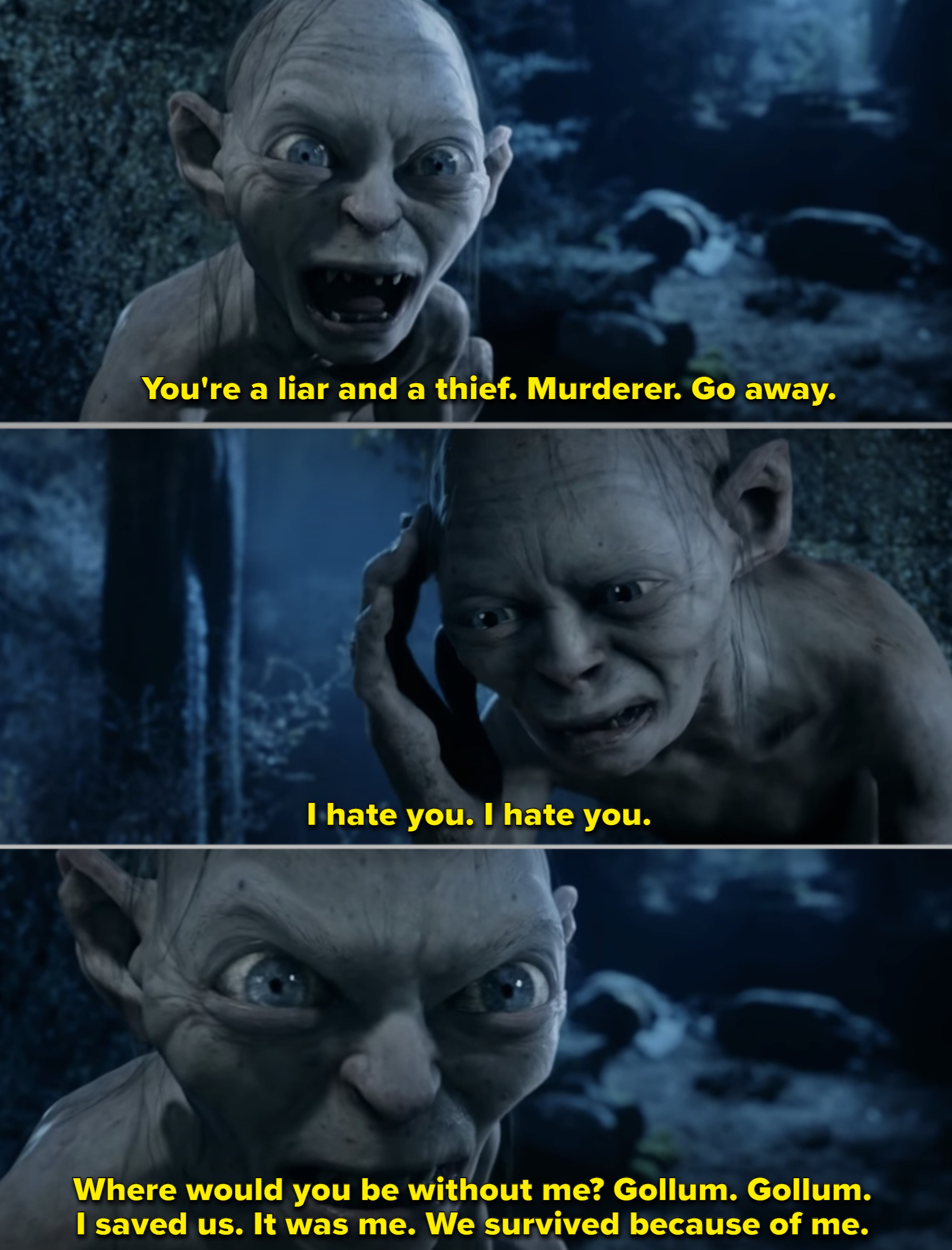 19.
And James McAvoy in Split (2016)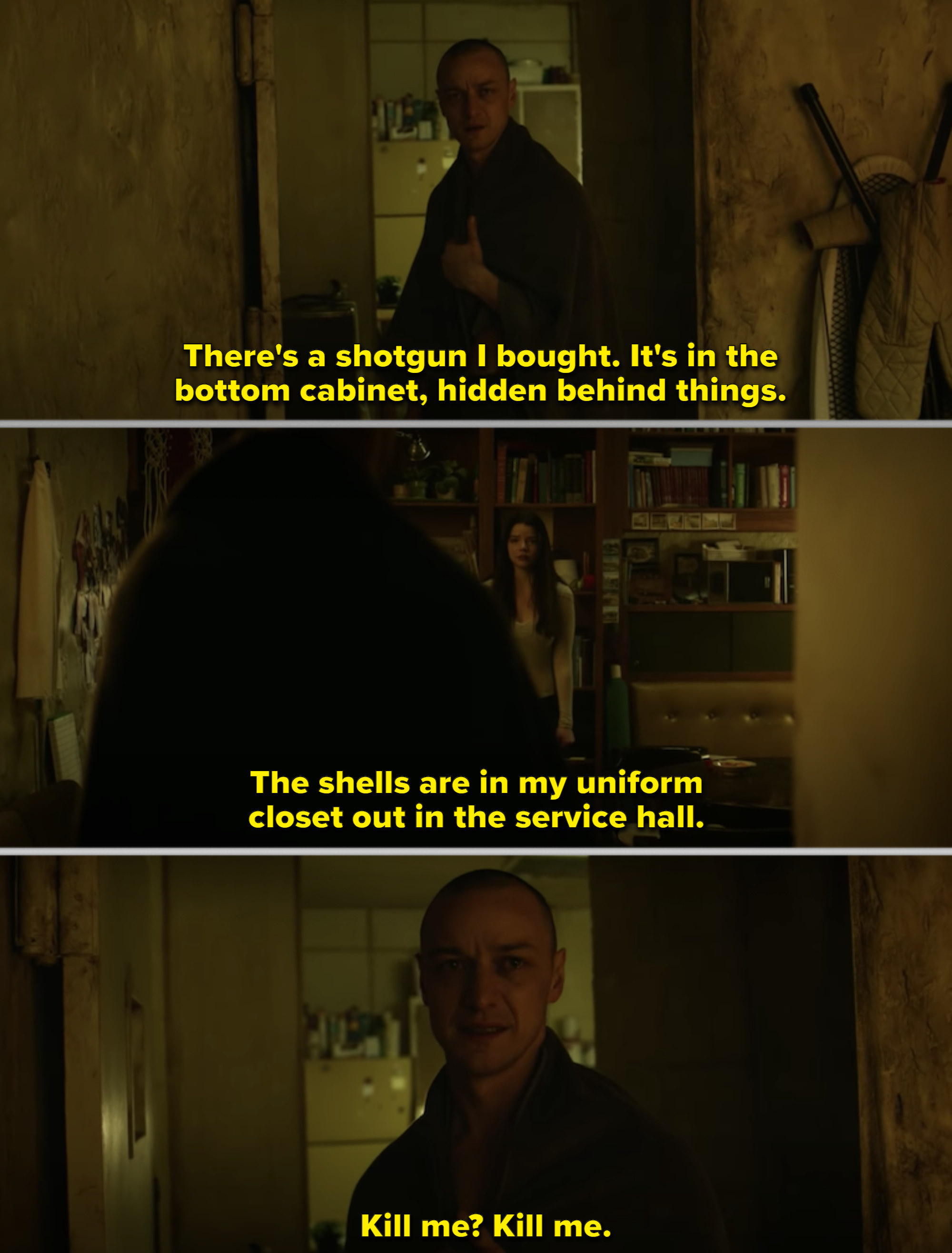 Did your favorite performance not make the list? Tell us about it in the comments below!
Note: Submissions have been edited for length and clarity.