Poehler recently told Time Out New York who she and her costars should play in Game of Thrones.
Leslie Knope as Khaleesi and Andy Dwyer as a dragon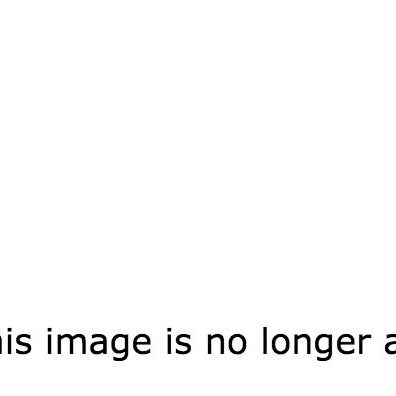 Amy Poehler: I would be Khaleesi [Daenerys Targaryen], of course... Andy would be one of the dragons. [Laughs]
Amy Poehler: Ben would probably be Jon Snow, because he's so tormented.
Ron Swanson as Stannis Baratheon and Tammy 2 as Melisandre
Amy Poehler: Ron would be Stannis Baratheon.
Time Out New York: And Tammy 2 would be Melisandre.
Amy Poehler: Yes!
Tom Haverford as Theon Greyjoy
Amy Poehler: And Tom would be… Uh oh, I hate to break it to Aziz [Ansari], but Tom would be, like, Theon Greyjoy, which is not good right now.
Ann Perkins as Sansa Stark
Amy Poehler: Ann would be Sansa.
April Ludgate as Arya Stark
Amy Poehler: April would be Arya.
THIS NEEDS TO HAPPEN. Photoshopped pictures via Tumblr user winebitch.