25 Times Michael Scott Was The Best AND Worst Character On "The Office"
"Occasionally I'll hit somebody with my car. So sue me."
1.
When he hit Meredith with his car: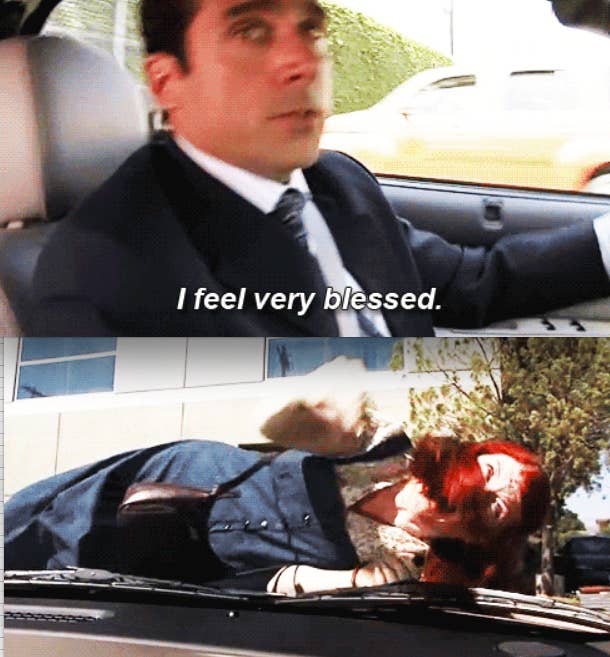 2.
When Michael was just poopin':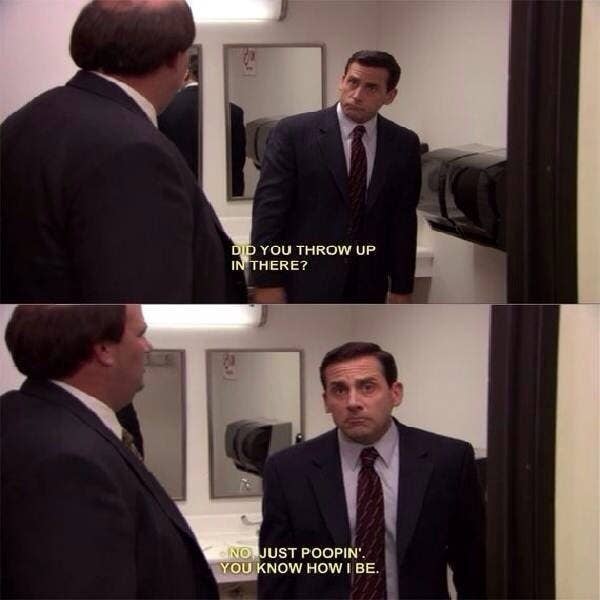 5.
When he was a littttttle too harsh on Toby: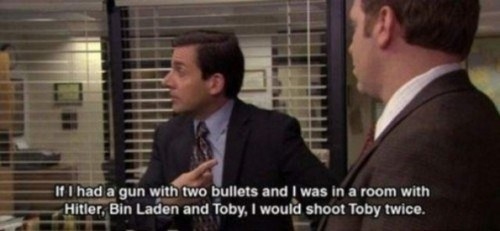 6.
And when Toby returned: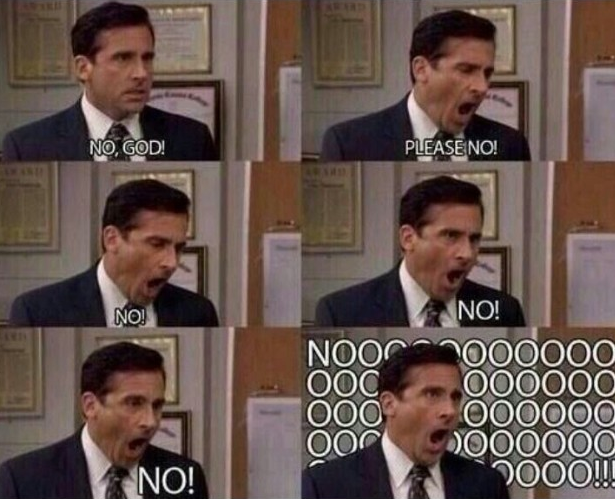 9.
When he was underestimated: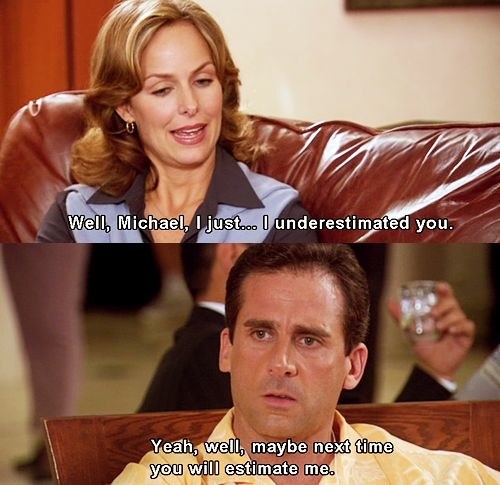 11.
When he kissed Oscar:
15.
When Christmas was ruined: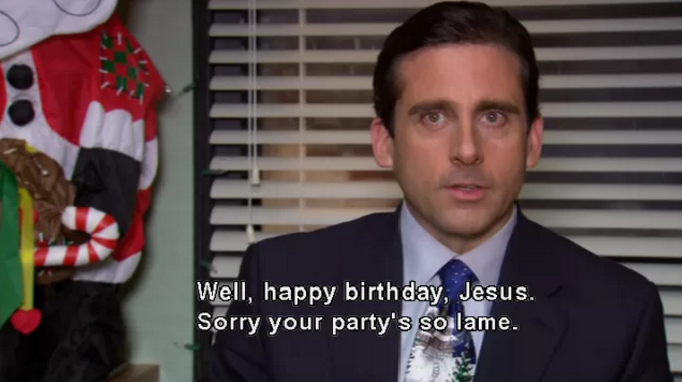 20.
When he got all religious on us: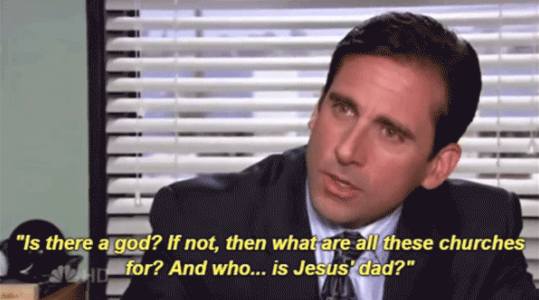 21.
When he prepared this little shindig in the warehouse: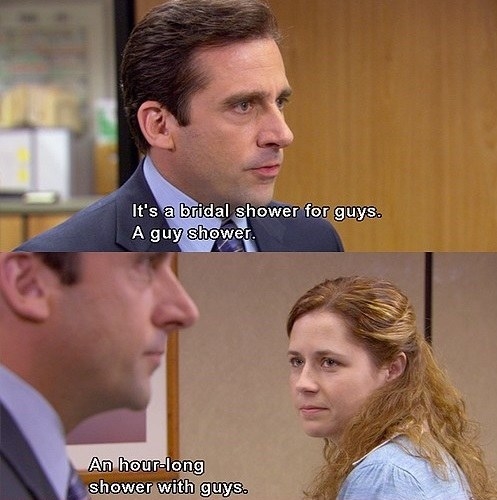 22.
When he tried to set up a date with Wendy:
23.
When he tried teach us a lesson: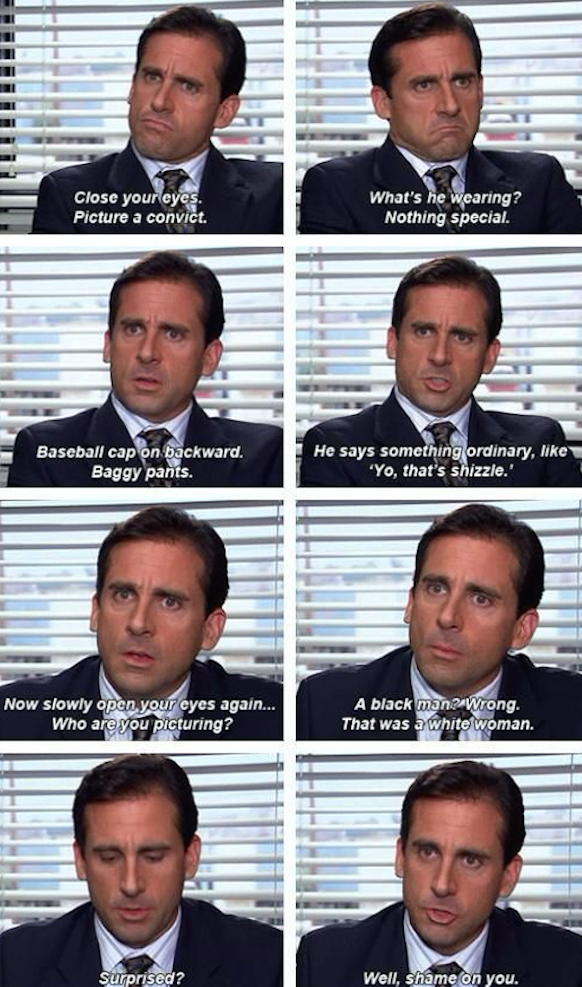 24.
When he ~maybe~ saw Inception: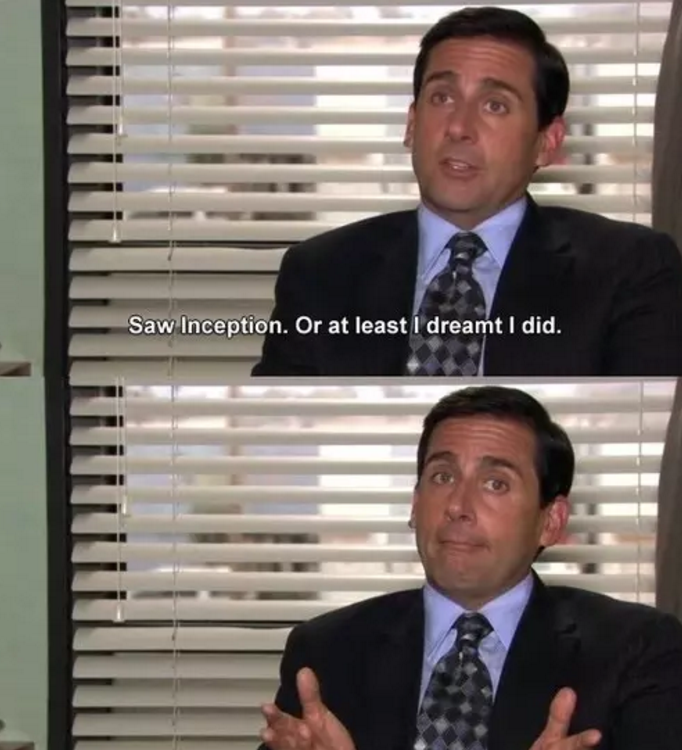 25.
And, of course, when he burned his foot on the George Foreman Grill: