1.
There were originally only four Huxtable kids, but producers later added Sondra to represent "a successful child who could live on her own."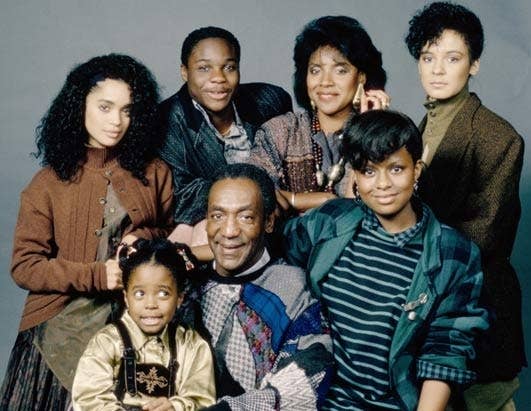 2.
The role of Sondra was almost played by a 21-year-old Whitney Houston.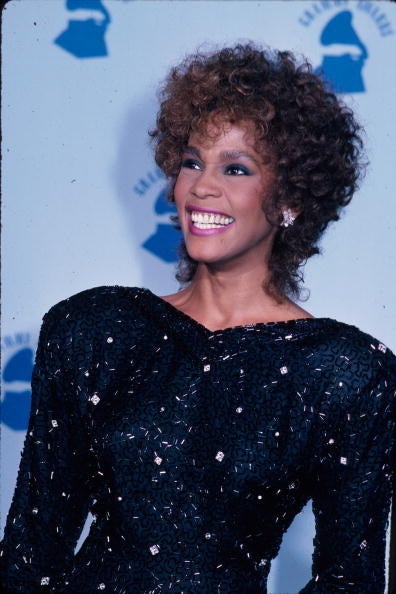 But casting chose Sabrina Le Beauf because she had more theater experience.
3.
Phylicia Rashad is only 10 years older than Sabrina Le Beauf, her onscreen daughter.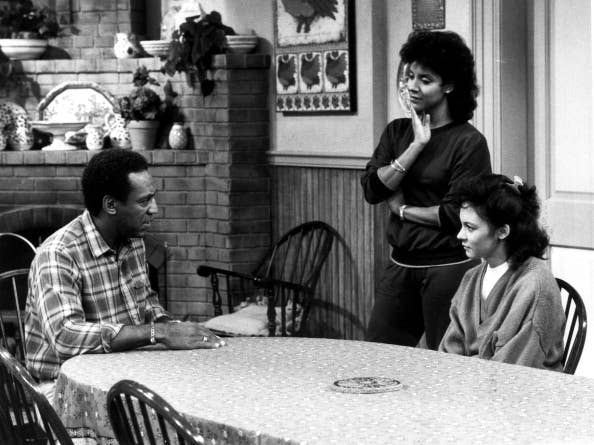 4.
Rudy was originally going to be a son, but casting a boy proved too difficult, so they let girls audition.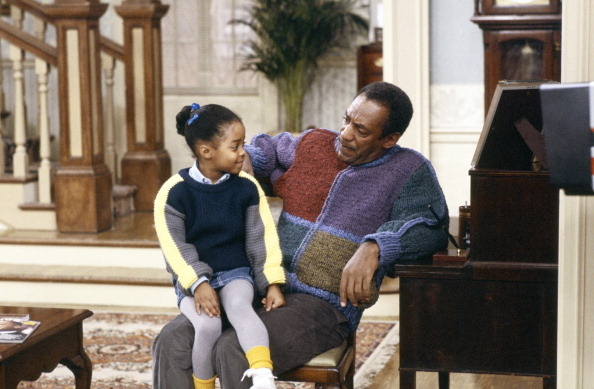 5.
Cliff's name was originally Clifford, but at the end of the series he was referred to as Heathcliff.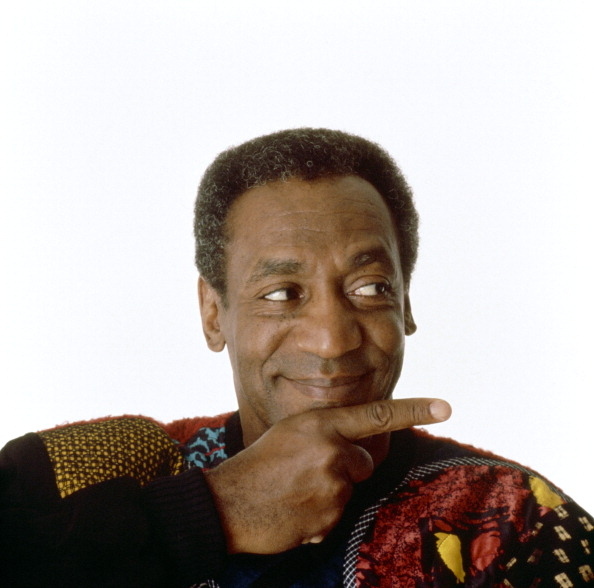 6.
Bill Cosby was inspired by I Love Lucy and wanted Clair to be Dominican, so she could go off on Spanish tirades when angry.
7.
Raven-Symoné originally auditioned for Bill Cosby's Ghost Dad, but she was too young for the part. Cosby liked her so much, he gave her a role on his TV show.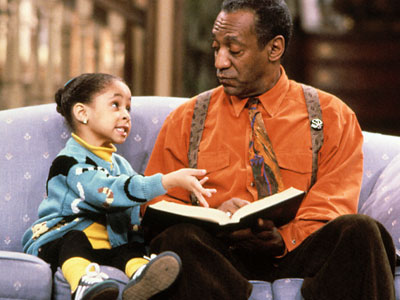 9.
A 4-year-old Alicia Keys appeared in an early episode as one of Rudy's friends.
10.
Phylicia Rashad was pregnant during the filming of season 3, so her baby bump was hidden by giant props and elevated tables.
11.
In real life, Earle Hyman, who plays Cliff's father, is only 11 years older than Bill Cosby.
12.
And Ethel Ayler, who plays Clair's mother, is only 14 years older than Phylicia Rashad in real life.
13.
Bill Cosby insisted that the show be filmed in New York because he disliked Hollywood.
14.
Carl Anthony Payne II, who played Theo's friend Walter "Cockroach" Bradley, was fired from the show in the fourth season for refusing to cut his hair.
15.
The Cosby Show was Adam Sandler's first professional acting gig.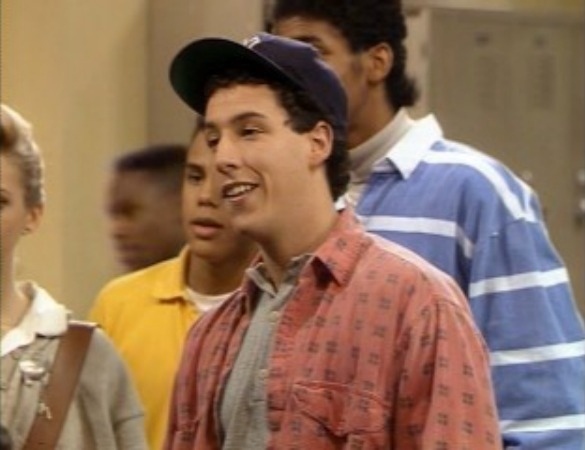 16.
Bill Cosby kicked funny-man Chris Rock, who was hanging out with Adam Sandler at the time, off the set.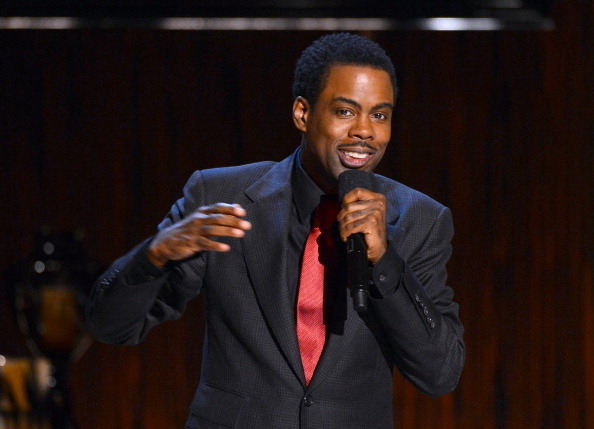 17.
Joseph C. Phillips, who played Denise's husband, appeared in an earlier episode as one of Sondra's boyfriends.
18.
Peter Costa, who played Rudy's playmate, suffered from stage fright and always forgot his lines.
19.
Sondra's twins, Winnie and Nelson Tibideaux, are named for Winnie Mandela and Nelson Mandela.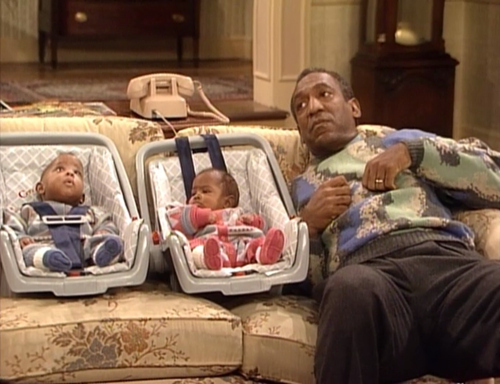 20.
At his request, Bill Cosby never received an Emmy nod for his work on the series.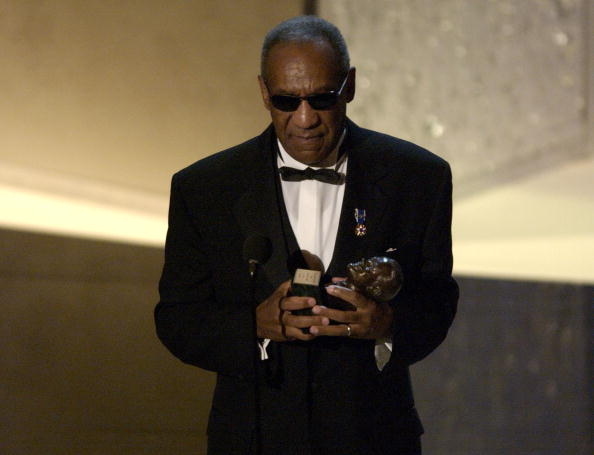 21.
And the character of Cliff Huxtable was ranked first in TV Guide's list of the 50 Greatest TV Dads of All Time.