Project Unbreakable has strived to "increase awareness of the issues surrounding sexual assault" since its launch in 2011.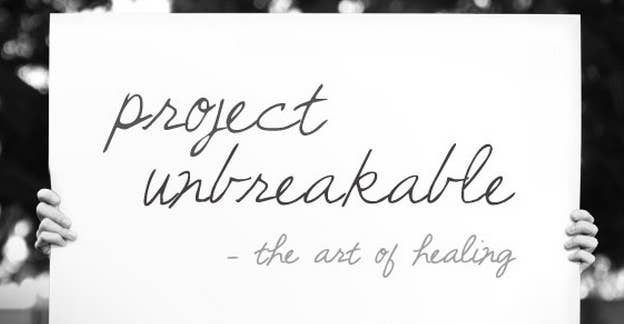 What started as an art project quickly expanded into a blog with user-submitted content and now has non-profit status.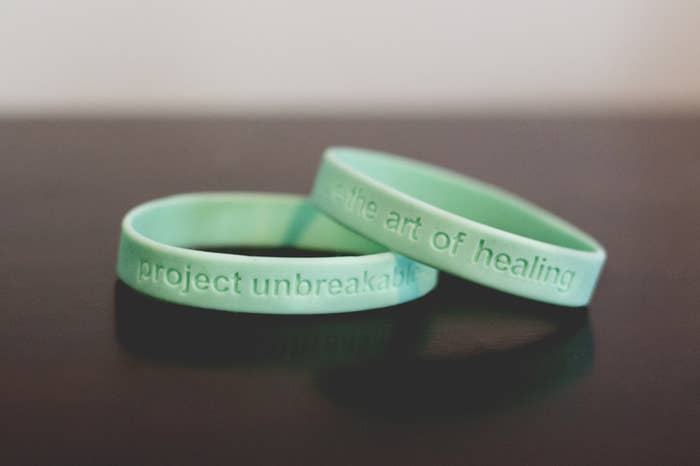 After three years, 22-year-old founder Grace Brown has decided to expand Project Unbreakable's online platform even further.
We want to be able to help as many people as possible. In light of Domestic Violence Awareness Month (October), we have opened Project Unbreakable up to include survivors of domestic violence.
Below are a few poignant examples of survivors quoting their attackers.
1.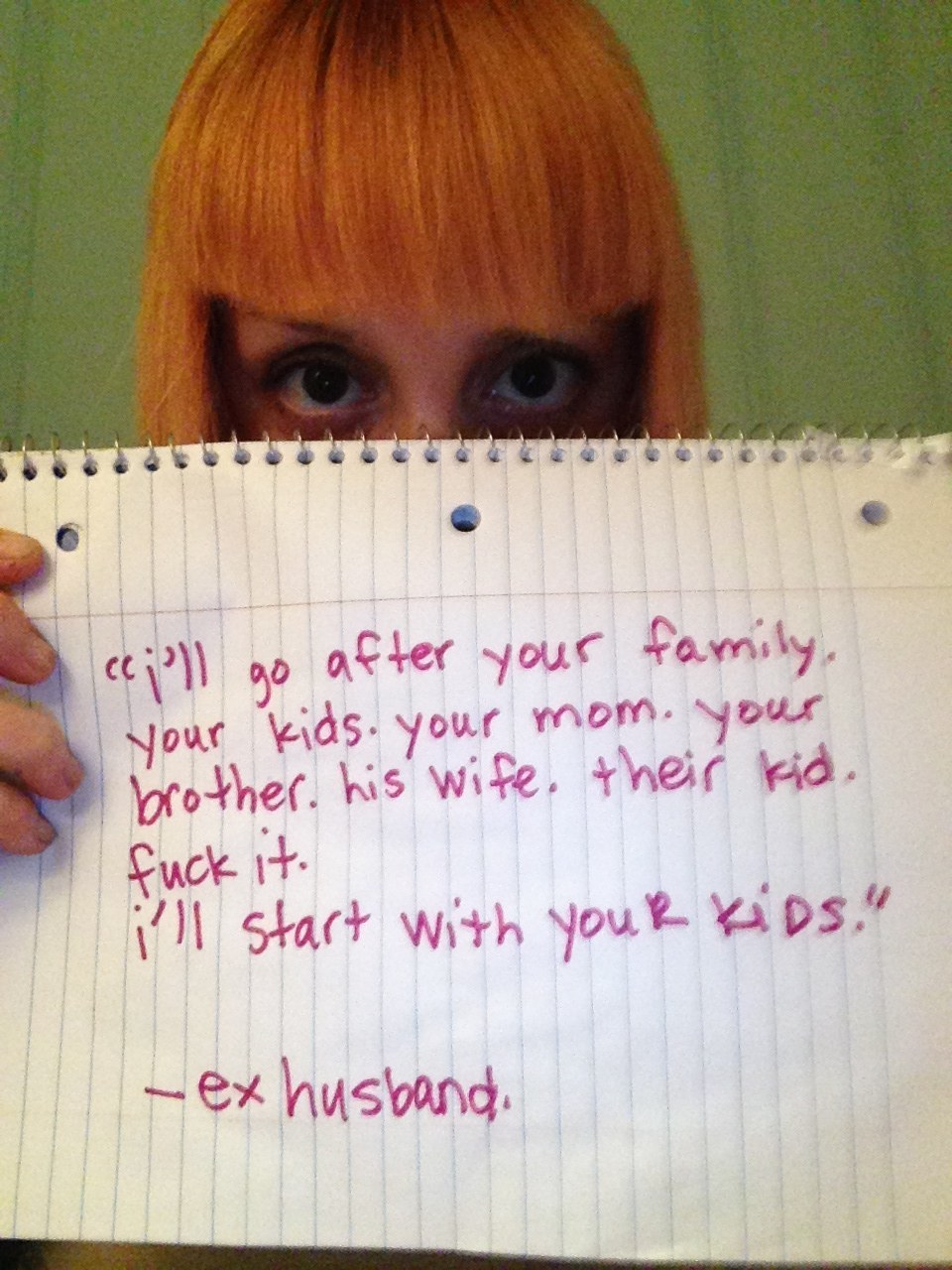 2.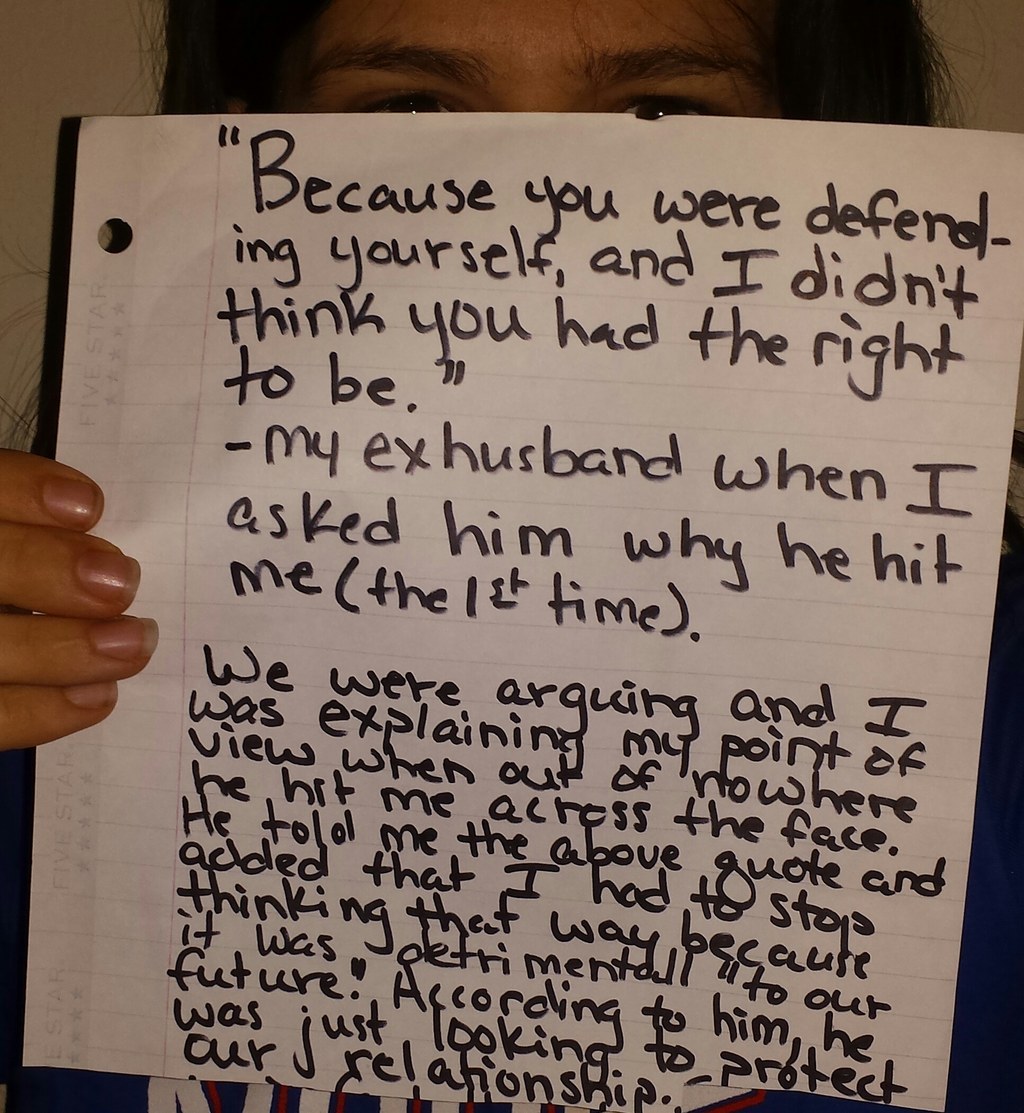 3.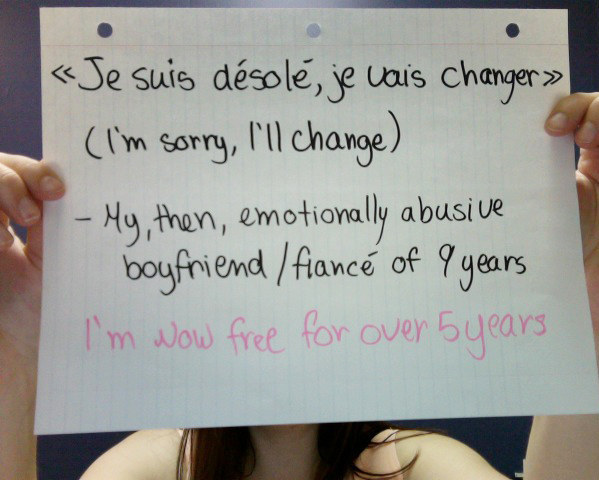 4.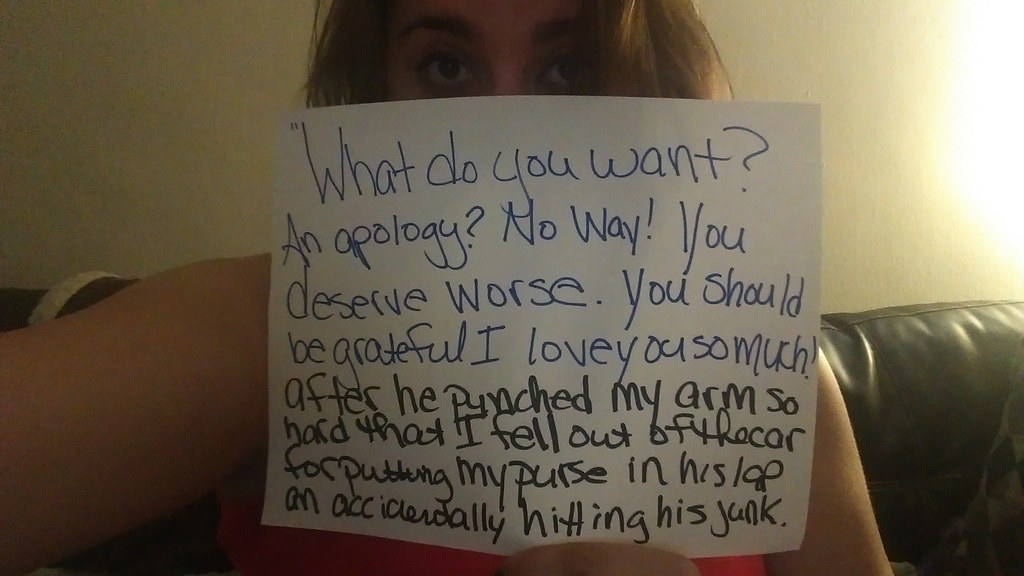 5.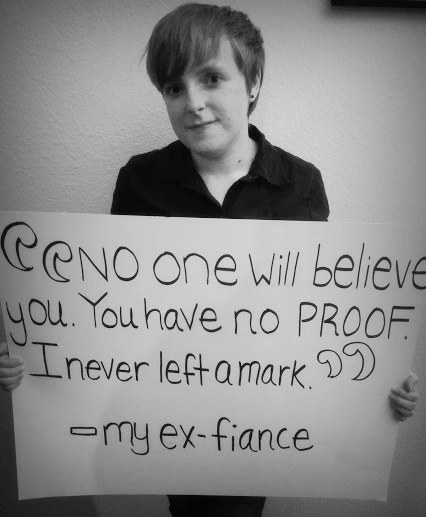 6.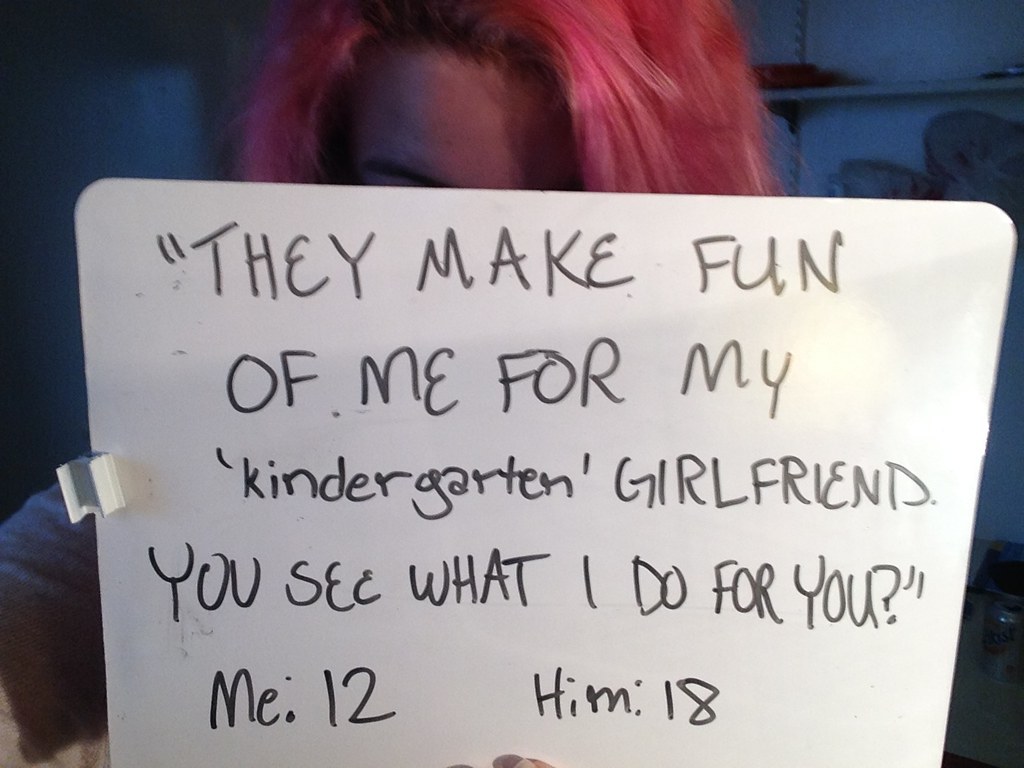 7.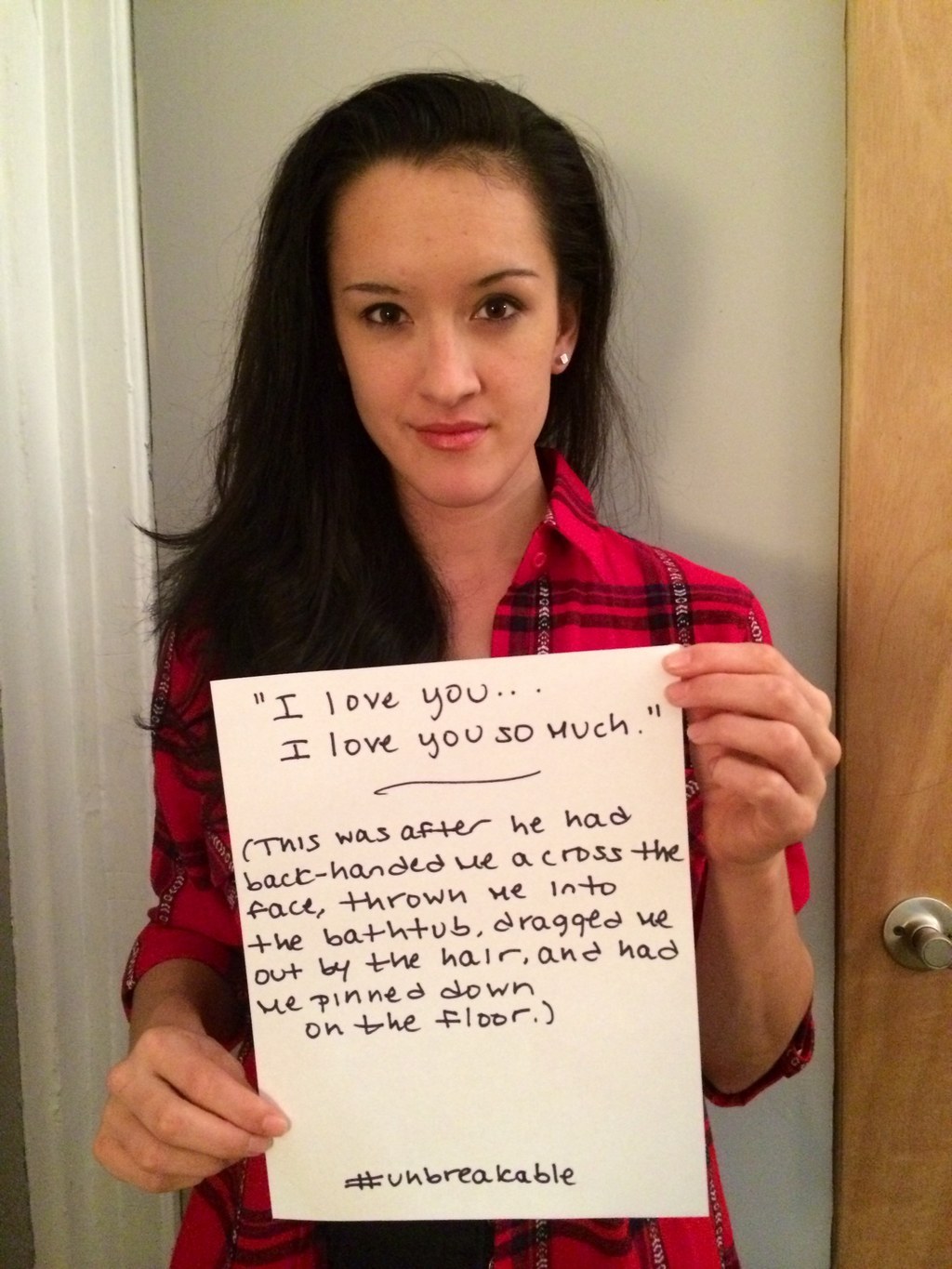 8.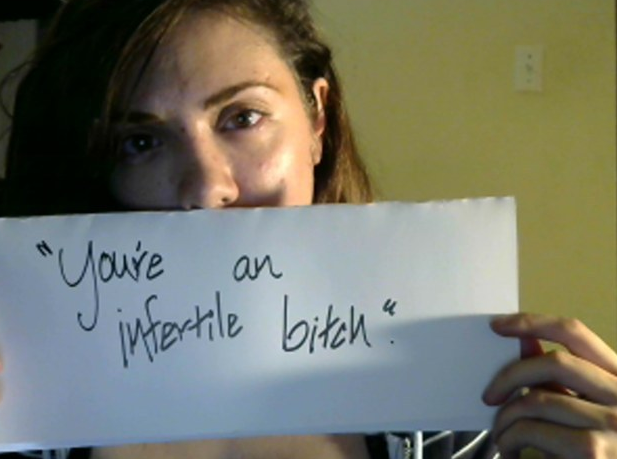 9.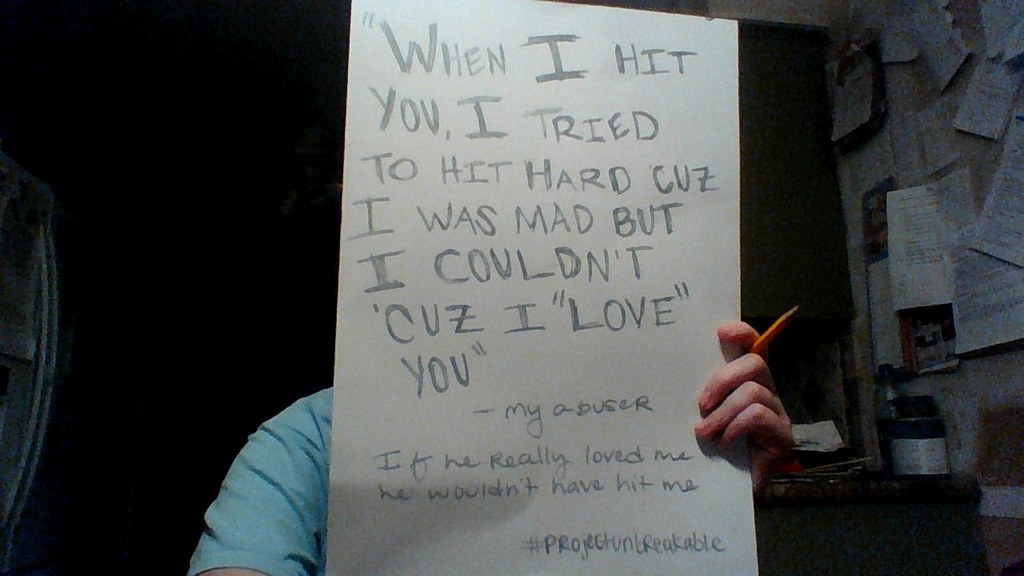 10.