1.
Keep your favourite pieces.
2.
Look to the past for inspiration.
3.
Pay attention to fit.
4.
Don't feel the need to follow every trend.
5.
Always look for signature items.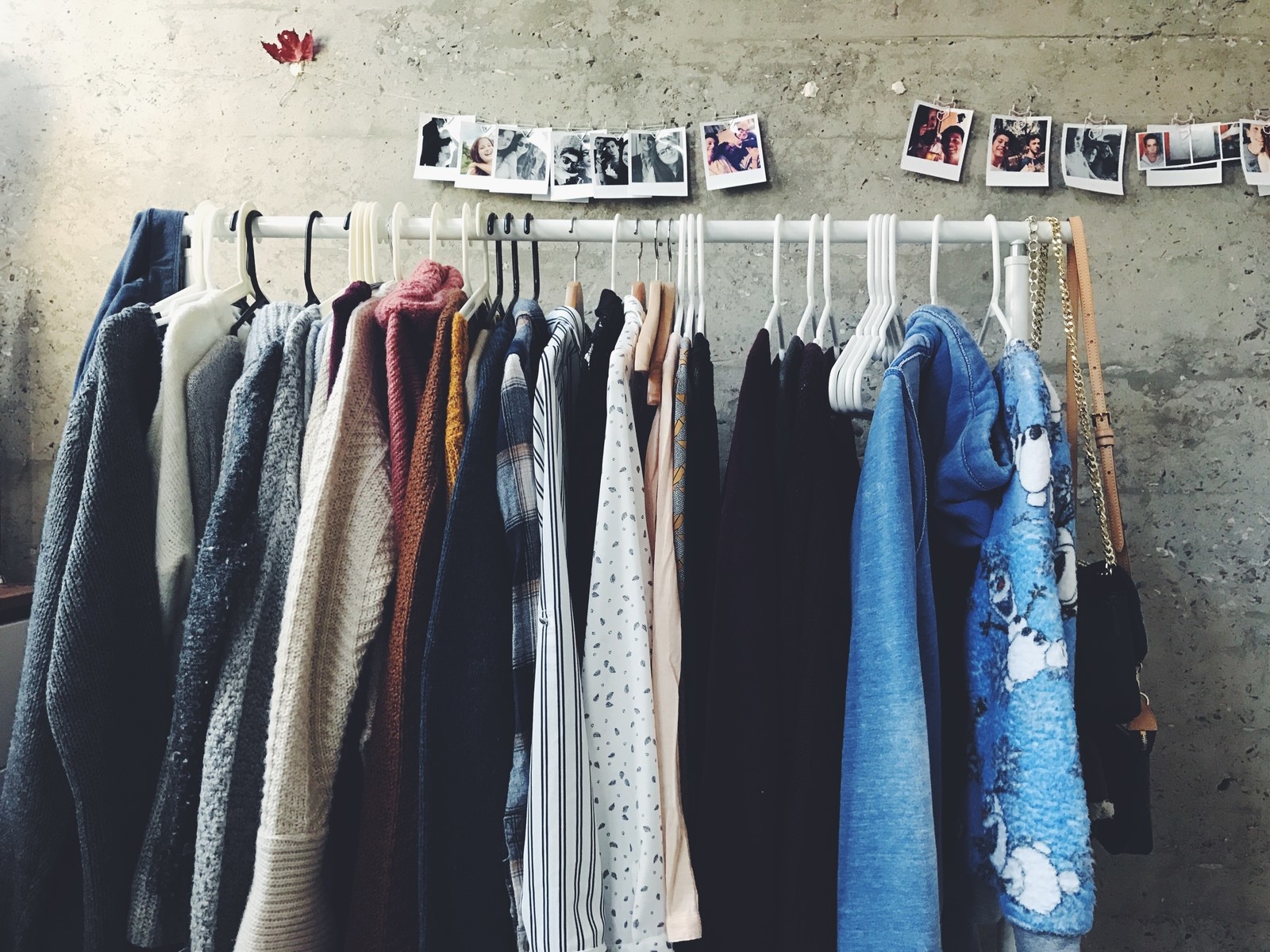 6.
Accentuate your features.
7.
Look for your colour profile.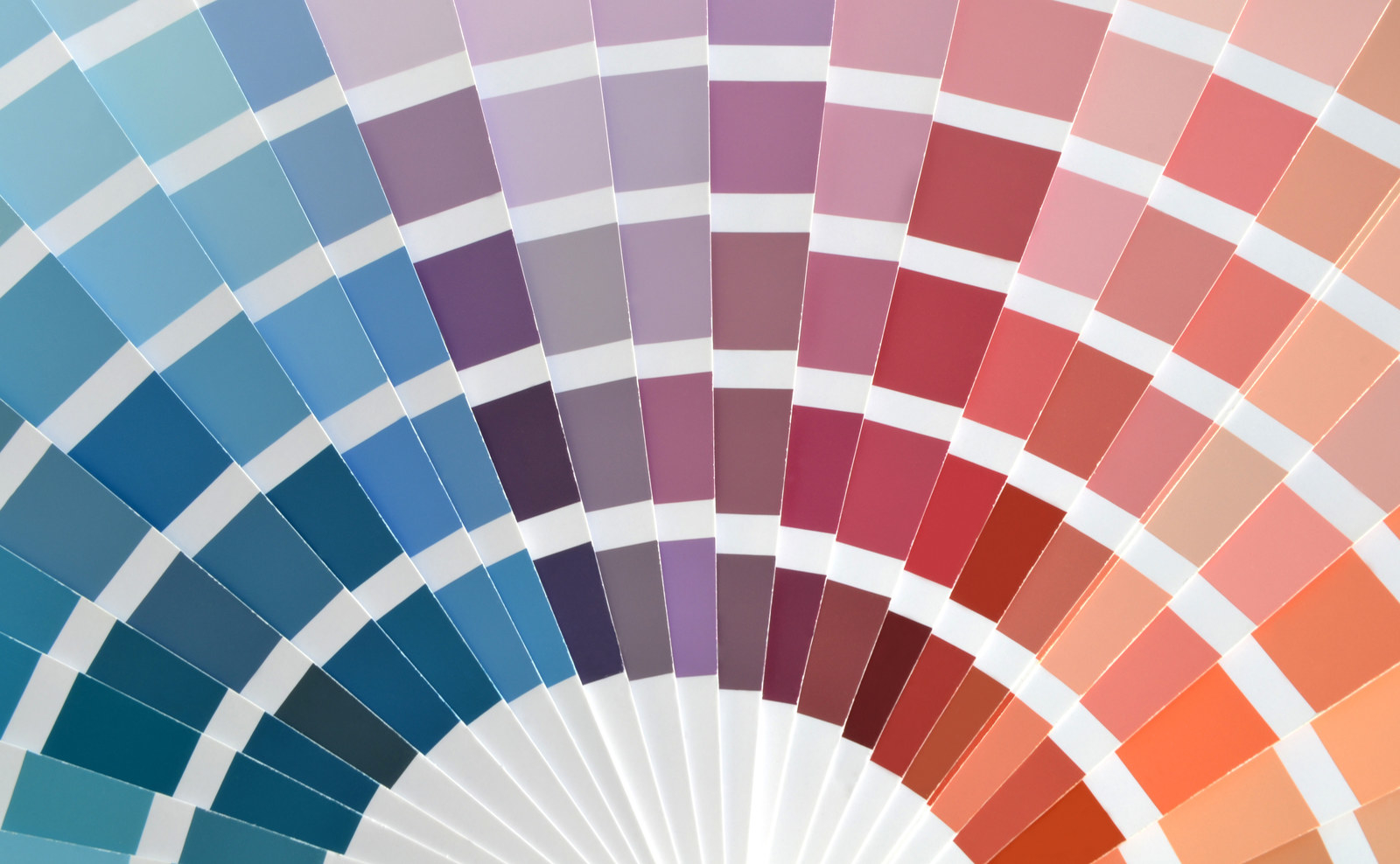 8.
Think differently when it comes to accessorising.
9.
Look through old photos and learn from your evolving style.
Whatever your personal style may be, take a look at what's in the ElleryxSpecsavers range and find your perfect pair.