Via Specsavers

Via Specsavers

Via Specsavers

Via Specsavers

Via Specsavers

Via Specsavers

Via Specsavers

Via Specsavers

Via Specsavers

Via Specsavers

Via Specsavers

Via Specsavers

Via Getty Images

Via Getty Images

Via Getty Images

Via Getty Images

Via Getty Images

Via Getty Images

Via Getty Images

Via Getty Images

Via Getty Images

Via Getty Images

Via Getty Images

Via Getty Images

Via Getty Images

Via Getty Images

Via Getty Images

Via Getty Images

Via Getty Images

Via Getty Images

Via Getty Images

Via Getty Images

Via Getty Images

Via Getty Images

Via Getty Images

Via Getty Images

Via Getty Images

Via Getty Images

Via Getty Images

Via Getty Images

Via Getty Images

Via Getty Images

Via Getty Images

Via Getty Images

Via Getty Images

Via Getty Images

Via Getty Images

Via Getty Images

Via Getty Images

Via Getty Images

Via Getty Images

Via Getty Images

Via Getty Images

Via Getty Images

Via Getty Images

Via Getty Images

Via Getty Images

Via Getty Images

Via Getty Images

Via Getty Images

Via Getty Images

Via Getty Images

Via Getty Images

Via Getty Images

Via Getty Images

Via Getty Images

Via Getty Images

Via Getty Images

Via Getty Images

Via Getty Images

Via Getty Images

Via Getty Images
Pick What's In Your Purse And We'll Tell You What Your Unique Style Is
This look is about finding the perfect balance between oversized silhouettes and feminine touches – a skill you've mastered!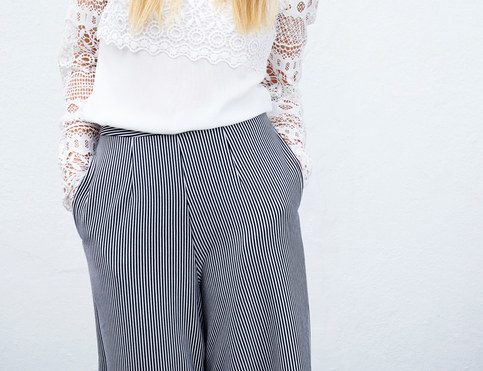 You got:

Simple and Structured
You live for clean lines and colour-blocking in an outfit. When it comes to accessorising, a little goes a long way.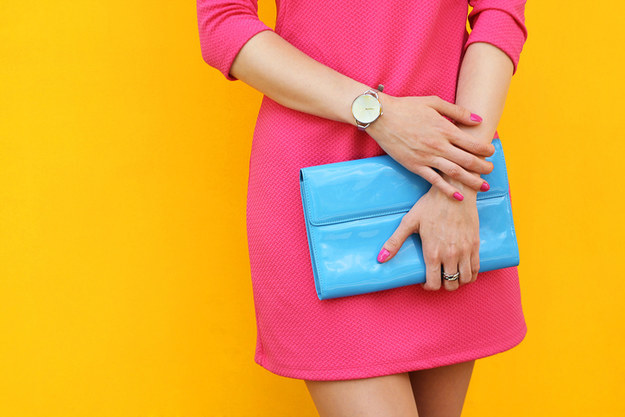 Your aesthetic is all about decadence: patterns, textures... More is more in your book.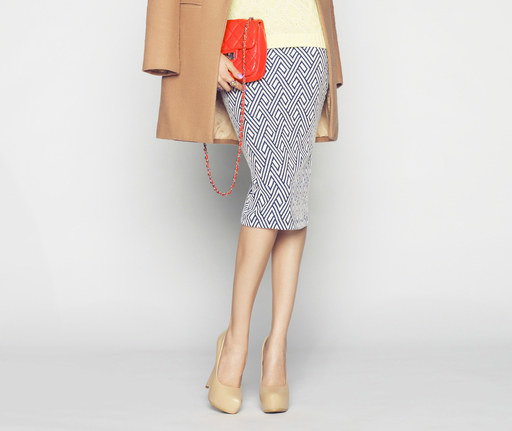 Soft hues and flowing textures make up an important part of your look. BYO Flower Crown.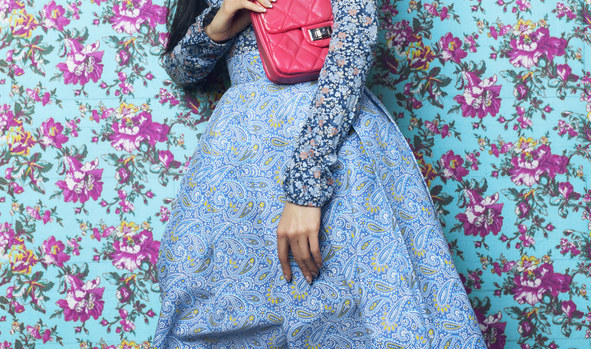 You're all about day-to-night dressing. All it takes is a touch of lipstick, and you're ready to go.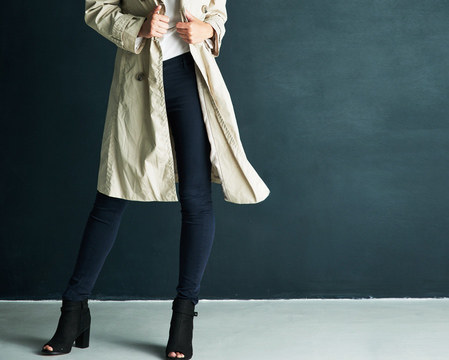 Architectural and bold shapes; dynamic and sophisticated style. No matter what your personal style, you'll find frames in the new ElleryxSpecsavers collection to suit you.