Can We Guess Which "Trolls" Troll You Are From Thirst Questions?
You're a natural-born leader. You get all the other Trolls to dance, hug, and sing with your relentlessly upbeat attitude.
You're a bit of an outsider. You don't really get along with the other Trolls, but that's okay because you're your own Troll and are perfectly content with being yourself.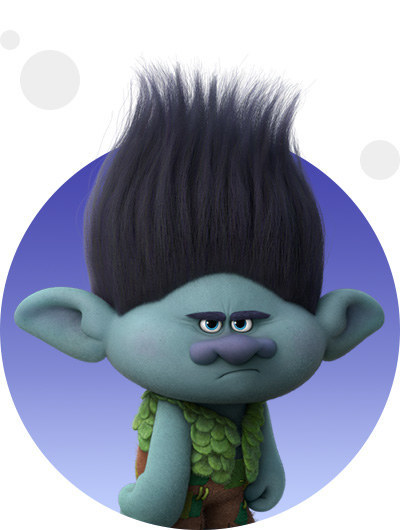 You are the ultimate supporter. All the other Trolls constantly come to you for help because of your calm, collected, and capable demeanor.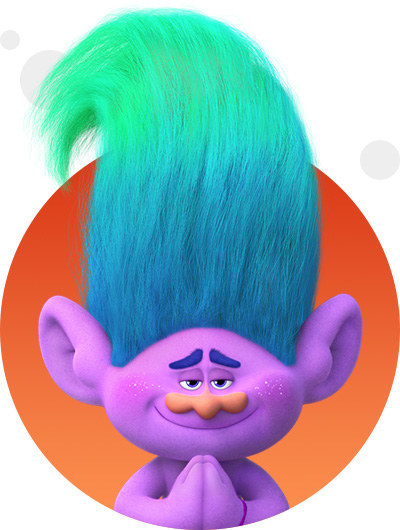 You are the ultimate DJ. You make the music all the other Trolls dance and sing to. You get the party started and keep it going.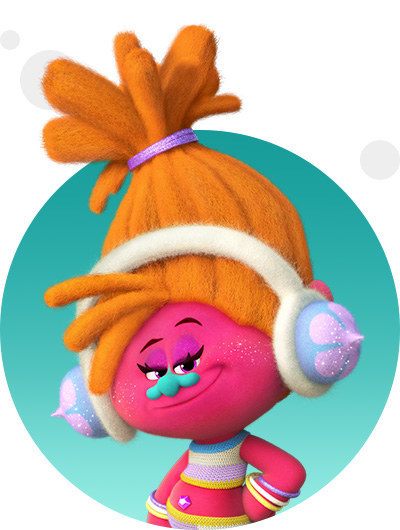 You got:

Satin & Chenille
You are the ultimate fashionista. You can pull off so many different styles that the others often mistake you for being two Trolls instead of just one.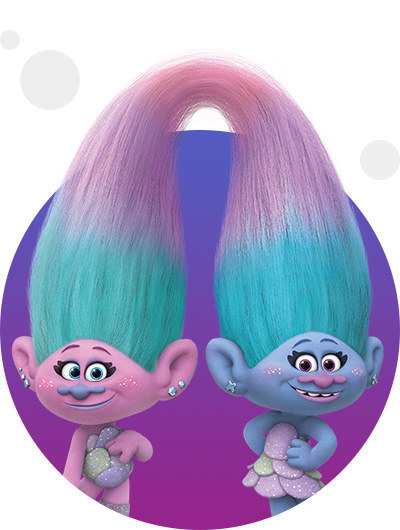 You're a bit of an oddball. The other Trolls think you're a bit strange, but you bring an infectious enthusiasm that's made you their lovable weirdo.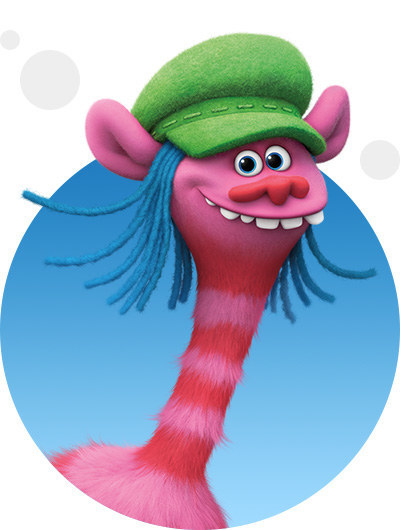 All images courtesy of iStock.