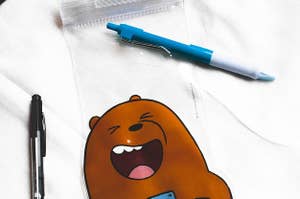 pens are the best, just saying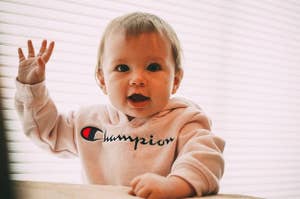 The future is in your hands!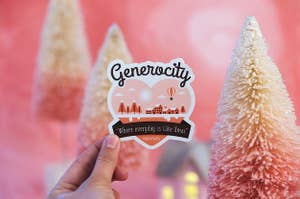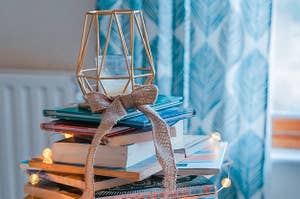 ''A reader lives a thousands lives before he dies'
''In a room full art, i'd still stare at you''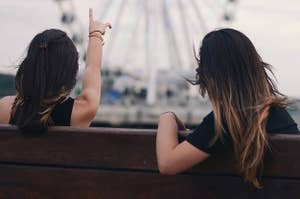 How popular are you really?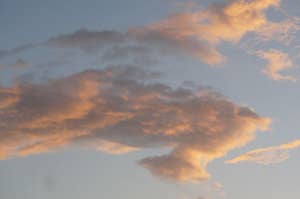 Did you know, dogs are the most popular pets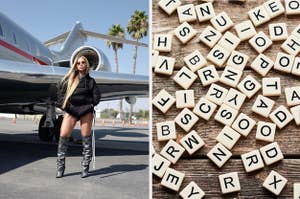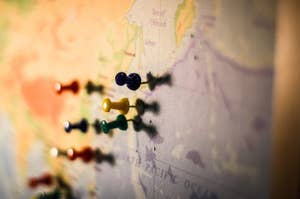 How many countries are there?
''I got my red dress on tonight''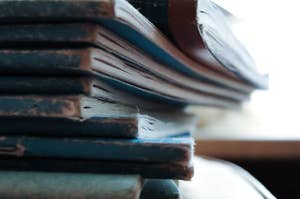 We all have at least 5 notebooks laying around our rooms collecting dust as the days go by. If your anything like me, you constantly buy notebooks that never go to use. Well, here are 5 ways you can use your empty notebooks.