1st and foremost: Practice good health habits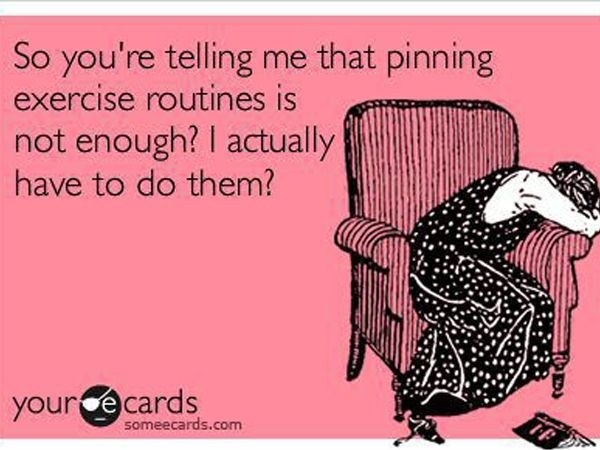 Don't be too hard on yourself
In grad school you will very likely deal with harsher professors and tougher expectations. The bar is set higher than ever and will be raised even more in the following years of school. Know that you are good enough. You earned your place in your graduate school and you should be proud of that accomplishment. You are training to be a professional, to help make the world a better place, and it is not going to be easy. Your first semester is probably going to be overwhelming and stressful to say the least. Just remember why you are there and what you are there to accomplish. Everyone has their bad days, but at the end of the day, you are there to make a better you. Stay positive.
Learn your method of studying early on
Make lists
Lists will save your life. In undergrad I was always the person who had an agenda but rarely filled it out. In graduate school, I make lists for everything- for groceries, assignments that need to be completed, subjects that I need to study that day etc. They are helpful and will save you from drowning in all of the deadlines coming your way by letting you know what you need to get done and when you need to get it done by.
Be nice, and be yourself
It seems silly to be typing this point but I think it is an important one. Just be nice. In school when things are tough as is, showing people kindness can make all the difference. This isn't really a grad school tip, but more of a life suggestion. Also, don't be afraid to be who you are. You'll find your niche and make some great friends in grad school just by being yourself, I promise.
Remember, you got this!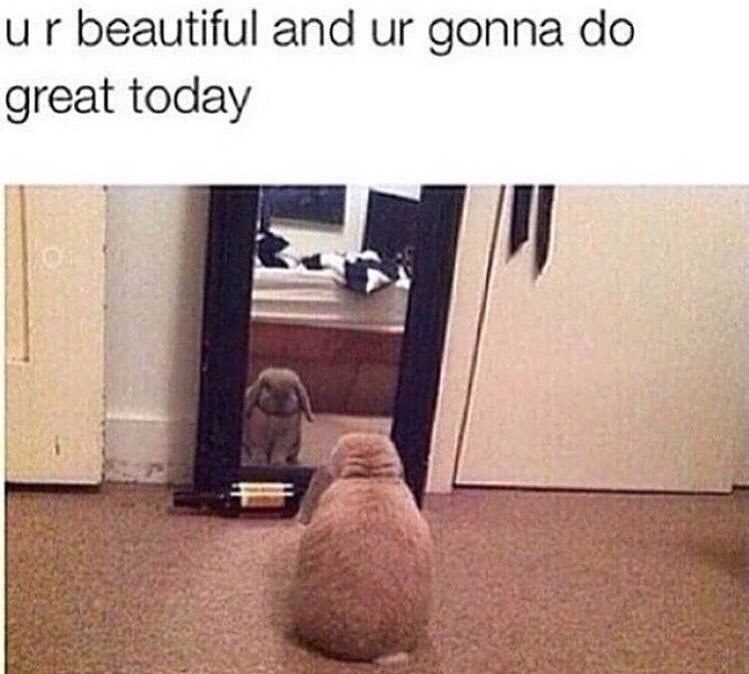 This post was created by a member of BuzzFeed Community, where anyone can post awesome lists and creations.
Learn more
or
post your buzz!