We may not all be great financial planners (it's not like we can be good at everything, hey?), but listening to and learning from our financially savvy people is a great starting point for learning about good money habits.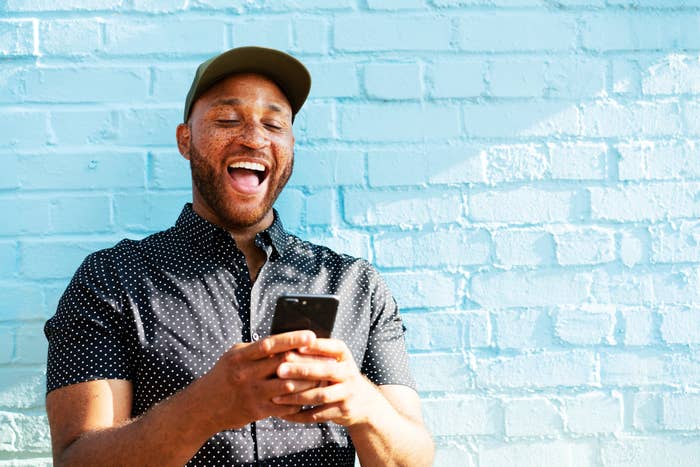 1.
Building a financial plan to help you achieve those big life goals.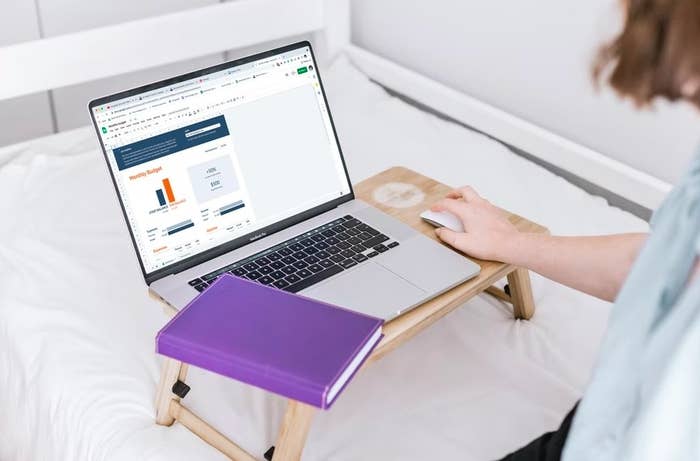 2.
Automating transfers between accounts.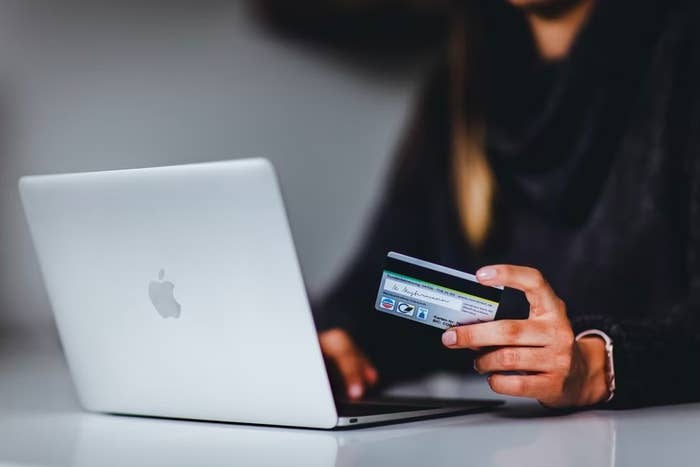 3.
Thinking about investing as well as saving.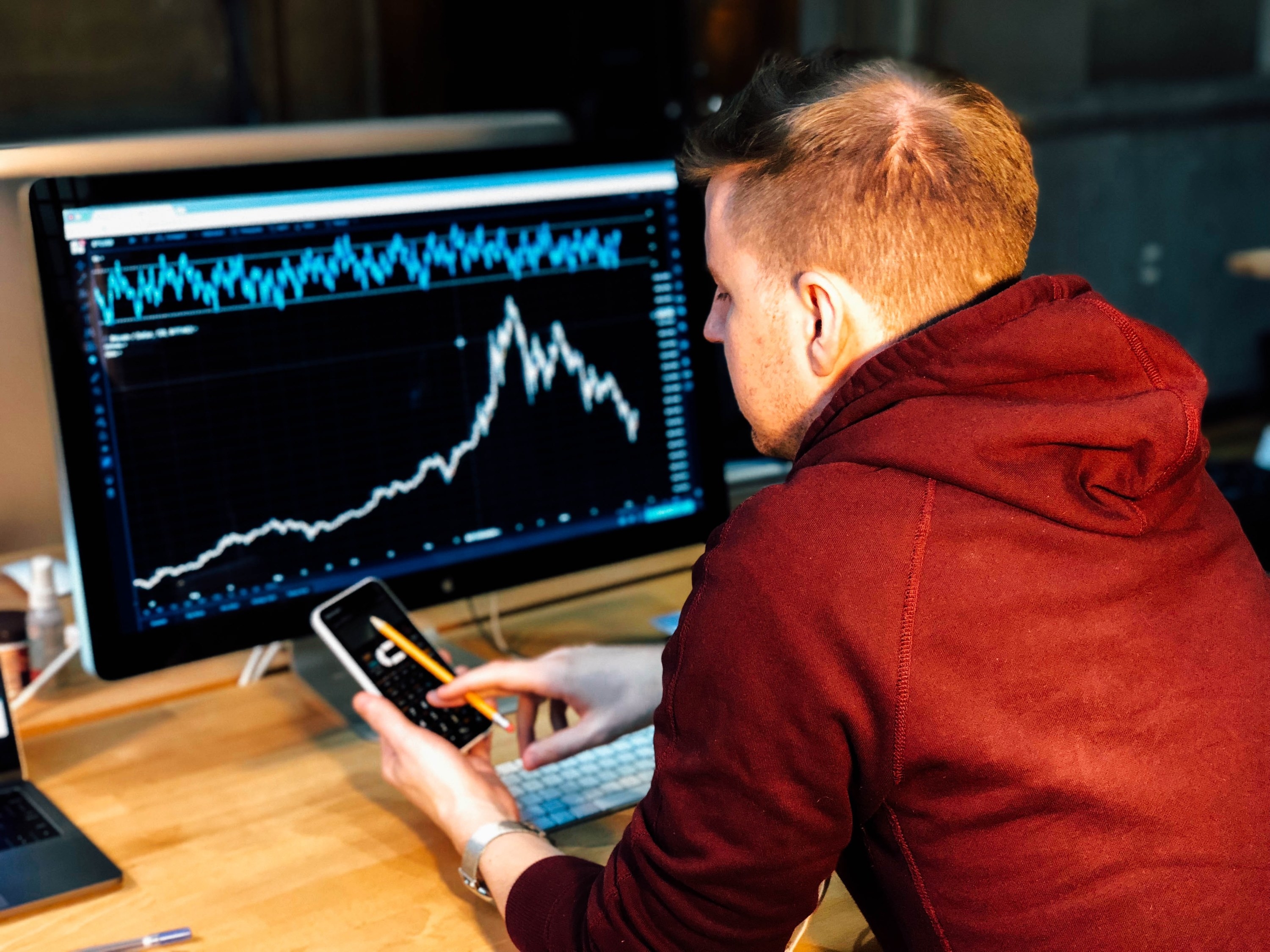 4.
Thinking about superannuation early to make the most of compound returns.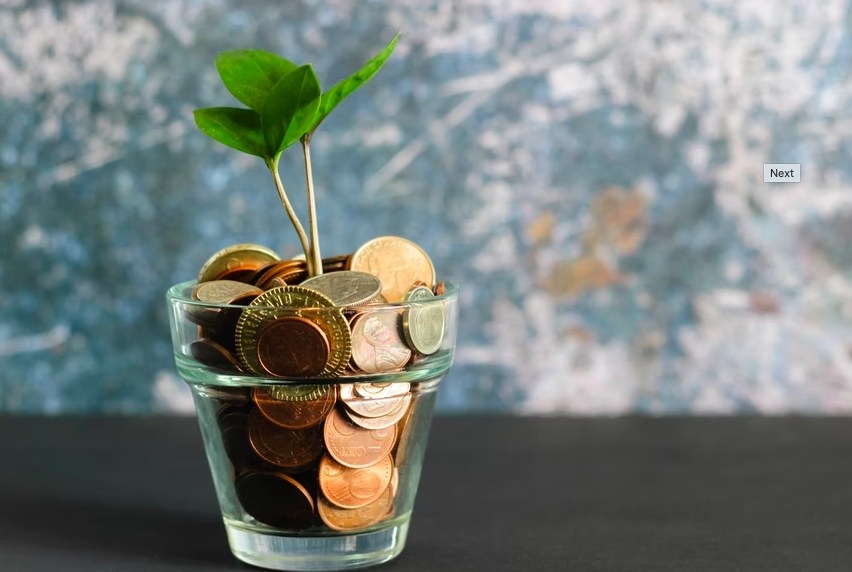 5.
Managing risk through diversified financial products.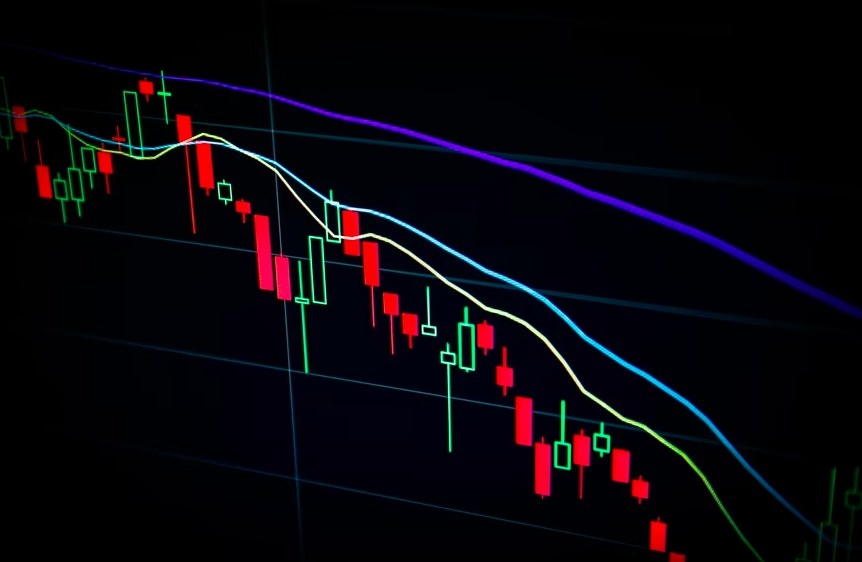 6.
Consolidating your super funds.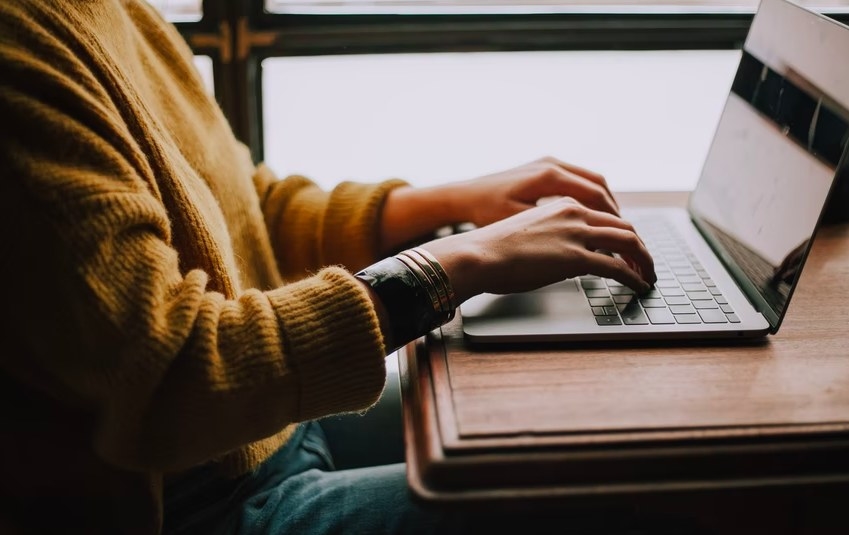 7.
Considering going harder on salary sacrificing.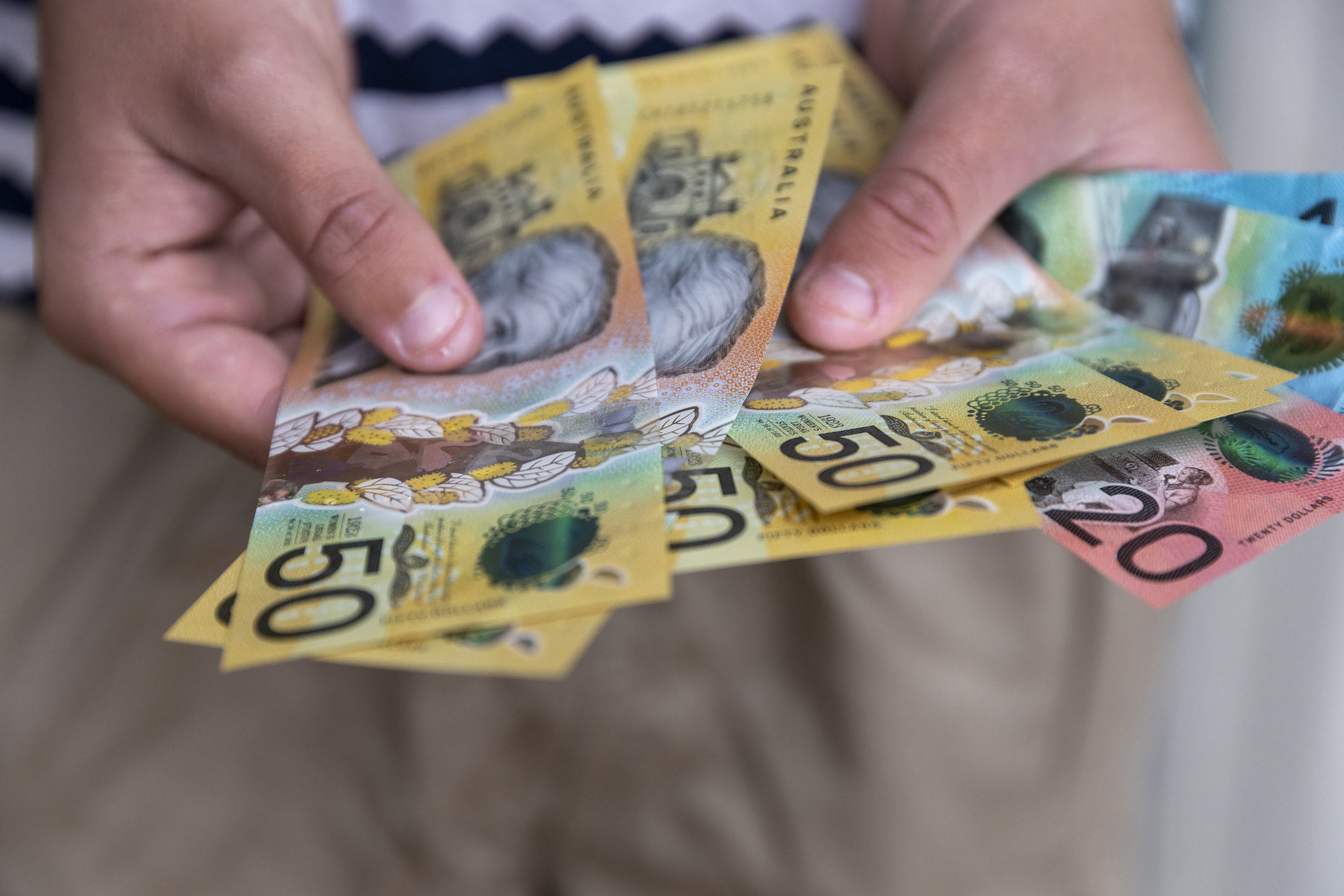 8.
Choosing investments that are aligned to your values.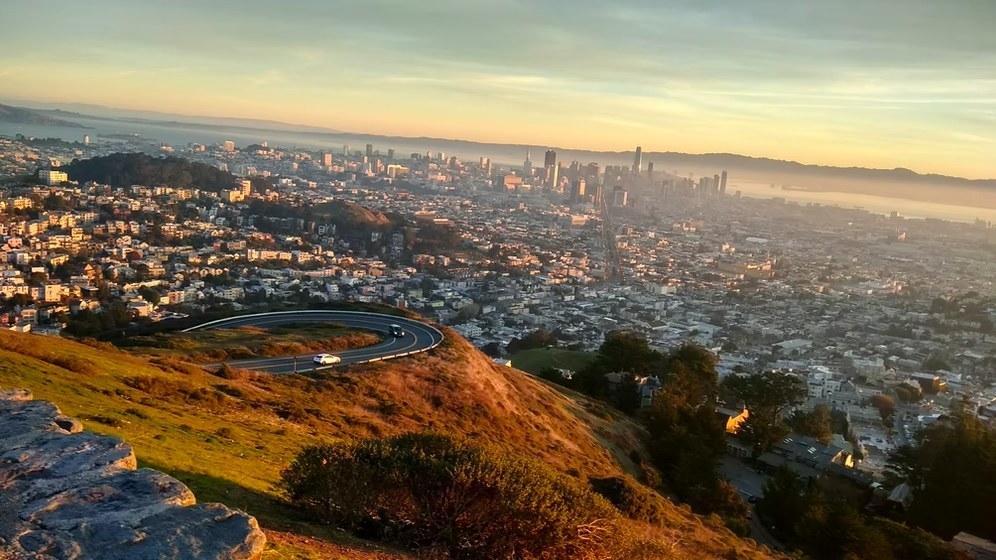 9.
Having investing in property in mind.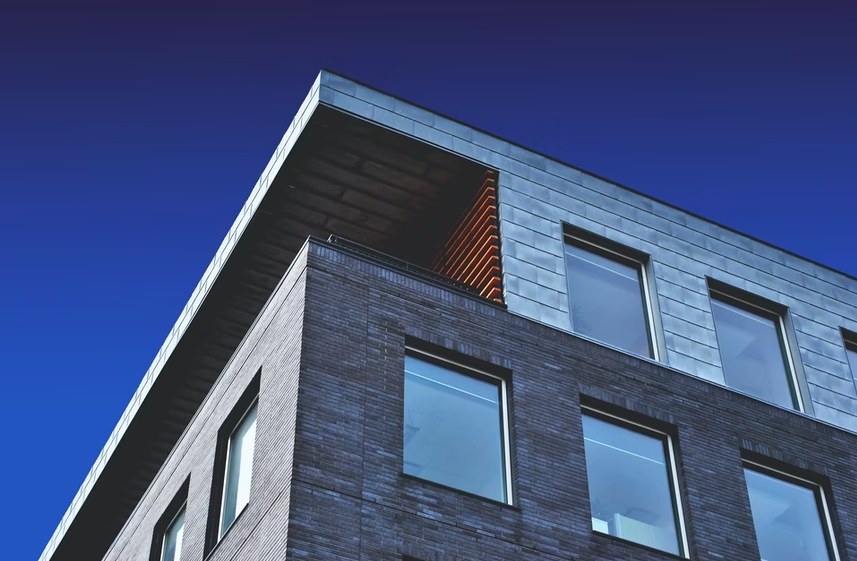 10.
Seeking out the best sources of financial education.
11.
Considering getting professional financial advice.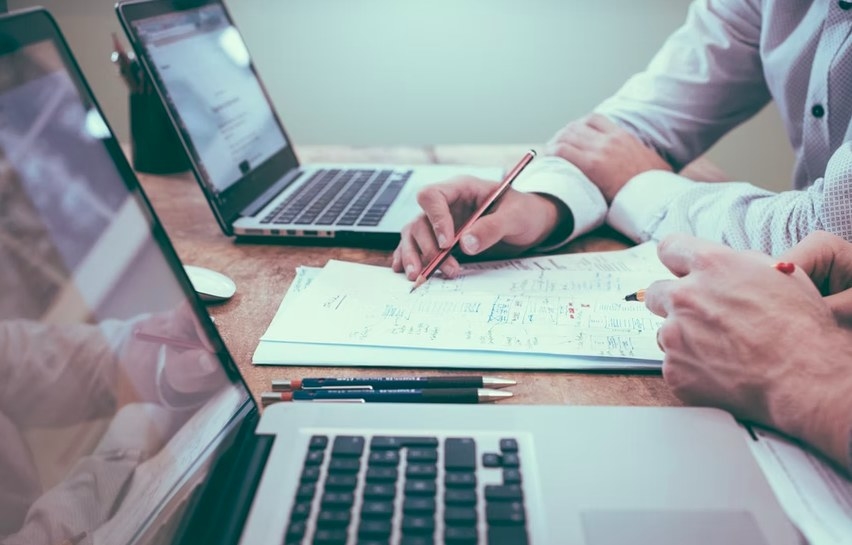 12.
Having control over credit cards and Buy Now Pay Later products.
13.
And finally, only taking on "good" debt — and paying it back fast.
Spaceship Super offers forward-thinking investment options, which helps you live the life you want to live. It's simple and easy to join — sign up for Spaceship Super in just five minutes today.
Spaceship Capital Limited (ABN 67 621 011 649, AFSL 501605) is the issuer of the Spaceship Origin Portfolio, Spaceship Universe Portfolio, and Spaceship Earth Portfolio (Spaceship Voyager).
Spaceship Capital Limited is the promoter of Spaceship Super. Spaceship Super is issued by Diversa Trustees Limited (ABN 49 006 421 638, RSEL L0000635) as trustee of the Tidswell Master Superannuation Plan (ABN 34 300 938 877) (Fund). Spaceship Super is a sub-plan of the Fund.
The information in this advertisement is general in nature as it has been prepared without taking account of your objectives, financial situation or needs. You should consider the relevant Product Disclosure Statement and Reference Guide, along with the Target Market Determination, available on www.spaceship.com.au, and obtain appropriate financial and taxation advice, before deciding whether Spaceship is right for you.