⚠️WARNING: THIS POST CONTAINS SCENES OF GORE, BLOOD, AND DISTURBING IMAGERY⚠️
Who doesn't love a good horror movie?
1.
The Descent (2005)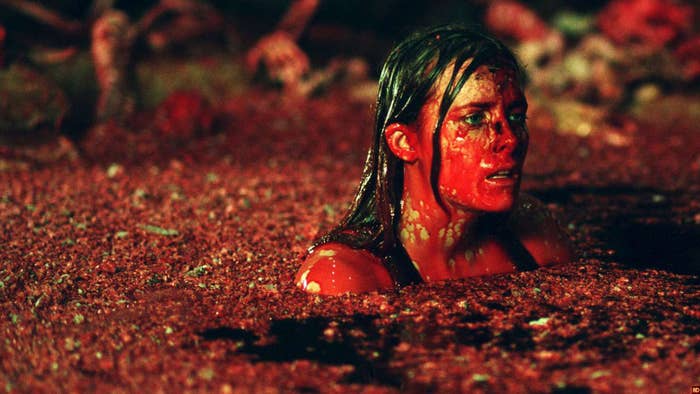 3.
Final Destination 3 (2006)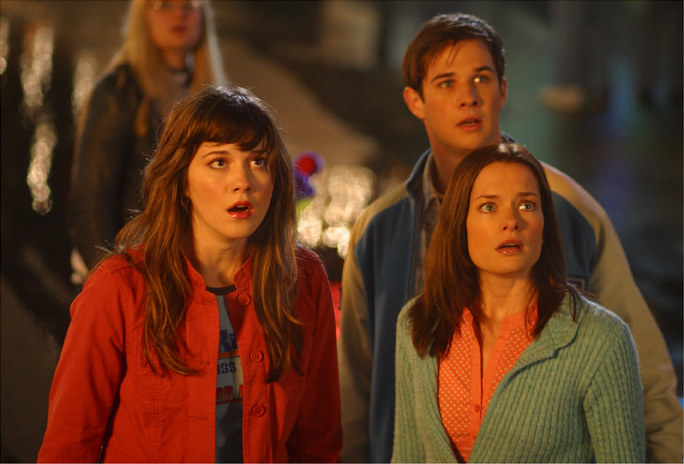 4.
Dawn of the Dead (2004)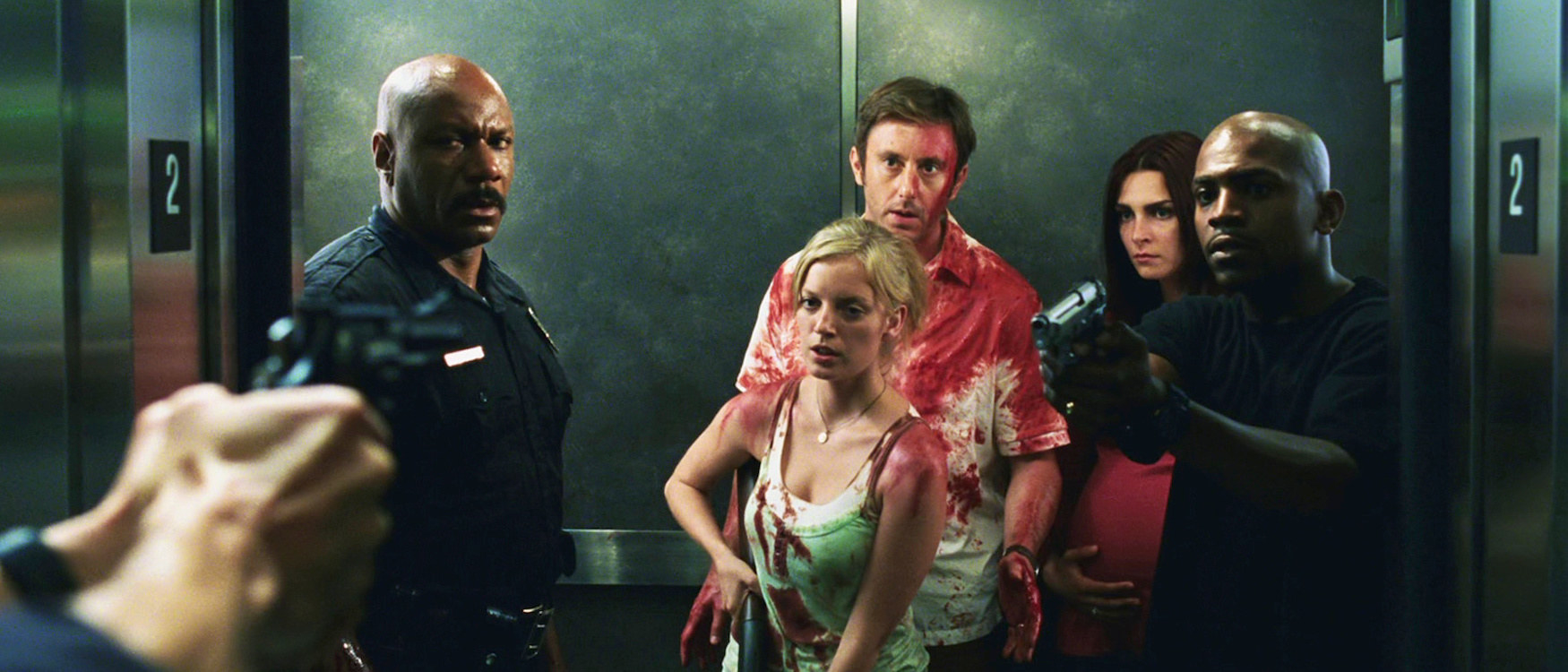 8.
The Strangers (2008)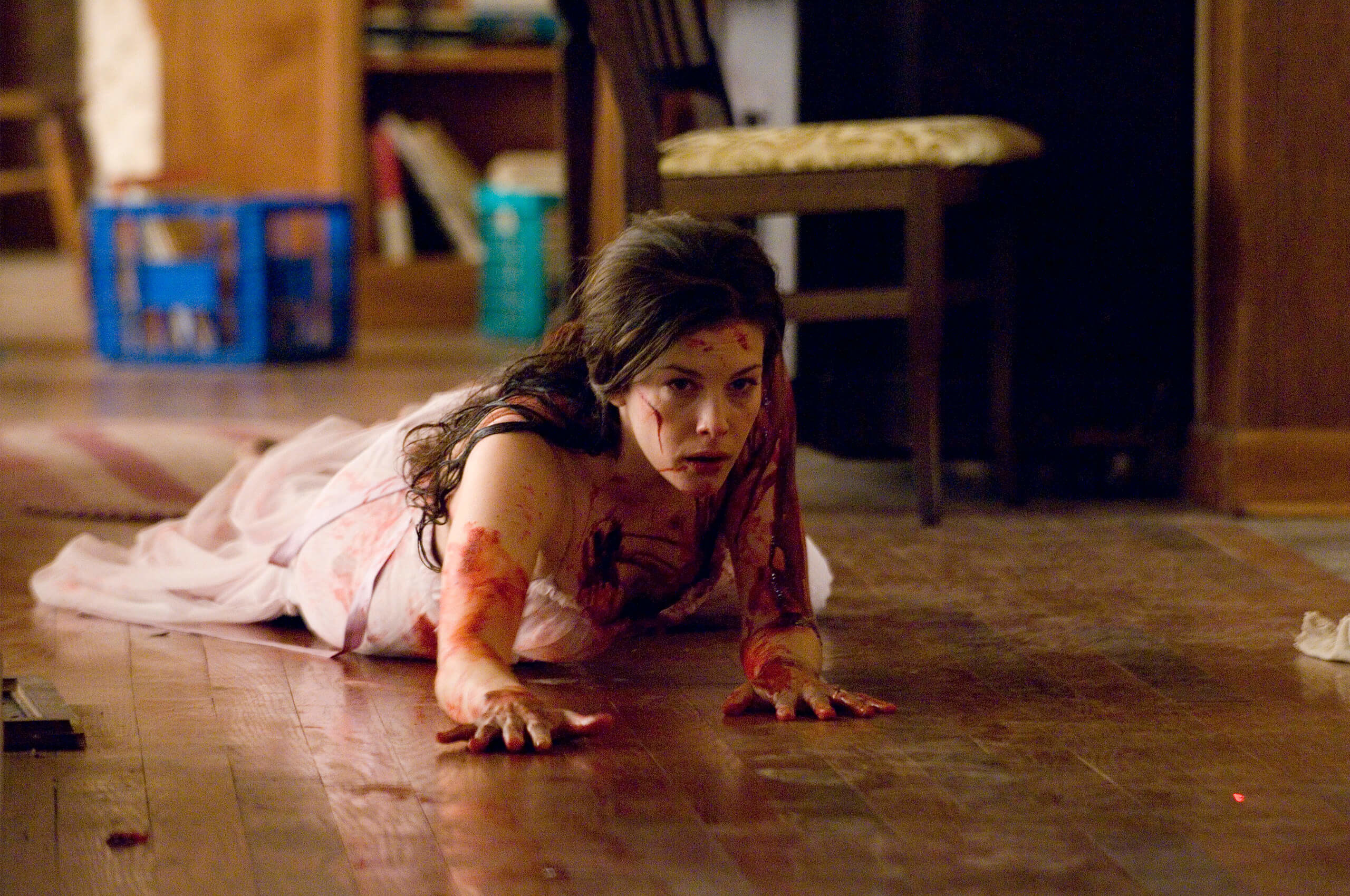 10.
And lastly, The Woman in Black (2012)
There you go! Horror movies nowadays don't hit like these ones do, at least for me. Hopefully you're able to find one that interests you enough to give it a try!