1.
When you're held to ransom by auntie's Christmas gift: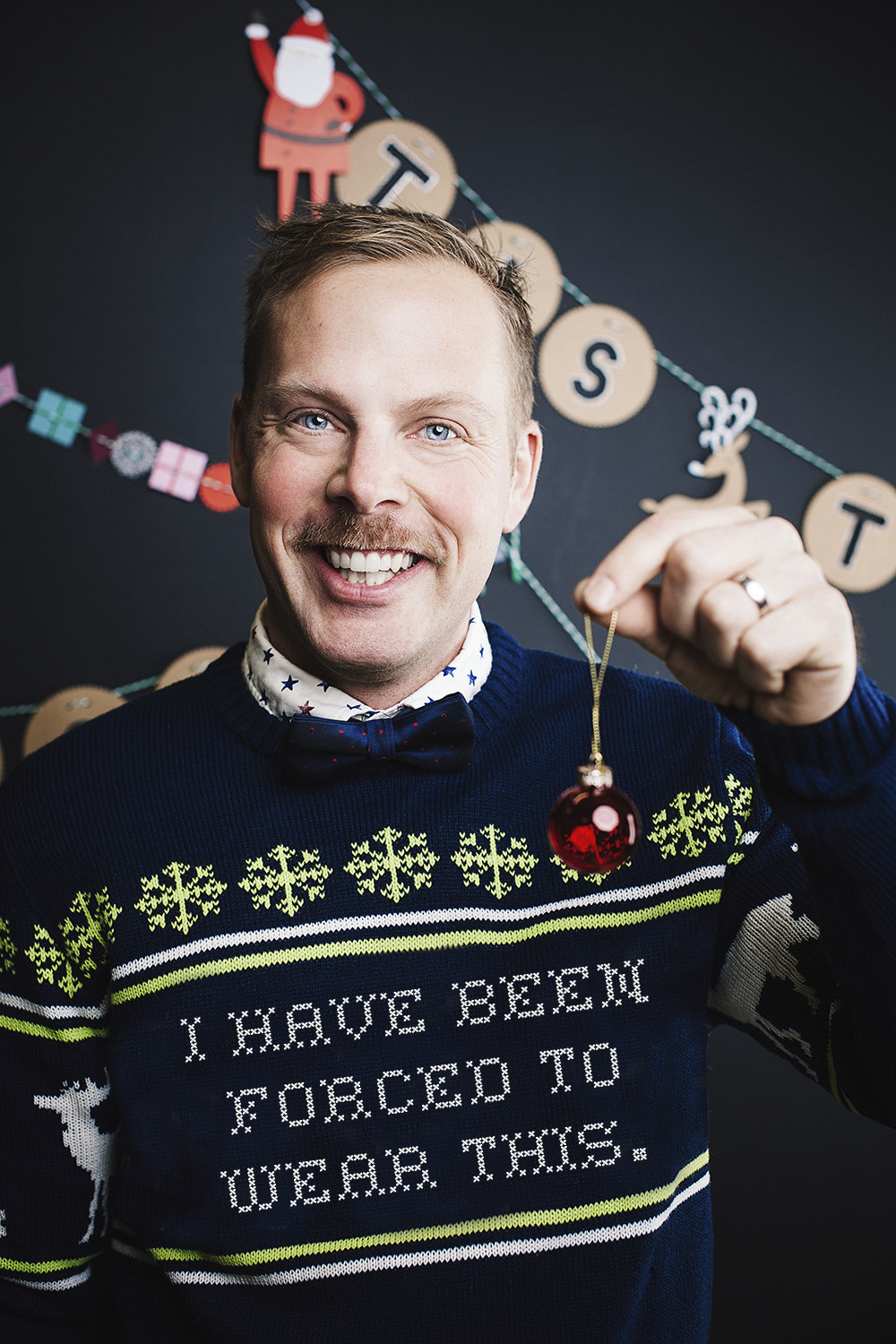 2.
When you were the only one who actually read the memo and bothered to dress up: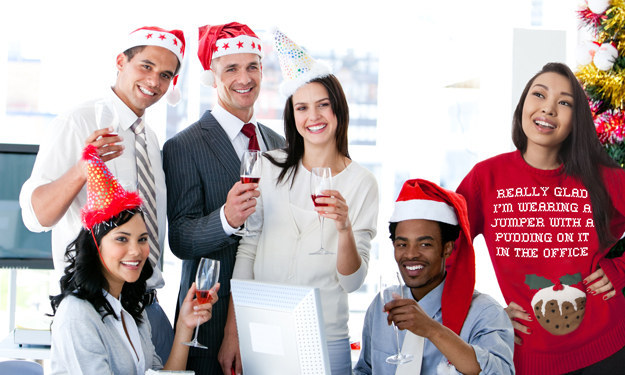 3.
When you're a "presents before breakfast" family: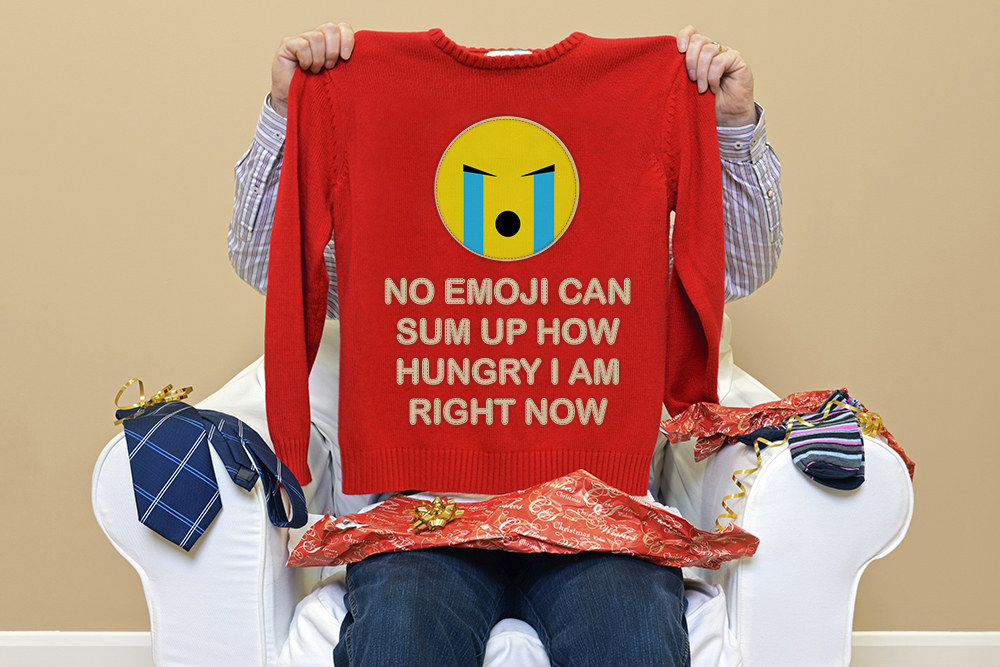 4.
When you're too scared to break tradition and say you'd rather have a slab of rare roast beef: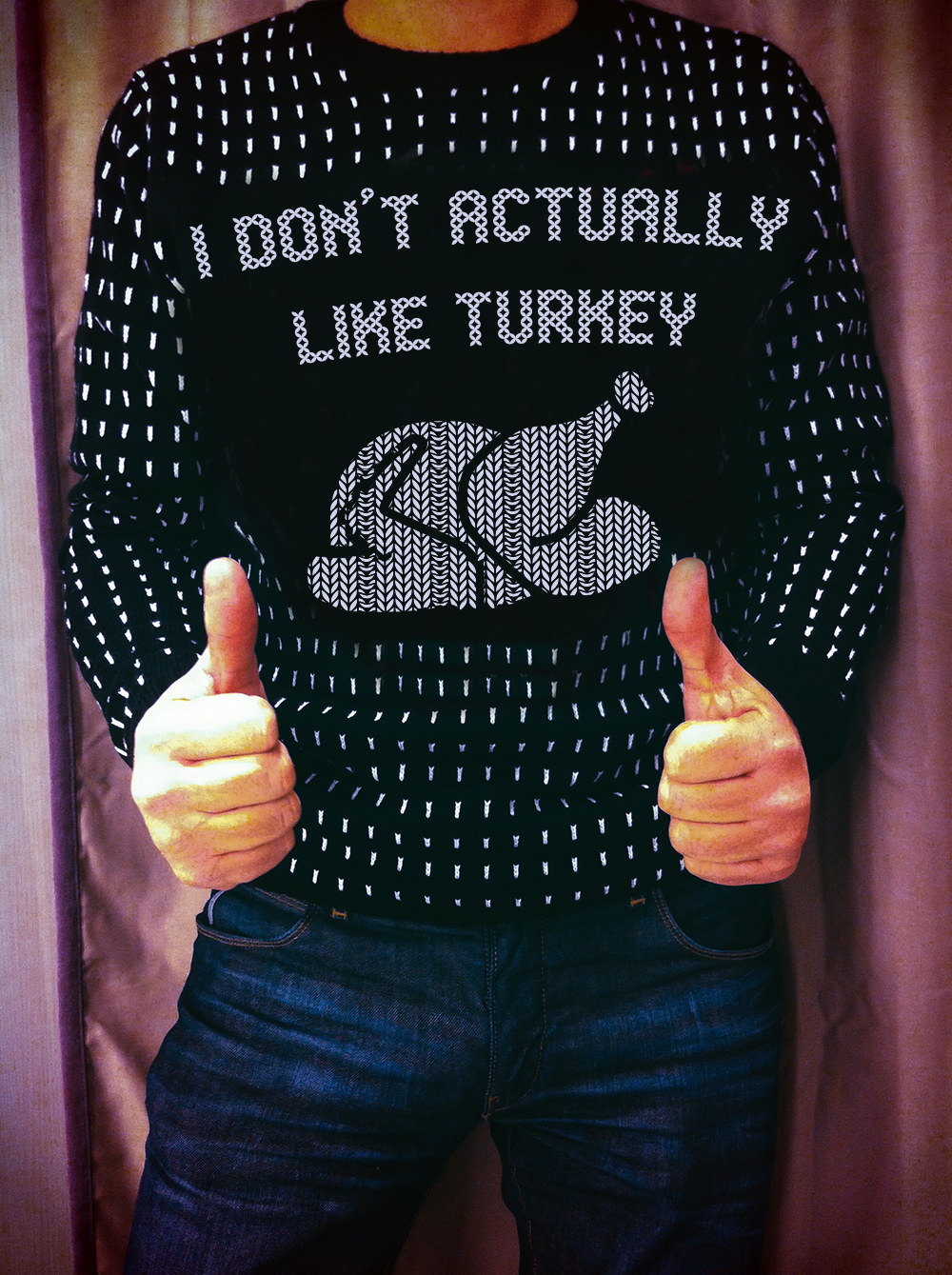 5.
When you realise it's just easier to give in and wear the damn jumper: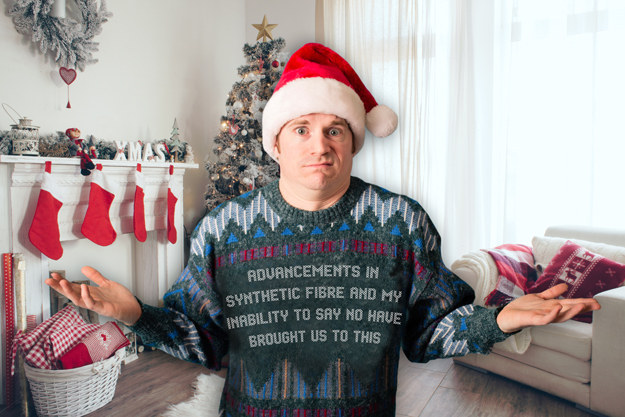 6.
When it truly is the thought that counts: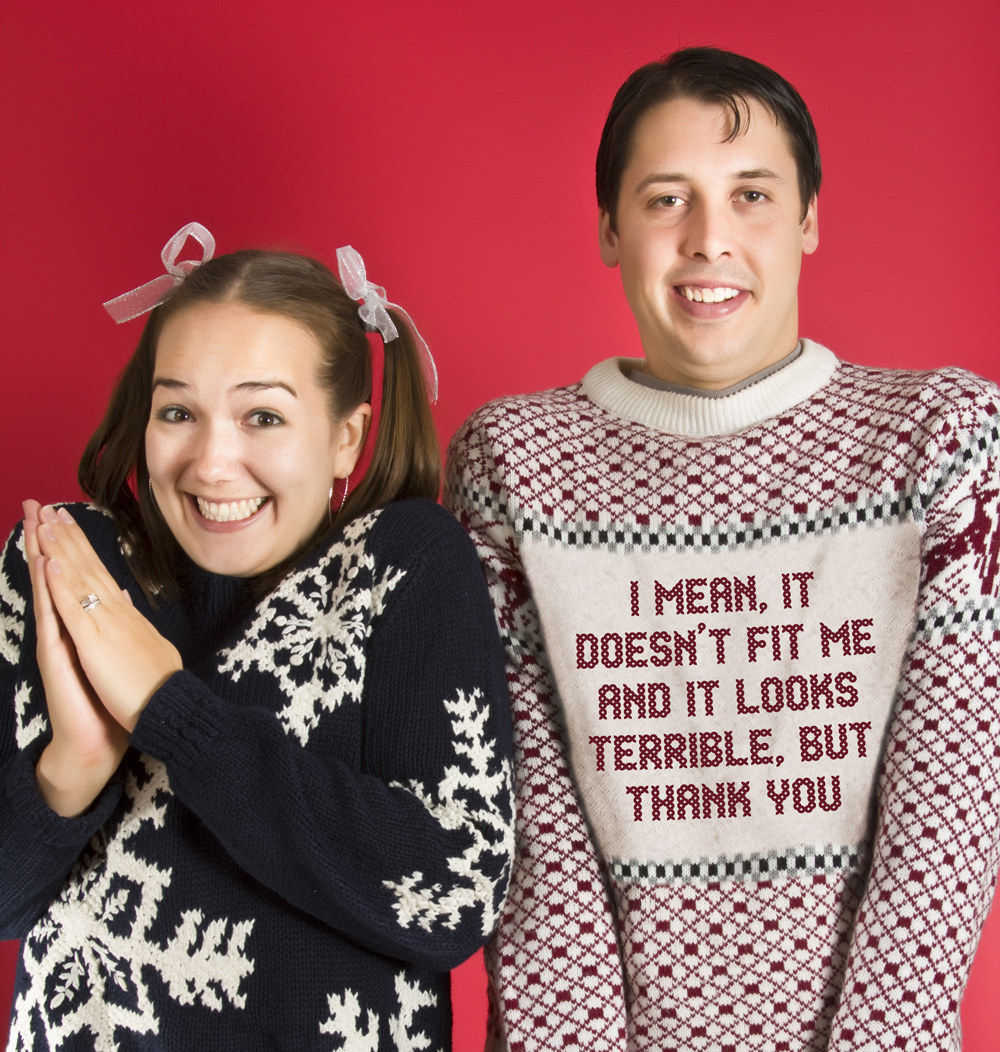 7.
When you take Christmas desserts really seriously: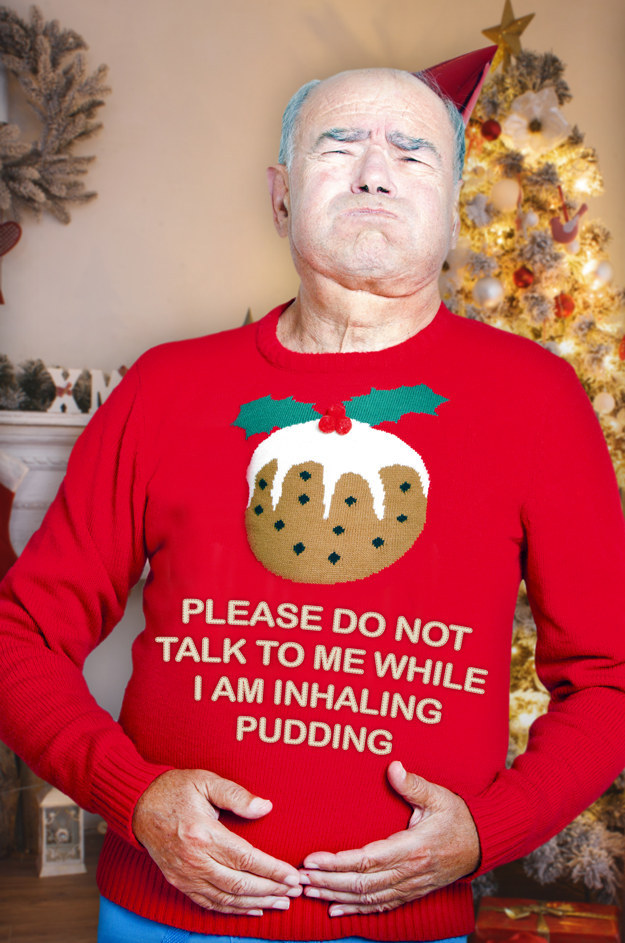 8.
When you weren't that keen to wear the jumper, but then you realised you're just a big kid and Christmas is brilliant.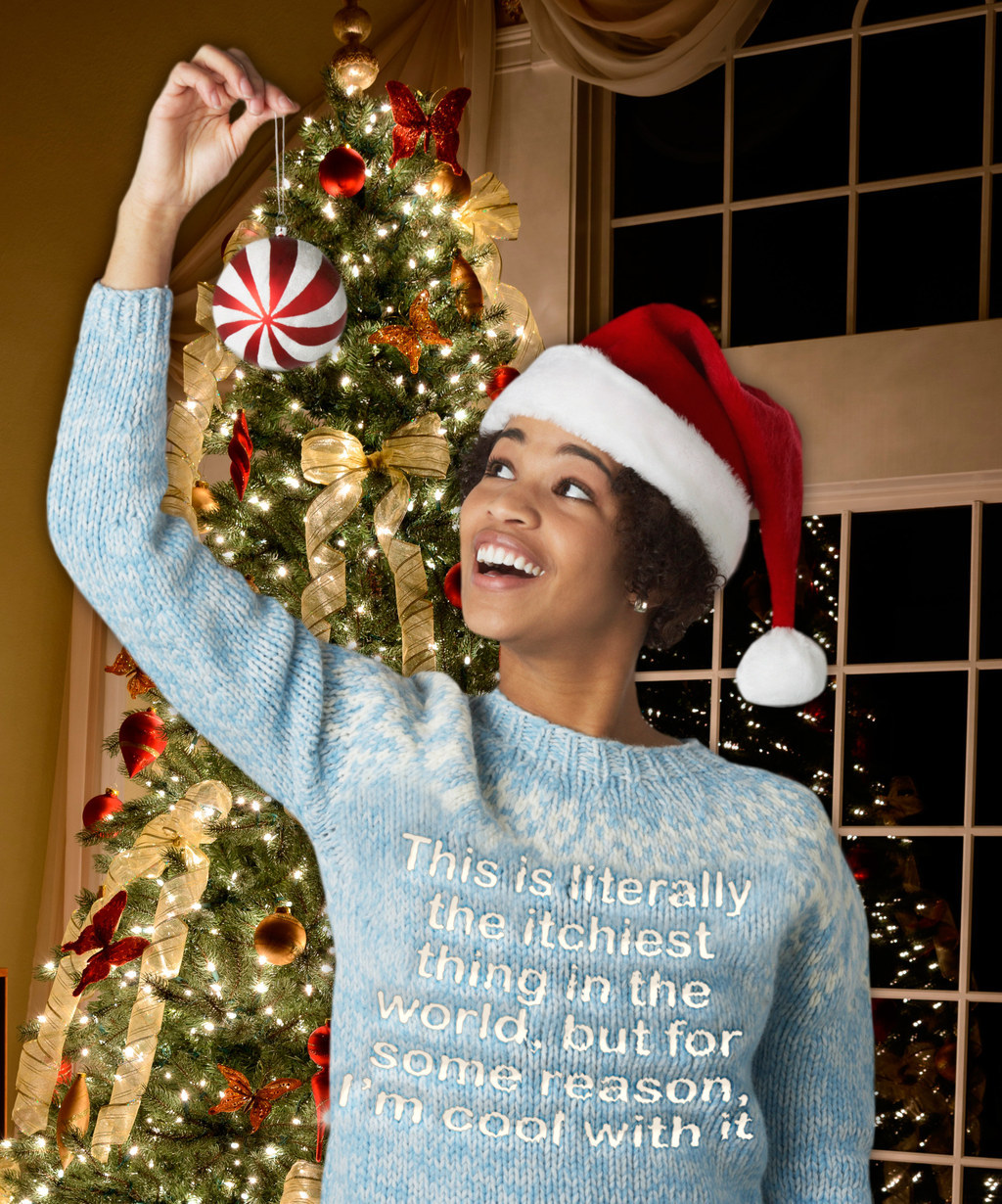 9.
When you just have to be honest about your Christmas intentions: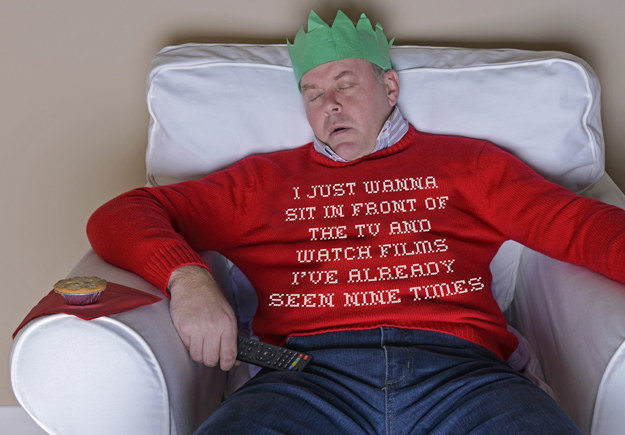 10.
When your girlfriend makes you dress like a wally and pose for a Christmas card that you didn't even want to send out: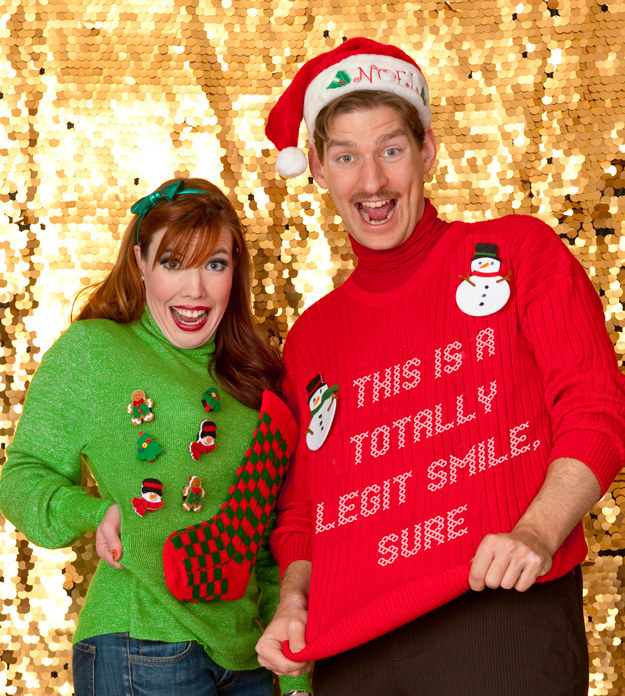 11.
When you've totally overindulged: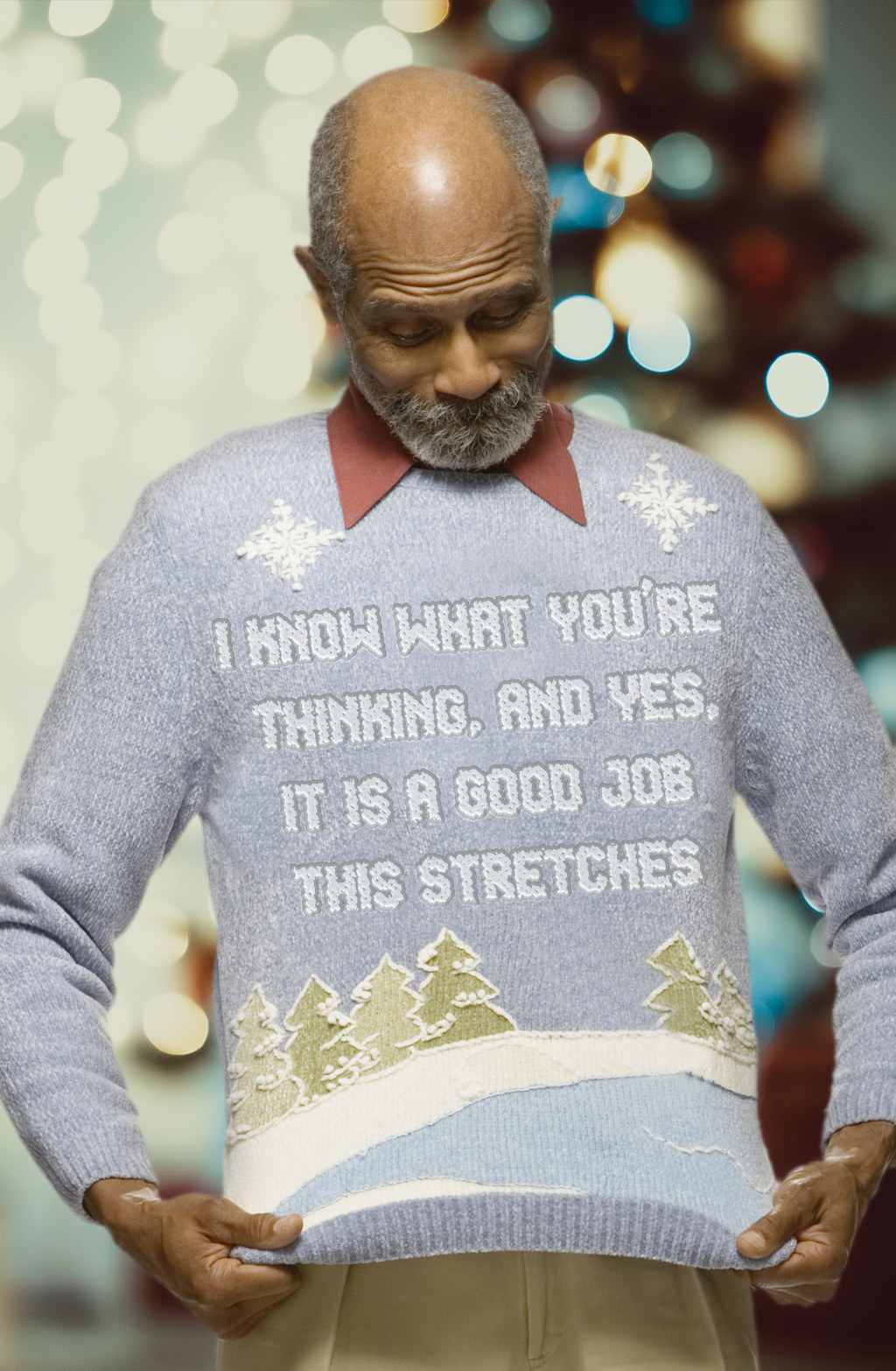 No matter what Christmas throws at you, stay comfortable and relax with Southern Comfort.
This material is intended for those of legal drinking age. Please do not share to anyone underage.