1.
The only thing sweeter than your heart would be your bow tie.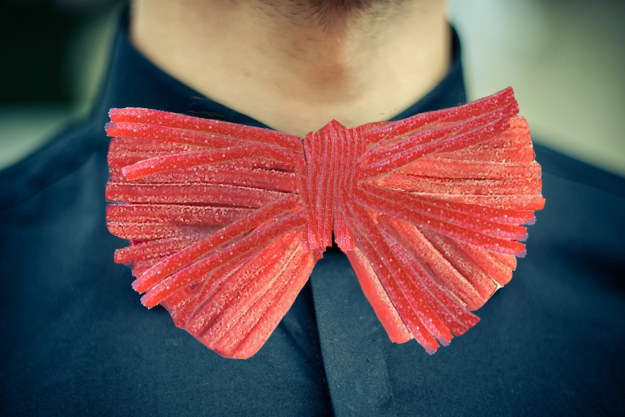 2.
Your little sister's bike would be cooler with candy tassels.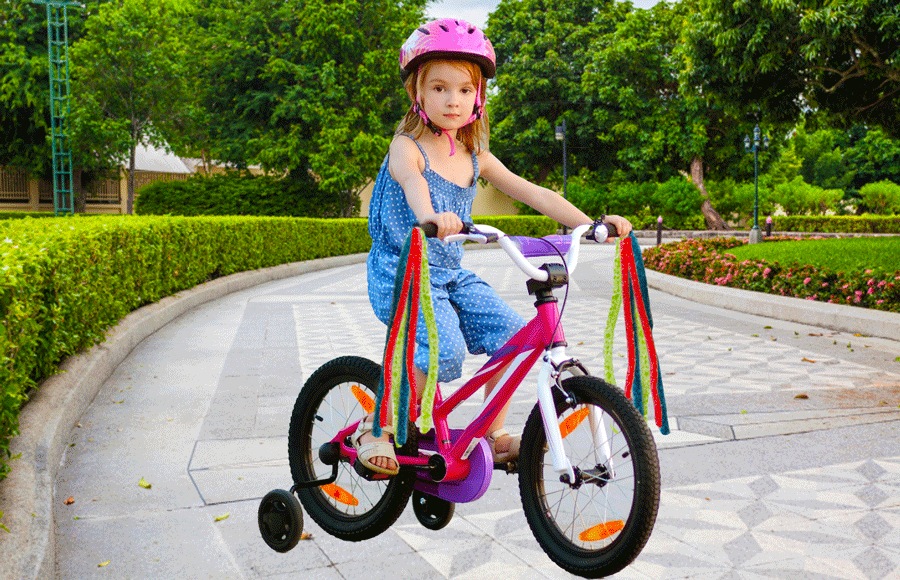 3.
Growing out a mustache would be pretty sweet.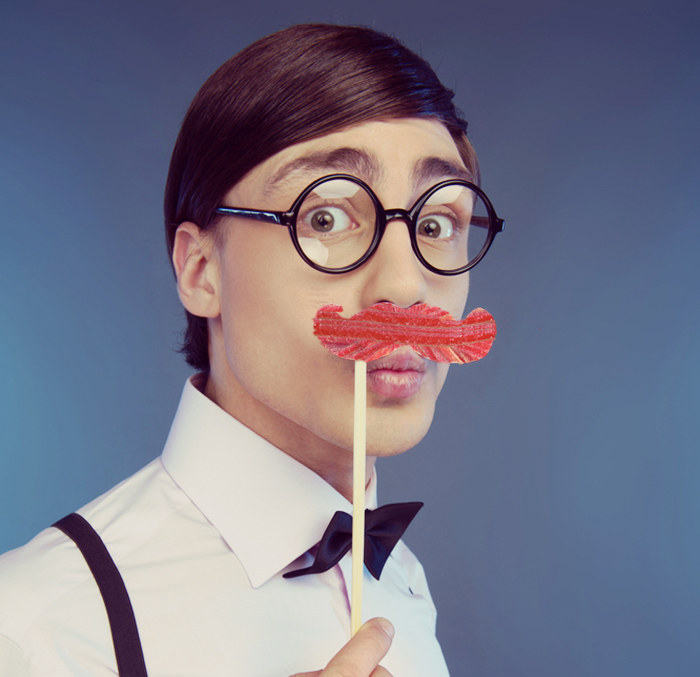 4.
The nervous pencil biter in class wouldn't be so gross.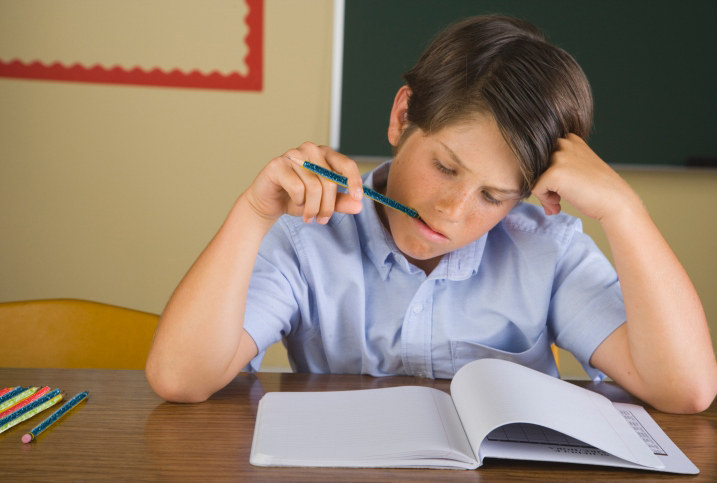 5.
Even going to jail wouldn't be so bad, if jail looked like this: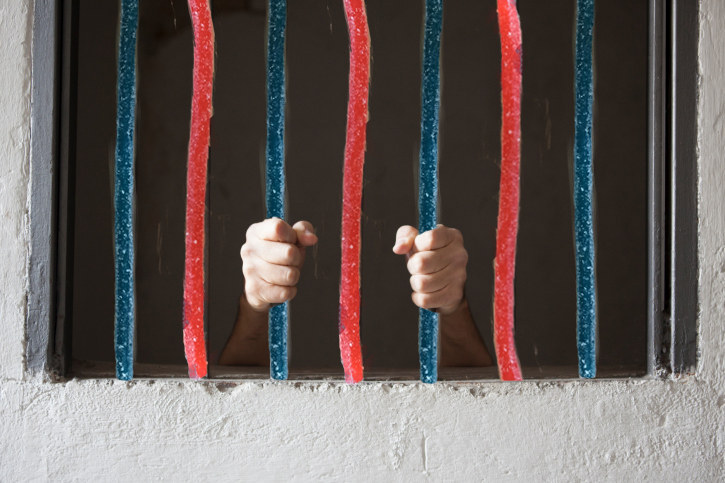 6.
A scarf knitted from the finest sour candy straws? Yes, please, Grandma.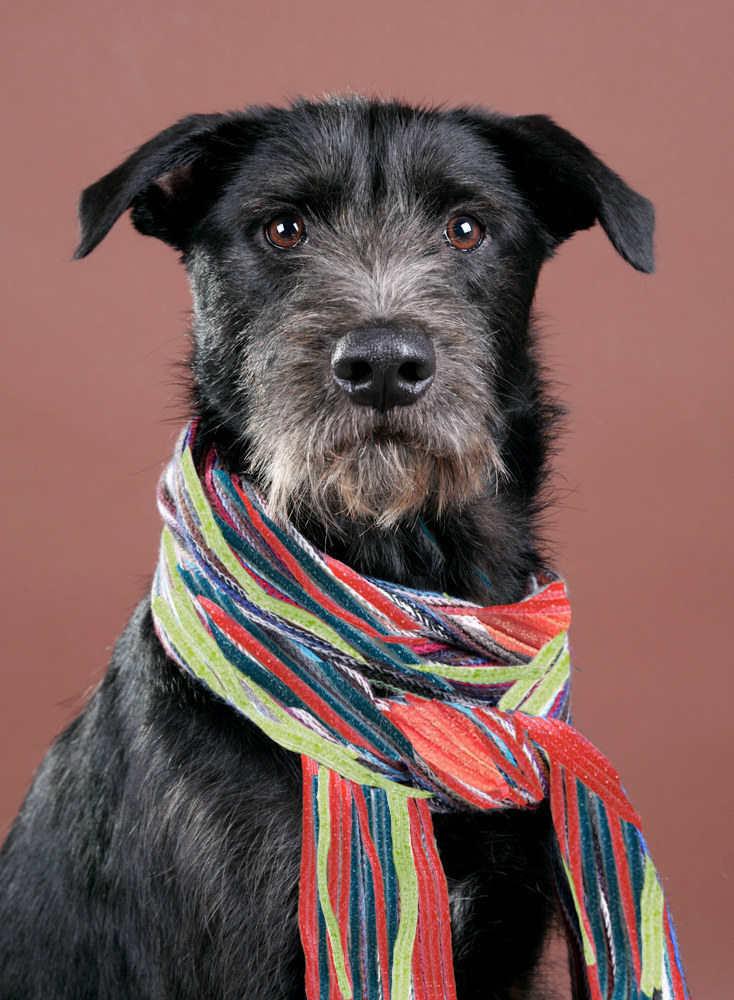 7.
Parachuting would be more thrilling.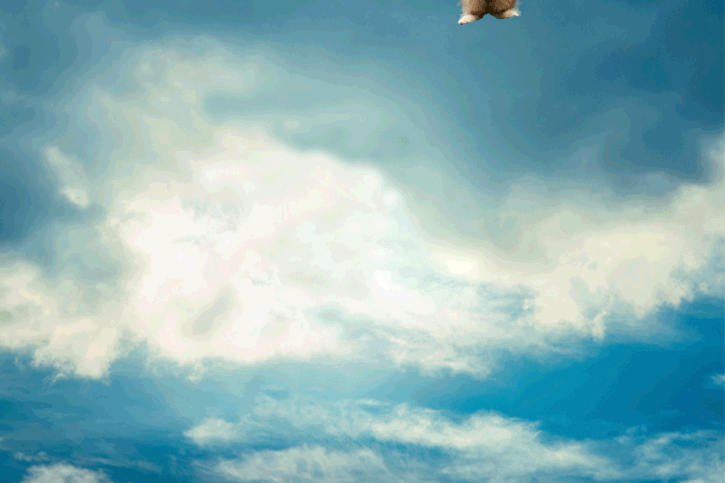 8.
These straws would make selfie sticks better.
9.
It would be easier to pay more attention in Astronomy class if Saturn's rings were Sour Punch Straws.
10.
And you would finally stay awake through those boring graduation speeches.