15 Extremely Sour Pranks
Things have gotten a little sour lately. And by now, it's obvious that the Sour Patch Kids are the culprits. Take a look at some things we are sure they are responsible for. And if you've been wronged by the infamous Sour Patch Kids, it's your turn to get revenge right here.
2.
Destroying the throw pillows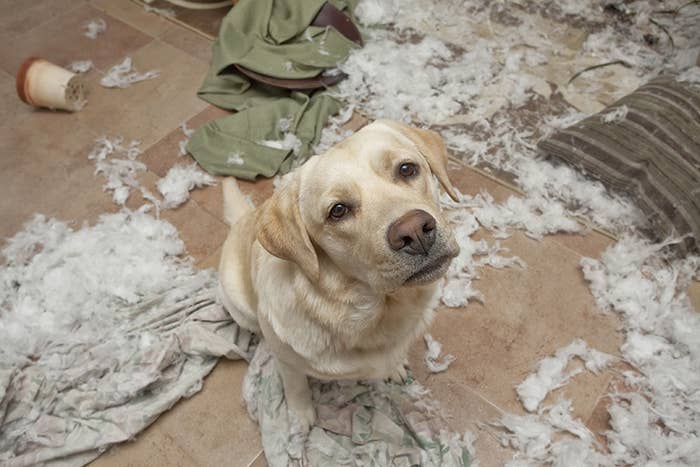 4.
The Ol' Pee In The Water Prank
9.
Wrecking havoc in the bathroom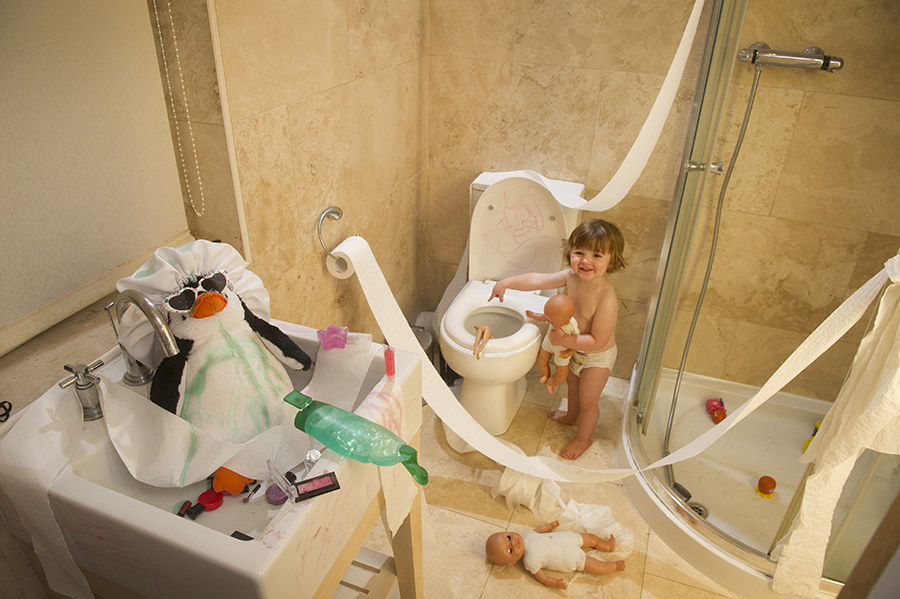 15.
Filling a car with styrofoam peanuts and seran wrapping