14.
Her 2007 breakout single, "Love Song," was a fuck you to the music industry.
13.
Then, she did it again.
12.
Some guy clearly messed her up, but she may win a Grammy because of it.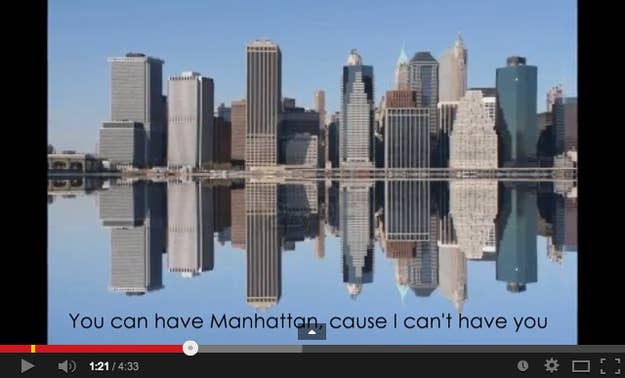 11.
Taylor Swift's won enough awards.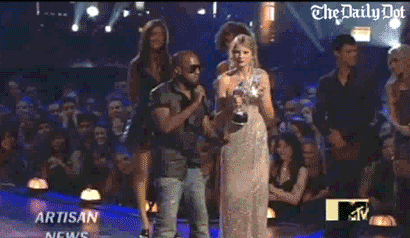 10.
Sara wrote "Brave" for her gay friend who was struggling with coming out.
9.
And it has become this little boy's anthem.
8.
She swears like a sailor, but sings like an angel.
7.
She's making her dream come true.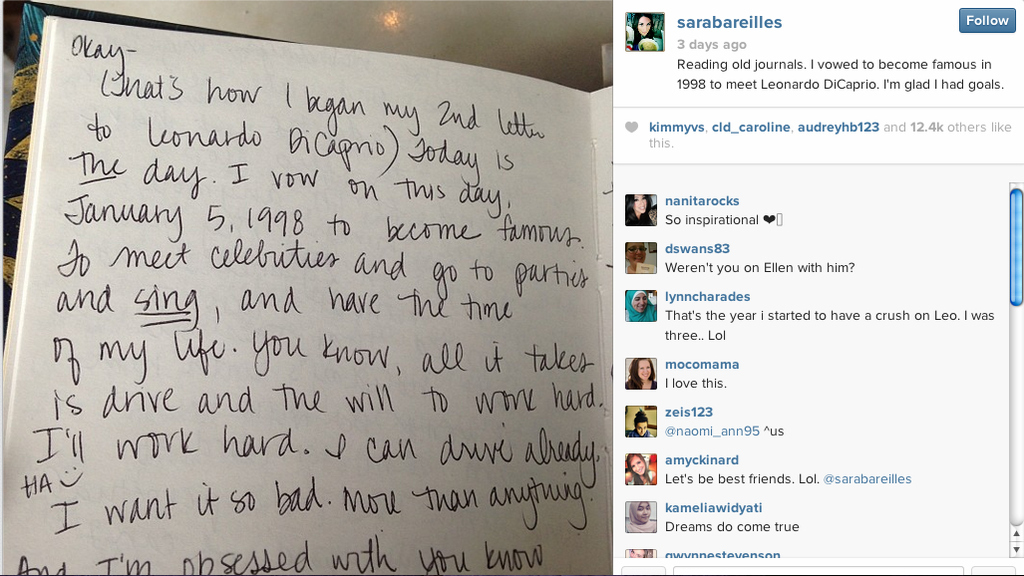 6.
Her college buddy Adam Levine helped launch her career.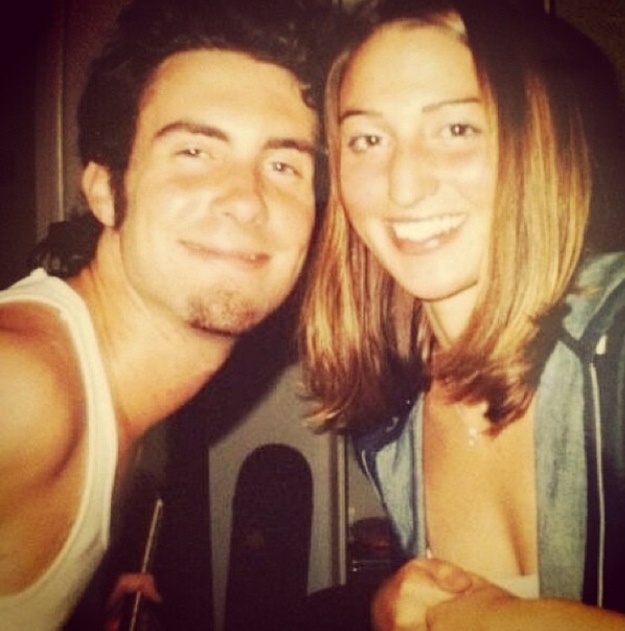 5.
Girl can drink.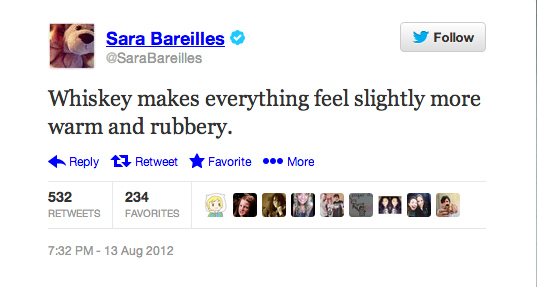 4.
She's a real musician.
3.
Who released two albums in three years.
2.
Her reaction to the nomination was so genuine.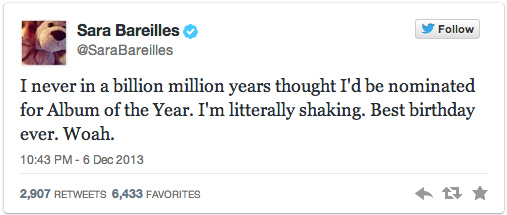 1.
Who doesn't love a good underdog story?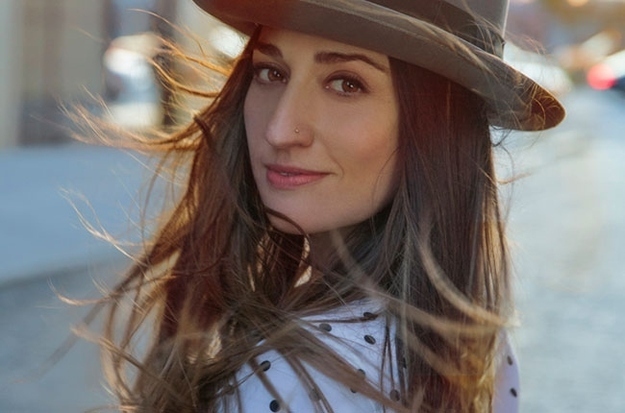 This post was created by a member of BuzzFeed Community, where anyone can post awesome lists and creations.
Learn more
or
post your buzz!