What's your favorite fried food?

What's your go to wine?

How do you feel at the doctors office?

How petty are you?

3,000% but you wouldn't know it

How do you feel about frat boys?

Aww, they're like puppies!

Pick a name for your future offspring.

What do you look for in a man?

Someone who is funny, honest, and would be my BFF

Pick a pattern!

Pick a musical genre

Makeup style?

I'm all about a full glam face

Makeup is like accessories; less is more

Pick a destination

Beach or the Mountains?

Pick an emo song from your childhood.

"Welcome to the Black Parade" by My Chemical Romance

"Make Damn Sure" by Taking Back Sunday

Finally, Auburn or Bama?
Are You More Nicole Or Sophie?
Congrats! You're a hot southern mess just like Nicole. You always know how to brighten anyone's day and are as smart as a whip! You're hilarious, hardworking, and always sassy & classy! No matter what happens, you stay confident, strong, & calm.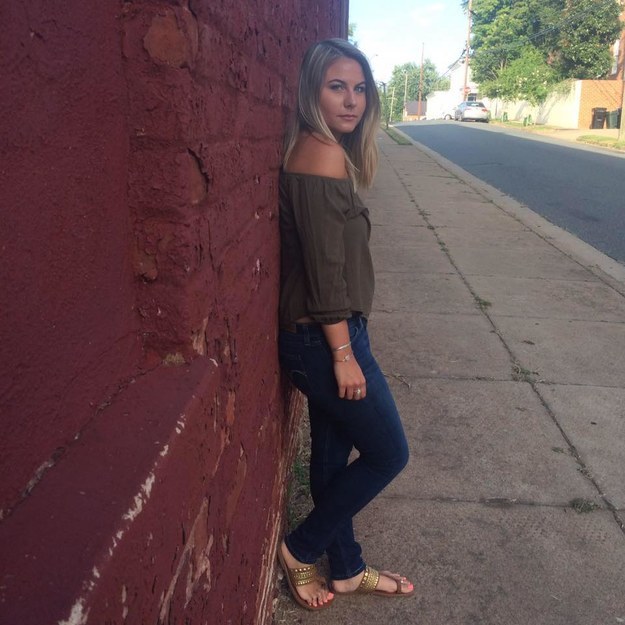 This post was created by a member of BuzzFeed Community, where anyone can post awesome lists and creations.
Learn more
or
post your buzz!