Answer Seven Questions And We'll Reveal Which Rom-Com Leading Lady You're Most Like
You got: Jane from 27 Dresses
You're a hard-working, driven woman with lots of goals. You're thoughtful, caring, and a great friend to have around. Just don't forget to think about yourself every once in a while!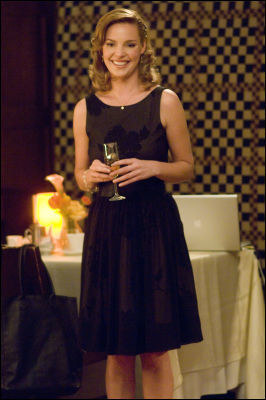 You got: Andy from How to Lose a Guy in 10 Days
You're a fun-loving, charismatic woman that everyone loves to be around. You have a great career and have worked hard for it. No man is going to get in the way of that. Try to remember to keep it cool!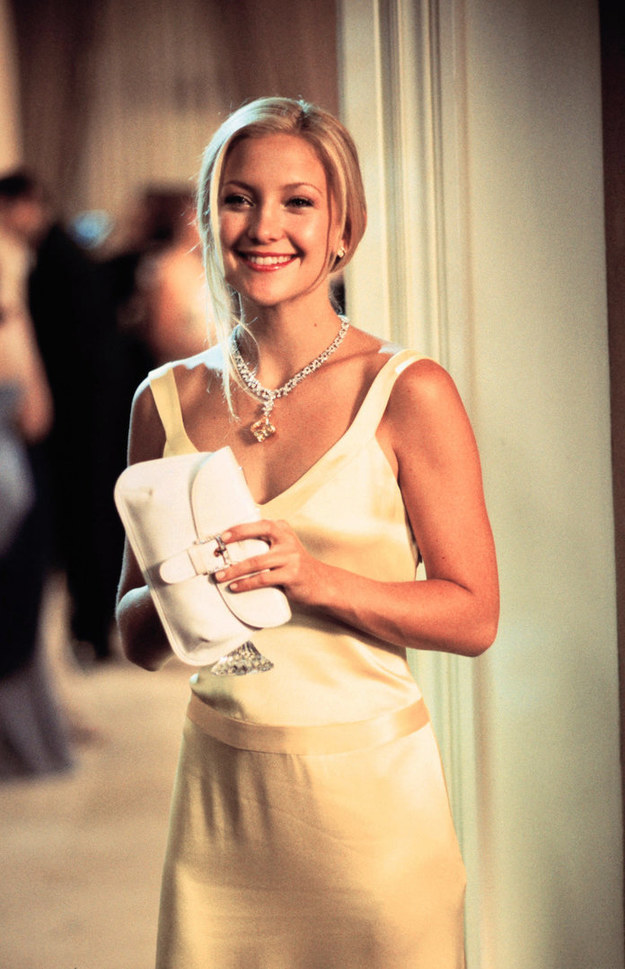 You got: Cher from Clueless
You're popular and bubbly. Your boundless optimism and big heart win people over quickly. You're also cunning and clever, and know exactly what you want. Remember that not everything can always go according to plan. Try to let loose every now and then.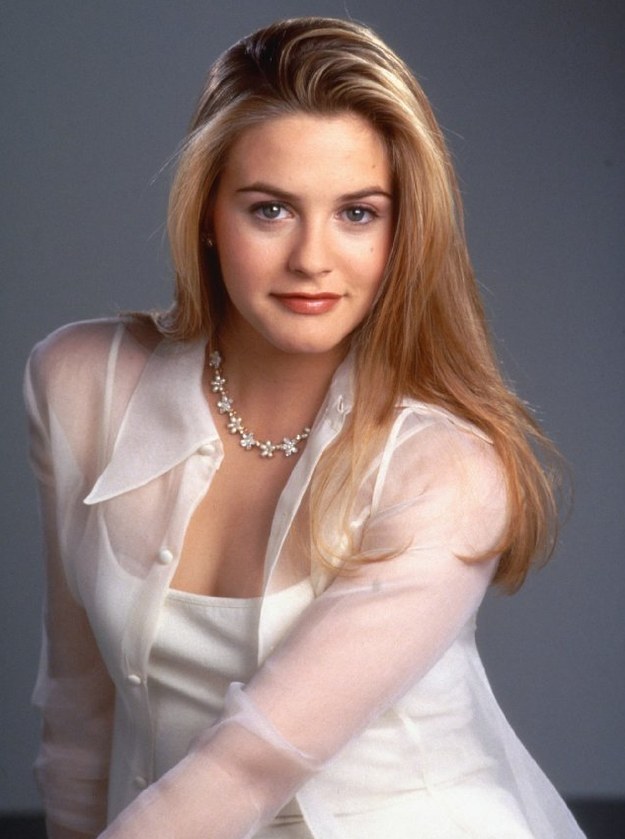 You got: Bridget from Bridget Jones' Diary
You're a little bit of a mess, but your happy, bubbly personality makes up for that. You can be kind of clumsy and your life isn't always in tip-top shape, but you have good intentions. You need a partner who will understand your antics and stabilize you when things get crazy. Find your rock and you'll be all set!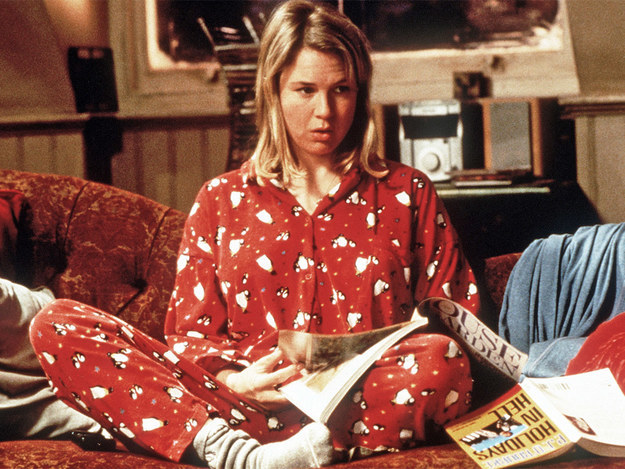 You got: Kat from 10 Things I Hate About You
You're principled, driven, and tough, and while that can sometimes be off-putting, anyone who cares about you knows that those are the things that make you great. You warm up to people eventually, though it may take awhile. Your intelligence and willingness to share your opinions will take you far and you need a man who will go along for the ride. Try to be a little nicer to people every so often, but remember to stay true to your values!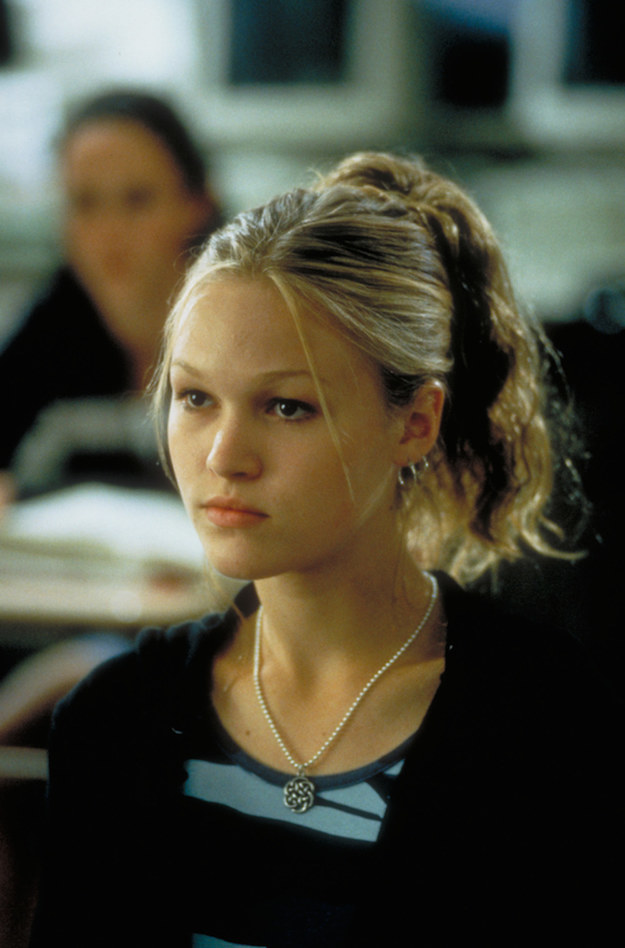 You got: Jenna from 13 Going on 30
You're an optimist, a romantic, and someone who's always dreaming about their bright future. That's not a bad thing, but sometimes you get distracted with all your grand visions. Try to plan a little less and focus on the moment at hand. If you do that, you may find that all you have is wonderful.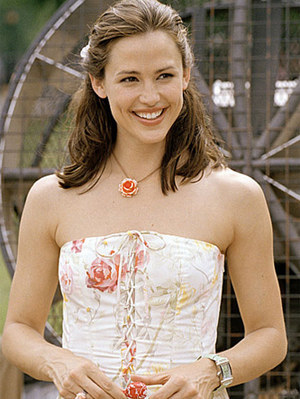 This post was created by a member of BuzzFeed Community, where anyone can post awesome lists and creations.
Learn more
or
post your buzz!