Morning! That was a good night's sleep of twisted Freudian dreams! Time to hit the phone and check the ol' email in bed.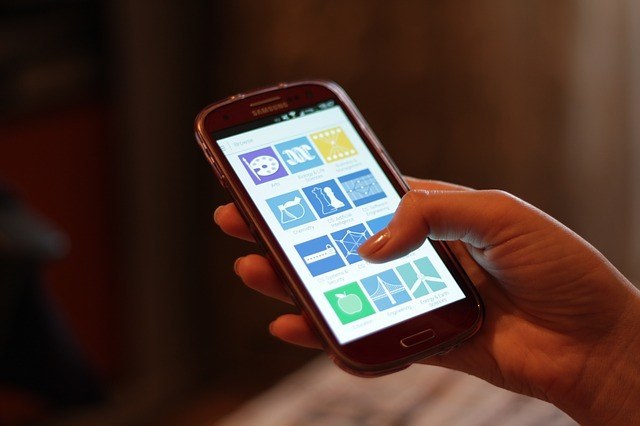 OMG 6 new emails! What a day!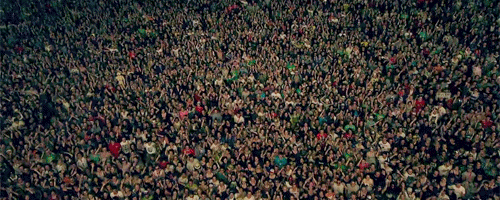 "Congratulate your friend on their new job on Linkedin.", 3 newsletters, online bank statement and a Rightmove subscription email even though you moved months ago.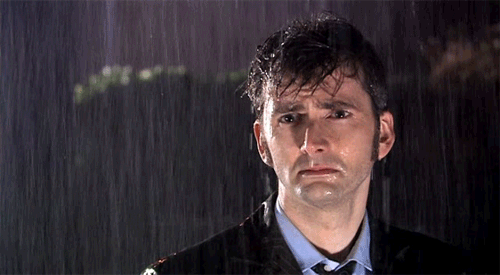 Still, the day is young! Time to get productive.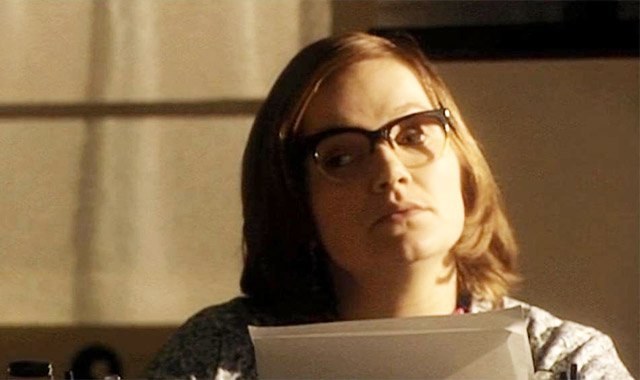 A few hours later, time to check that ol' inbox!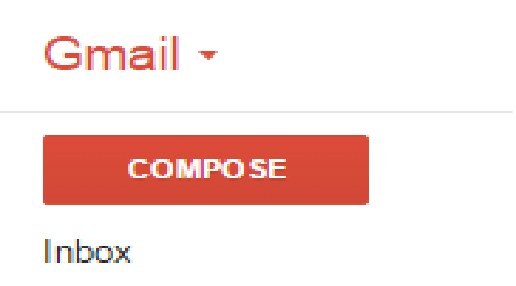 .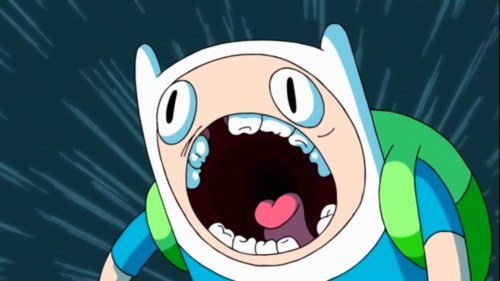 HOW HAS NOBODY EMAILED FOR THIS LONG.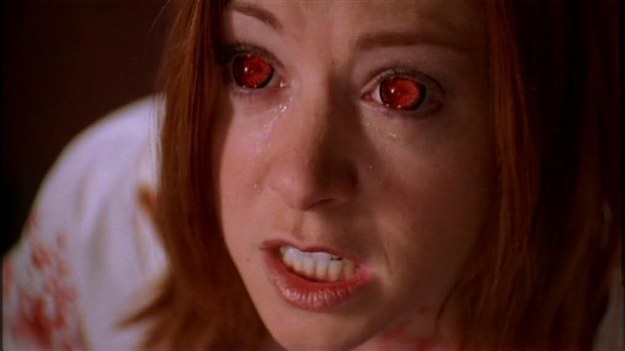 Then suddenly...
OH MY GOD.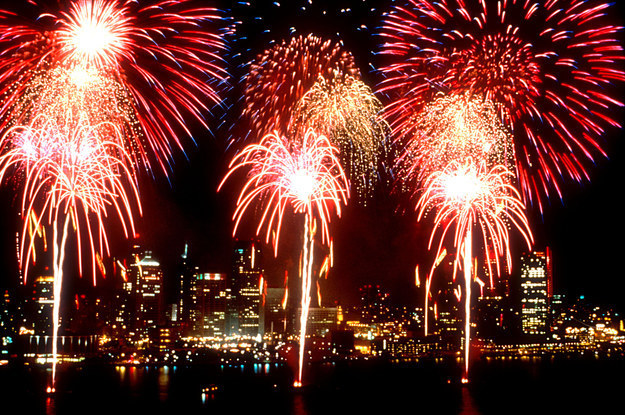 It's quite the moment.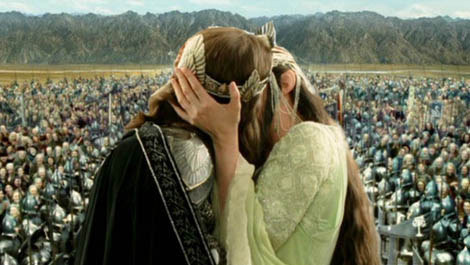 Until you realise it's the reminder email you sent to yourself.

This is slightly annoying.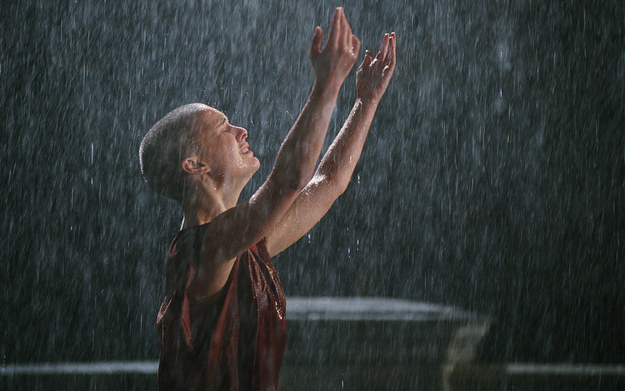 But good things come to those who wait.
And you know in your heart that one day, someone will email you back.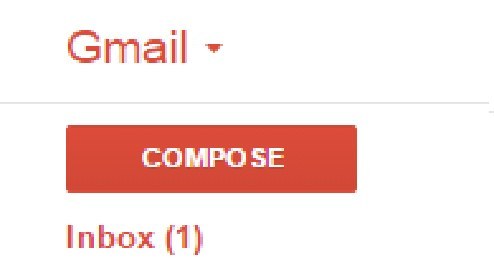 And you'll be totally cool about it.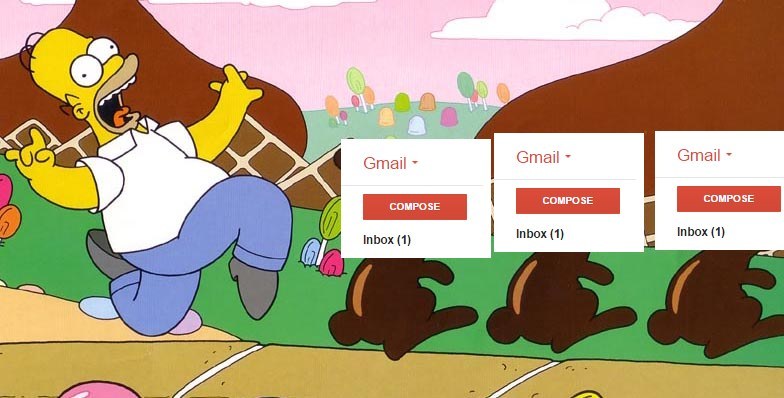 This post was created by a member of BuzzFeed Community, where anyone can post awesome lists and creations.
Learn more
or
post your buzz!