1.
"Ooh I'll help myself to a scoop of ice cream from my parent's freezer...OH NO WAIT GODDAM LEFTOVERS AGAIN DAMMIT MUM".
2.
Because all mums are obsessed with putting leftovers in ice cream tubs.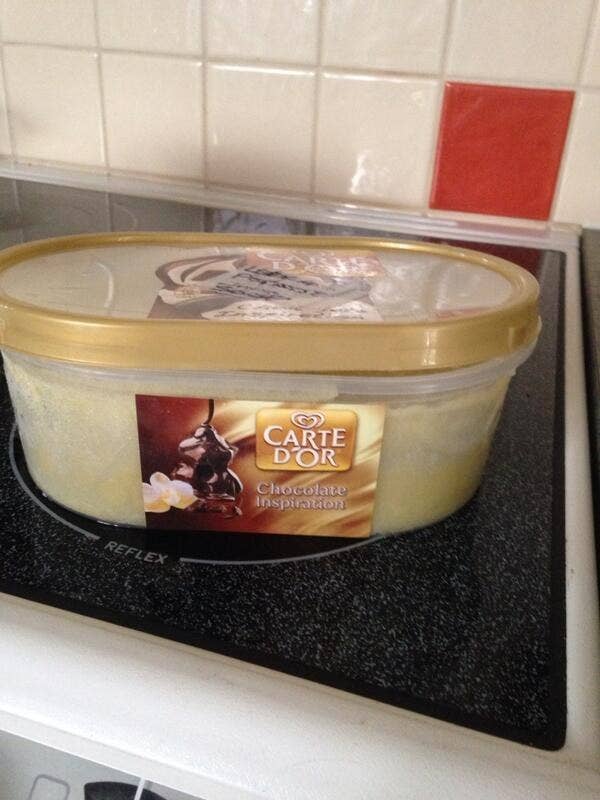 3.
It's never ice cream, it's just a tub filled with lies and disappointment.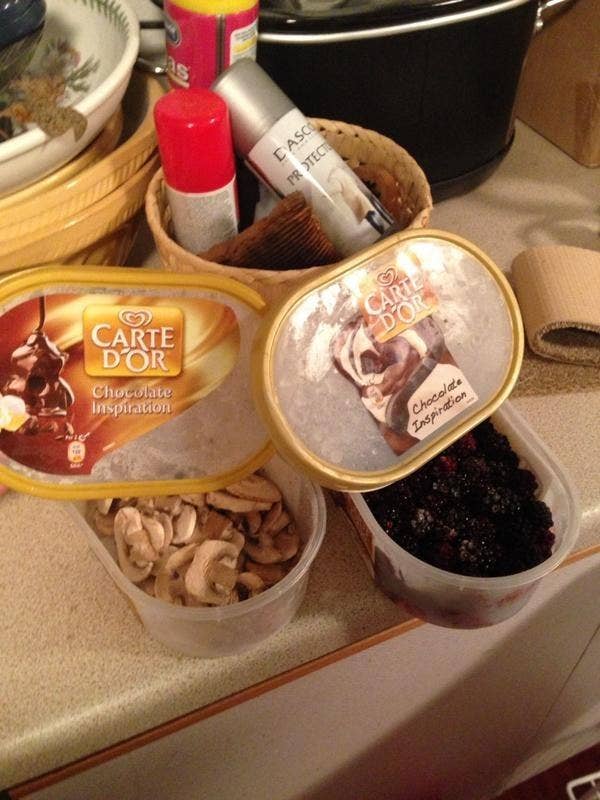 4.
Sometimes it's frozen fried rice.
5.
Or maybe it's curry.
6.
It could be meat.
7.
Sometimes it's Jollof rice.
8.
And other times you're not quite sure what it is.
9.
If there's one thing for sure, it's NEVER ice cream.
10.
Nope, this is certainly not Flake ice cream.
11.
And this isn't delicious green tea ice cream.
12.
And this isn't deliciously ice cream it's a FROZEN FISH HEAD.
13.
Sometimes it's bolognese.
14.
And sometimes it's spaghetti.
15.
But it's never what you wanted it to be.
16.
Even grandmas are guilty of doing this.
17.
This struggle is so so real.
18.
The world is a cruel place.
19.
And these sneaky mums must be stopped.
20.
Because this is a goddam menace to society.
21.
All mums' freezers are just filled with lies.
22.
And we just cannot go on being betrayed like this.