The best thing about school was getting to go on a field trip to a cool place.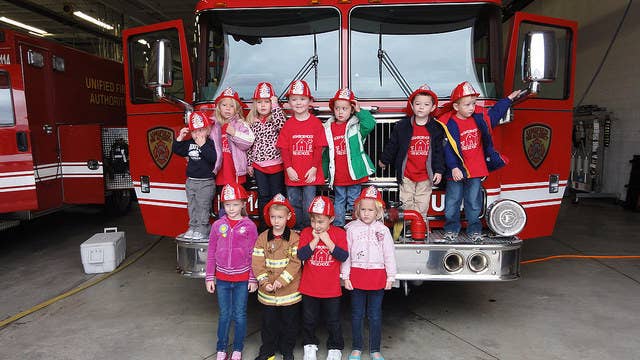 Or fun museum with lots of buttons you could press.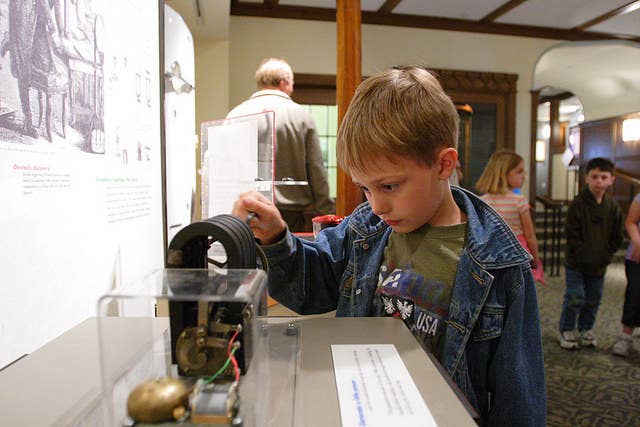 But most of the time it would end up being something terrible and "educational", like a bread factory.
Or a supermarket.
Or your local high street.
Or river measuring.
So, what was the crappiest school trip you ever went on? Let us know in the comments and you could be featured in a BuzzFeed Community post!