1.
Your school building was either a falling-down Victorian building, or a horrible 1960s new build.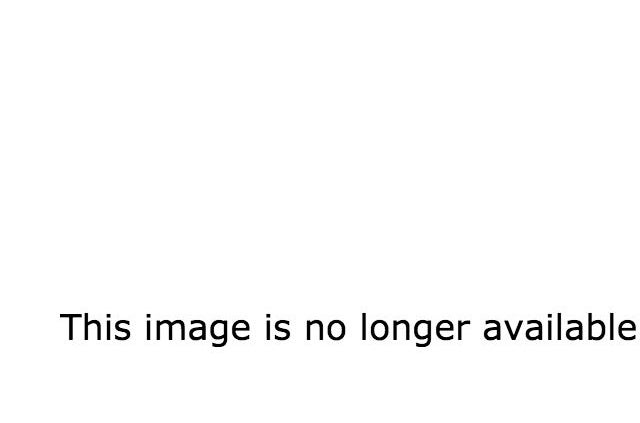 Both types of building were freezing in winter and boiling in summer.
2.
You spent all your school assemblies staring at this particular floor pattern. 3.
And waiting to sing hymns from one of these. 4.
Sitting on the bobbles of these benches during singing practice was the most uncomfortable thing in the world. 5.
But there was nothing more badass that sitting on one of these when you weren't in PE. 6.
Your school hall had these exact blinds, but usually most of them were broken. 7.
Your school uniform made you look like a mini businessperson. 8.
Even if your school was quite modern, all your PE equipment looked like it was made in the 1940s. 9.
Most of your work involved making high-quality posters.
10.
And when you weren't doing that, you were making really shit art. 11.
The highlight of your day was going to the "computer room" to mess around with Paint.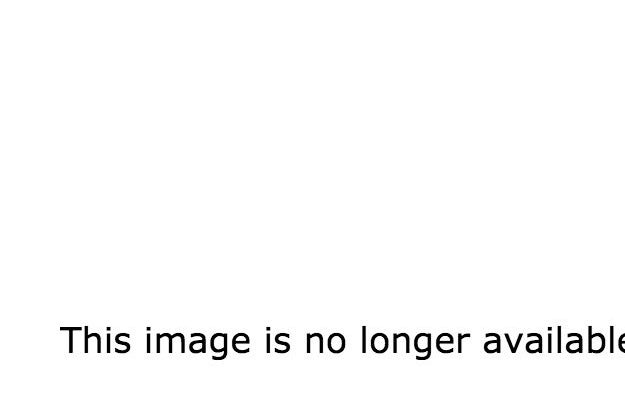 Obviously you had to share computers.
12.
Your first lesson in not telling the truth came in the form of lying in your weekly reading diary. 13.
Being made to climb up the ropes was the scariest part of PE lessons. 14.
And there was always some badass who got shouted at by your teacher for breaking this rule. 15.
There was no pain greater than trying to vault over one of these and smashing your knees into it. 16.
Obviously apart from the pain of landing on a pile of these. 17.
But if you hurt yourself, a wet paper towel and a rubber glove filled with ice cubes could cure all of your medical problems.
18.
You never really knew what skill these things were trying to teach you. 19.
And these were in your school hall but literally nobody ever used them. 20.
There was always a cheeky beanbag stuck in the school hall rafters after someone chucked it about with too much enthusiasm. 21.
All your school dinners were genuinely horrific.
22.
Apart from the amazing day when you got caramel tart for pudding.