16 Pies That Will Really Piss Off British People
PSA: A stew with a lid isn't a pie.
1.
Important public service announcement to pubs and restaurants around the UK, this is not a pie: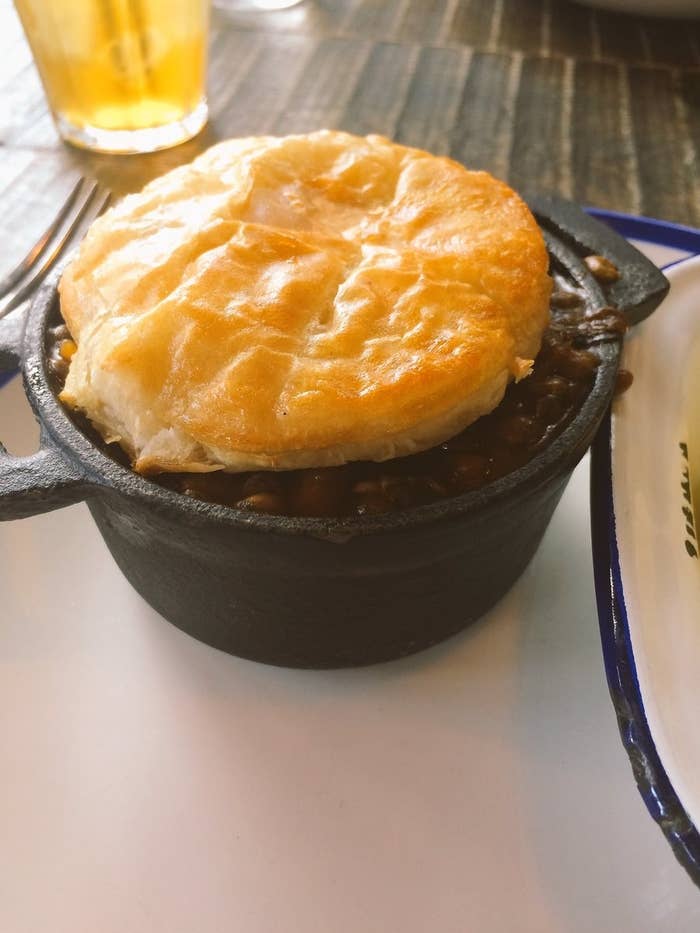 2.
STEWS WITH HATS ARE NOT PIES.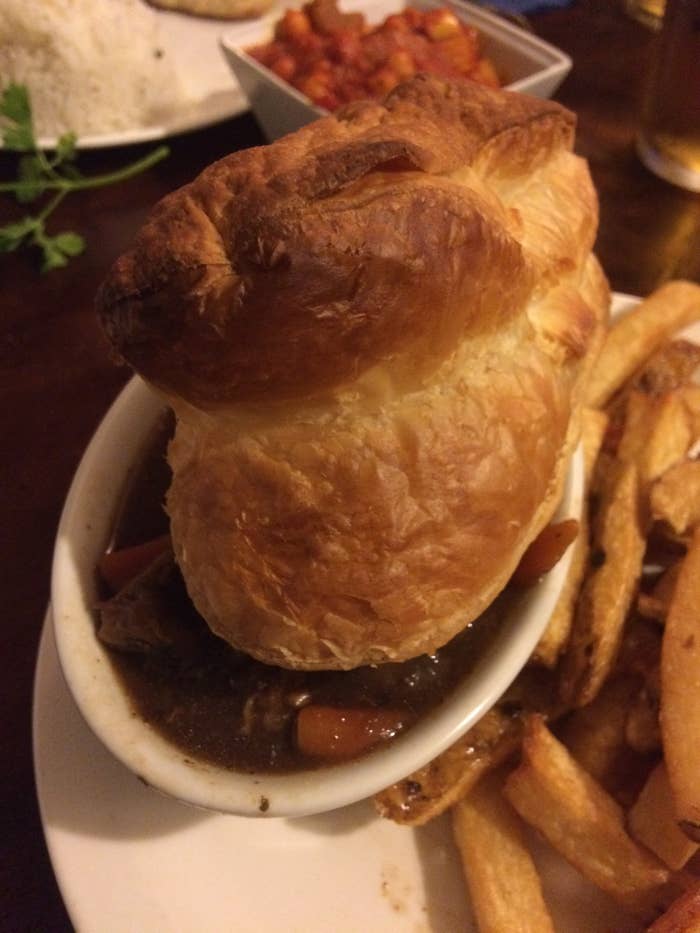 3.
This is also not a pie.
4.
This is insulting to pies.
5.
A puff pastry lid on a casserole is just nowhere near as good a proper pie with SIDES.
7.
Is that a bread roll??
11.
"Excuse me I ordered a pie, not a stew with ideas above its station."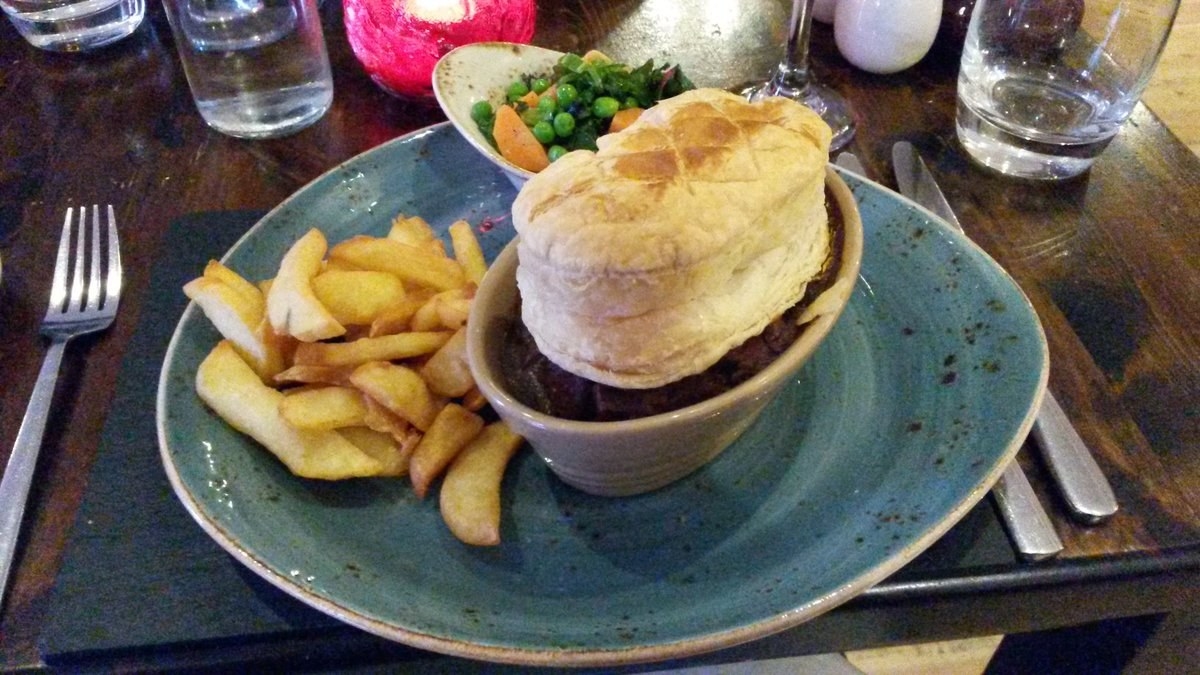 12.
You're just lying to yourself, pie.
14.
That's just loose veg hiding under some pastry!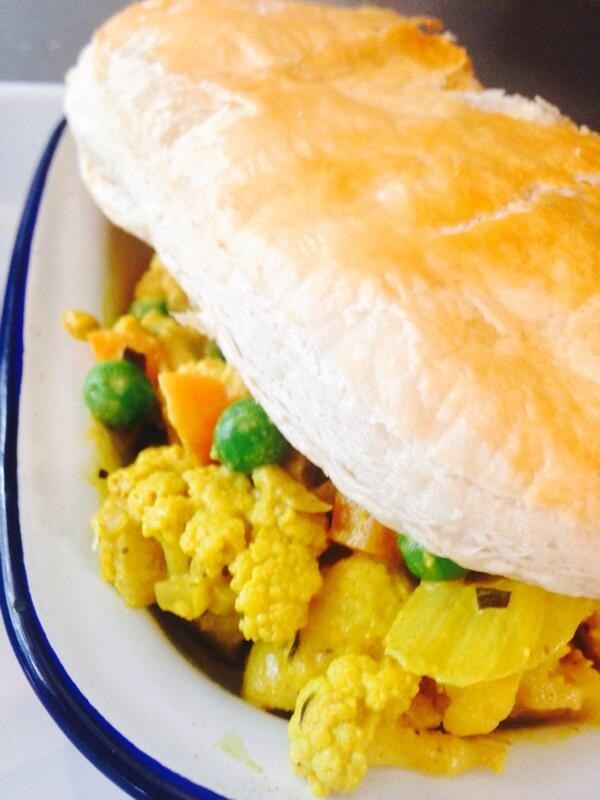 15.
This isn't even close to covering the top of the pie!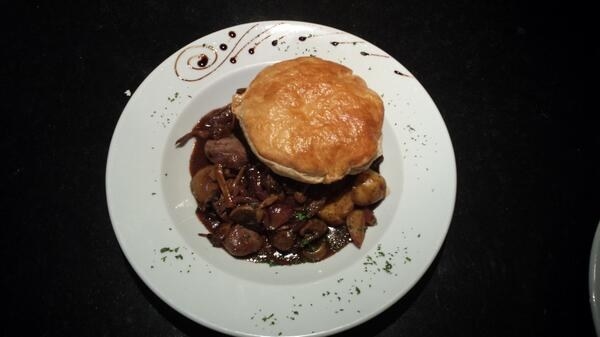 16.
Oh my god.