1.
This extremely upsetting attempt at a full English breakfast.
2.
This box of fallen soldiers.
3.
This pack of digestives where none survived.
4.
And this rich tea biscuit who gave his life so that we all could live.
5.
This slightly fizzy and extremely awful cup of train tea.
6.
These traumatising Yorkshire puddings.
7.
This dire bacon sandwich that no one should ever have to suffer through.
8.
This eye-wateringly expensive breakfast sandwich.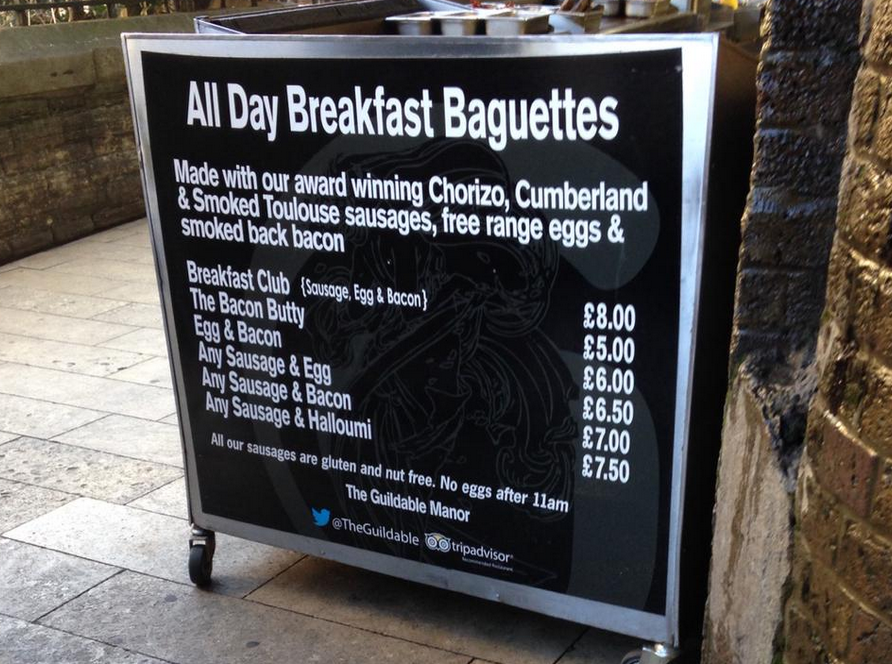 9.
This deeply depressing "roast dinner".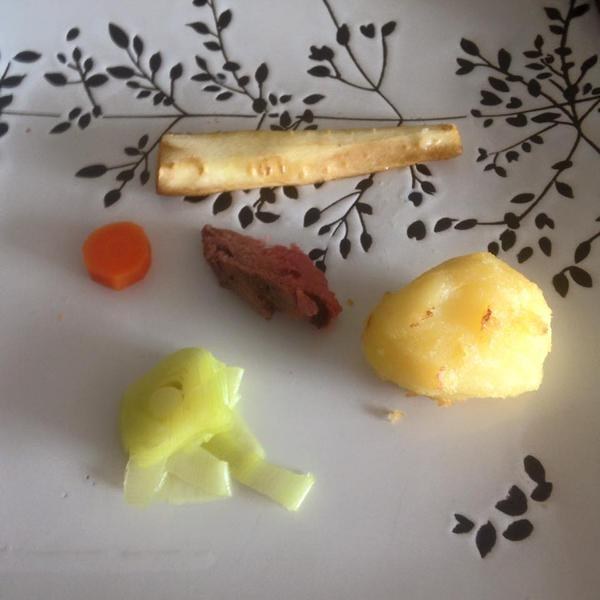 10.
This gloomy five-sausage disposable BBQ party.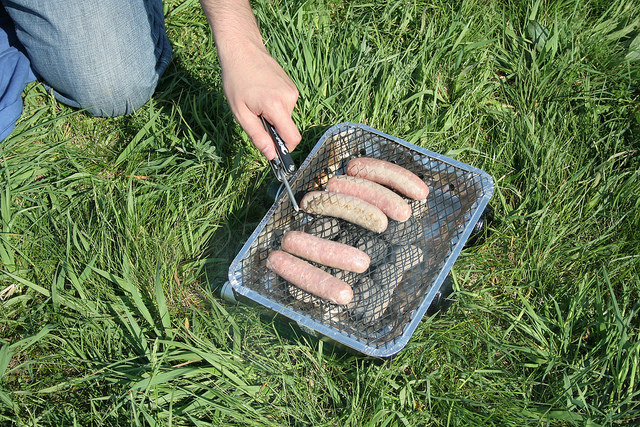 11.
This packet of Walkers that is mostly air.
12.
And these Salt & Shake crisps with all the shake and none of the salt.
13.
This ham sandwich that would make angels weep.
14.
And this horrific Tesco one that never got the chance to live.
15.
And this heart-wrenching attempt at bangers and mash.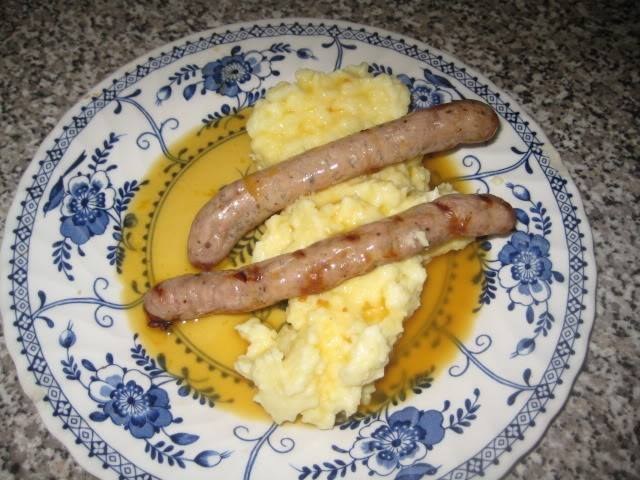 16.
This outrageously expensive Freddo.
17.
This empty Wetherspoon's toasty.
18.
This burnt Christmas turkey who should never have been treated like this.
19.
This extremely tragic Viennetta.
20.
This Marmite disaster.
21.
This scone which should have just been chucked straight in the bin.
22.
This upsetting yet baffling attempt at cheese and biscuits.
23.
This emotionally scarring Jaffa Cake with no orange.
24.
And this exceptionally distressing bacon and egg bap.