1.
There was no such thing as getting a B.
2.
And you definitely couldn't pull the "but everyone else failed the test" card.
3.
School report day was the day you feared most.
4.
You and your older siblings were constantly in competition.
5.
You couldn't do anything fun 'til you'd done your homework.
6.
Your school science projects were pretty much professional standard.
7.
You spent every evening doing a ridiculous number of extracurricular activities.
8.
And your weekends were spent doing the same.
9.
Getting a bad part in a school play was basically shaming your family.
10.
Your house was covered in certificates and prizes which you had won.
11.
Your parents complained to the school that you didn't get enough homework.
12.
So sometimes your parents set you homework themselves.
13.
Or got you a tutor if they felt the school wasn't pushing you enough.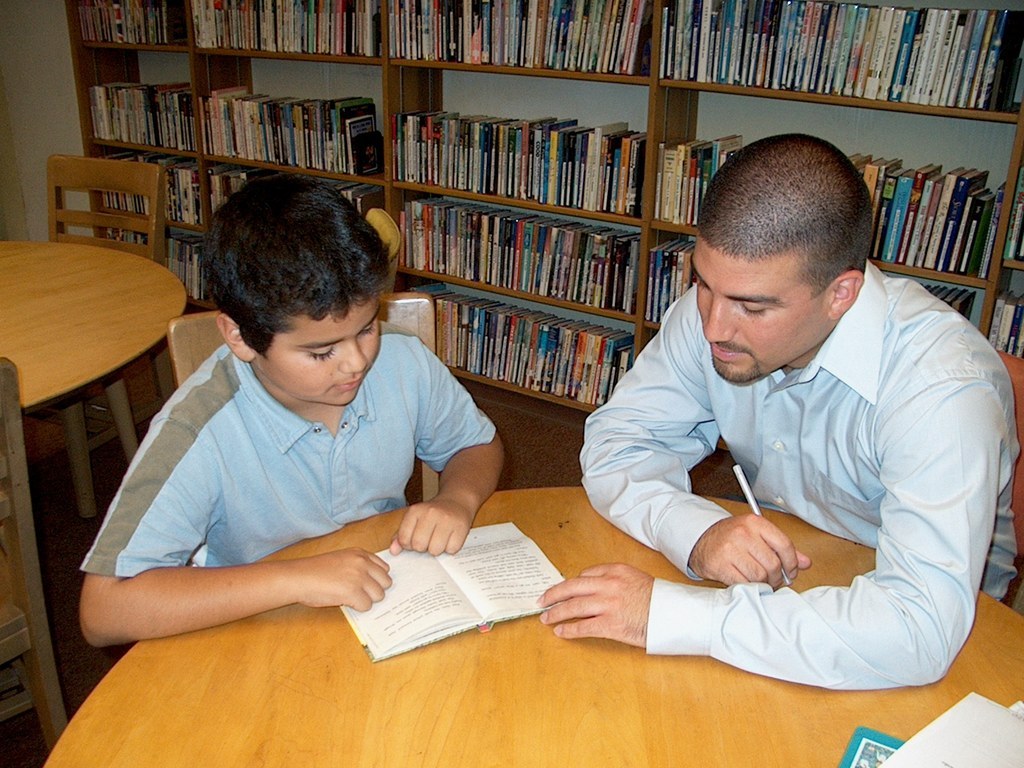 14.
Sometimes you got made to do work BEFORE SCHOOL.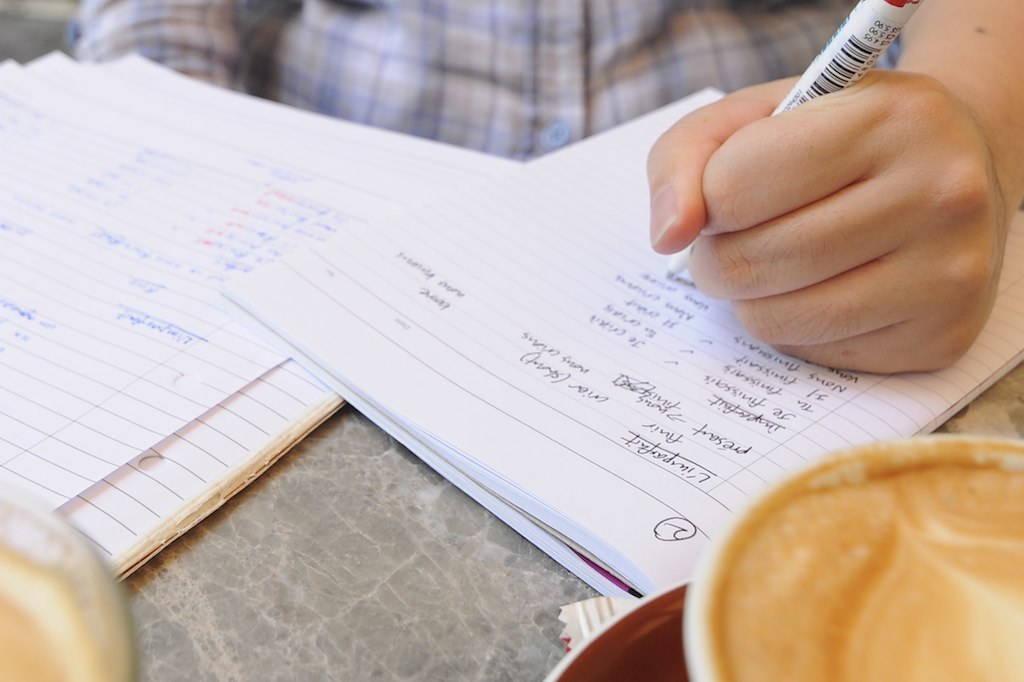 15.
Car journeys were spent doing times tables and spellings.
16.
And school holidays were no excuse to stop learning.
17.
So all of your family holidays had to be educational.
18.
And all of your birthday presents.
19.
But even though you complained sometimes, you know now that your parents just wanted the best for you.