If you went to a British primary school you probably believed that these gooey aliens could have babies: I decided to do some public service for the nation and find out exactly *why* this was such a huge rumour.
Method 1: Wrap your alien in gunge and then put them in the fridge:
I put it in the fridge and waited...
Safely incubating next to the spreads.
I returned after my lunch (sad sandwich from Pret) and much to my disappointment, there were absolutely ZERO alien babies. Method 2: The second method involves rubbing two aliens together, and putting them in the egg so they can ~reproduce~, like so: After leaving them in the egg in the fridge I returned, once again confronted by crushing disappointment: So, where did this rumour come from then? Well, it turns out that there is one brand of gooey alien that comes ALREADY PREGNANT.
Rather alarmingly, they come with this warning: This alien was DEFINITELY bigger than the other ones.
I turned it over and found the weird "back birth hole". LO AND BEHOLD, THERE WAS A BABY INSIDE!!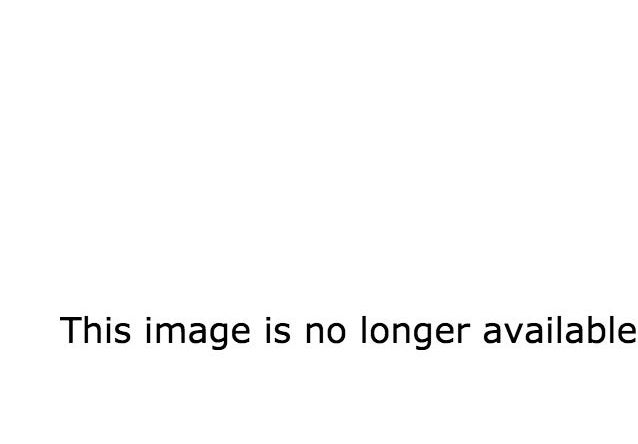 OMG. Mystery. Solved.