How many of these have you done so far this summer?

Played frisbee in a park.

Played rounders in a park.

Not understood the rules of cricket.

Complained about the heat.

Sweated on public transport.

Panic bought a disposable BBQ.

Had a BBQ in your garden.

Potentially given your friends food poisoning at a BBQ.

Counted Pimms as one of your five a day.

Worn sunglasses when it's cloudy.

Worn trackies at the same time as being topless.

Worn shorts when it's not that hot "out of principle".

Regretted your clothing decisions.

Watched the news specifically to see the weather forecast.

Screenshotted the week's weather forecast and posted it on Facebook.

Drawn a cock on someone's back in suncream.

Been told you look like a twat in your bucket hat.

Gone on a day trip to the seaside.

Sat on a beach in the rain.

Complained about not being allowed to wear shorts to work.

Felt self conscious about wearing flip-flops.

Complained about the sun.

Complained when the sun goes in.

Had a pint on a pavement.

Been to see something on a big screen in a park.

Decided to go for a spontaneous bike ride.

Regretted going on a bike ride because you're quite unfit.

Got stung by a stinging nettle.

Had a fracas with a wasp.

Experienced flying ant day.

Thought it would be a good idea to go for a swim in a river.

Swam in the sea and been cold.

Tried and failed to go surfing.

Gone to a festival in your local park.

Complained about people invading your local park.

Spent the afternoon in a beer garden.

Wished you had air conditioning.

Stood in a shop because it has air conditioning.

Claimed to understand the rules of tennis.

Eaten strawberries and cream.
How Stereotypically British Is Your Summer So Far?
Your summer hasn't been very British so far. You're probably American.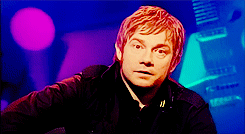 A bit British. You've got a long way to go before you can call yourself a true summertime Brit. Get yourself down to the nearest beach and have a Mr Whippy while getting horribly sunburned.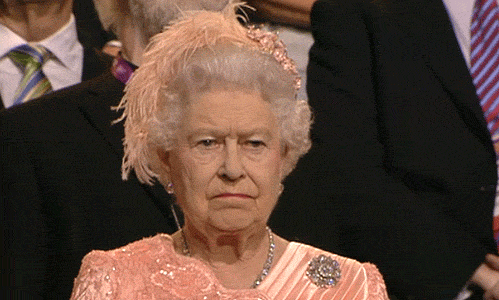 Pretty British. You've still got a way to go before you can call yourself a true Brit in summer. Quickly go and have a pavement pint to rectify this.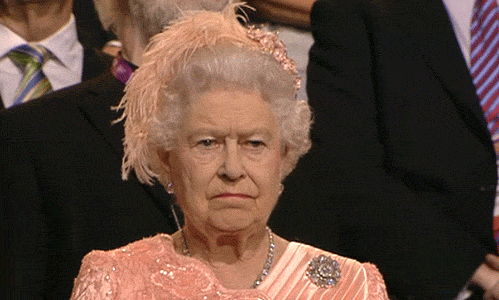 Your summer so far has been as British as getting a cock sunburned on your back while drinking Pimm's in a can and watching Wimbledon on a big screen in park.