22 Reasons You Should Book A Holiday To Britain
It's a beautiful, wonderful place.
2.
The rivers are beautiful.
3.
And there are plenty of stunning places to go wild swimming, if that's your thing.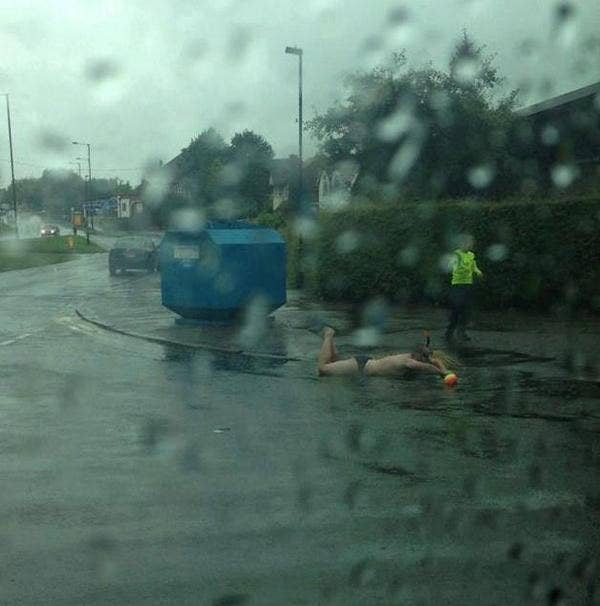 4.
The wildlife is always friendly.
5.
And there are always exciting birds to see.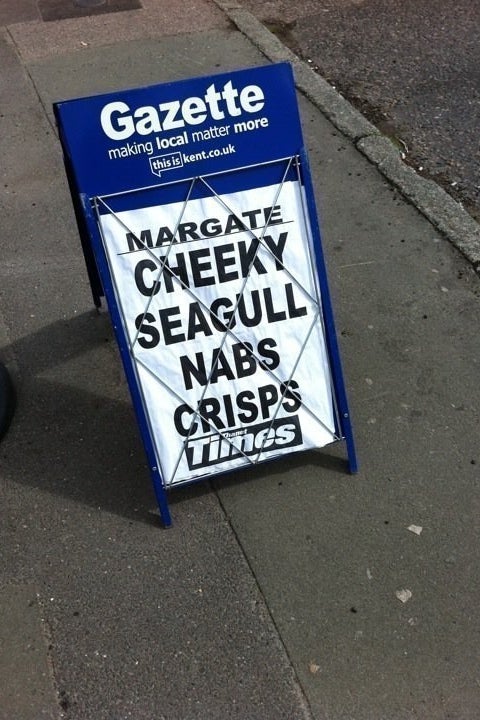 8.
And Britain in the summer is a perfect place to soak up the sunshine.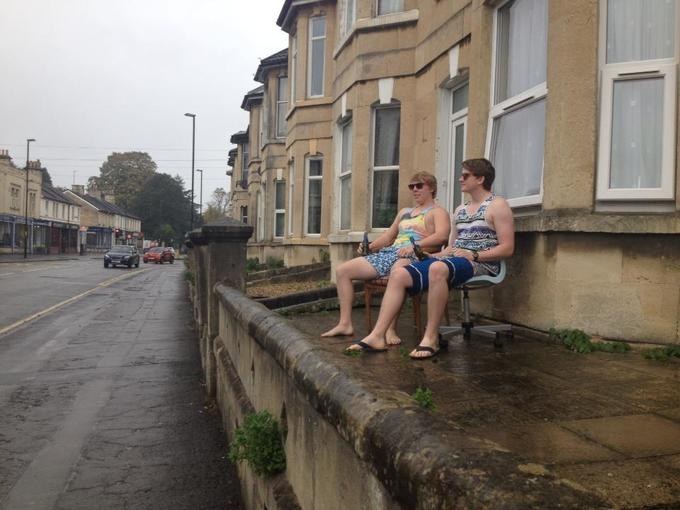 9.
But Christmas is a particularly magical time of year to visit.
10.
The cuisine is simply fabulous.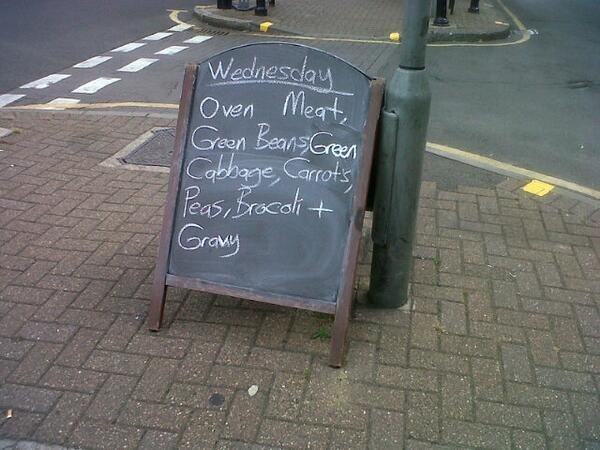 12.
If you don't have time for dinner out, you can always pick up a healthy and delicious meal deal.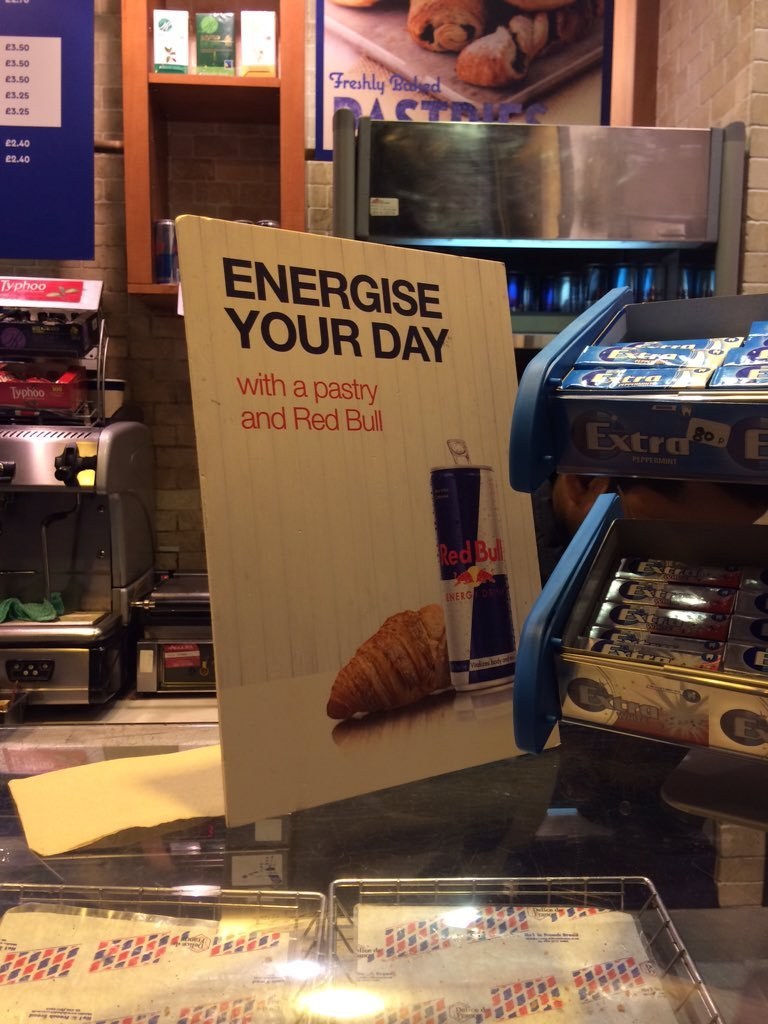 16.
There's lots to do for entertainment.
18.
And you can always pick up some well priced late night street food after a night out.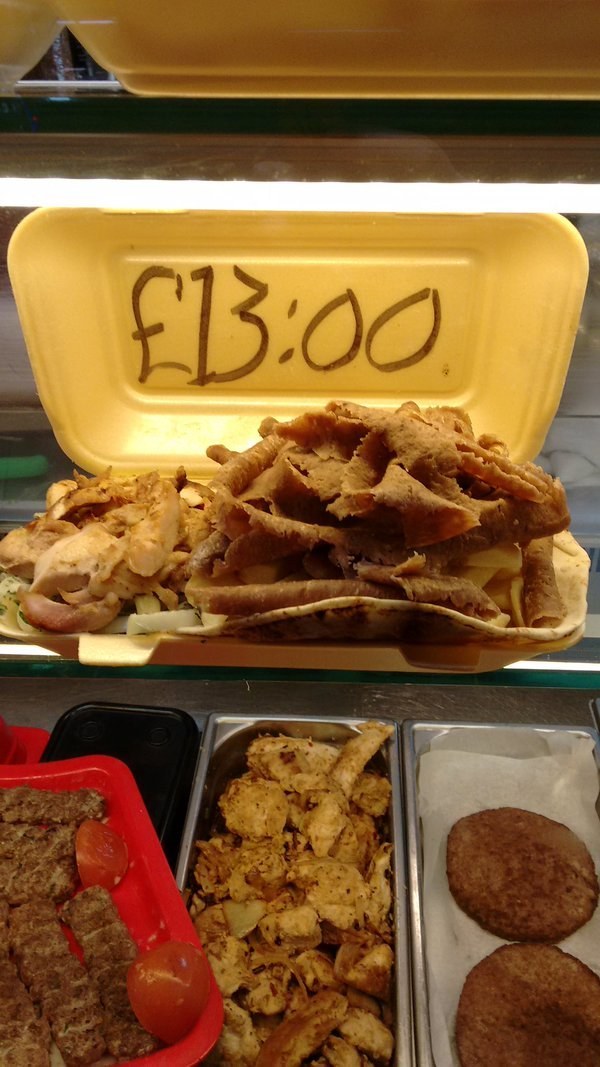 19.
But there's always something exciting to watch on British TV, if you don't fancy going out.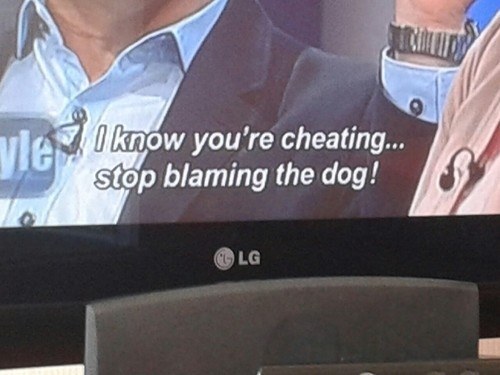 20.
The public transport is reliable.