6.
When some big logs got left in Aberaeron.
7.
When Stafford had some big news.
10.
And a rogue criminal was on the loose in Folkstone.
12.
When this man was everyone in Britain.
16.
And things just went even more downhill for the people of Worcester from there.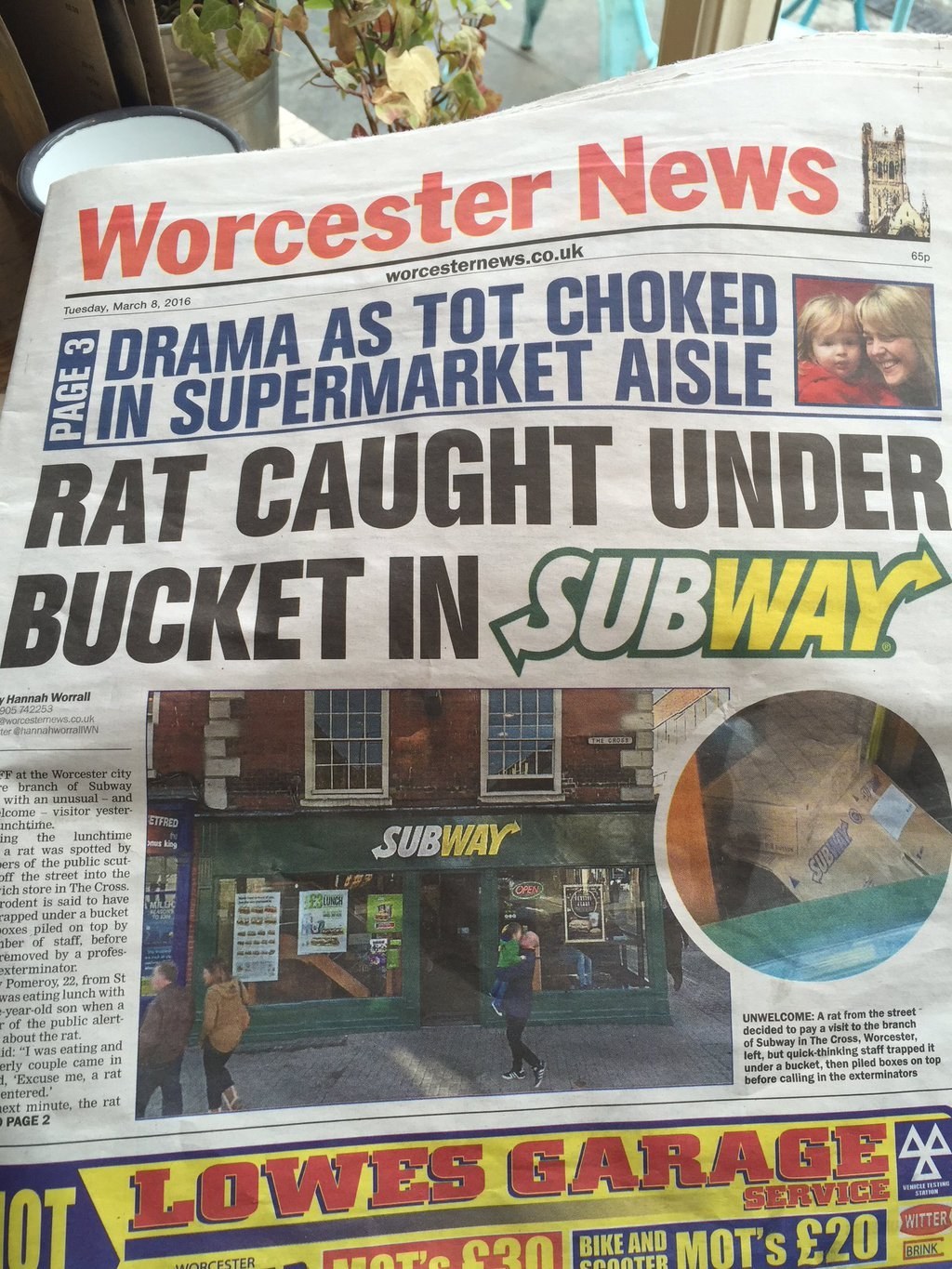 19.
And of course when police in Bath actually had to cordon off a swan.