What are you typically doing on a Friday night?

Playing in conference game of course

enjoying some good eats at Upper Crust

My bed, watching a movie you've seen a million times

Hanging out with your dad

What is your favorite music genre?

What is your favorite food?

Summer job?

What is your pet peeve?
Which Merp are you?
You got:

You got Olivia Merp!
oh wow, you're such a spaz even though you make a point to try not to be. Tyler is life and you're not mad its just your face. You model for rock n rags because you're perf and you have some serious steph 3 point range. You're impressions are insanely accurate and you can make anyone laugh at anytime, you also have some killer dance moves and intense pipes. You do you liver.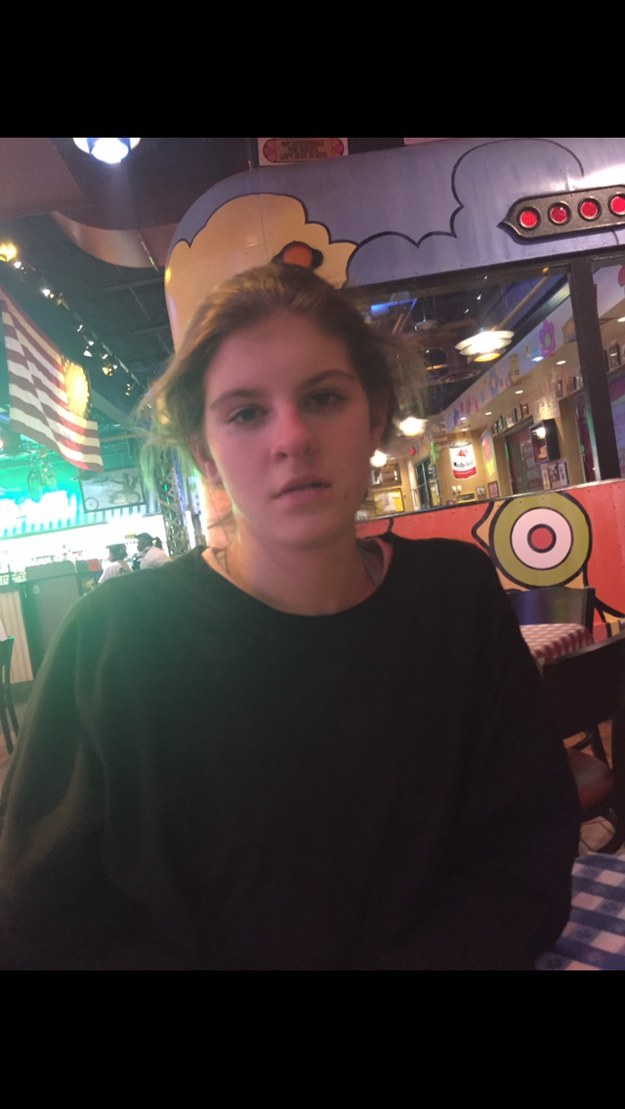 You got:

You got Ashley Merp!
Congratulations you might be the merp of all merps, or maybe just the derp of the squad. You're such a baller and have no problem sizing up your superiors. You're a feisty little one with a whole lot of energy. You definatley have the most balls and are always up for ~anything~ Ashley gets really lucky and she's an awesome merp.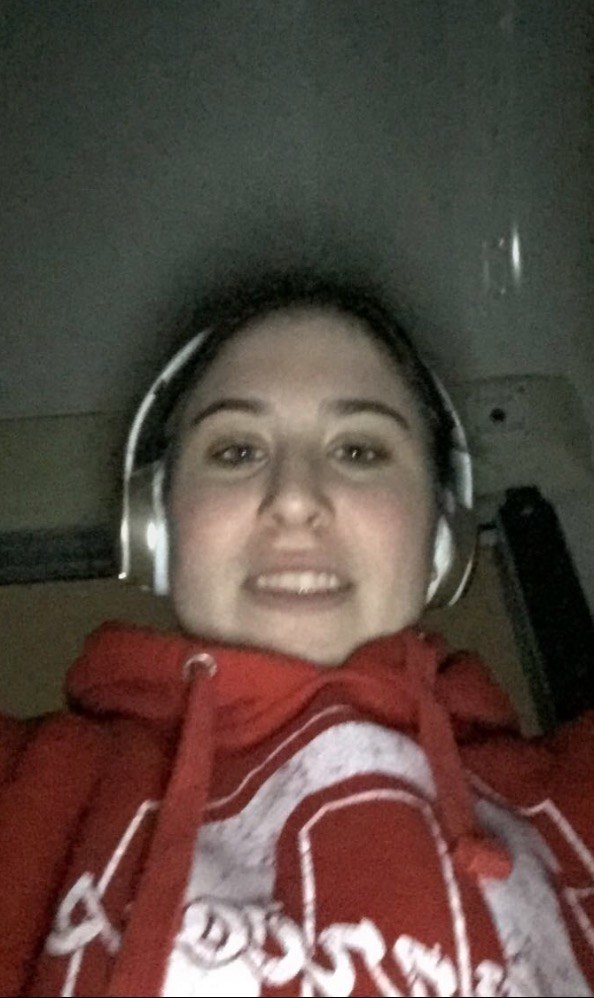 You got:

You got Rachel Merp!
Be careful, Rachel is a crazy one! She's full of thoughts and has many suitors. Rachel is hilarious and always knows how to motivate you ~in the gym~ Rachel is a super easy target, and frequently sasses the trainers. You're sick because you're a stretch 4 with that 3 point range. You're cool and funny as hell.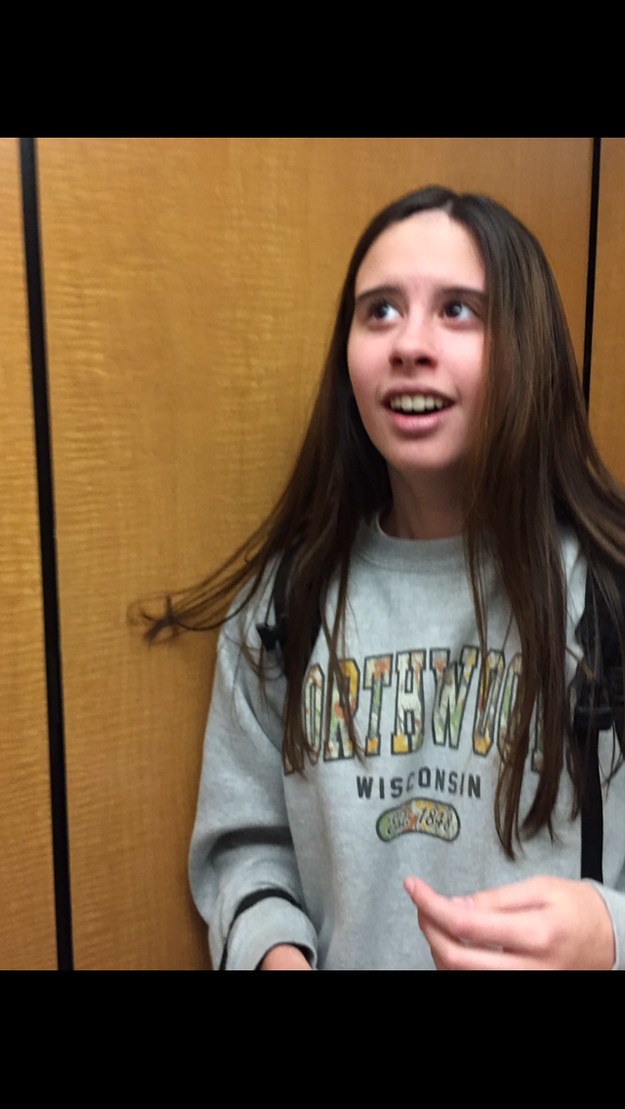 You got:

You got Sophie Merp!
Oh my gosh congrats, you're psychotic. Just kidding, but kind of. You're full of stories that take forever to tell because you can't get a word out over that laughter. You're a bit obsessive some might say, and you can get quite emotional. Like Ashley, you can be such a merp sometimes. You always challenge the rest of the squad and enjoy duets and quartets on long tournament bus rides with them. You're lucky, because you're the best merp.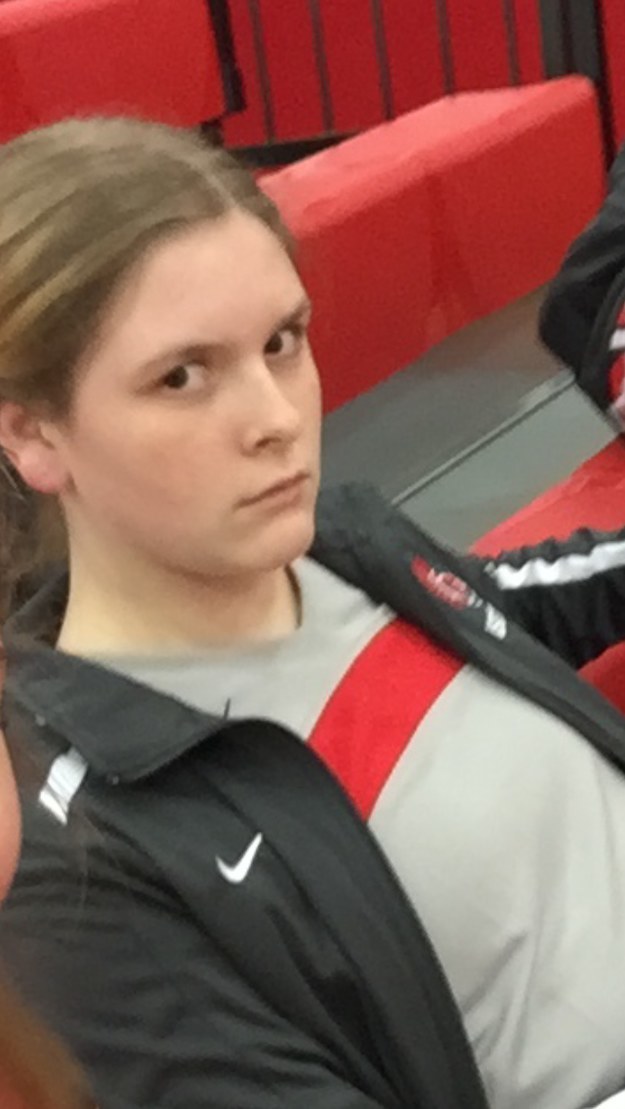 This post was created by a member of BuzzFeed Community, where anyone can post awesome lists and creations.
Learn more
or
post your buzz!