1.

2.

3.

4.

5.

6.

When the note writer is revealed

When Teddy and Charlie first meet

7.

A dyslexic man walked into a bra

Why did the picture go to jail? Because it was framed

Why is Peter Pan always flying? He Neverlands

You're so beautiful it's riddikulus

I don't need glasses to see how cute you are

You're so gorgeous. Seriously.
Find Out Which A Note A Day Character You Are
You find yourself getting anxious in most social situations, you sometimes have trouble sleeping at night, and you are very guarded when it comes to finding friends. You are shy, and you often run from unknown situations. However, you support your friends, you are very passionate about everything, and you care for your family.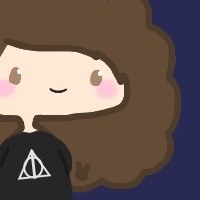 You're a shy kid and sort of a loner, but you're fine with that. You wear your emotions on your sleeve. You put your family and friends before anything else, and you are super cute (in a nerdy way). You have good taste in music, books, and you're secretly a fan of rom-coms. You're a star!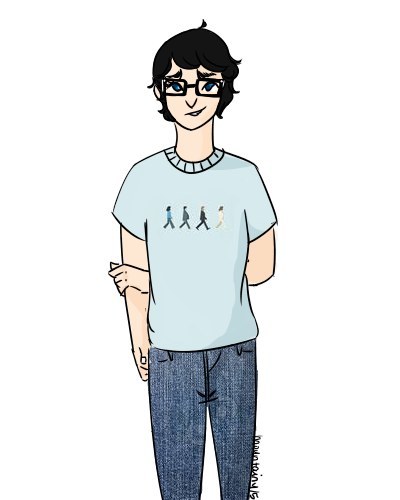 You are a ball of energy, and you tend to stay optimistic in most situations. You have really nice hair, and you can make anyone laugh. You support your friends, and you listen to everyone's rants. Everyone wants to be your friend!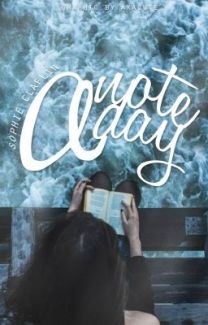 You are creative and respected amongst your community. You care for your family above everything else, and you're always ready to help in any way. You are the mature one in your group. You sometimes find yourself hiding your emotions, but you always share them with your best friend.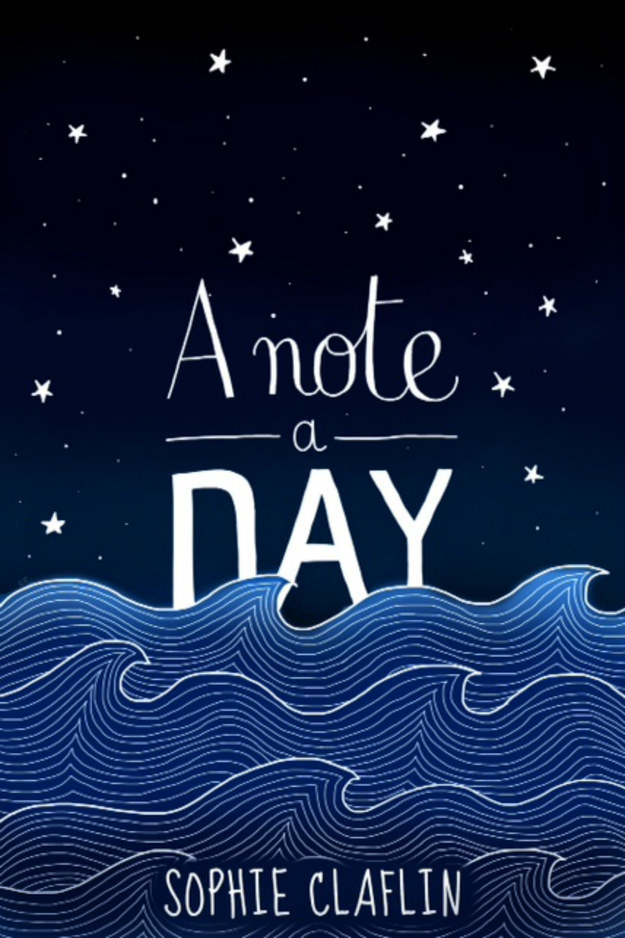 Even though you may sometimes feel like you're a side character, you are important to the story. You seem unapproachable and cold, but you help your few close friends in any way you can. You're super cool and totally badass. People both fear you and want to be you.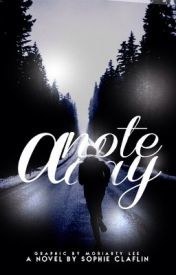 You got:

You Are the Note Writer
You're mysterious, and you have a way with words. You love a good dad joke and you always have a pun on hand. You're always trying to lift up your friends through nice comments on instagram or through texts. You aren't good at initiating things or talking face-to-face with people. You only let people into your life when you feel they are worthy, but when you do, you show them your true self.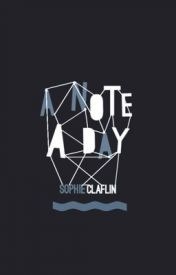 This post was created by a member of BuzzFeed Community, where anyone can post awesome lists and creations.
Learn more
or
post your buzz!