Annie explained that she wanted to participate because "I think I'll feel really empowered after doing this."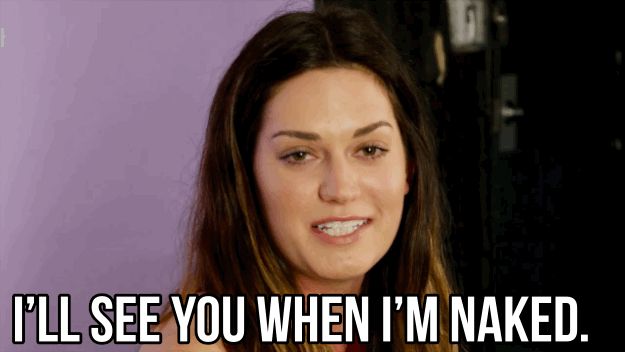 Similarly, Luis said, "Since I was a kid, I've been 'The Big Kid.'"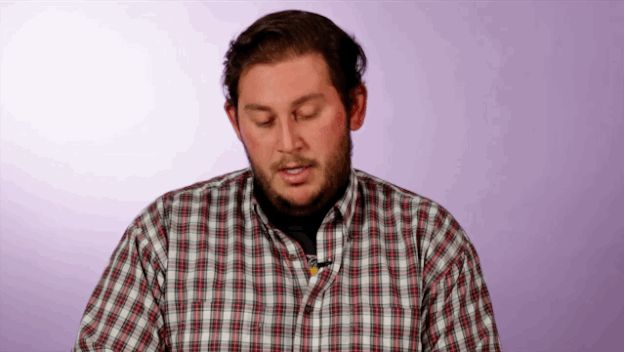 They were both excited and scared!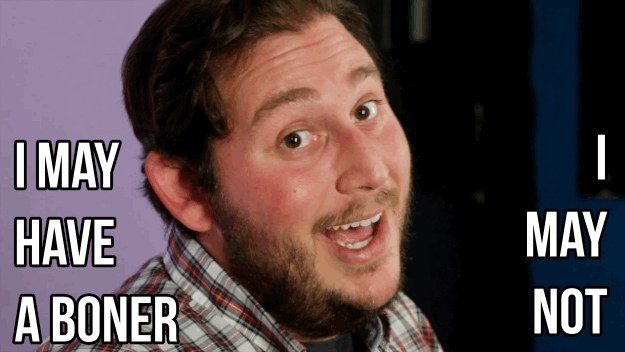 And then...they just DID IT! "I was just telling myself, this is your body, just have fun with it, work it."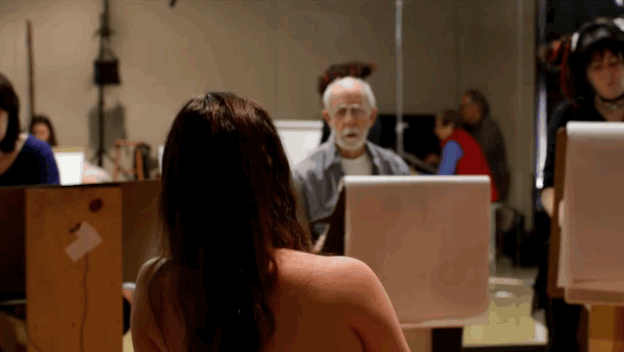 "It feels very liberating."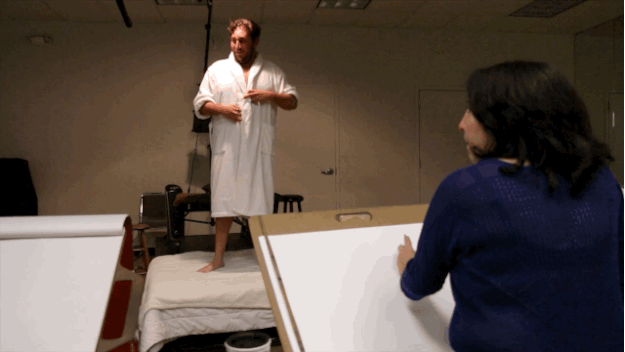 Afterwards, they reflected on the experience. "It was pretty crazy having 12 people in a half-circle around you, staring at you."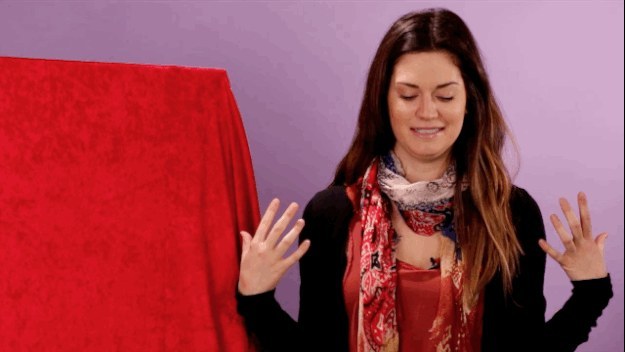 Then, they got to see the drawings that the class had made of them.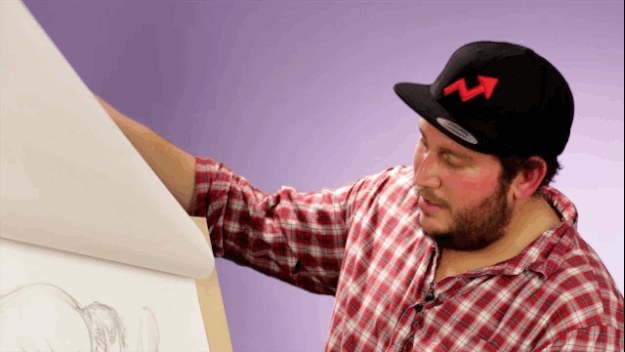 "I look at these pictures and I look at the parts of me that sometimes I have issues with. They obviously don't see it the way I do, and that's just really nice to know."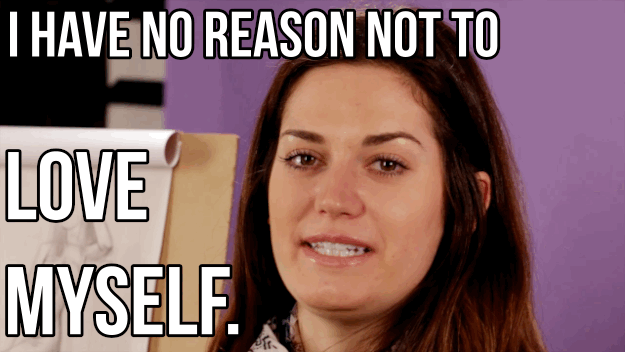 Didn't expect figure drawing to give me the feels, TBH.