OK LADIES, NOW LET'S GET IN FORMATION.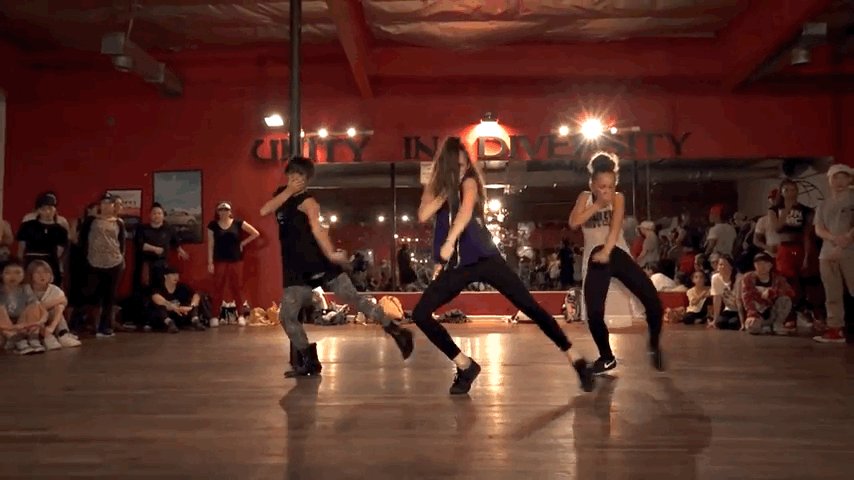 PROVE TO ME YOU GOT SOME COORDINATION.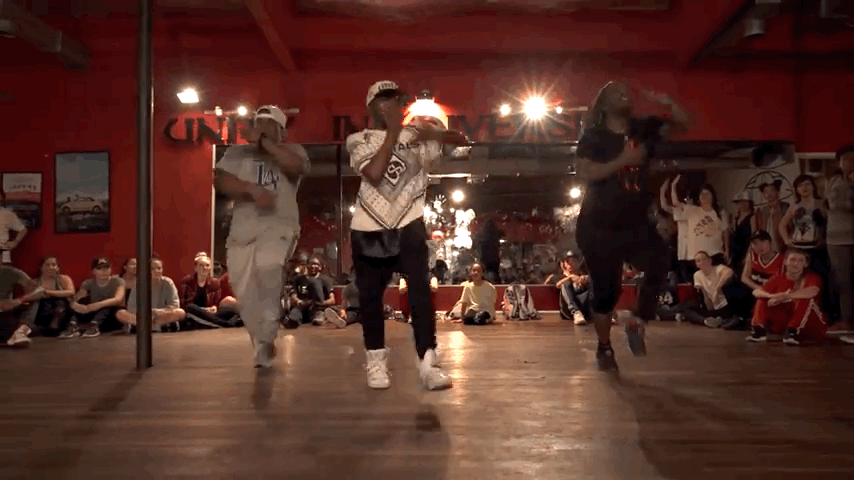 Y'ALL HATERS CORNY WITH THAT ILLUMINATI MESS.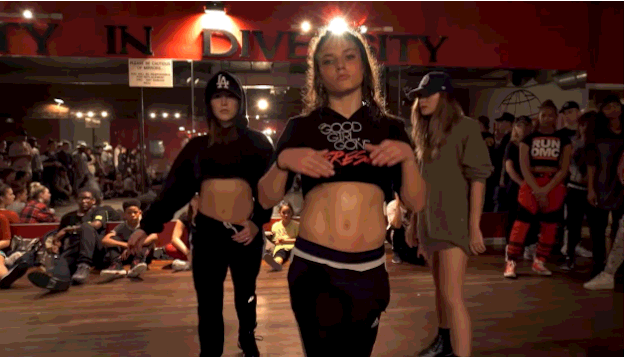 I GOT HOT SAUCE IN MY BAG. (SWAG)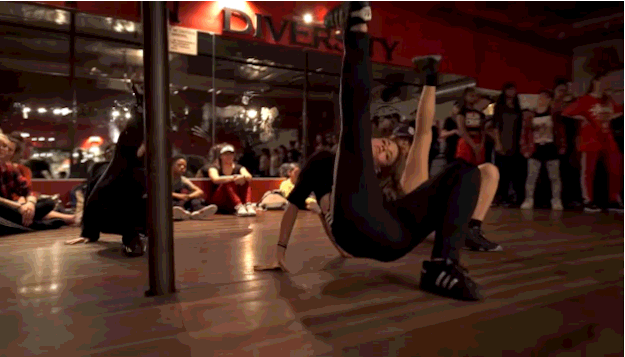 I'M SO RECKLESS WHEN I ROCK THAT GIVENCHY DRESS (STYLIN').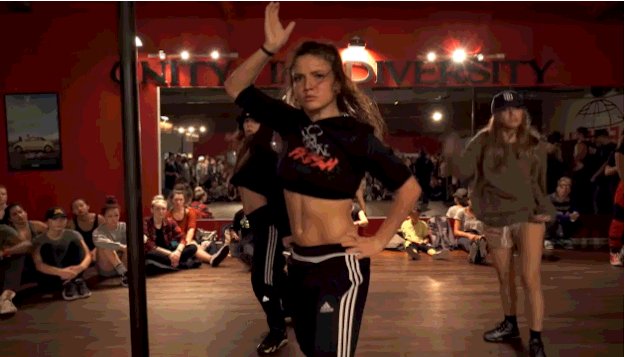 I DREAM HARD, I WORK HARD, I GRIND 'TIL I OWN IT.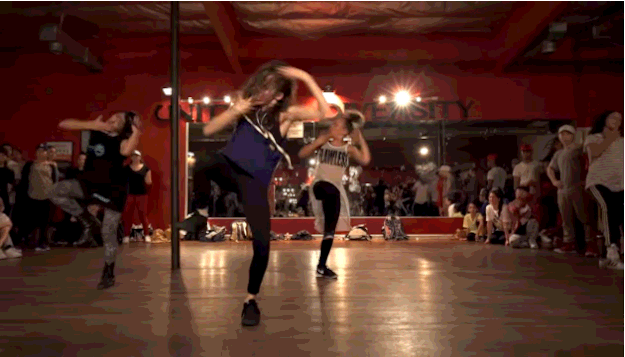 ALWAYS STAY GRACIOUS, BEST REVENGE IS YOUR PAPER.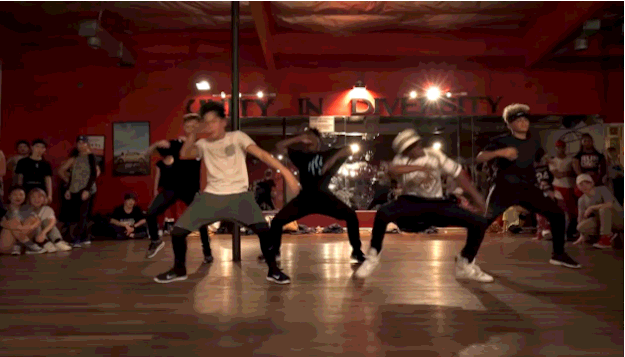 YOU MIGHT JUST BE A BLACK BILL GATES IN THE MAKING. (CUZ I SLAY.)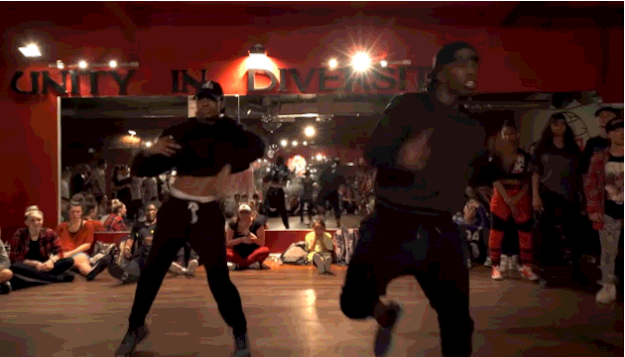 I CAME TO SLAY, BITCH.