You may recognize them from their roles as Sam and Dean Winchester on Supernatural.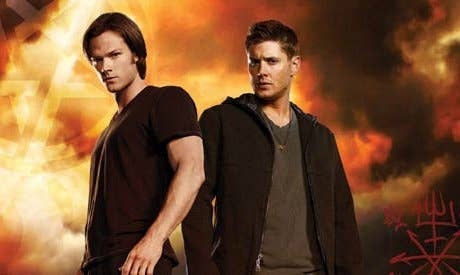 These co-stars quickly went from being on-screen brothers to real life best friends.
Are you sure?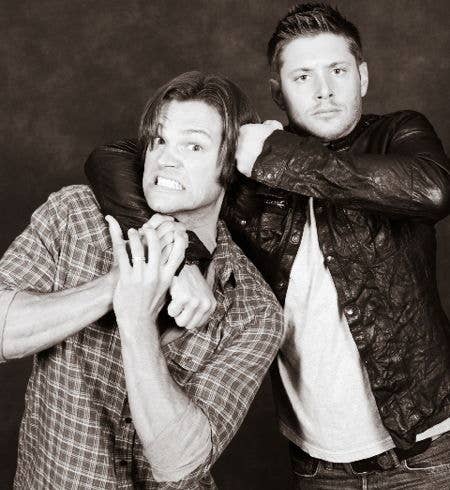 Tell us more.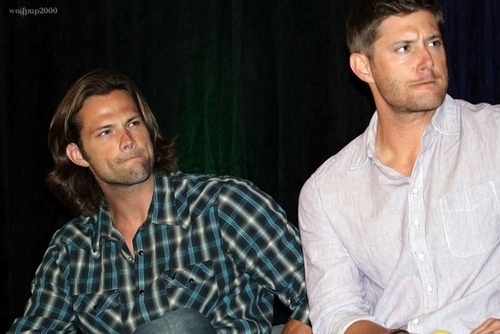 As the stars of a tv show, they keep each other from being too serious.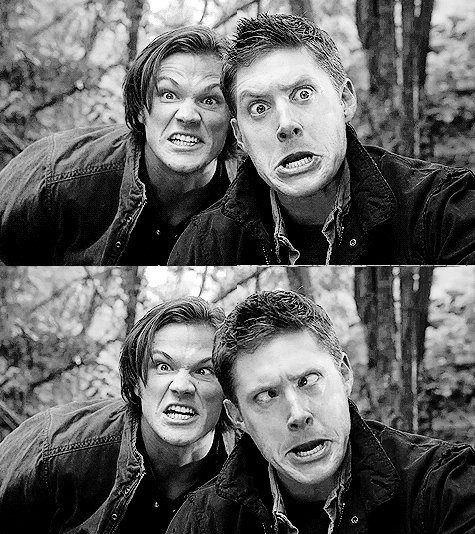 So much so that you might question if they're actually reverting in age.
When the occasion calls for it, they aren't afraid to hug it out.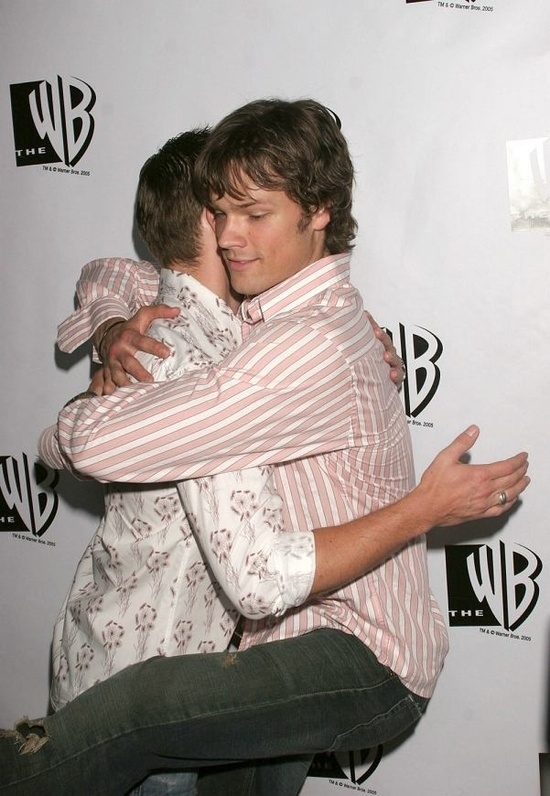 Or anytime they feel like it really.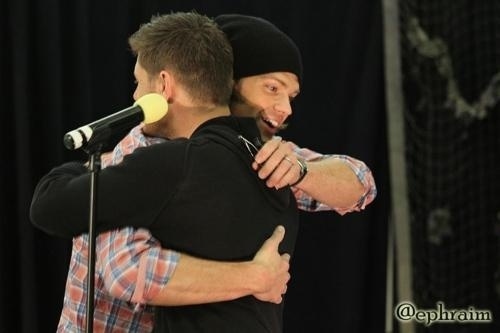 Seriously...they hug a lot.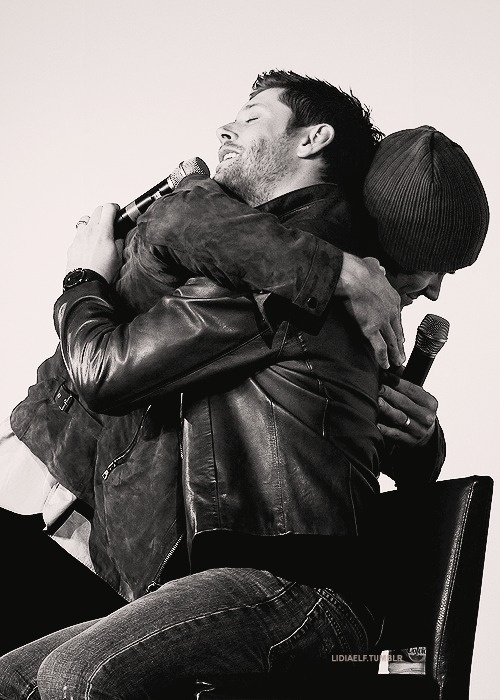 Dressing alike occurs often enough that they have back-up plans.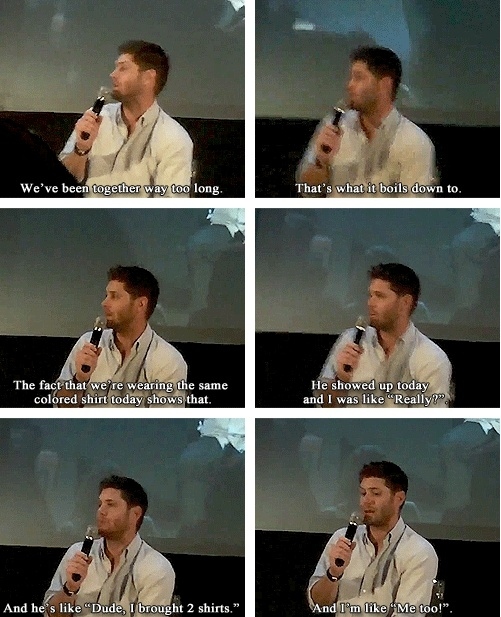 But, those don't always work out.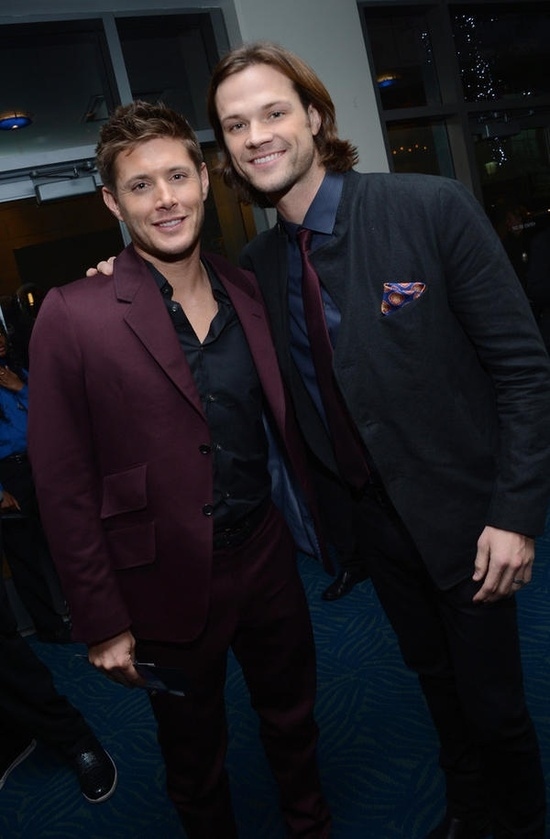 And again...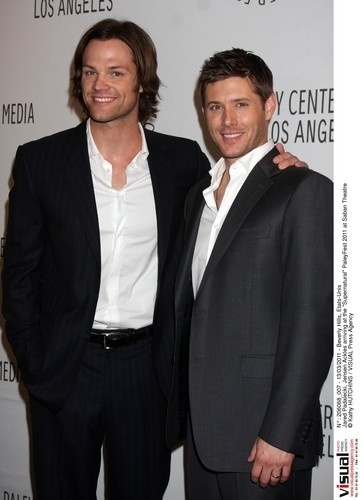 To the point that you can't tell if they own the same shirt or just share it.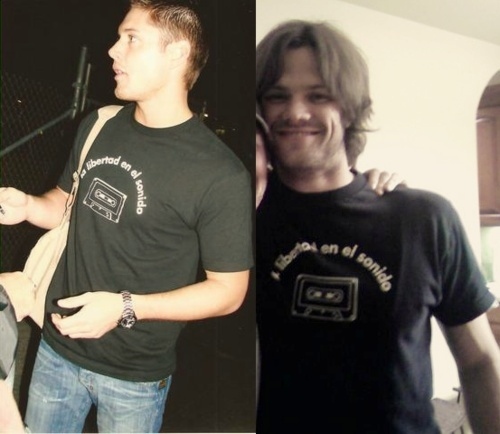 Prior to getting married to their wives, they lived together.
Yes, not only were they in each other's weddings, but they now have huge family Christmas celebrations.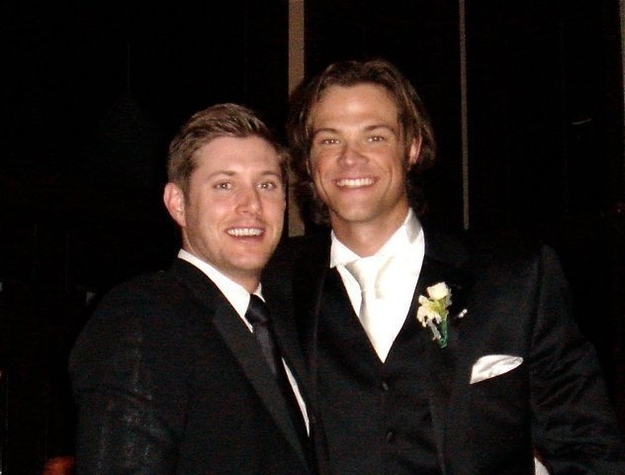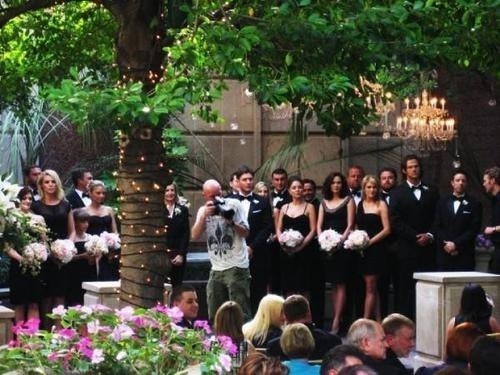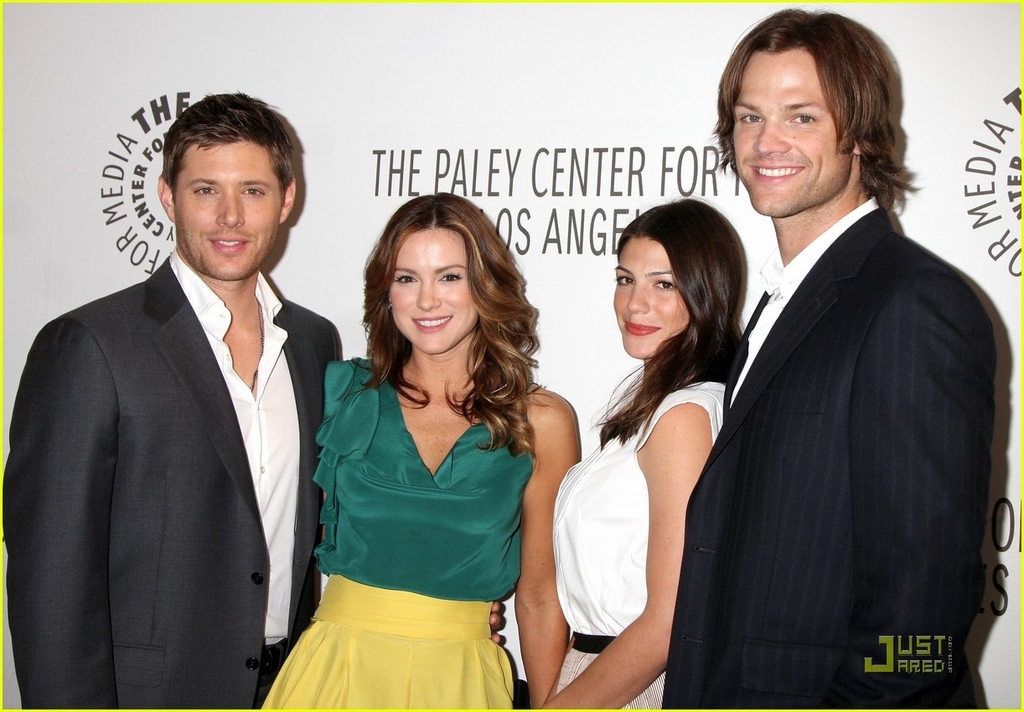 And they can always count on one another to have their back.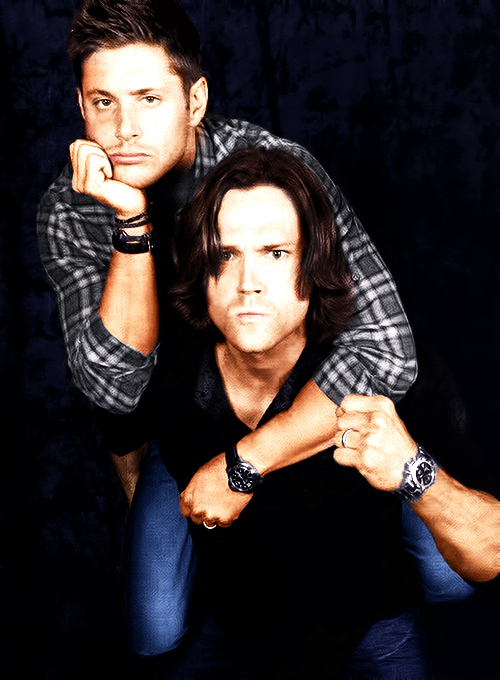 No, really.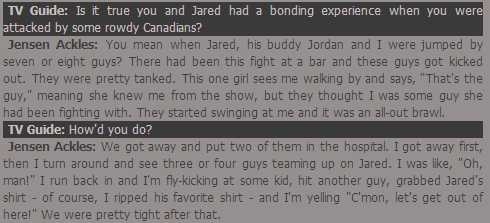 Just in case their bromance is still in question, let's hear from them.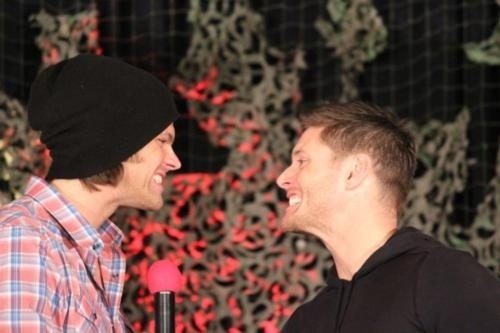 Texas-sized support.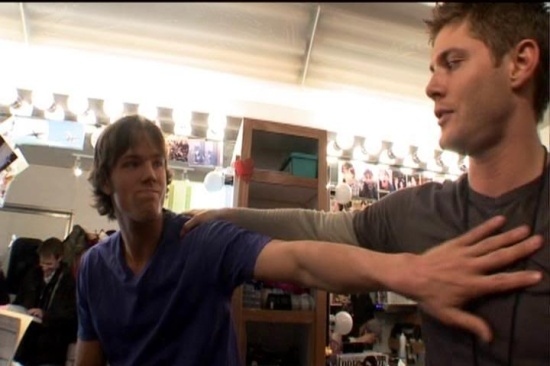 BFFs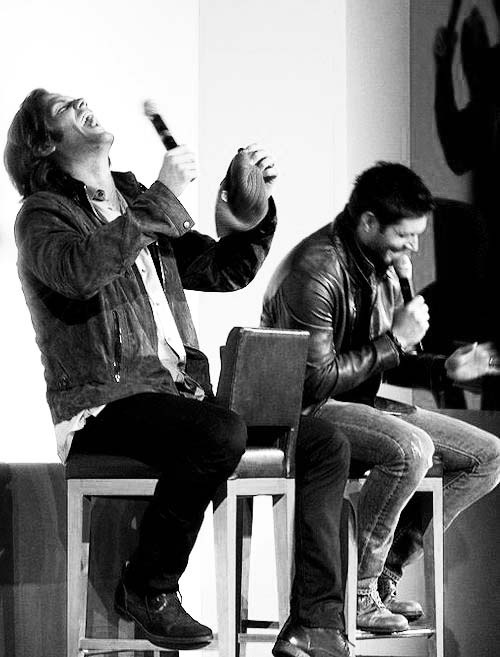 Just like glue...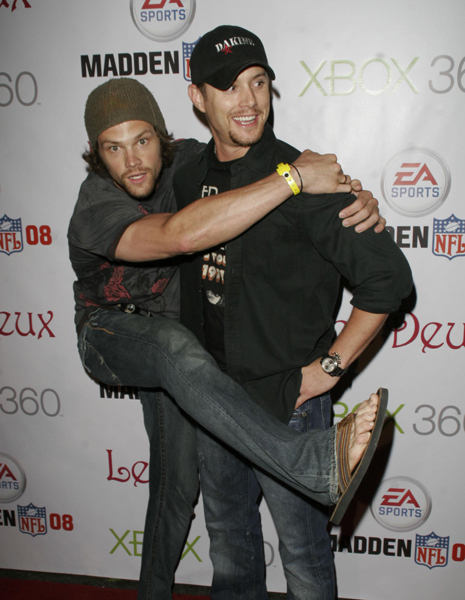 Bro love.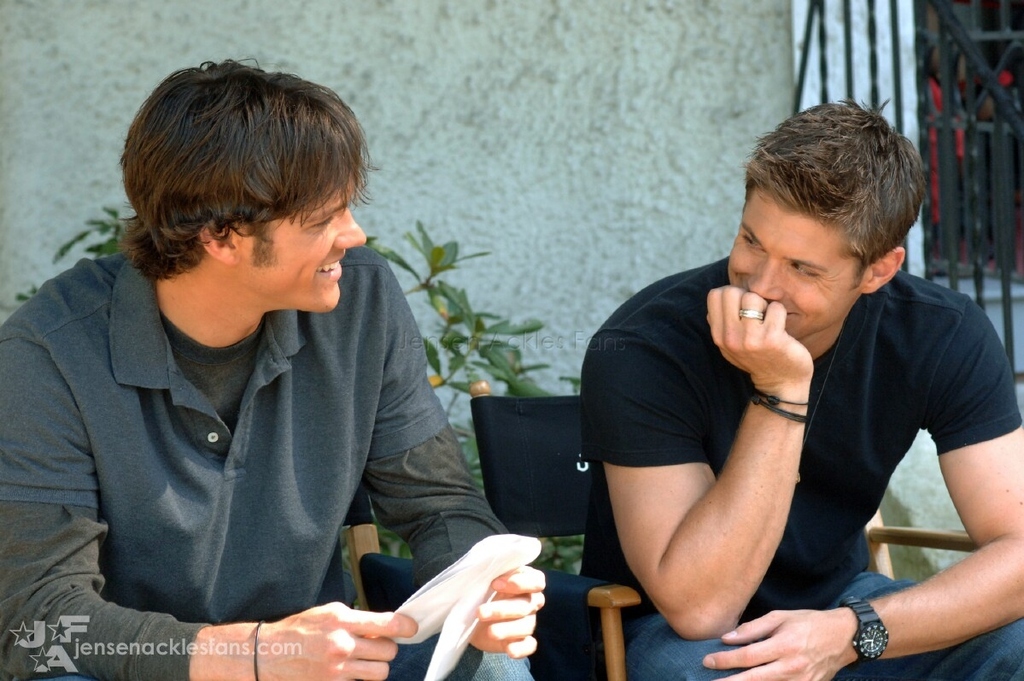 Verdict: The most amazing celebrity friendship we can't get enough of.