1.

Your Favourite Type of Cusine

4.

Favourite Genre of Movie

5.

Favourite Thing About Bollywood

I have never watched a Bollywood movie

I don't really like Bollywood movies

6.

Favourite On-Screen Lady

7.

On a Friday Night You Are...

Watching a Movie with Friends

Going to a Fancy Dinner Party

8.

Favourite Hairstyle on Men
Which Bollywood Actor Is Your Soulmate?
*SWOON* Shah Rukh Khan is the King of Bollywood starring in the most famous Bollywood films of all time. You two have a passion for life and strive to be the best versions of yourself. You will never lack romance again!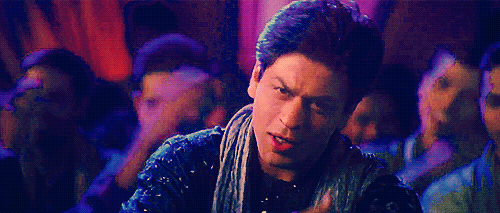 Just look into those eyes! Hrithik Roshan is an amazing catch. He is an incredible dancer so your nights on the town will be filled with fun and laughter.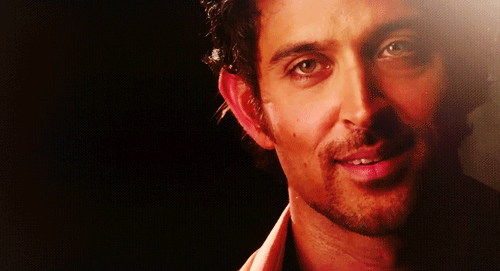 You got:

Siddharth Malhotra
Siddharth although new has already captured the hearts of many. Just like Siddharth you are finding your way through some changes and challenges in your life. You need a man like Sid that will help guide you.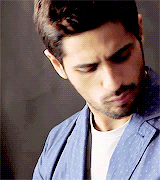 Like Aamir Khan you are a perfectionist who likes everything a certain way. Both of you enjoy food and travelling and will succeed in anything you set your minds to.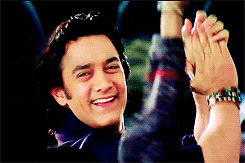 Lucky you! Raveer Singh is Chris Pratt of Bollywood. Evolving from a funny actor to a strong leading male. He is charismatic, fun and is the perfect ying to your yang. Together he will make you laugh feel secure and loved all at the same time.

You like a guy that can make you laugh and Ranbir Kapoor will do just that. He is a strong up and coming actor with a flair that will keep you on your toes.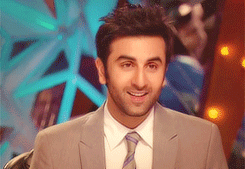 Saif Ali is not only an actor but his father was a Nawab (governor during the time of the Mogul empire). He can handle your zest and together you two will be the talk of the town. Saif enjoys his nights out so you will never have a dull moment.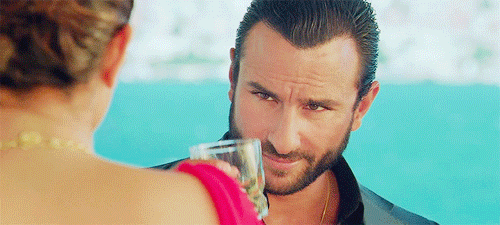 This post was created by a member of BuzzFeed Community, where anyone can post awesome lists and creations.
Learn more
or
post your buzz!