1. Pungu Mayurasana AKA Wounded Peacock
The peacock symbolizes beauty, compassion, strength, and immunity to venom. And, the yogic story behind this pose says that every time a peacock kills a snake, it removes an earthly attachment from its path.
And, it's no wonder, this pose necessitates your full concentration and the ability to let go. In this variation of the Peacock Pose, your objective is to balance all your weight on one hand instead of two. The free hand is up in the air and reaching towards your back. This pose helps to strengthen the wrists, arms, and shoulders. It also relieves constipation.
2. Astavakrasana AKA Eight Angle Pose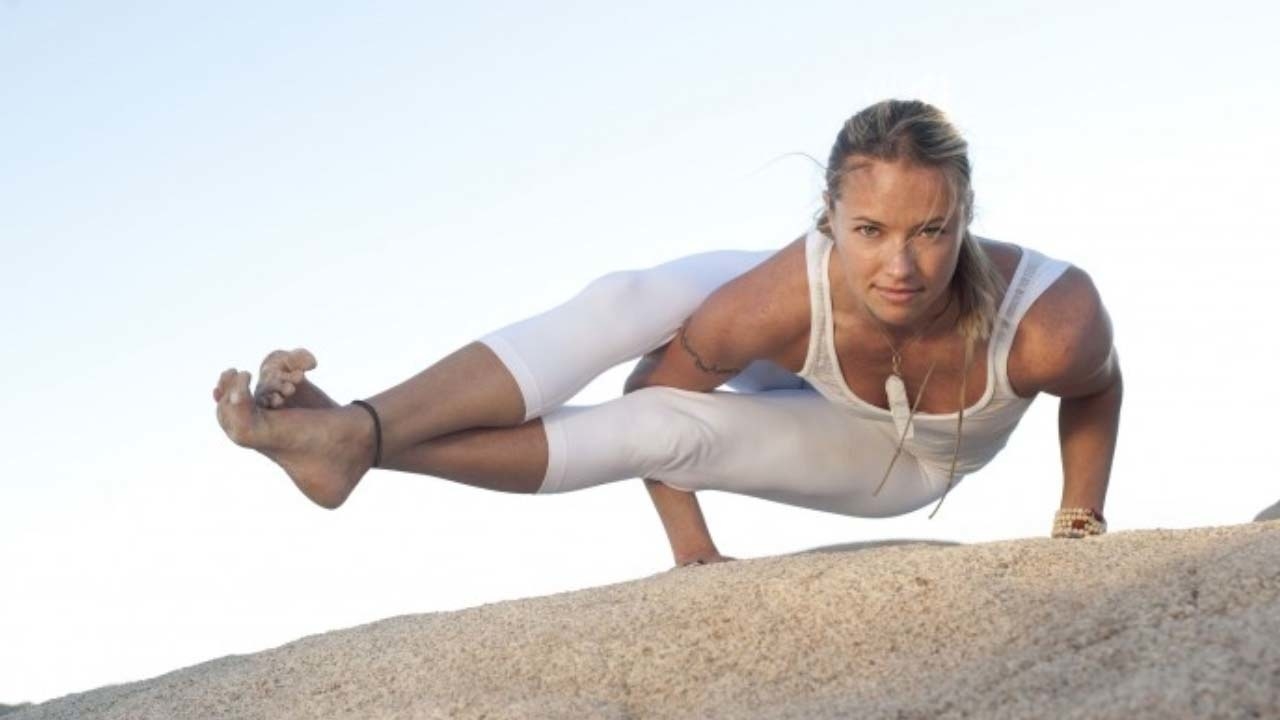 3. Ananda Balasana AKA Happy Baby Pose
4. Tarak Savasana AKA Handstand Scorpion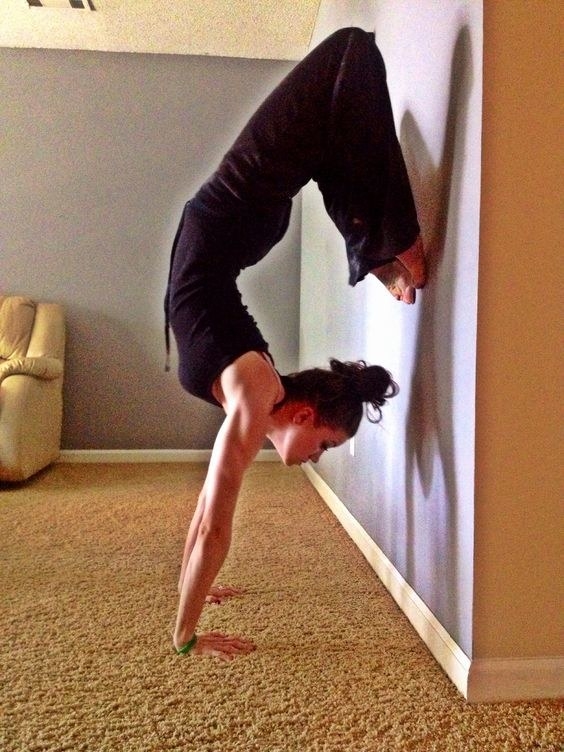 5. Yoga Nidrasana AKA Sleeping Yogi Pose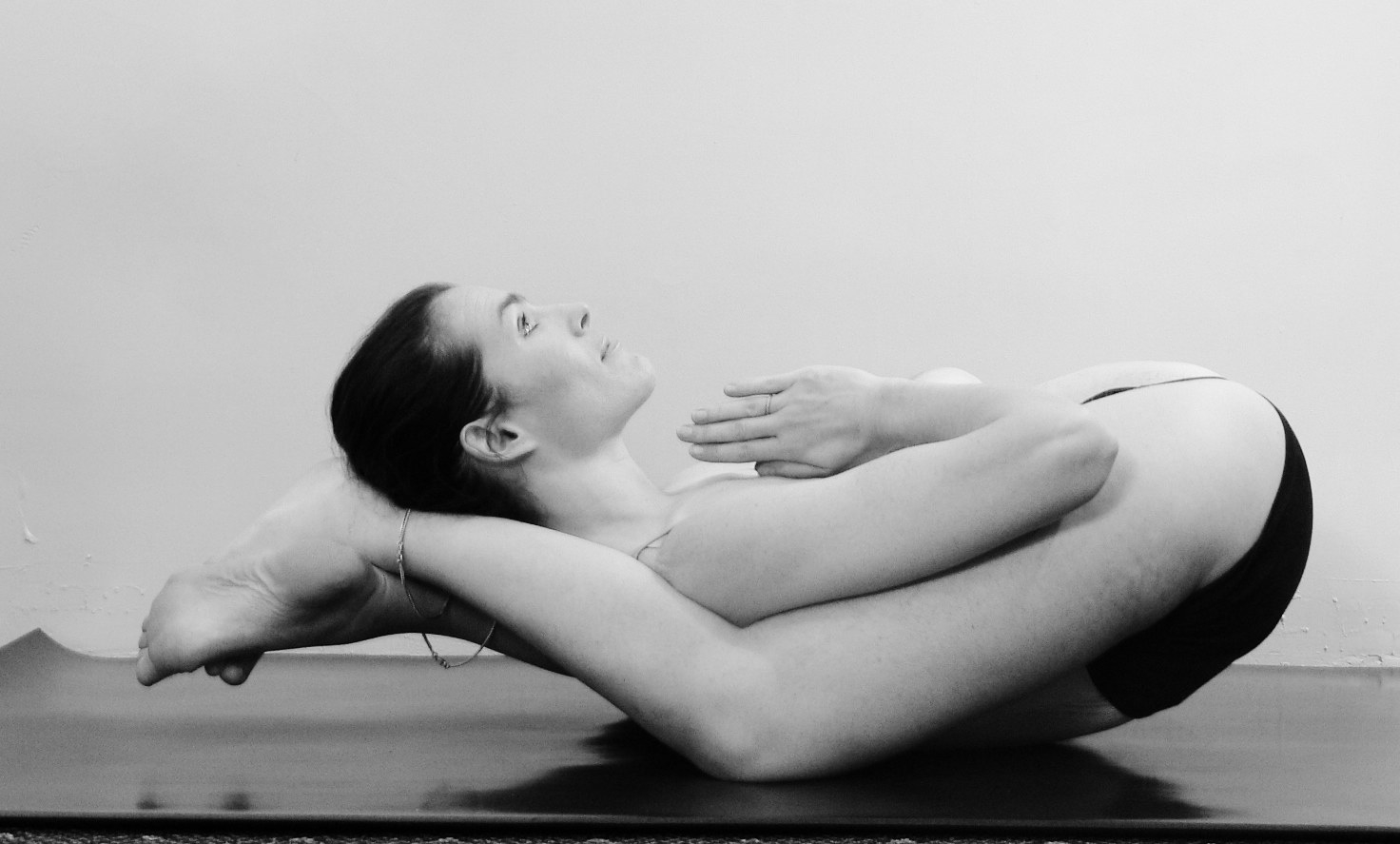 Important Considerations for the Adventurous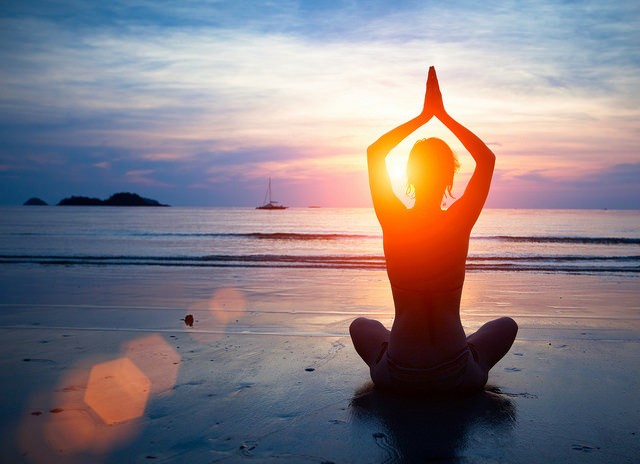 This post was created by a member of BuzzFeed Community, where anyone can post awesome lists and creations.
Learn more
or
post your buzz!