10.
Lysa breastfeeding Robin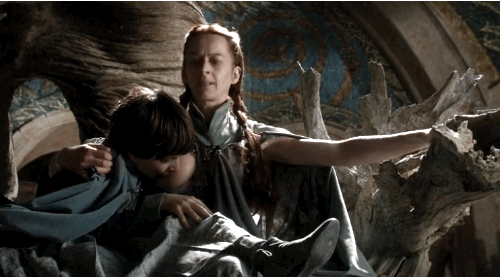 9.
Daenerys consumes an entire heart
8.
Ramsay Snow eating sausage
7.
Twincest & Rape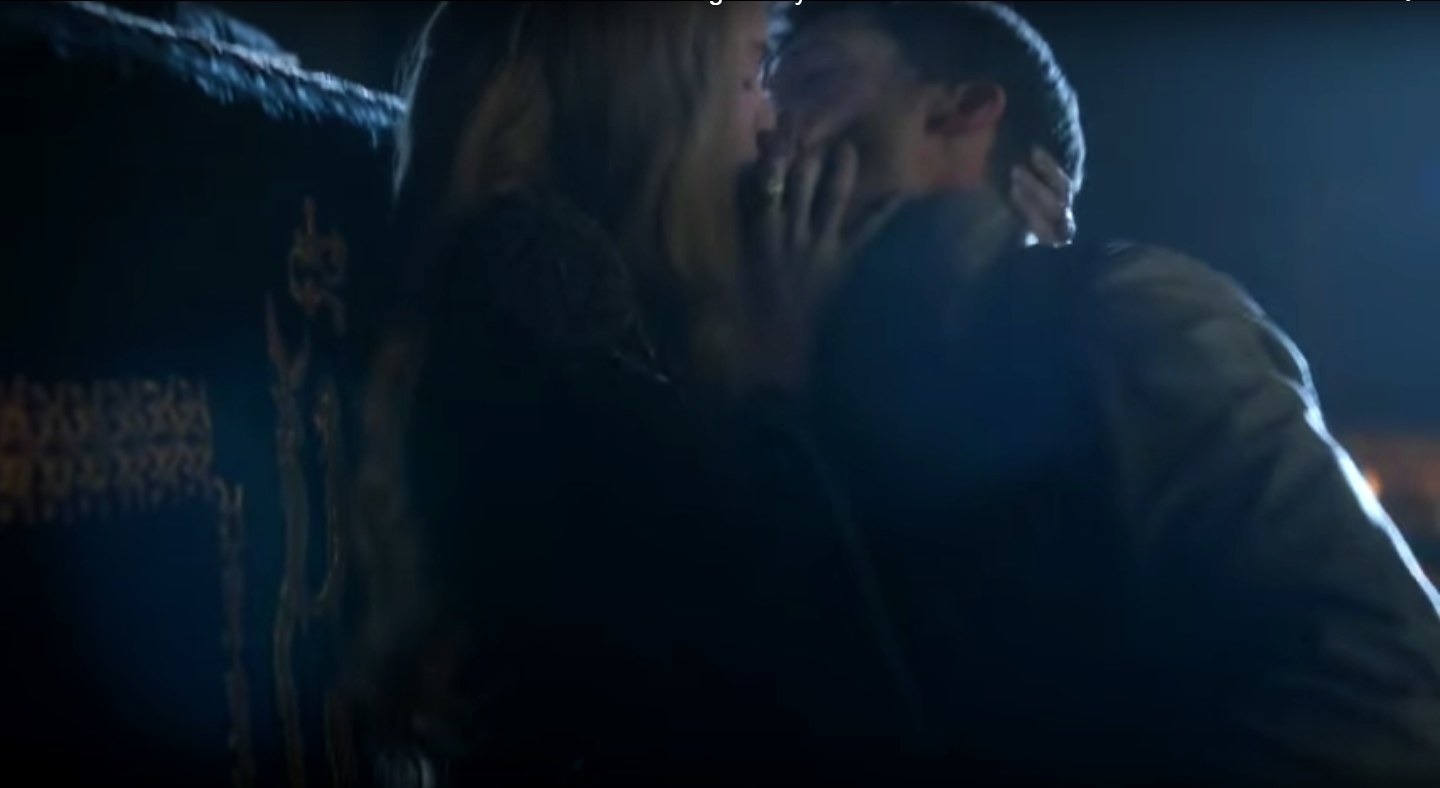 6.
The Strange Friendship between a Lannister and a Stark
Everyone knows the hatred that exists between the Lannisters and the Starks. After all, they've only conspired to wipe out each other's families over the course of the entire series. But some of you may fail to remember a point in time when two unlikely members of the two families having an intense but peaceful conversation with each other that didn't end in bloodshed. We're talking about Tywin Lannister, the head of the family, enjoying a tête-à-tête with the little girl who's planning on killing him. Very strange indeed.
5.
Death on a Toilet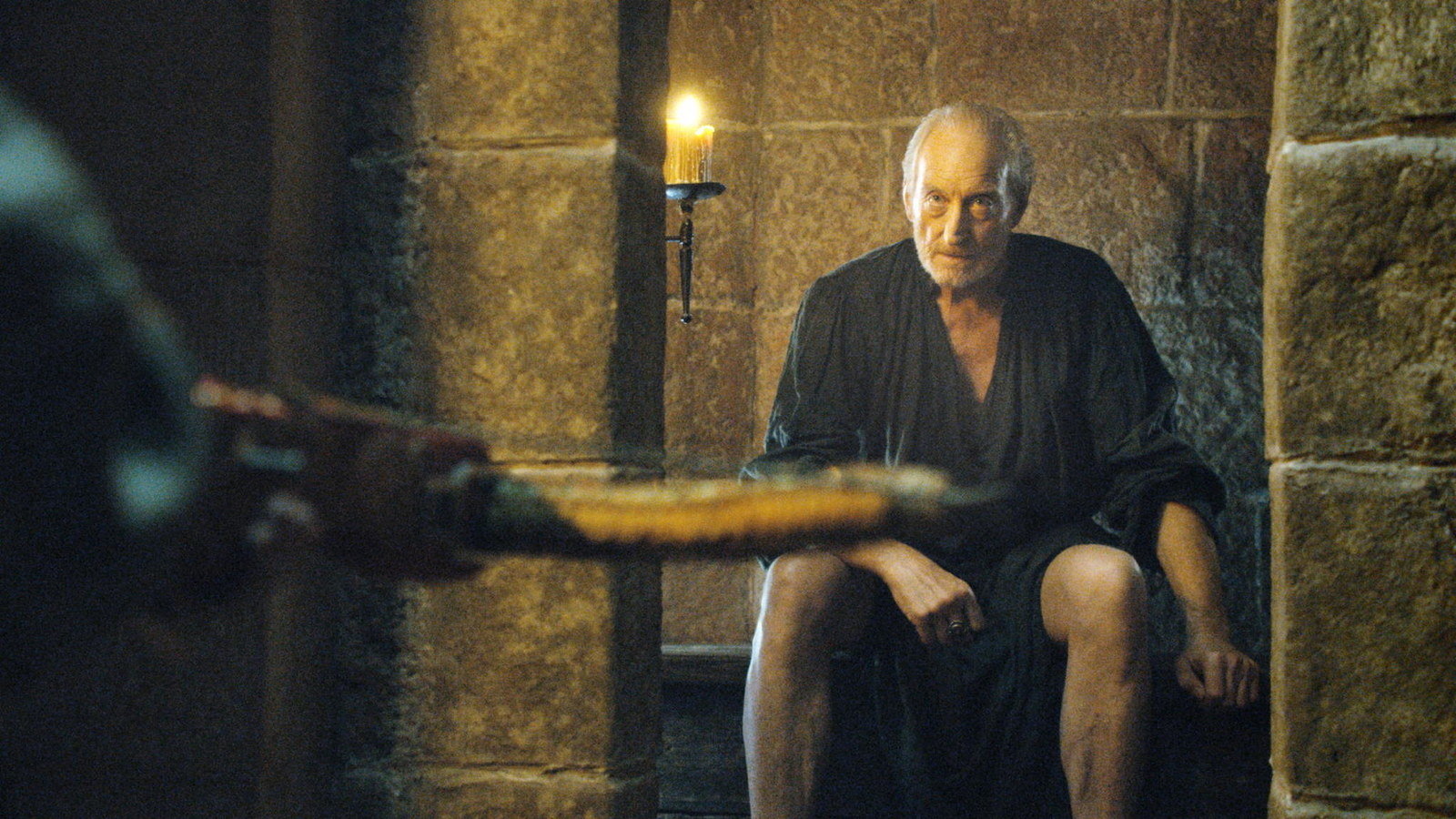 4.
The "SexPositions" of Theon Greyjoy
Sexposition, as defined by the internet, is when one character explains to another character parts of the story for the sake of the audience while naked bodies are being presented on the screen. GoT is well-known for relying on sexpositions. Among the numerous sexpositions in the series, Theon Greyjoy has some of the weirdest. It's important for the audience to learn all about Theon's back story - his origins, why he lives with the Starks, etc. And we learn all about it while he's cuddling with a prostitute (a total stranger) naked in bed, after they've had sex. And then there's the ship captain's daughter. As Theon travels to his homeland, the audience is given even more information about Theon and the Iron Islands through another sexposition. This time, he delivers his story while having sex with her. Of course, it couldn't be done before or after. It had to be done during. Yes, that wasn't bizarre at all.
3.
The Hound and Sansa
It's Beauty and the Beast Westeros-style. Or at least, that's what it seems to some. There's a great deal of debate on what their relationship actually is. Whether or not it is romantic on both or either of their parts, one thing we can be sure of is this - it is weird as hell.
2.
Melisandre's Shadow Baby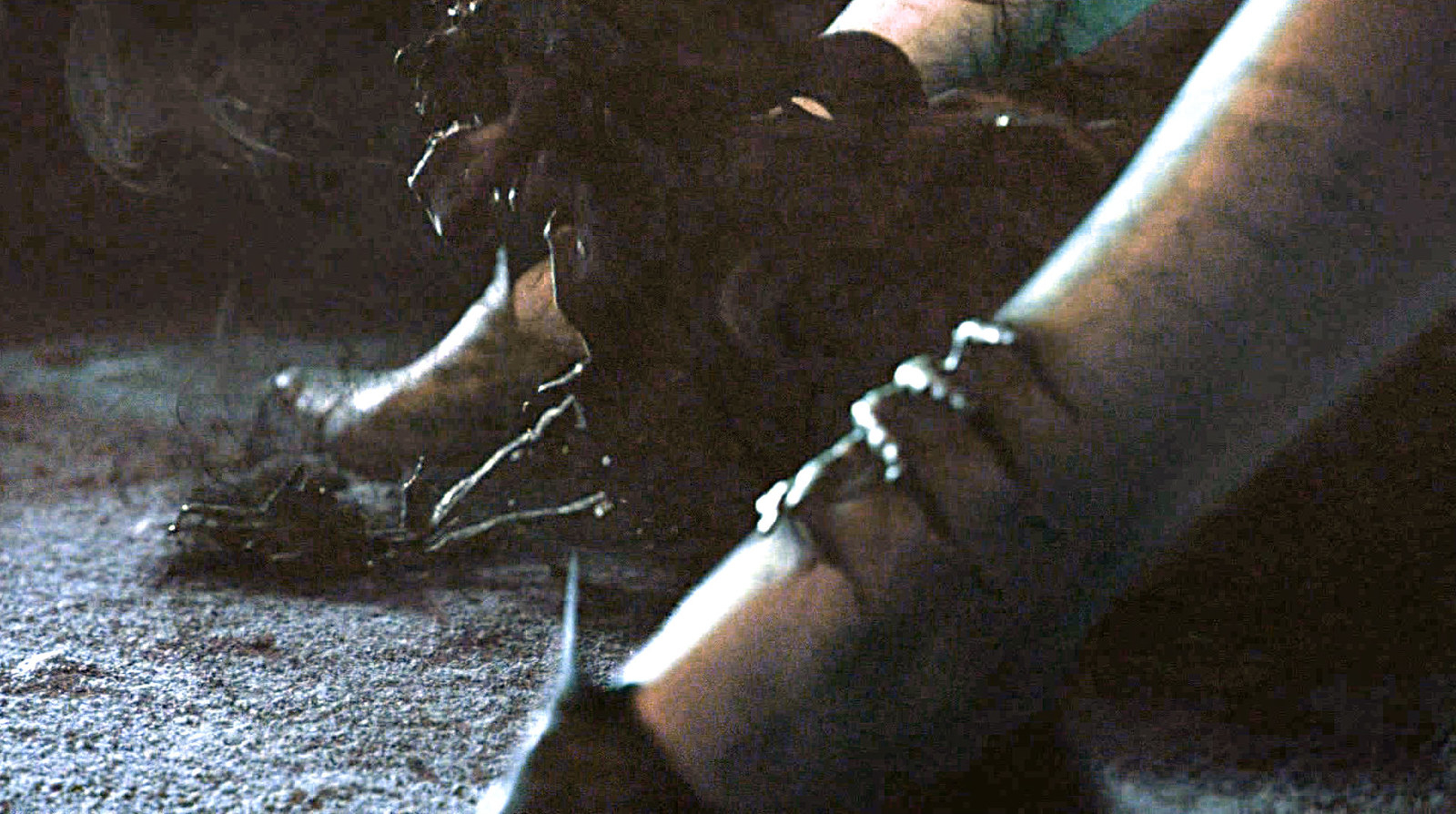 1.
Joffrey's BDSM Tendencies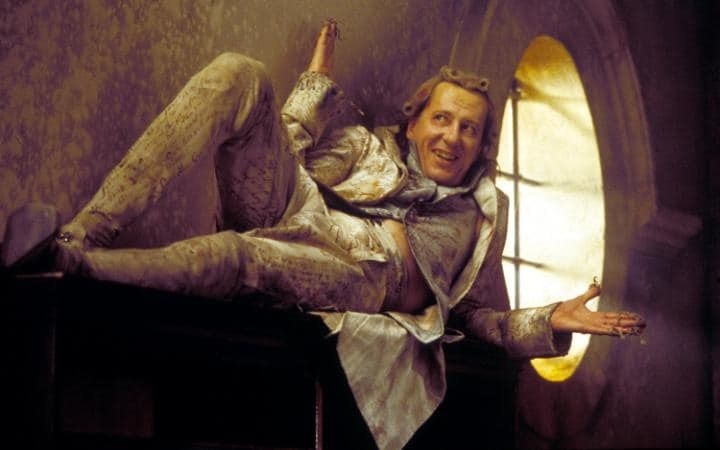 This post was created by a member of BuzzFeed Community, where anyone can post awesome lists and creations.
Learn more
or
post your buzz!