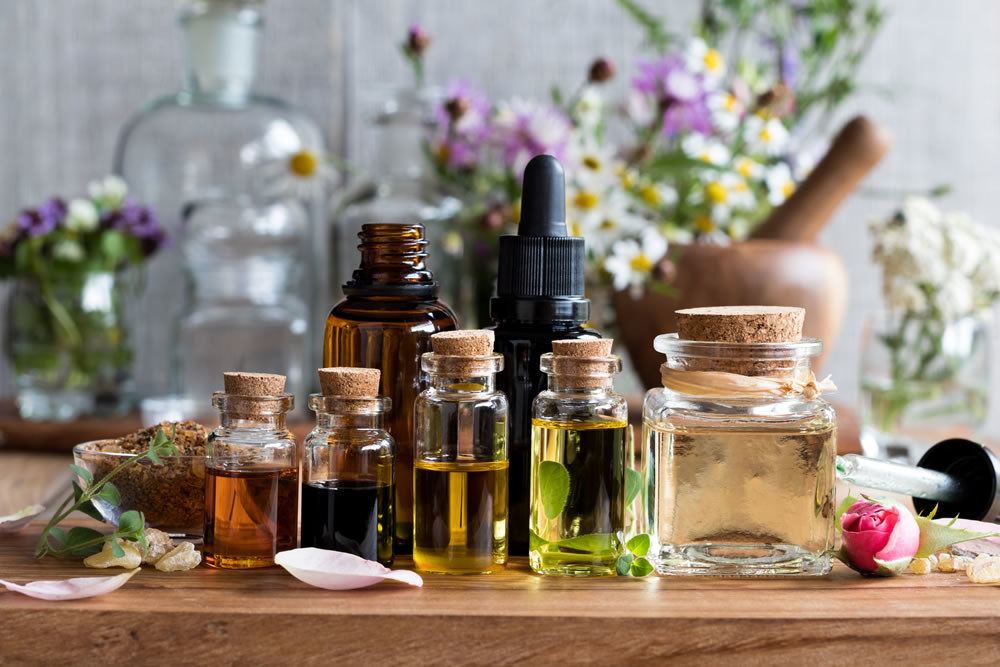 The story of Tea Tree Oil?
Tea tree oil is derived from the Australian tea tree plant, which is scientifically called "Melaleuca alternifolia".
This tree is a member of the myrtle tree family and can grow up to 20 feet. The tree does look like a tall, slender tree that branches out with full leafy clusters.
The leaves provide the valuable oil, also known as melaleuca oil. It is gained by steam-distilling the leaves which gives an oil with a pale yellow appearance with a camphor like scent, which is similar to the scent of eucalyptus oil.
Tea tree oil was first used by the Aborigines, which used it for medicinal purposes. They where chewing the leaves, which helped against headache, or making leave-mud packs for wound care in the early days.
To the western world it was brought by James Cook who where sailing around Australia. He was first trying to use it for a British tea which he named the leaves and the tree after, but did see soon how they Australien people used it there.
Main uses of Tea tree oil for beauty !!!
Skin Care
Tea Tree Oil is famous vor various reasons. One of them is the use against acne. The antibacterial qualities of the oil are very good and help to reduce the bacteria and fight against the acne.
The tea tree oil is so strong, that it is important that you know how to use it. Especially when applying to your face you have to be careful that its not to strong, and strong essential oils should be always diluted with a carrier oil that it's easier to apply on your face skin.
Furthermore the tea tree oil is used as a spot treatment. Only fight the akne direct and not applied it like a mask over the entire face.
Except of acne it has the ability to disinfect pores and dry out blackheads, pimples and other blemishes. It clears out the bacteria from pores.
Hair Care
What the oil does for you skin it can do for your scalp as well. Because great hair starts at scalp and healthy hair follicles. So using a shampoo with tea tree oil can help you heal the scalp.
Just like your hair, your beard health depends also on the skin underneath the hair. Even here the tea tree oil products will help you to get a healthy skin, remove flaky build up and provide great relief from razor burn symptoms.
Nails
Tea Tree Oil is the secret weapon for your nails because it reduces infection and bacteria.
Nail Fungus is very common and causes thick and crumbly nails. All that can be healed with the oil and even a lot of athletes use it when the work out often or long.
Essential oils are very interesting for several reasons. All the benefits of an oil like tea tree oil can not be covered in one article. If you get interested in the topic you can find so many fascination information in the net.
This post was created by a member of BuzzFeed Community, where anyone can post awesome lists and creations.
Learn more
or
post your buzz!
Looks like there are no comments yet.
Be the first to comment!