This post has not been vetted or endorsed by BuzzFeed's editorial staff. BuzzFeed Community is a place where anyone can create a post or quiz.
Try making your own!
Five Cool Things You Didn't Realize You Could Do At The University Of Kentucky
UK is famous for a lot of things, but some of the coolest things on campus are the things nobody knows about. Here are 5 hidden gems that I discovered while studying at UK. Disclaimer: The information contained in this post is strictly for entertainment purpose. The opinions presented here in no way reflect the opinions of the University of Kentucky College of Arts and Sciences. Laughing, giggling, smiling, chuckling and snickering are highly encouraged.
Sing in an opera about basketball (or just watch)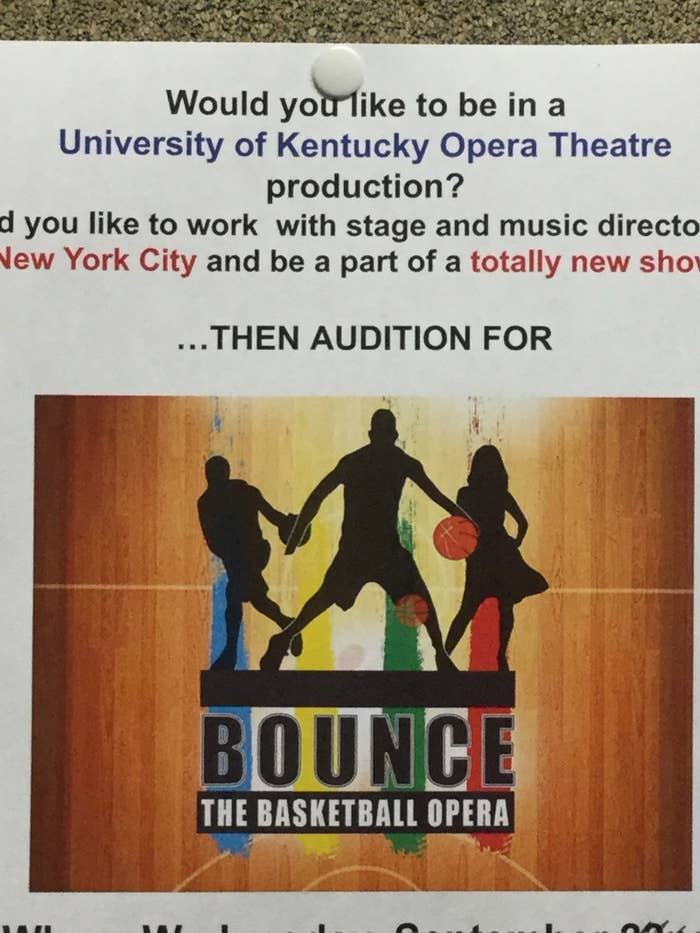 Experience a medieval baptismal font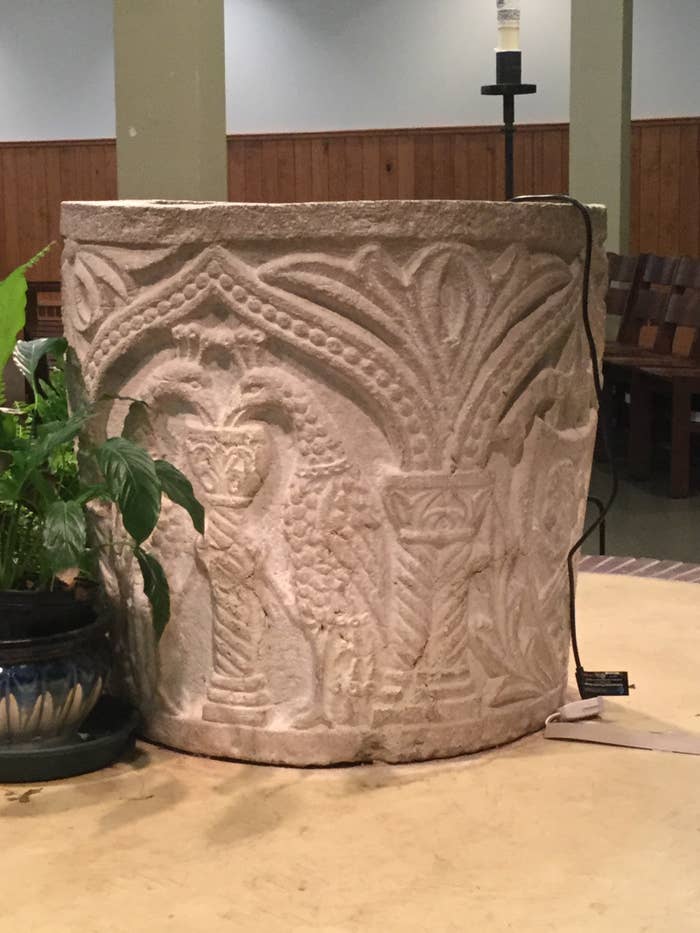 See a lock of hair from William Wordsworth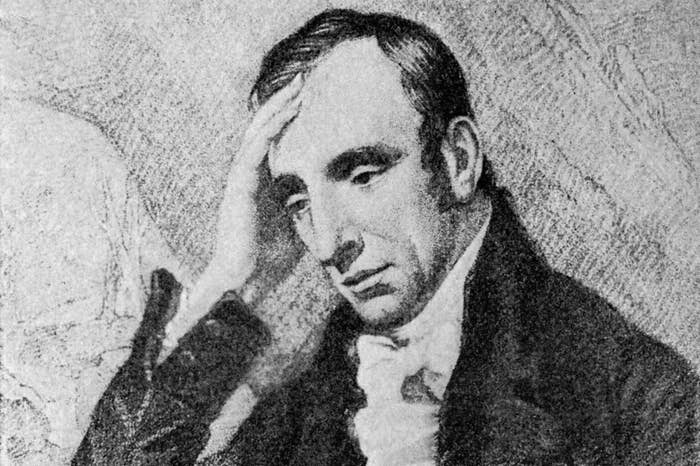 Have a conversation in Ancient Greek
Hold an 8,000-year-old clay tablet