Pick an artist.

Pick a superpower.

Pick someone to date.

Pick a Kanye.

Pick a show

Pick an enemy.

Finally... Pick a Barry Allen.
Which "The Flash" Character Are You?
You're probably the most perfect human to exist. You can be a little too sentimental sometimes but people still love you because you're smart, funny, HOT and obviously...fast. Go you!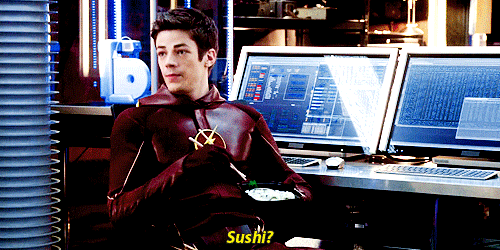 Knowing you, you're probably analyzing why you got this beautiful, intelligent, and kind character. Well, you got her for those exact reasons! Go tell YOUR Barry Allen.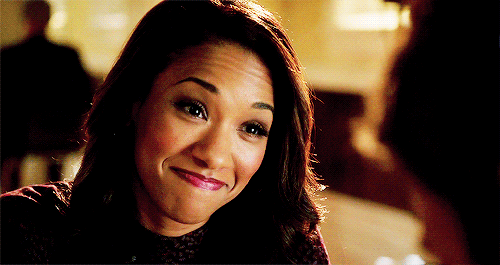 You're one of the most creative and funniest people EVER. I bet all your friends rely on you to comfort them and you have no problem doing anything to help them. Just like the flash team, they're lucky to have you.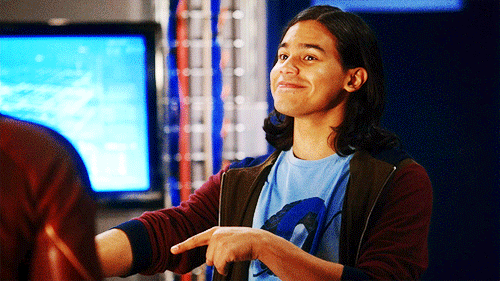 You got:

Dr. Harrison Wells
Ouch. You even got that evil camera zoom. But no matter how evil, there are some good qualities of Dr. Wells or in this case...you. You won't let anything get in your way of achieving your goals and are basically a a super genius. Let's just hope you use your skills differently then Dr. W.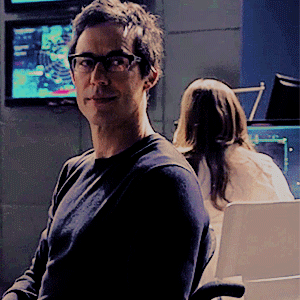 Not only are you super charismatic and sweet. But like the flash, your friends and family depend on you for you awesome, smart advice. You also make a GREAT karaoke partner.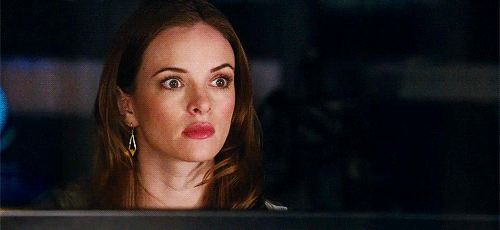 This post was created by a member of BuzzFeed Community, where anyone can post awesome lists and creations.
Learn more
or
post your buzz!