Pick a balloon.

It's your first date, what do you wear?

Leather Jacket and Jeans.

It doesn't matter, they'll be off soon.

Pick a movie

How do you celebrate your birthday?

Dinner with my family and friends

Probably just finish up some work then chill with some wine.

How do you think you'll meet your love?

Fighting with them at first, but I end up liking them

Stumbling into them on the train

I've already met them AKA my best friend

Pick ANOTHER classic SRK character.
Which Classic Shah Rukh Khan Character Are You?
Just like Raj, you're a carefree human who just wants to live his life to the fullest. Though you act badass, we all know you'll do whatever it takes to be with your Simran.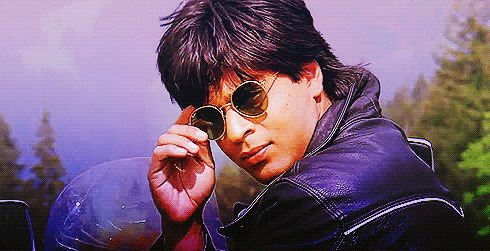 STUD. YOLO. RAHUL KHANNA AKA YOU. These are just a few words to describe you, you romantic human.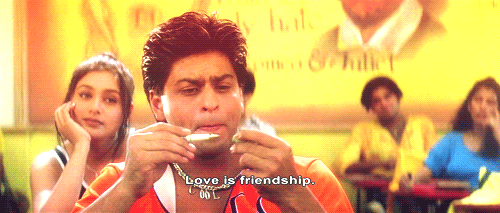 Like Rahul, you can be a square at times but know how to let loose when the right people convince you too. The attention is probably always on you whether it's the success of your work or you wooing someone. Nice.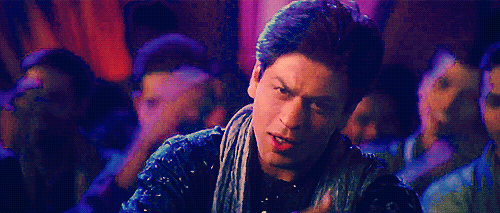 You're a determined and hard working person who doesn't let anything get in the way of your work. Let's just hope you don't go down the same path that this classic SRK character did.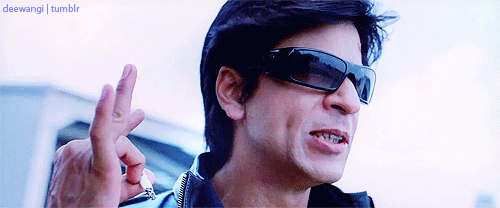 This post was created by a member of BuzzFeed Community, where anyone can post awesome lists and creations.
Learn more
or
post your buzz!